Introducing the Mountain Pose Pants for women!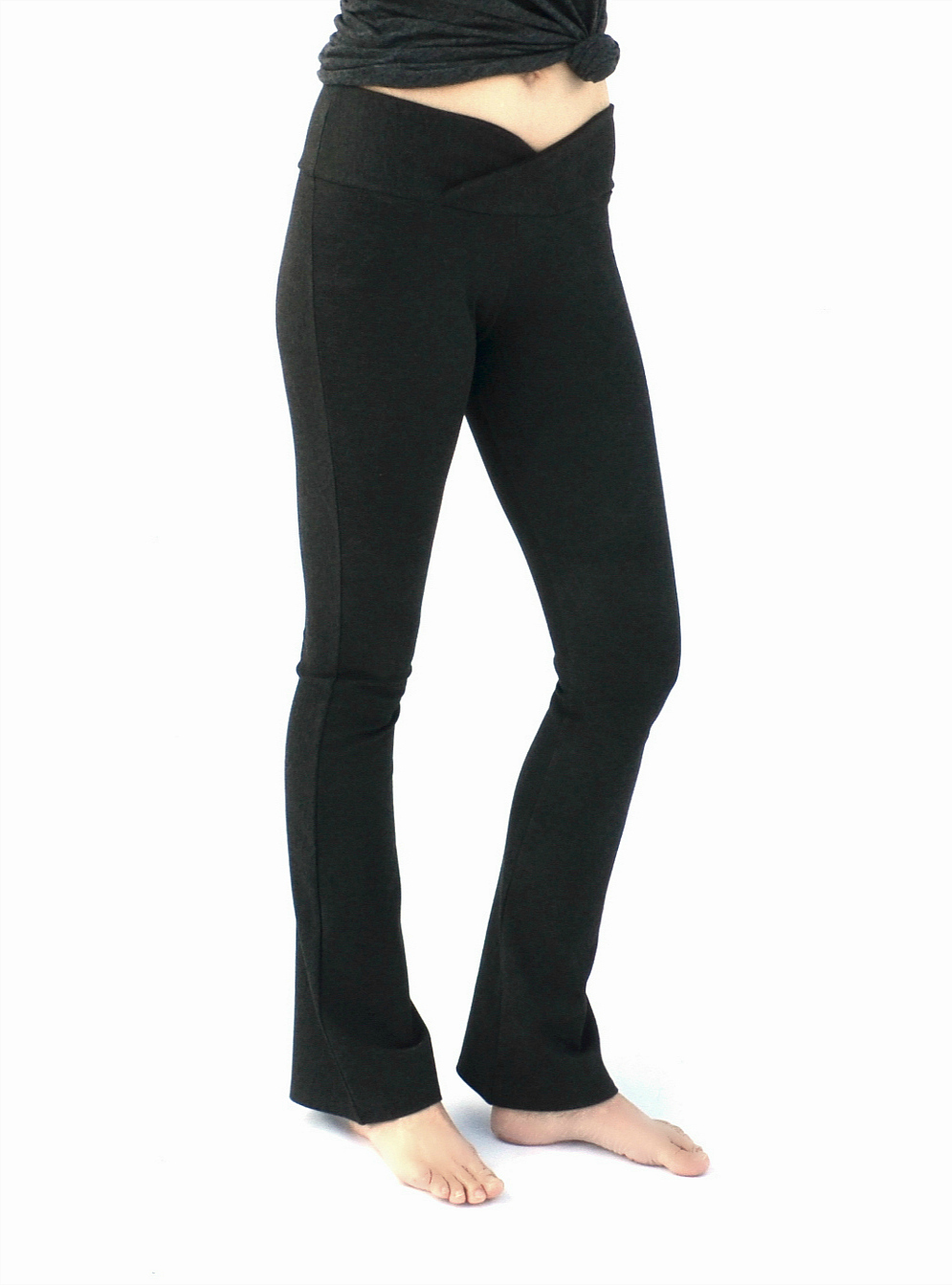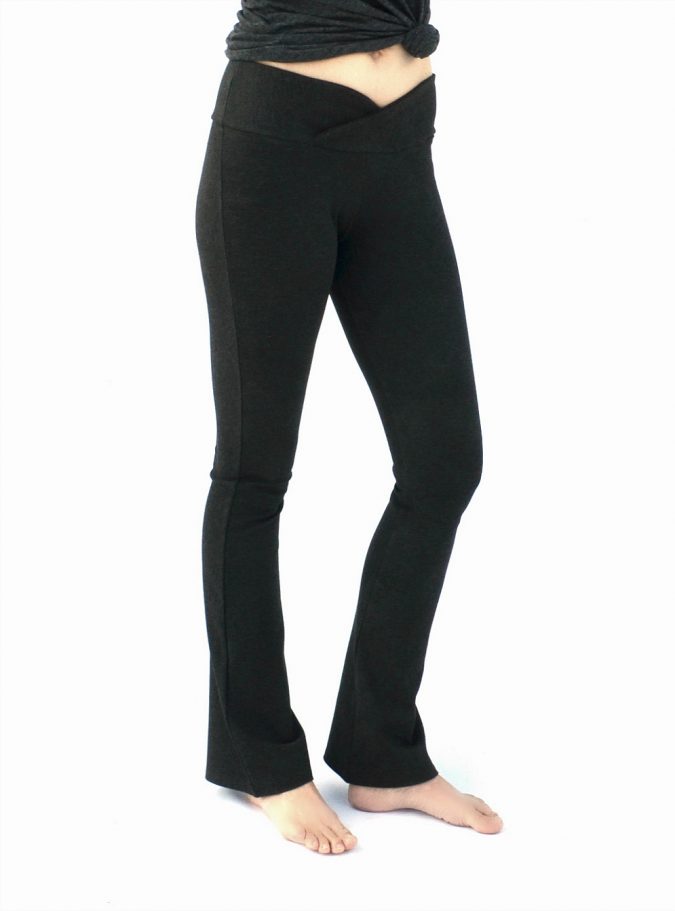 These yoga-style pants are special for several reasons.
 They are the perfect casual pants for lounging, running errands, or even doing actual exercise 🙂
You can make a more casual pair with cotton/spandex type blends, or make a true compression yoga pant by sizing down and using workout-weight fabric.
 There are two different waistbands, a plain flat front waistband or a cute cross-over style.  Both are shaped and faced so they hold everything in, stay up, and feel super comfy!  There are directions for optional interfacing which is highly recommended for exercise wear.
The pattern includes directions to make your pants more flared at the hem and to shorten or lengthen the pants.
(buried lead) THEY'RE FREE!!!!  
So what are you waiting for?  Go grab the FREE Mountain Pose Pants today!