Introducing the Mountain Pose Pants for women!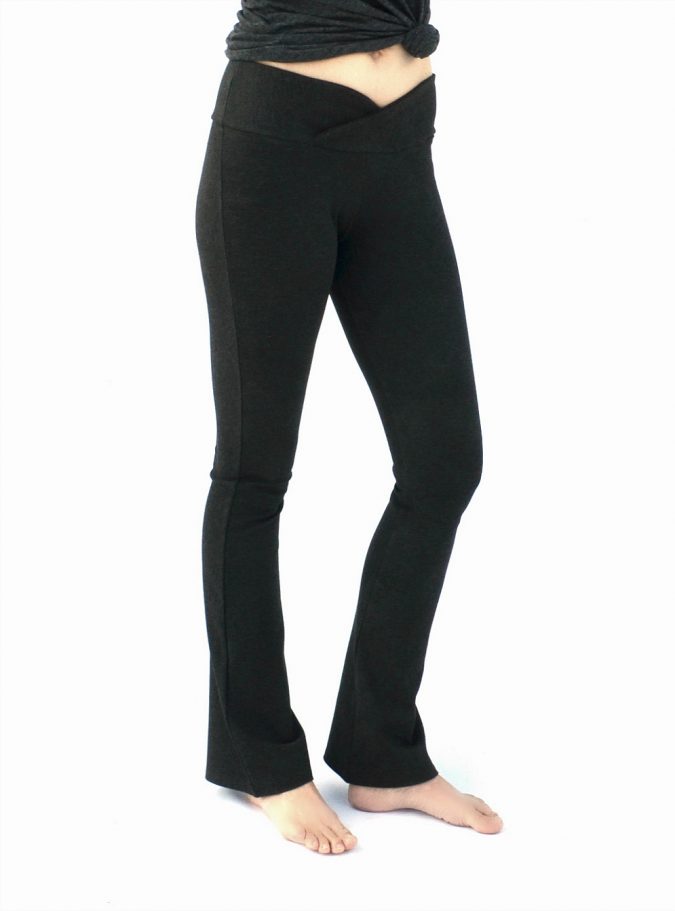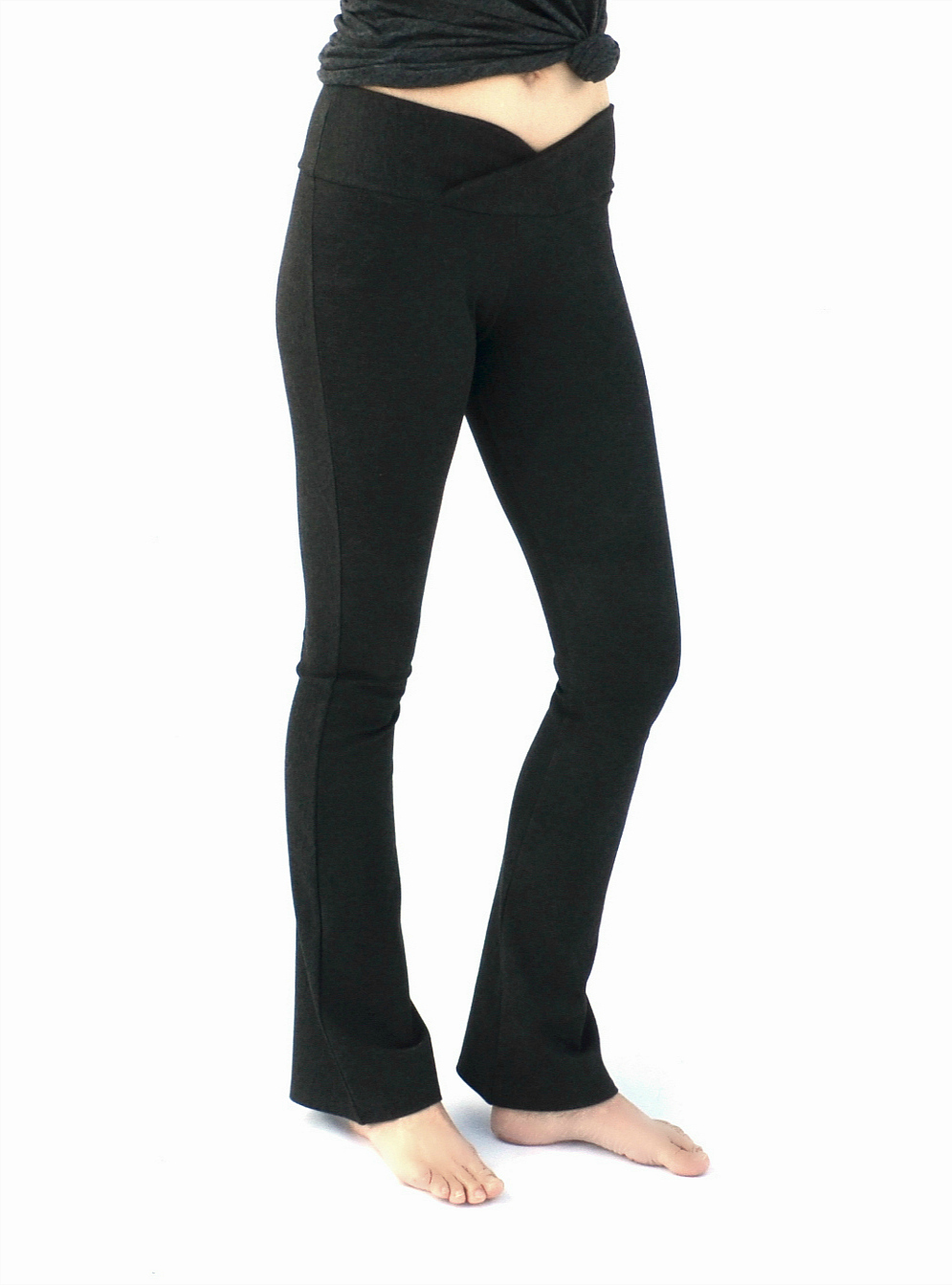 These yoga-style pants are special for several reasons.
 They are the perfect casual pants for lounging, running errands, or even doing actual exercise 🙂
You can make a more casual pair with cotton/spandex type blends, or make a true compression yoga pant by sizing down and using workout-weight fabric.
 There are two different waistbands, a plain flat front waistband or a cute cross-over style.  Both are shaped and faced so they hold everything in, stay up, and feel super comfy!  There are directions for optional interfacing which is highly recommended for exercise wear.
The pattern includes directions to make your pants more flared at the hem and to shorten or lengthen the pants.
(buried lead) THEY'RE FREE!!!!  To get the code that makes this pattern free at checkout, simply join the Hey June FB group and look in the pinned post at the top, bullet point number 5.  It is such a fun group with so many supportive and knowledgeable members, ready to help you out with any HJ pattern question, admire your lovely finished garments, or even recommend great shows to watch while sewing.  We have so much fun in there and we'd love to have you join us!
However, if you don't have a FB account or just don't want to join the group, the Mountain Pose Pants are priced lower than a regular pattern and 100% of proceeds from this pattern will always go to charity (charity will be announced in the listing and may change occasionally.
So what are you waiting for?  Go grab the FREE CODE in the HJ pattern group and get your copy of the Mountain Pose Pants today!