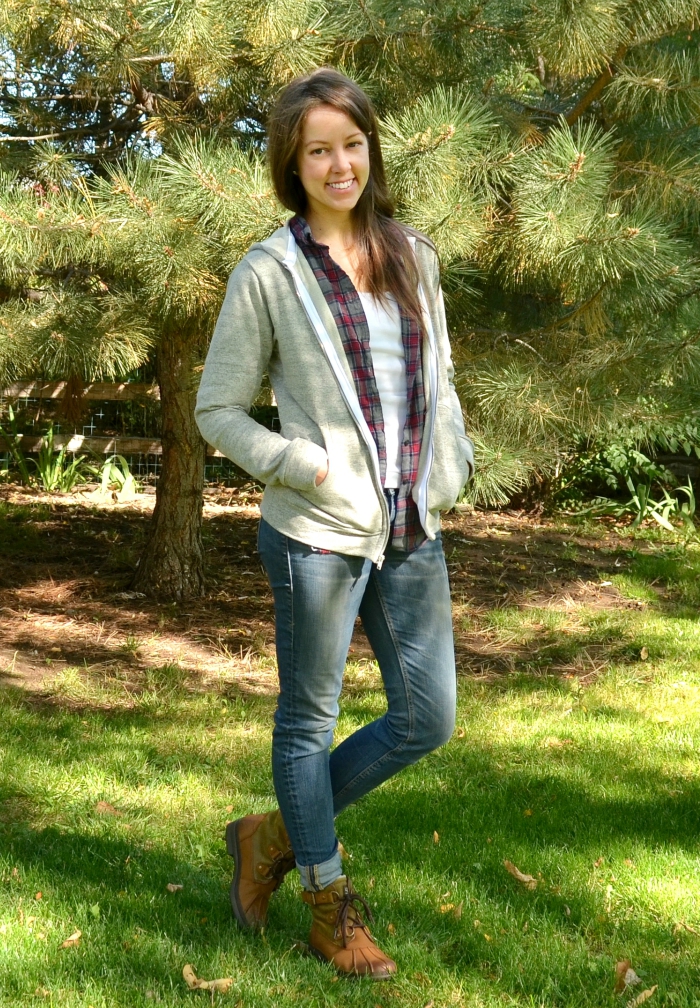 Hi!  My name is Adrianna and I am the owner and designer here at Hey June.  I have three young daughters who were the inspiration for me to start sewing, co-write a blog, and eventually venture into selling my own patterns.  I enjoy creating for them and knowing that they're wearing clothing made with consideration and love.
I started this business because so often I hear about people who want to start sewing, but have had a bad experience, or think it is too complicated.  Sewing can be tricky, but it doesn't have to be hard, and it can be very rewarding.  I wanted to create patterns that were fun to construct and personalize, and styles that were more on trend with what you see in ready-to-wear clothing.
Why "hey june"?  My youngest, who was supposed to be a boy named Jude, turned out instead to be a girl named Juniper.  We say "Hey June" a lot in this house.
If you're wondering about the pattern names, they are all places I've visited.  We've been very fortunate to travel around while living overseas in Europe and Asia, so there are many places around the world that are special to me.  My family and I now live in beautiful Golden, CO.
My website will always be evolving and growing as I develop more patterns, so please visit often.  I always love to hear from you, so take a second to say hey!
If you're a blogger interested in becoming a Hey June Affiliate, please visit my affiliate program page.  You will receive a percentage of each sale made when people click on your link and buy a Hey June pattern!
*Above picture features the Halifax Hoodie