Halifax Hoodie Testers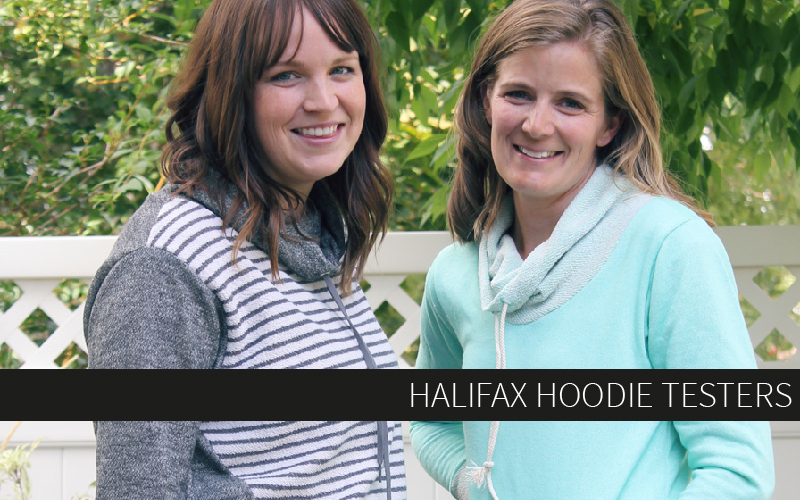 Once again, I had a fabulous group of women help me out with testing for the Halifax Hoodie!  Below are many of the tester versions, separated by view so you can get a whole bunch of inspiration in one place.  You can read more about each view here and purchase the pattern in the shop for 25% off this weekend!
View A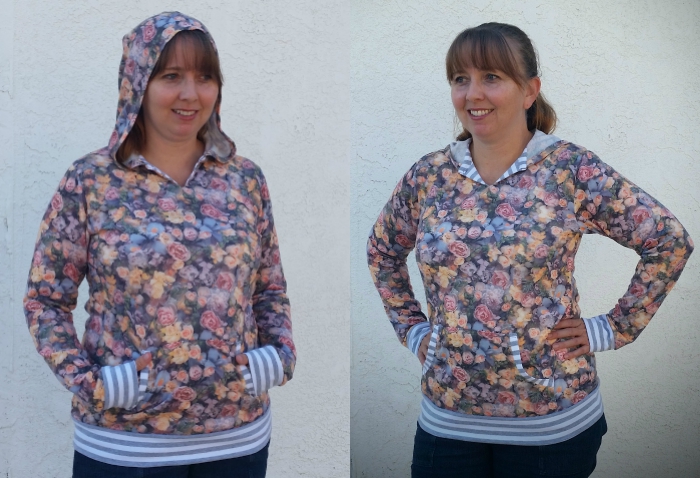 Kerrielee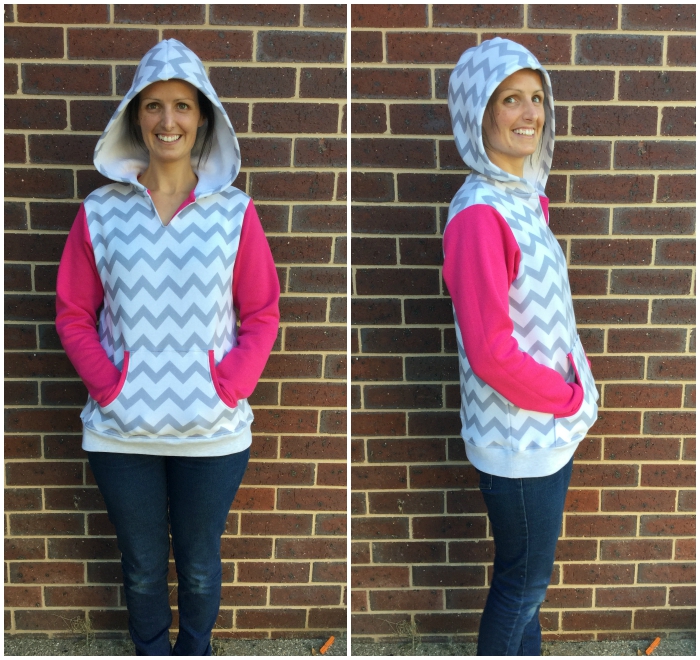 Janice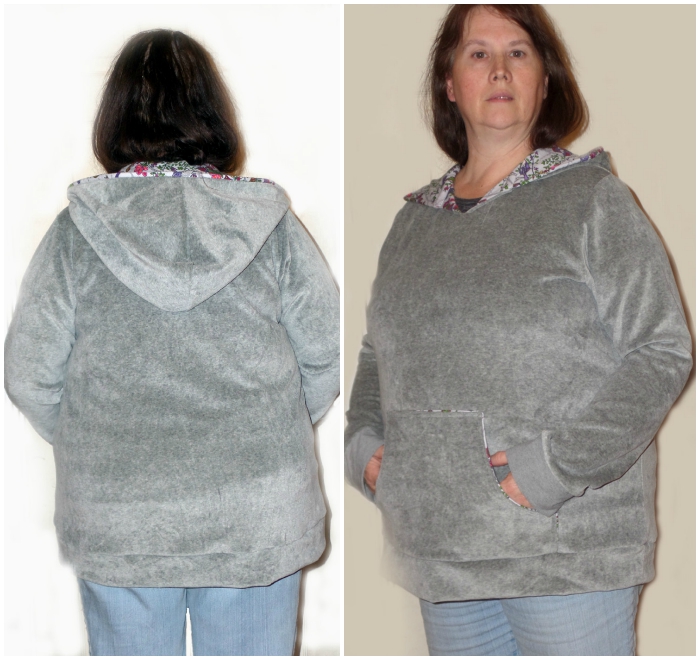 Dina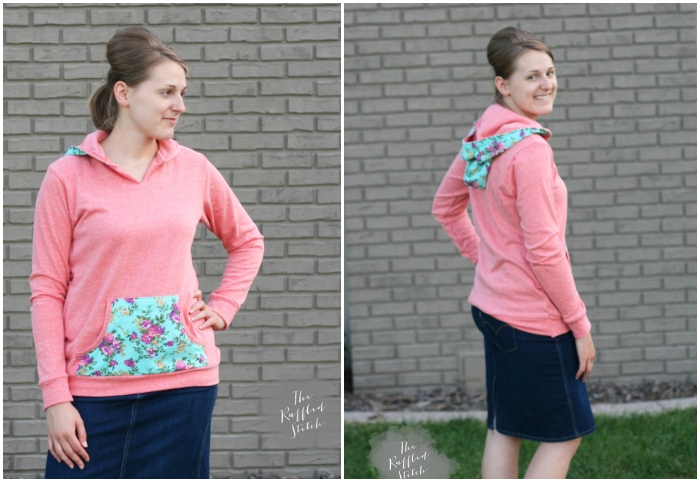 Darcy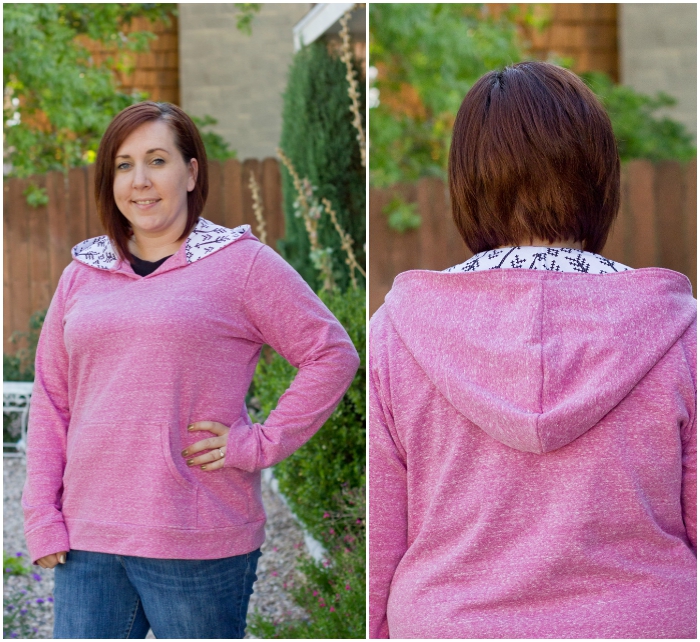 Brittney
View B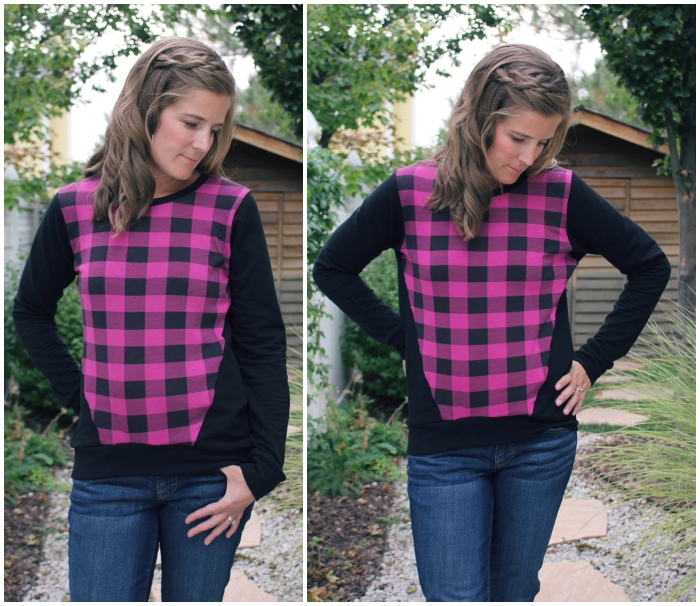 Tami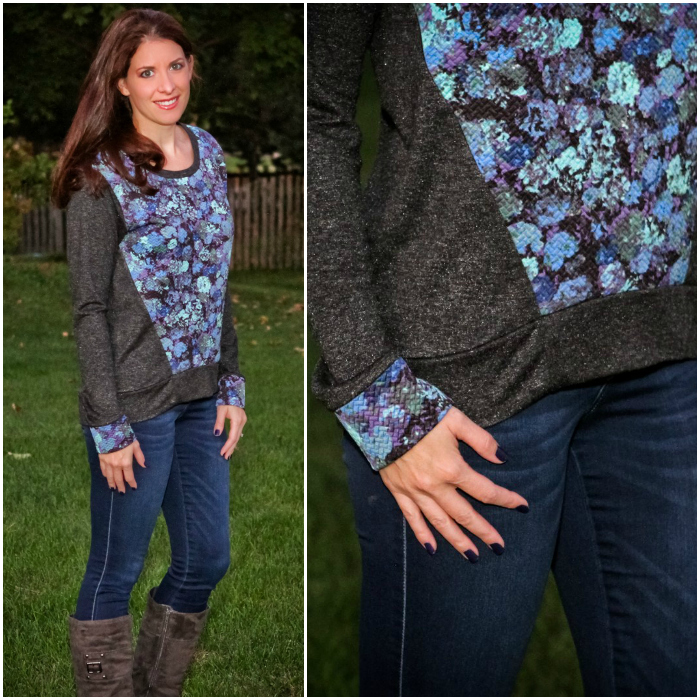 Vanessa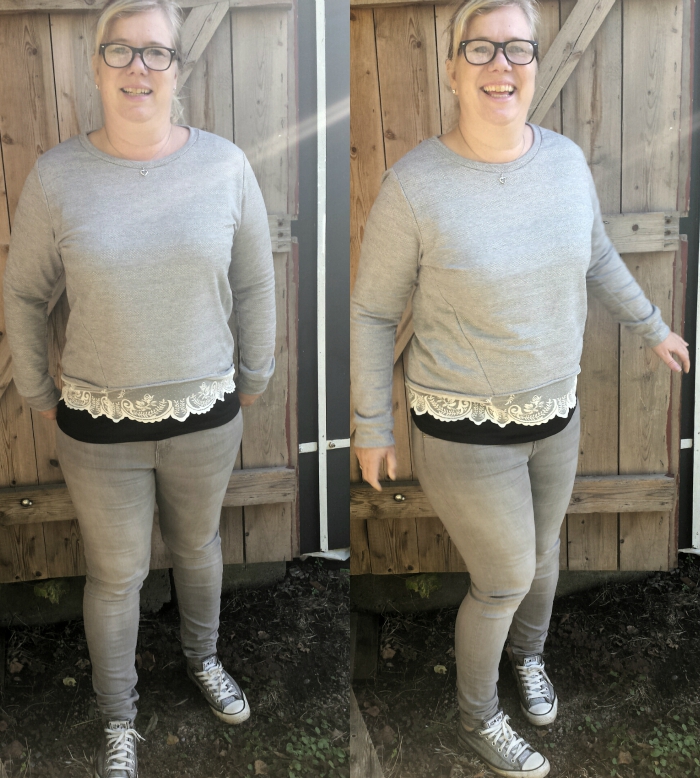 Tone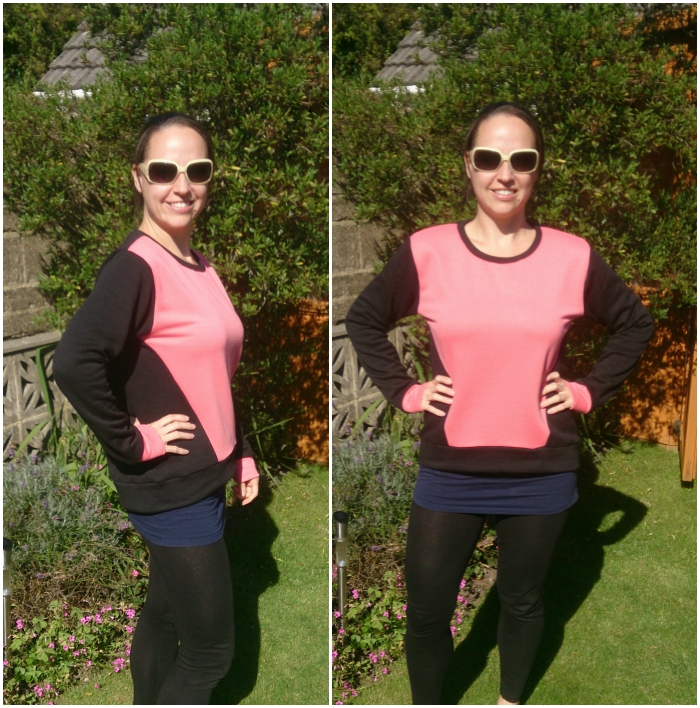 Stacey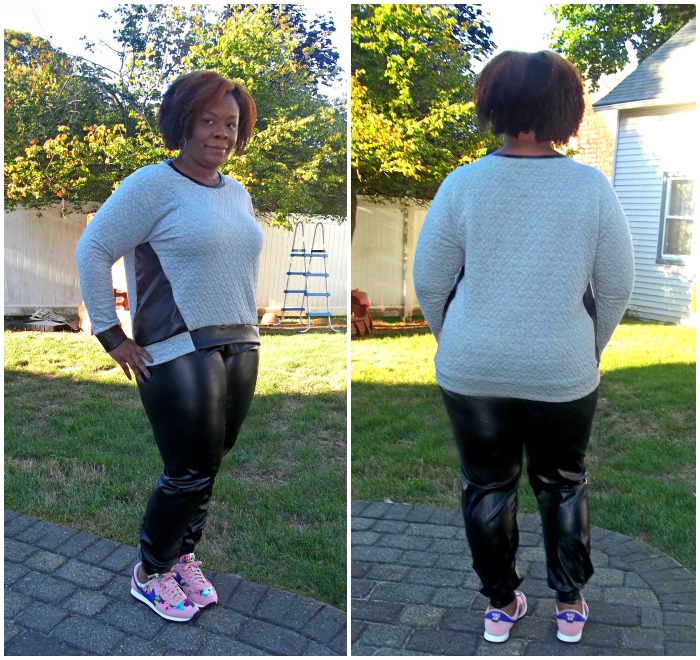 Terri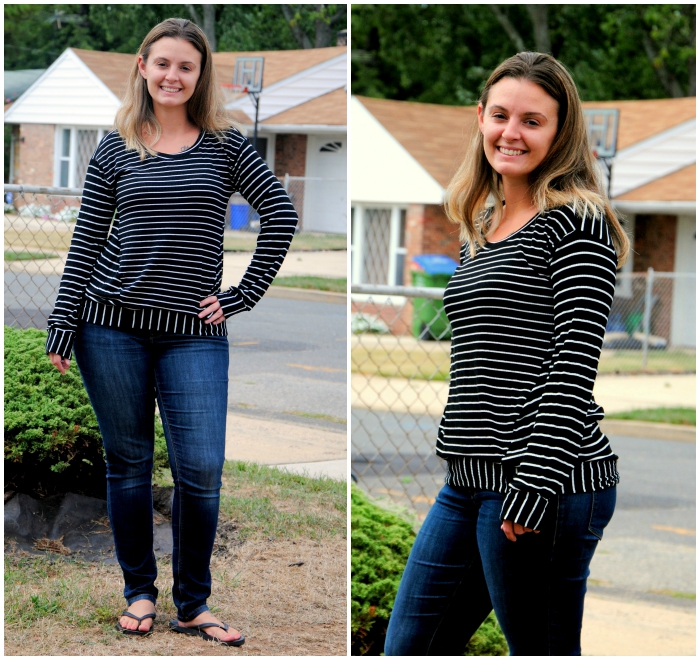 Samantha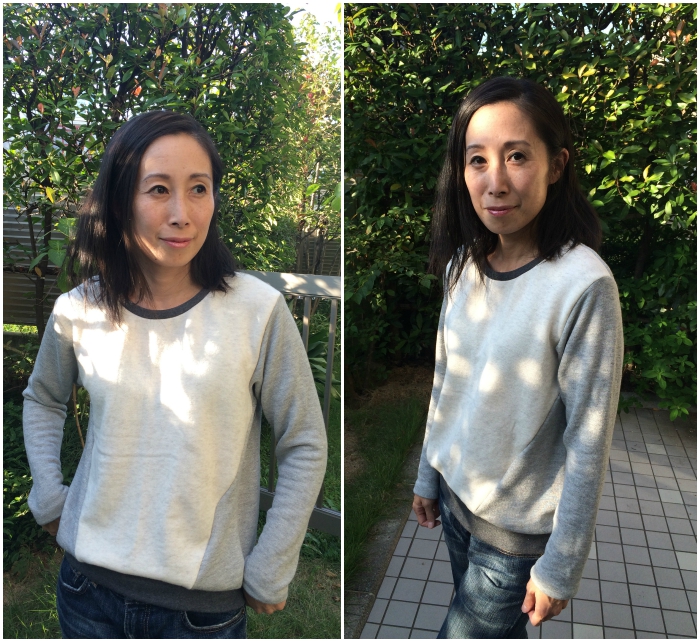 Emi
View C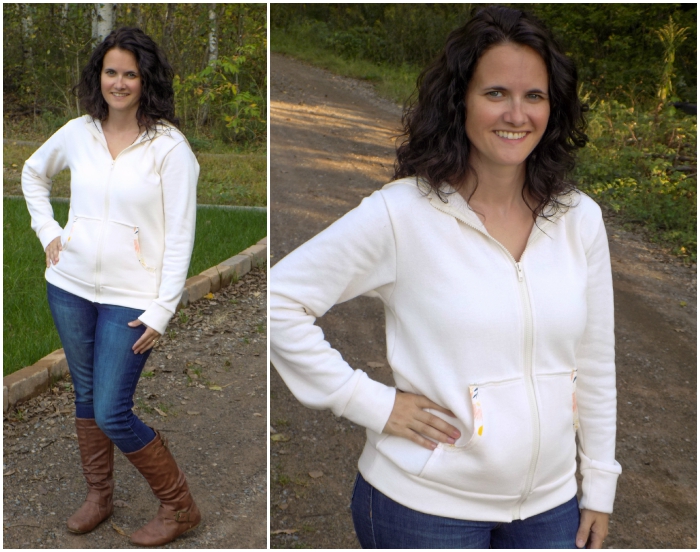 Katie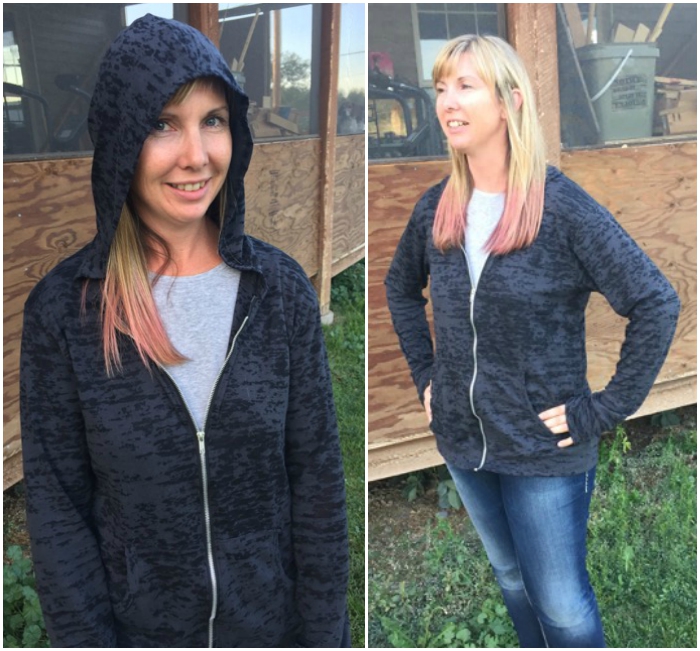 Michelle
Me 🙂  See more pics of this version here.
View D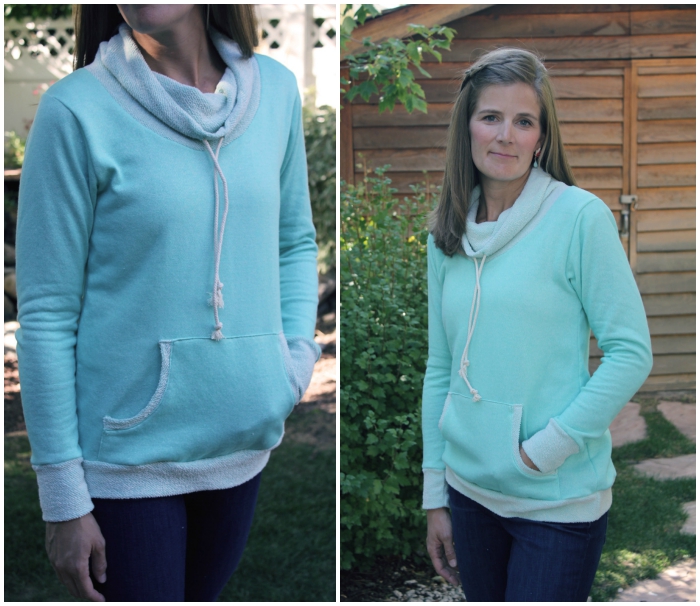 Tami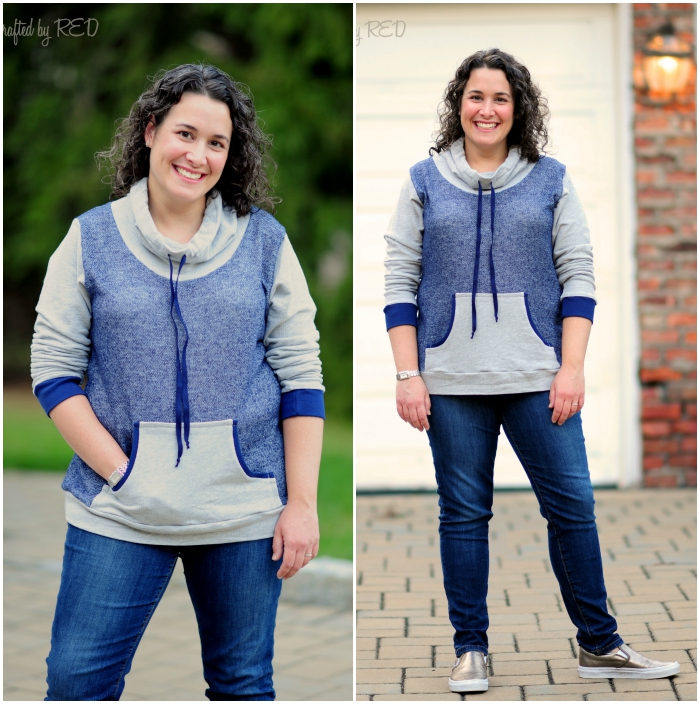 Rachel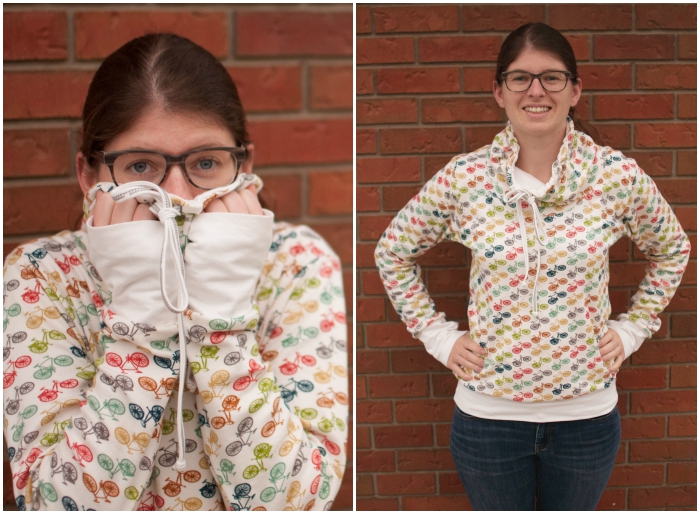 Michelle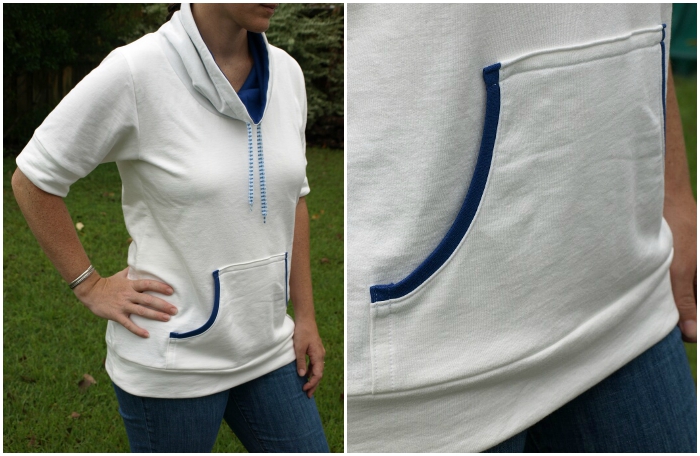 Kristin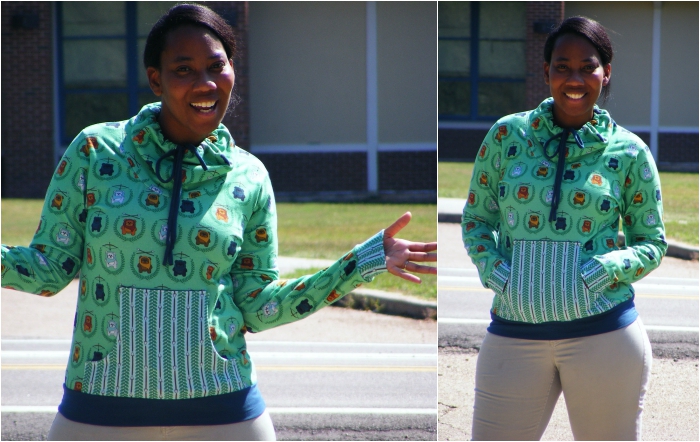 Brittney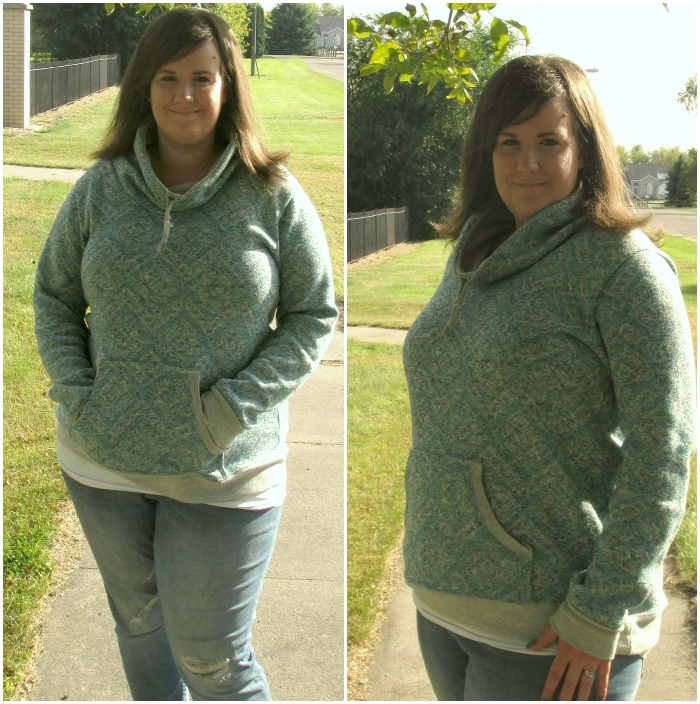 Jennifer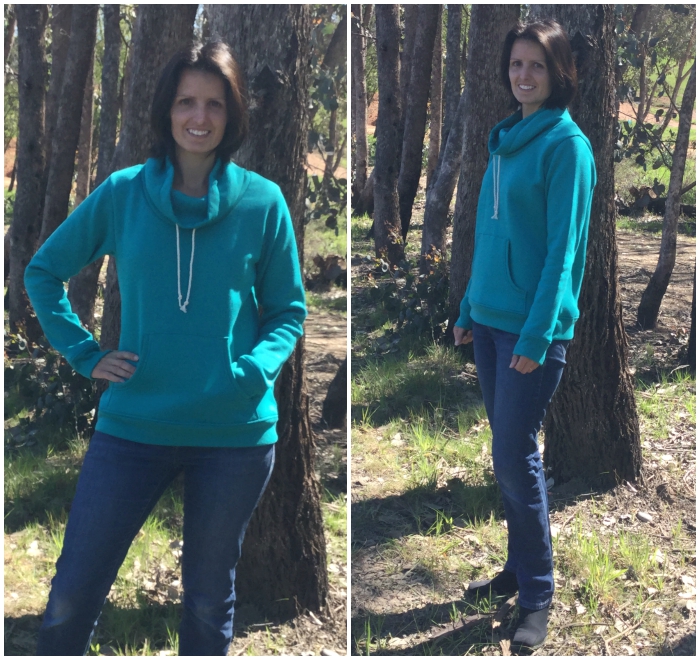 Janice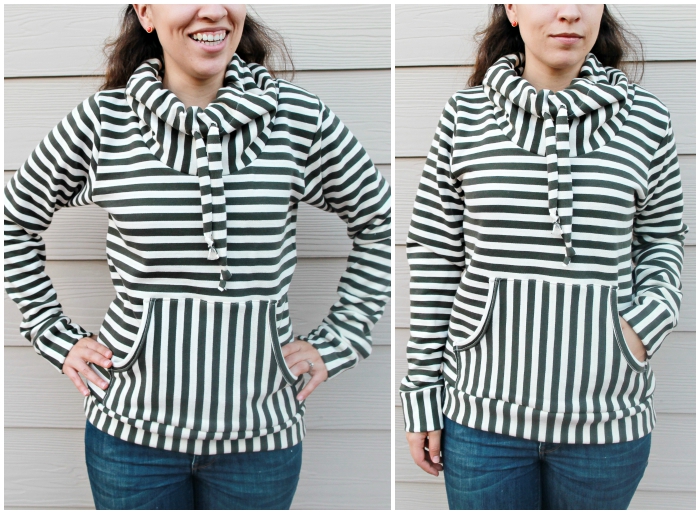 Grethel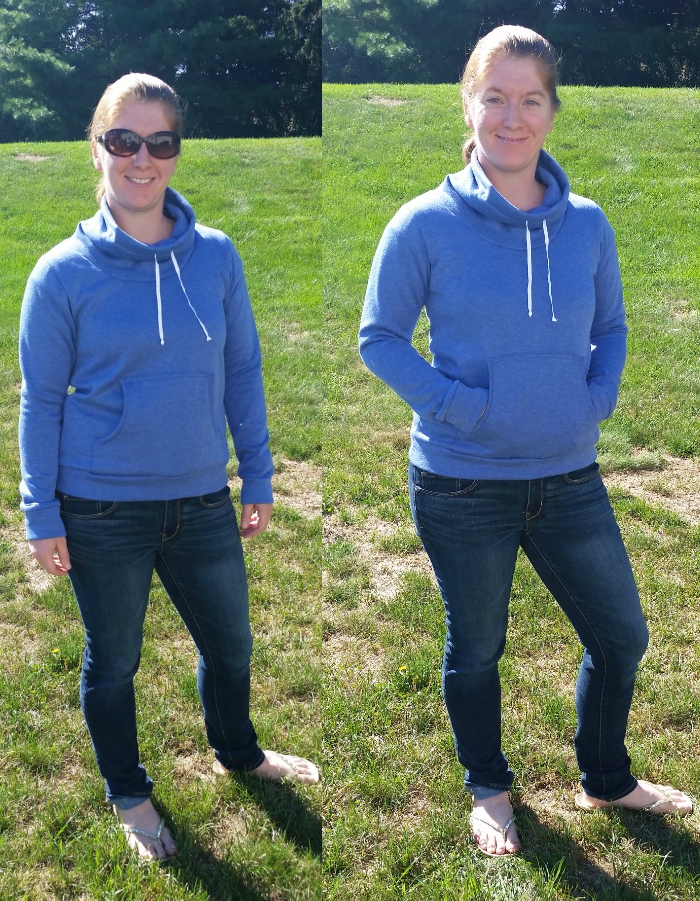 Cori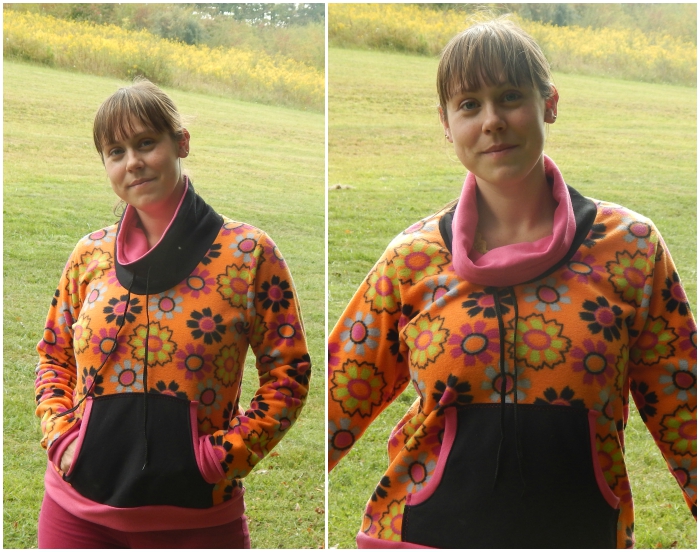 Amber
View E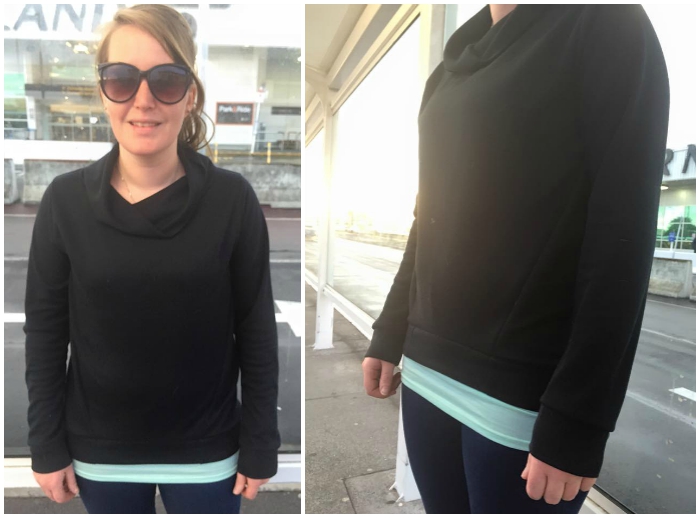 Stephanie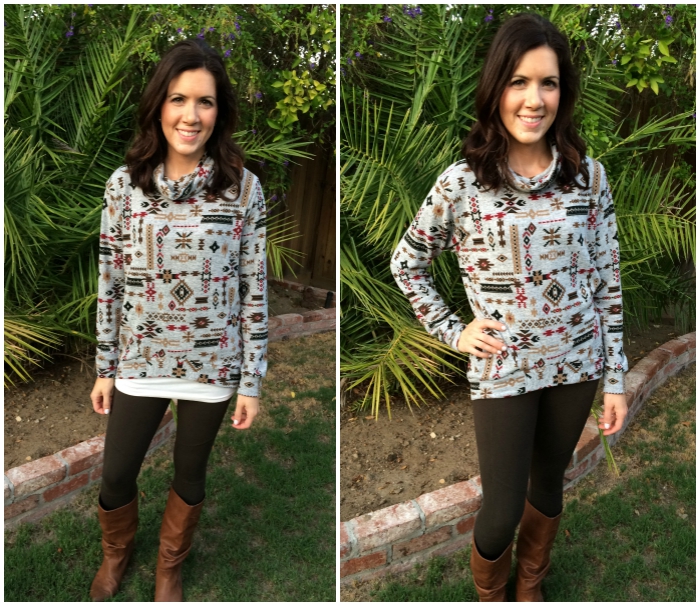 Jill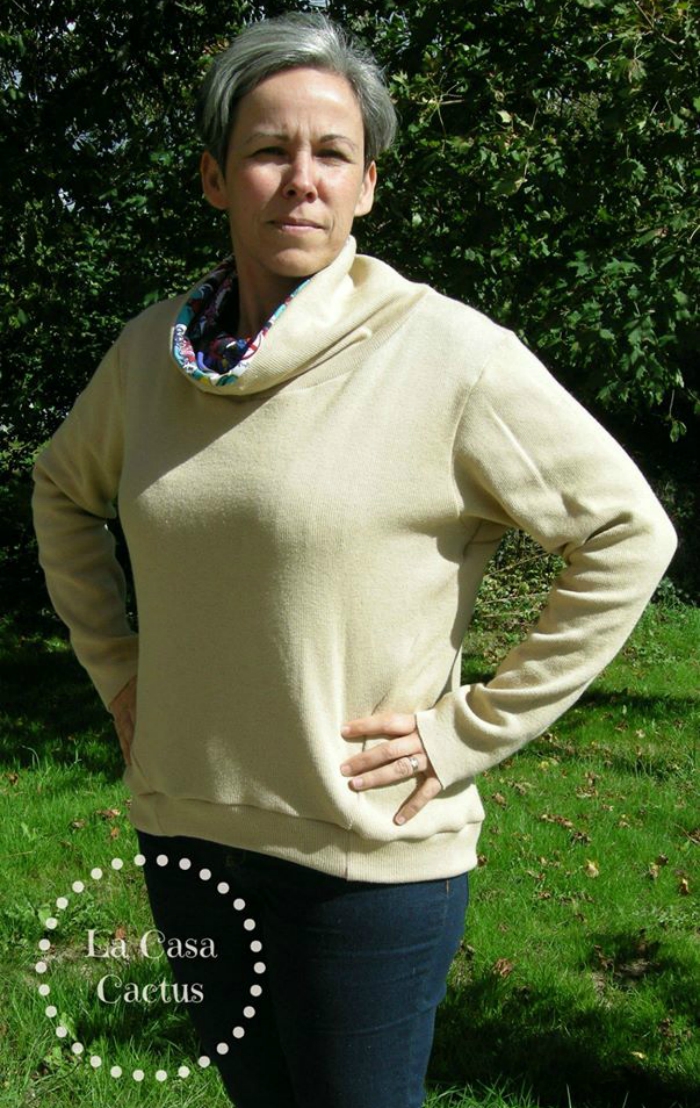 Elsa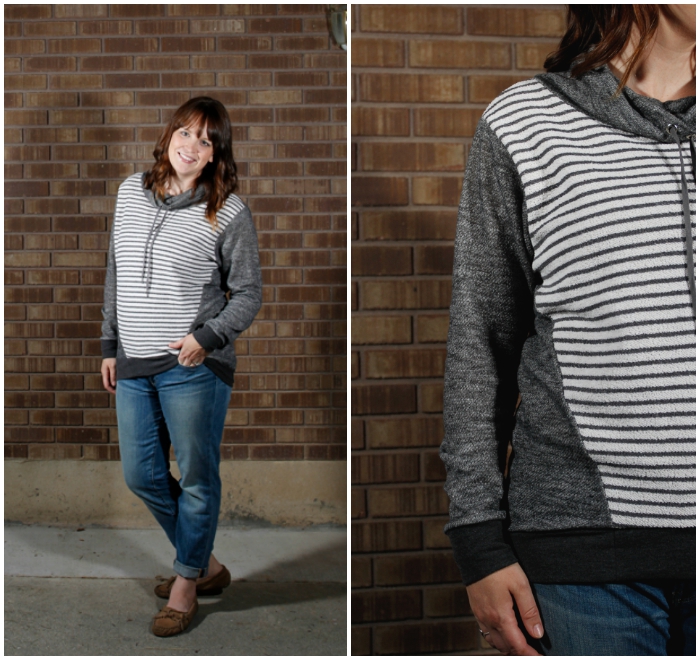 Emily
---