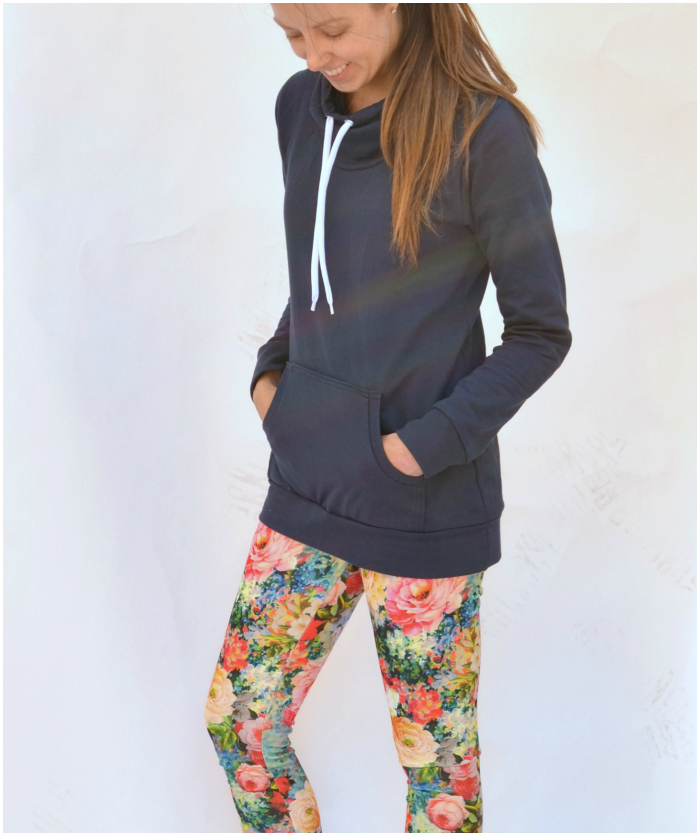 Once upon a time there was a girl who lived a simple life and only wanted simple things.  Like the ability to take photos of her sewing projects in the freaking daytime without the wind, sun, clouds, or bleeping daylight savings time ruining everything.  Apparently that was too much to ask.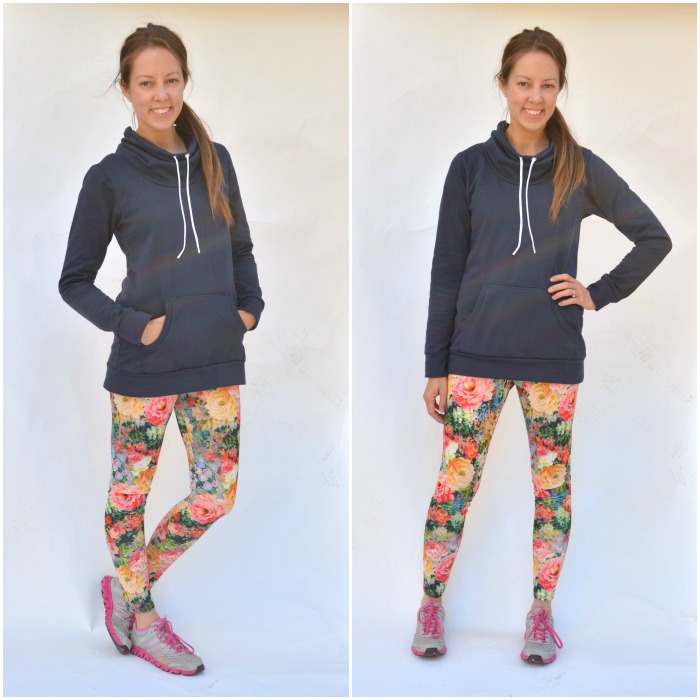 So instead she took pictures after an hour of fighting with her paper backdrop and the wind, breaking her backdrop stand and ripping her paper to oblivion in the process.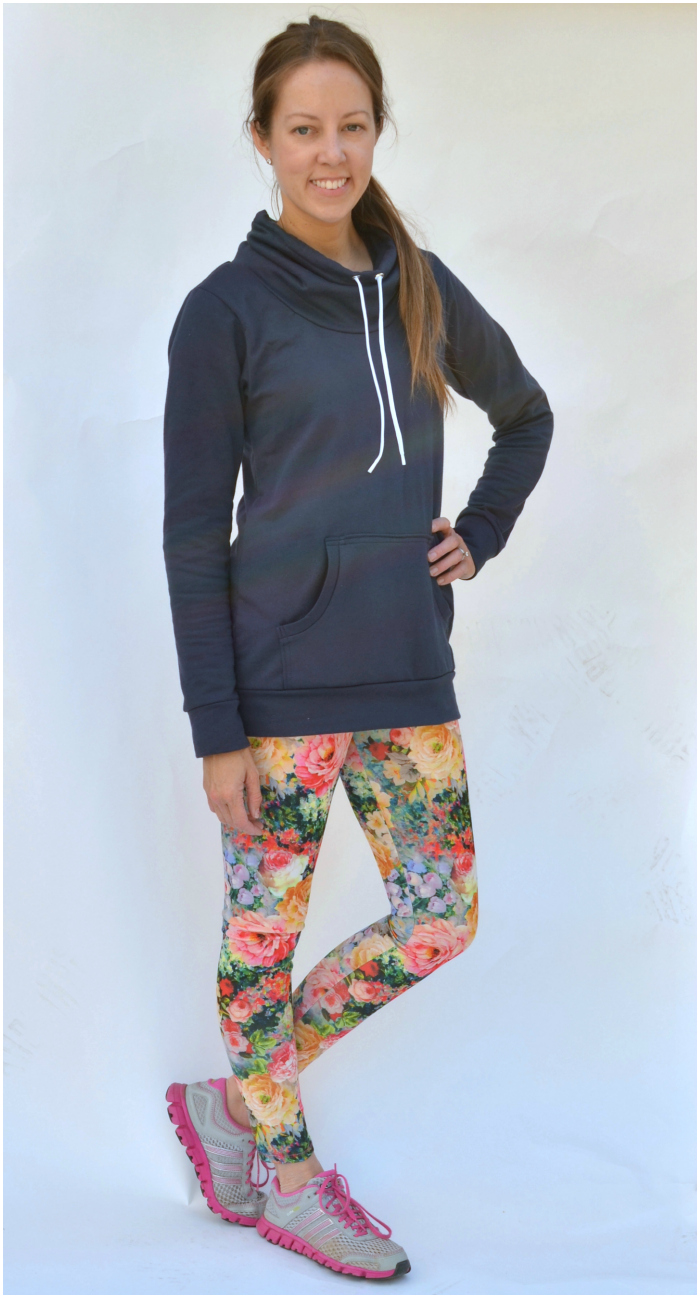 And though her paper backdrop is now covered in footprints and the metal is bent and everything needs to be thrown out and replaced, she felt victorious in capturing at least a handful of pictures.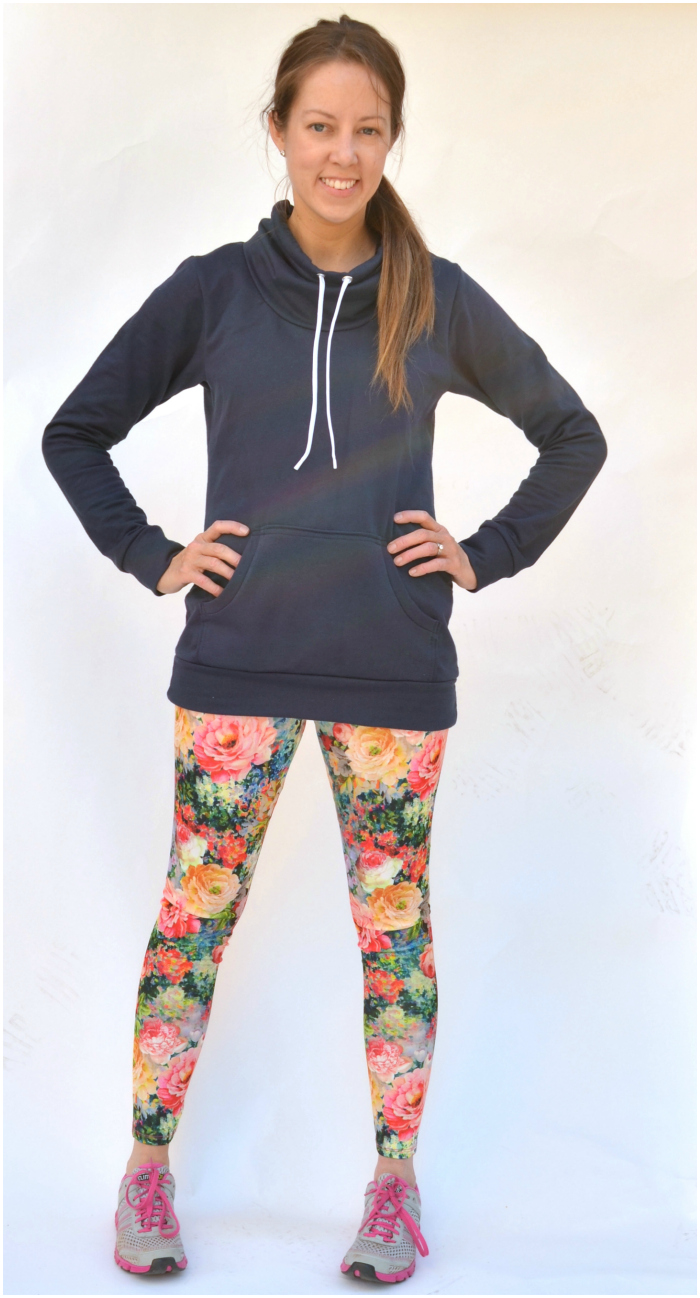 That is, until she uploaded the pictures to her computer and realized she waited too long and the sun came over the house and streaked across her pictures and ruined every.single.one.
The end.
[Halifax Hoodie, view D, and Sloan Leggings]