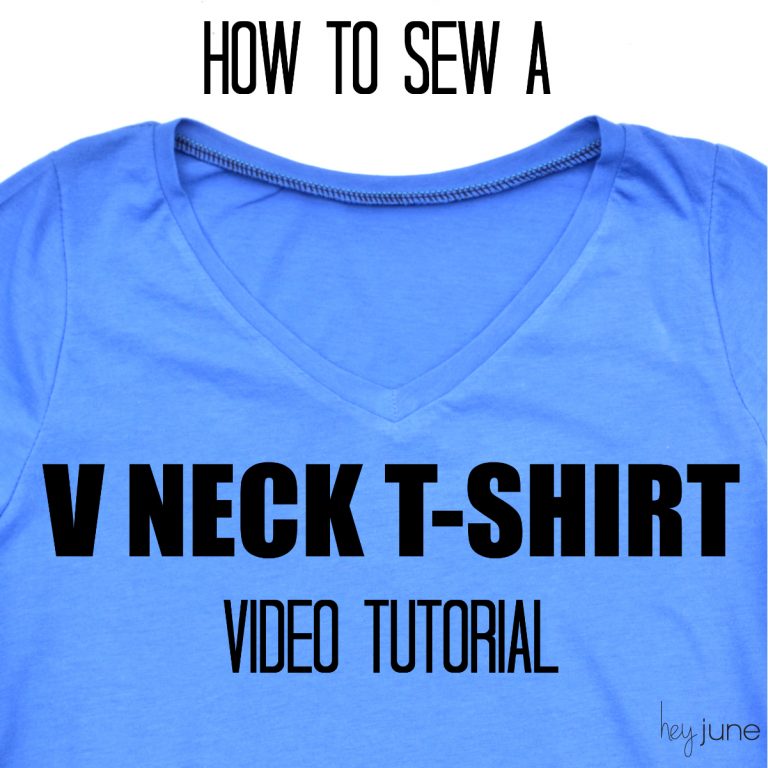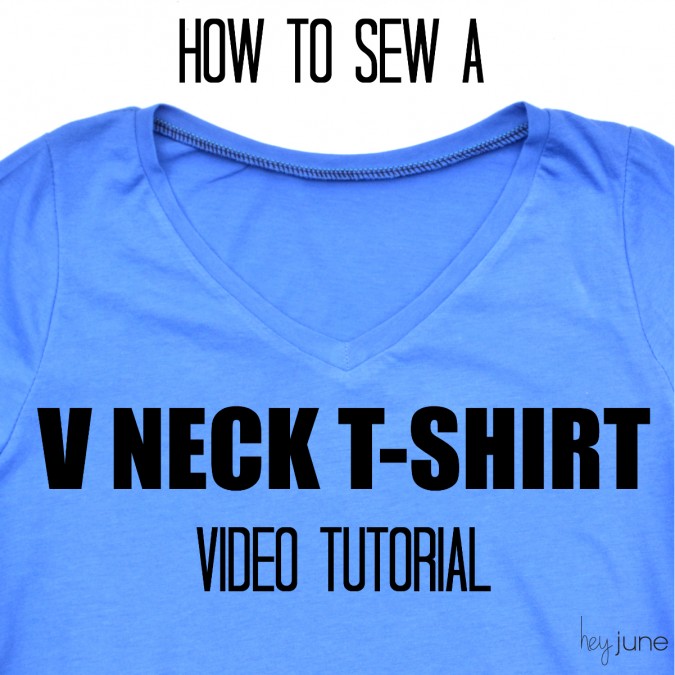 At long last I'm sharing a video tutorial on how to sew a v-neck knit neckband like you'll find on the Union St. Tee and the upcoming City Park Tee for juniors!  This video will take you step by step through sewing the neckband and attaching it to the shirt and has lots of tips and tricks and recommendations along the way!
You can watch it below, or find it on YouTube!
I've disabled commenting on the youtube video, so please email me any questions you have, pose them to the wonderful group of sewists in the Hey June Patterns FB group, or leave a comment here!
Happy V-neck sewing!