Please welcome Elisabeth back to the blog with a cute and casual Union St. Tee dress!
---
When the Sheridan Sweater was released, I knew I needed to make a dress version.  I was planning to hack it, but then I saw that Adrianna so kindly released the free Sheridan Dress add-on.  I did use it to make a fancy Sheridan Dress I wore to the Nutcracker ballet, but couldn't help but notice a suggestion in the add-on to use it with other HJ top patterns.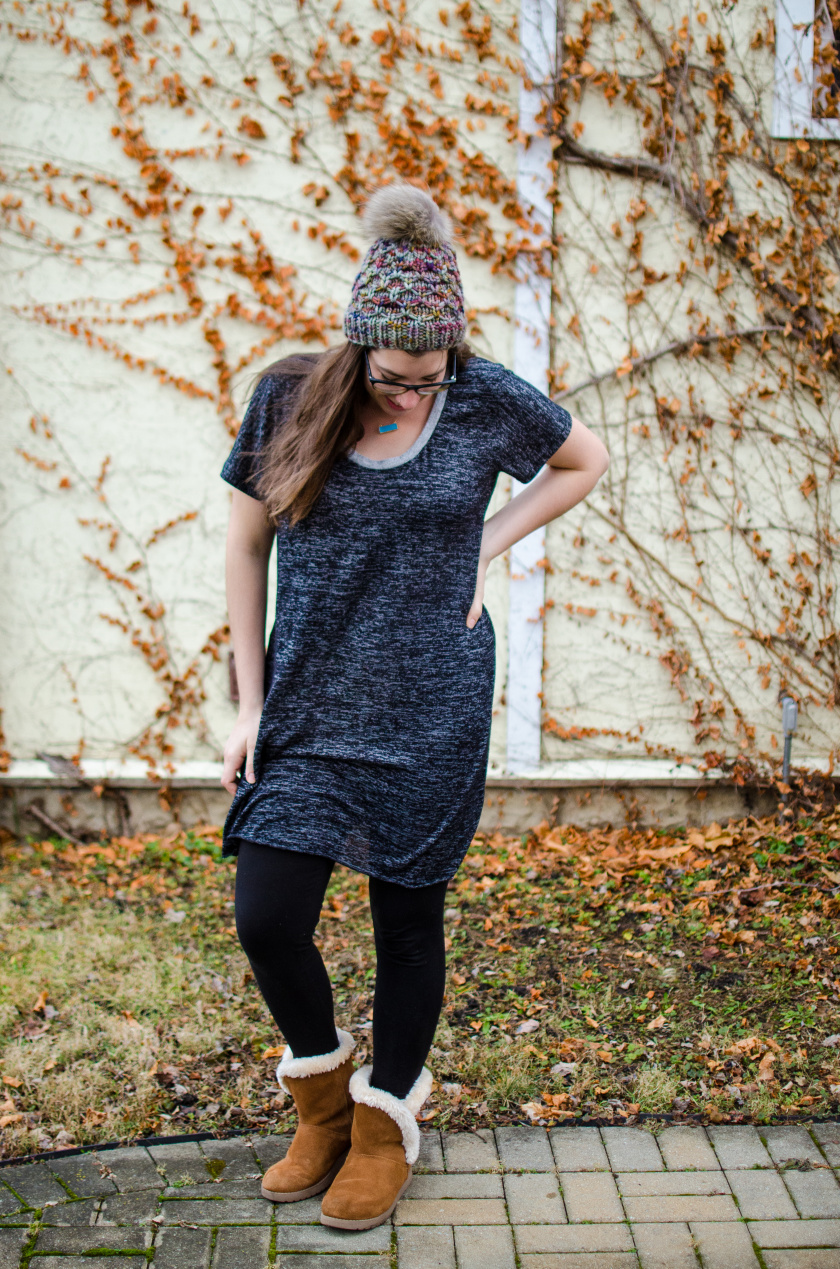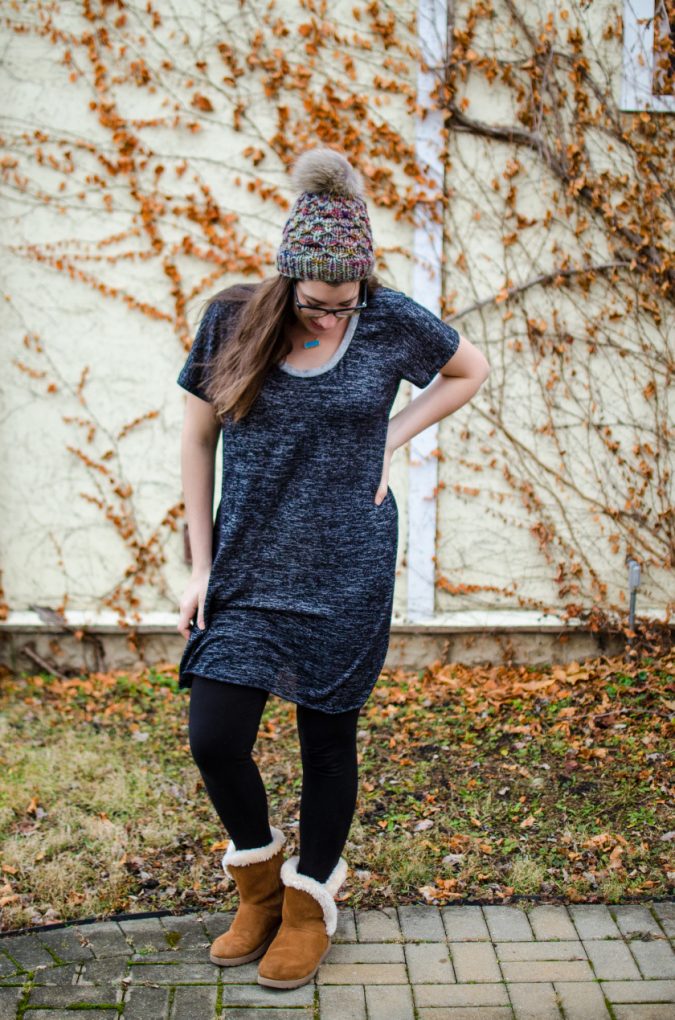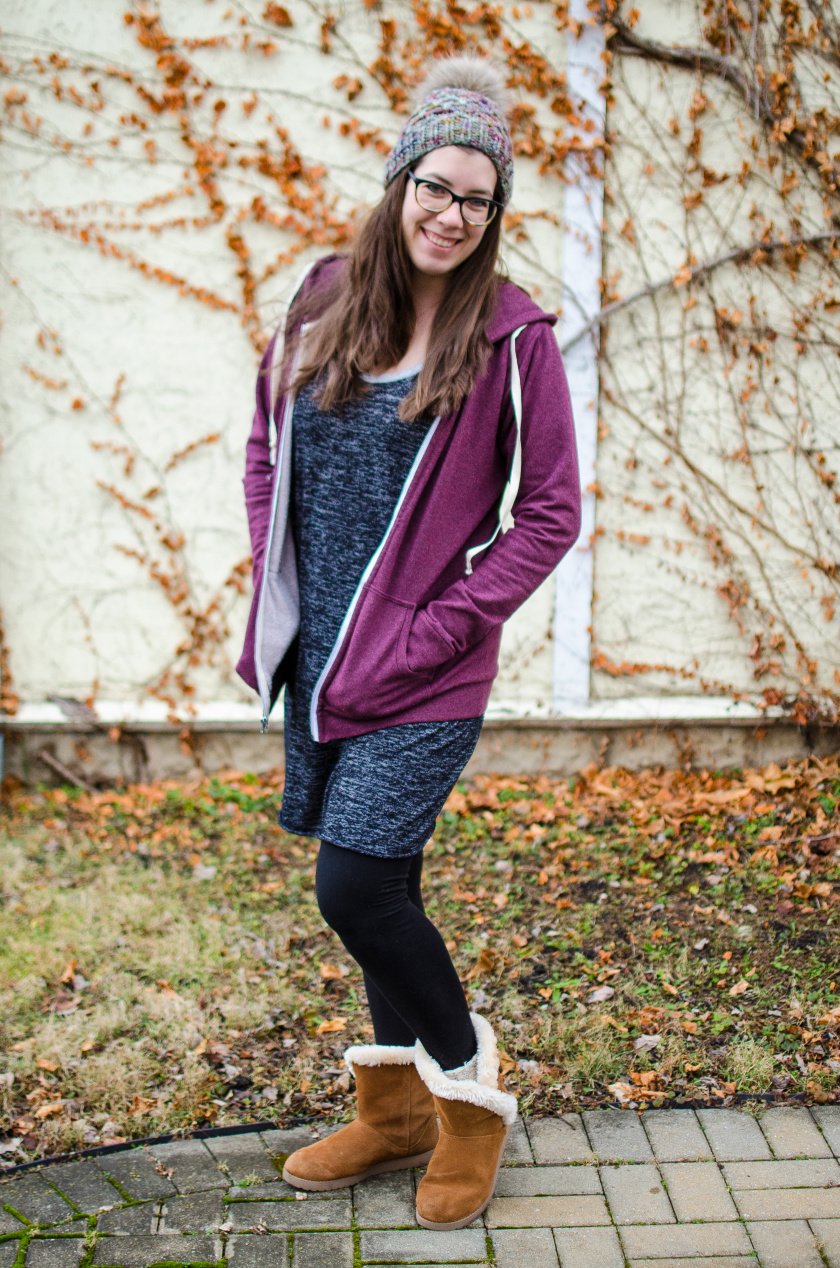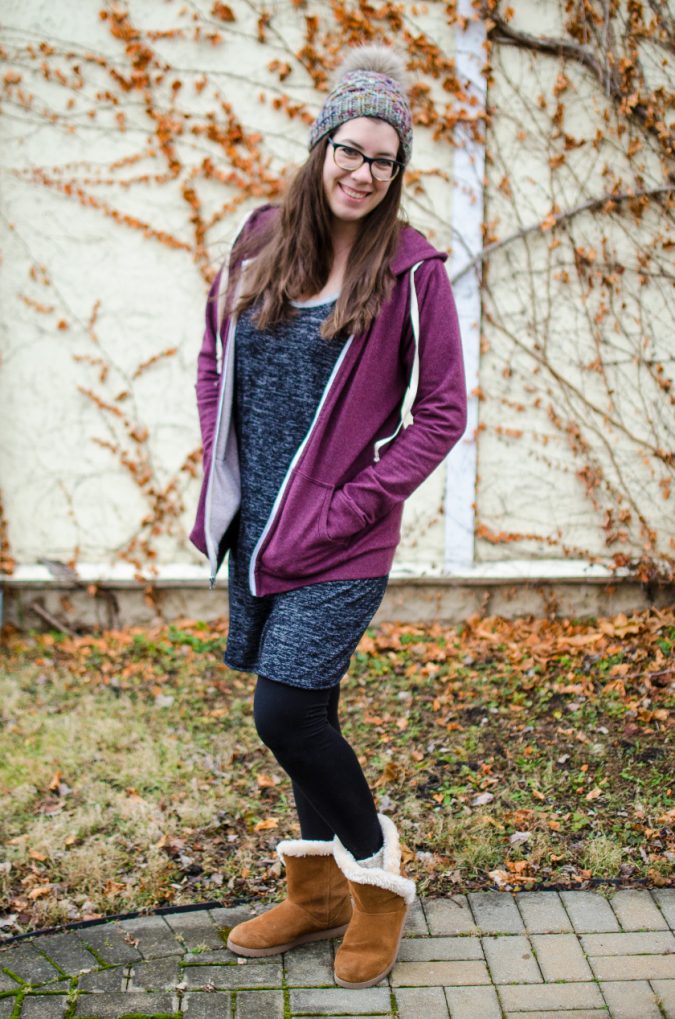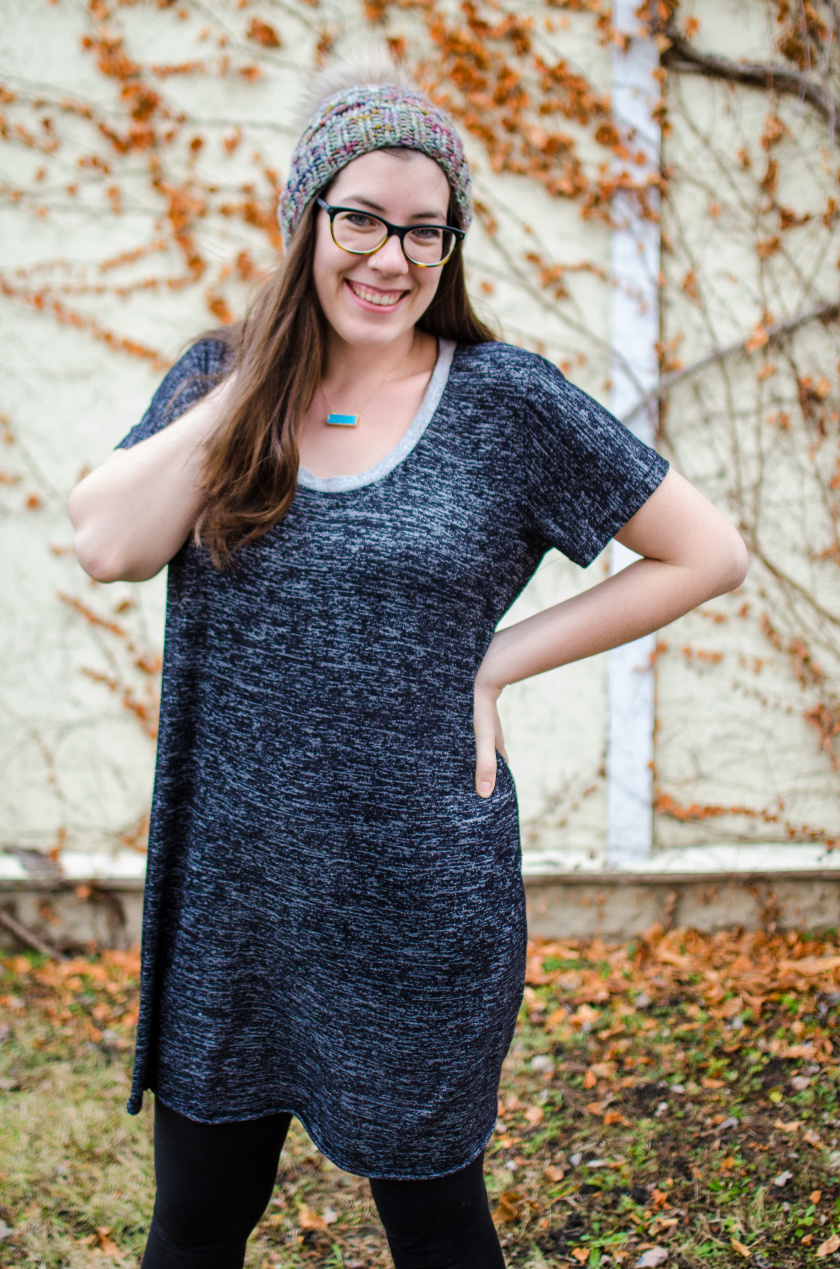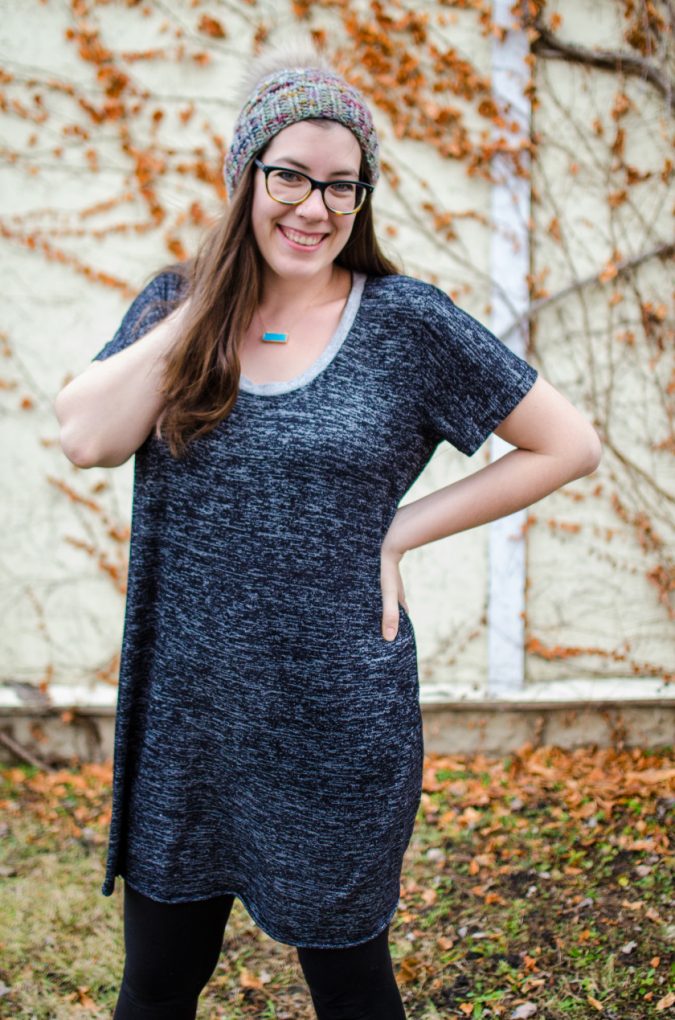 Because of my undying love for the Union St. Tee, I decided to use it in my mash. The result is a super casual, comfortable dress/tunic that I've already worn decidedly too often. I used a very stretchy and soft hacci, so it's perfect for everyday wear. Long sleeves would be much more appropriate for winter in Chicago, but I managed to squeeze this out of just over a yard, so it's a great option for those shorter cuts.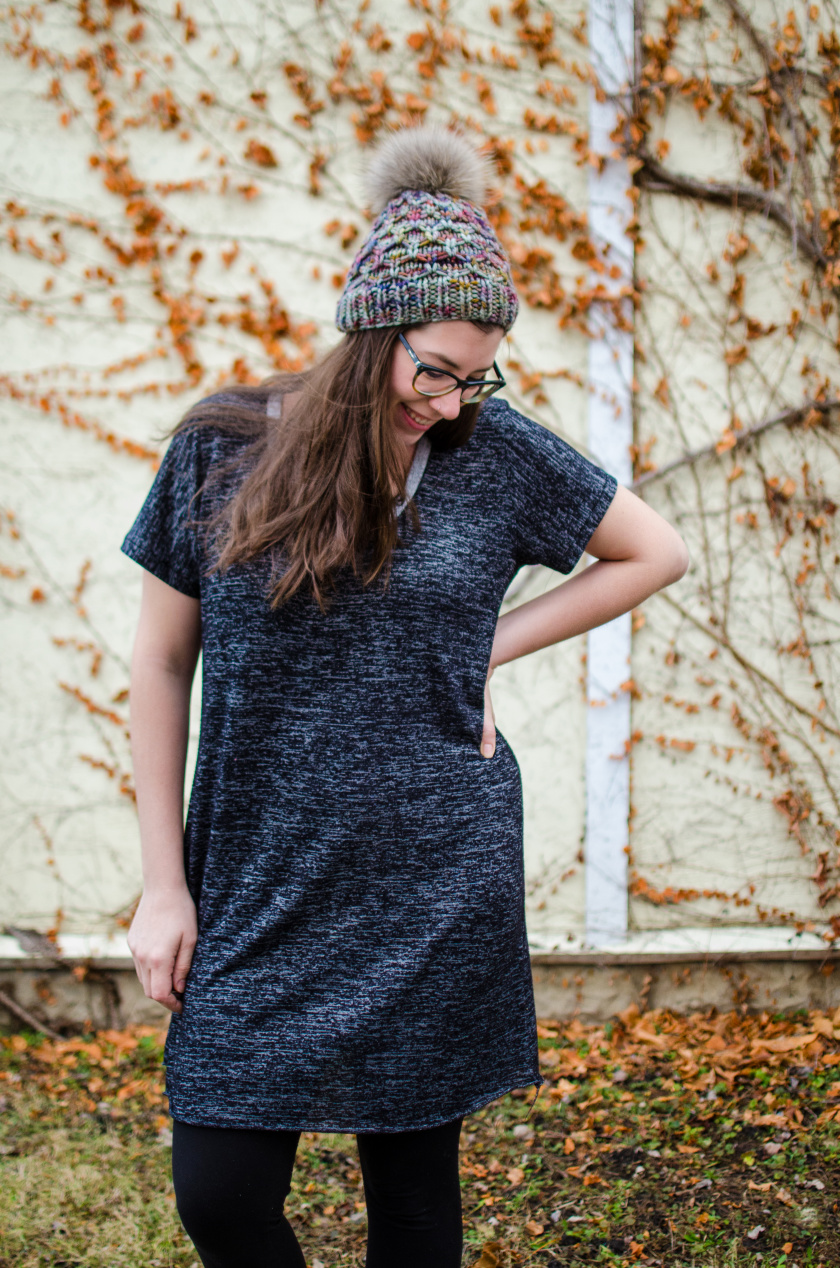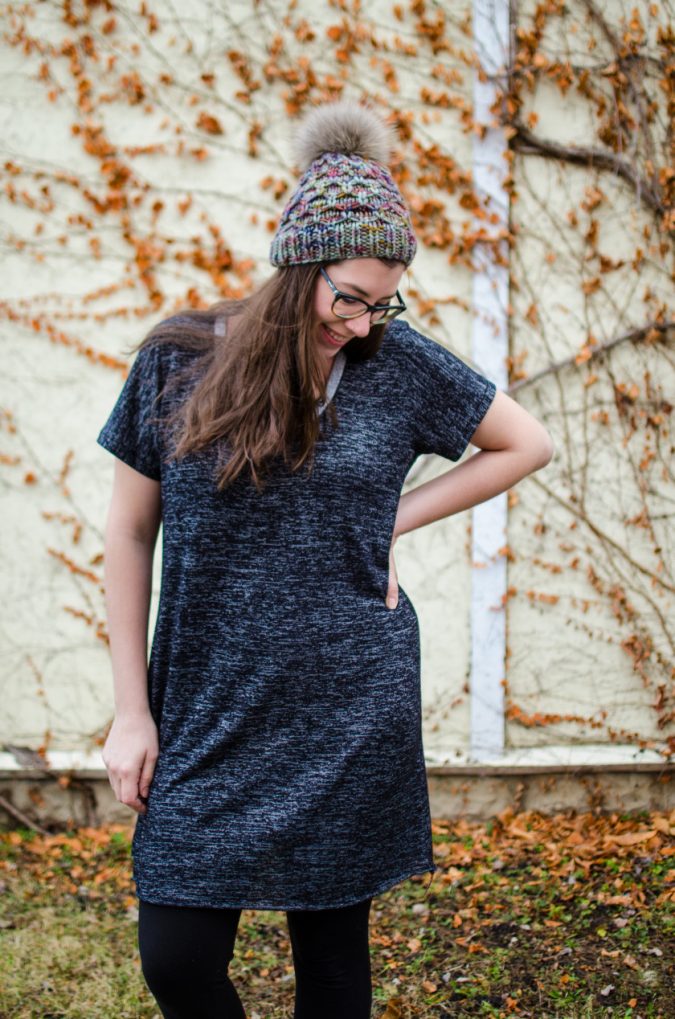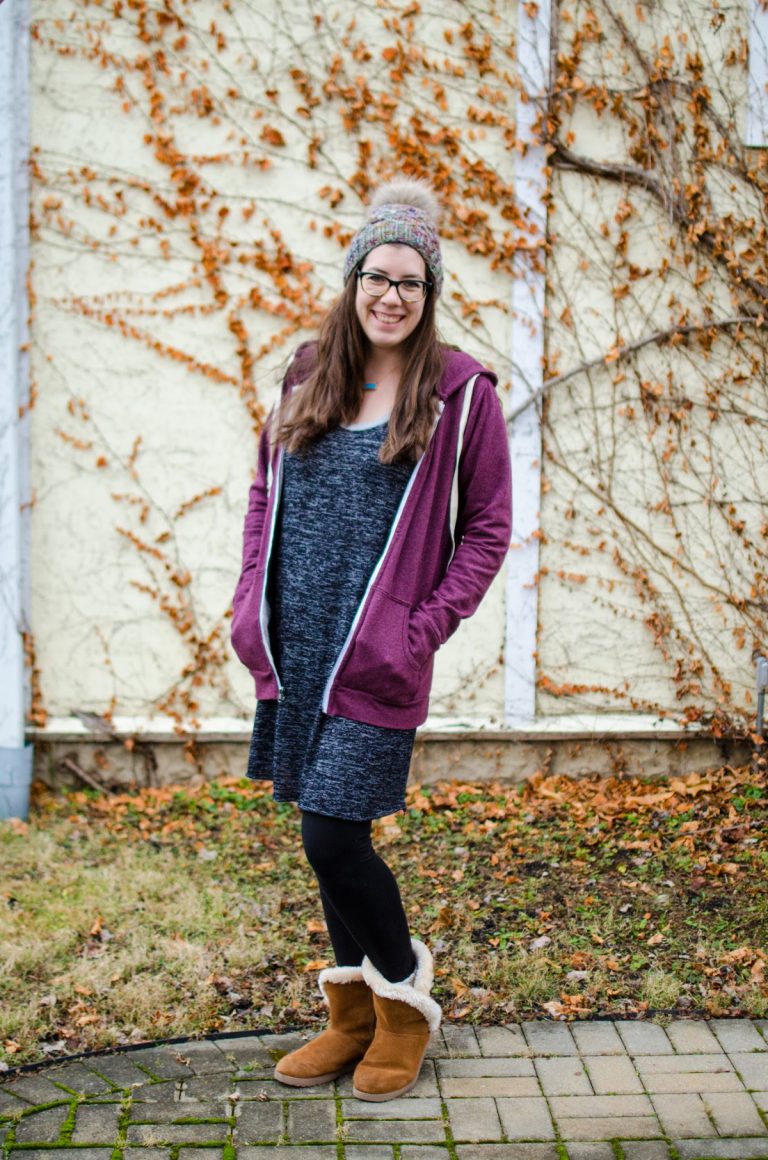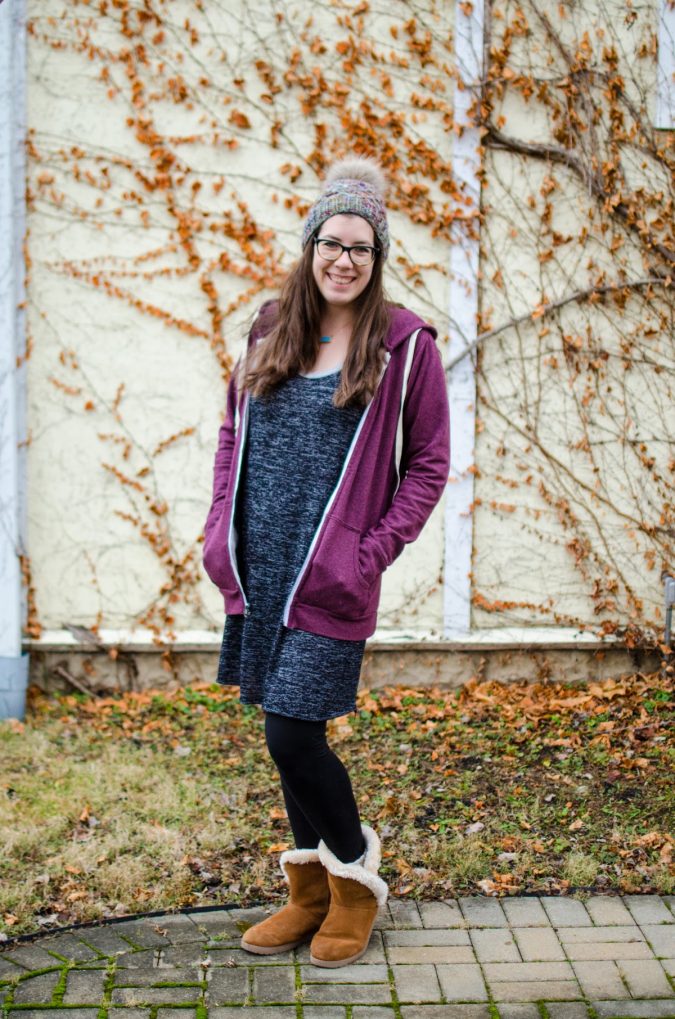 It's quite simple to mash these two patterns, because the two pieces line up very nicely.
You'll follow the directions in the add-on piece to align it with the Union St. piece, matching them together at the underarm.
Follow the add-on piece for the center back, center fold and hem, but follow the Union St. piece for the side seams, armscye, and neckline.
That's it! Follow the assembly instructions in the add-on and Union St. from here on out. Nothing has changed there.
Front pieces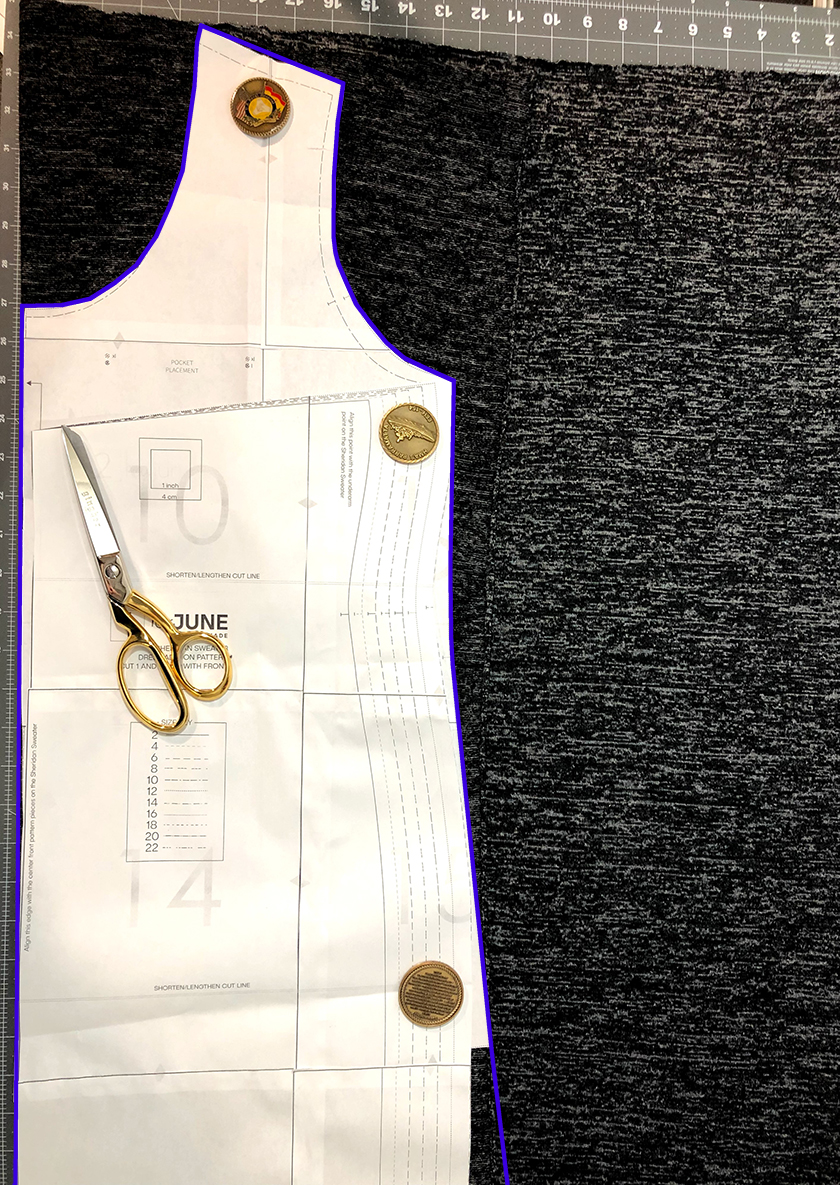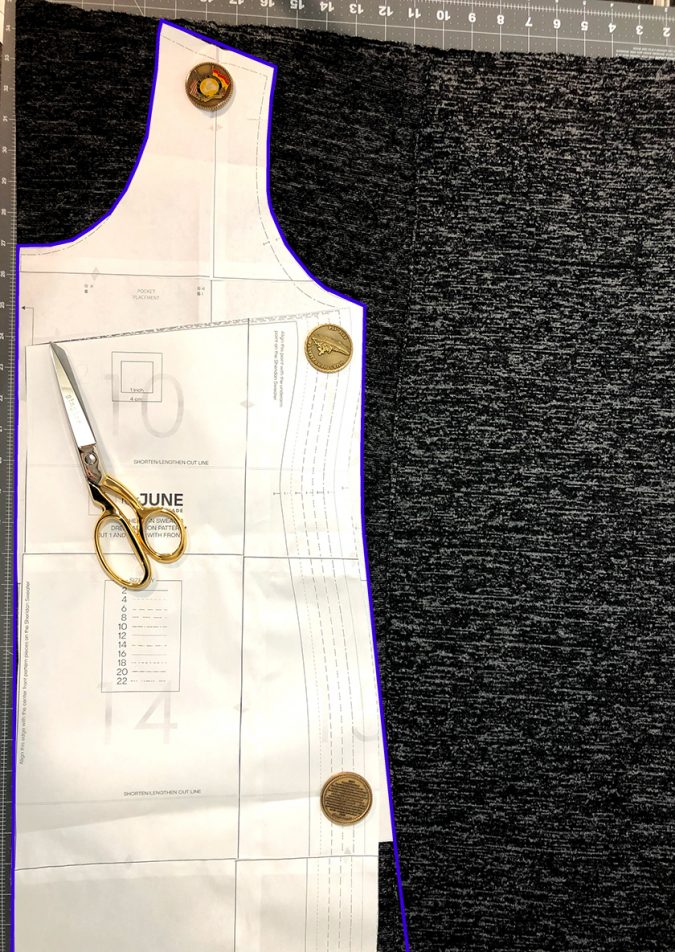 Back pieces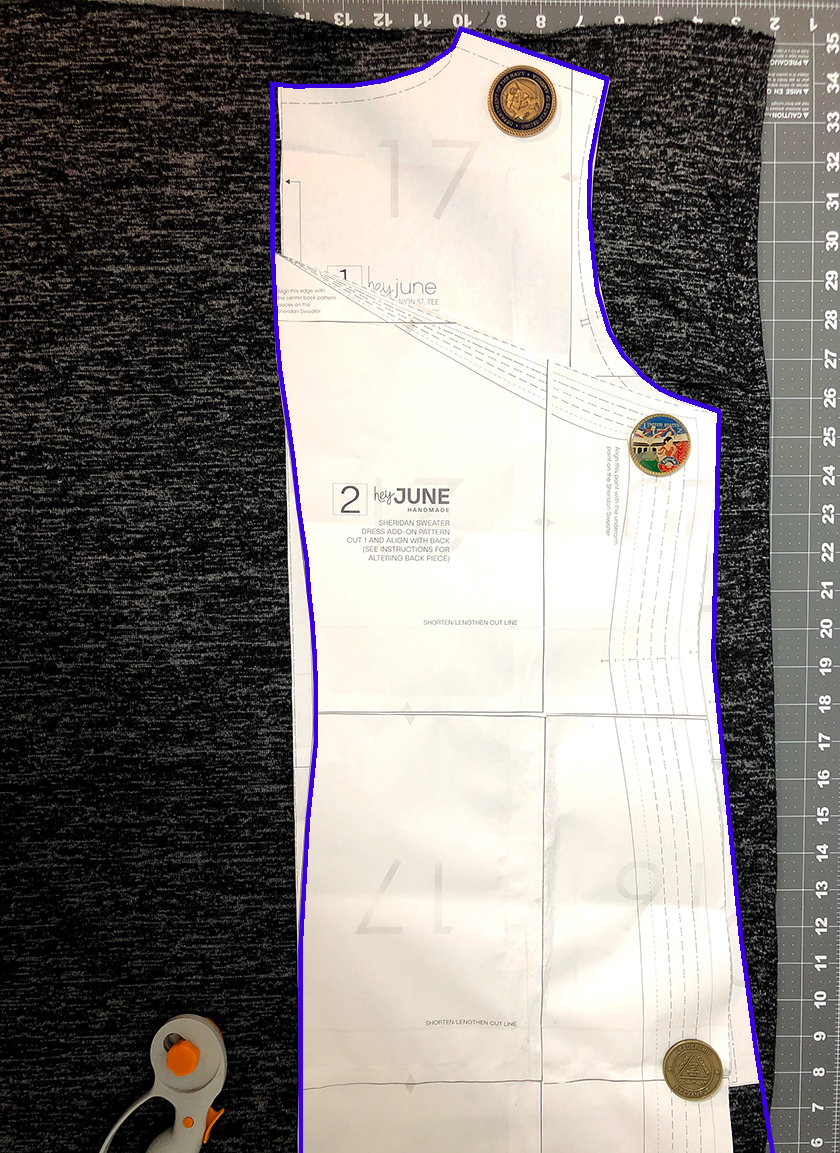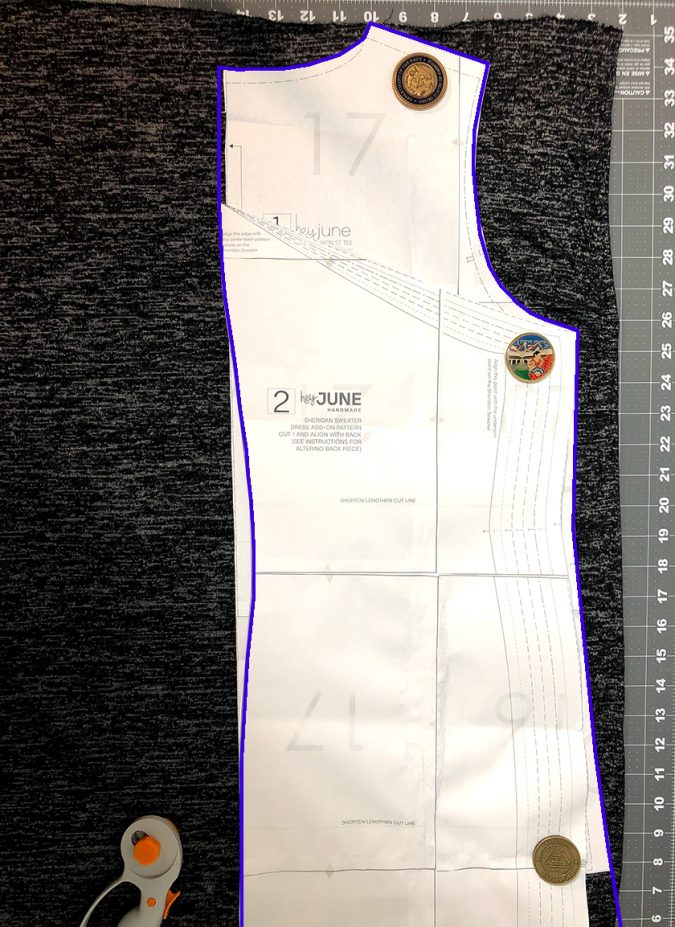 I hope this quick hack is useful. I will say I can see myself making more of these because it is uncommon to find a knit dress pattern with a built in sway-back adjustment. It ends up being much more flattering than a knit dress made with the back cut on the fold. As someone who does have a slight swayback I definitely appreciate this.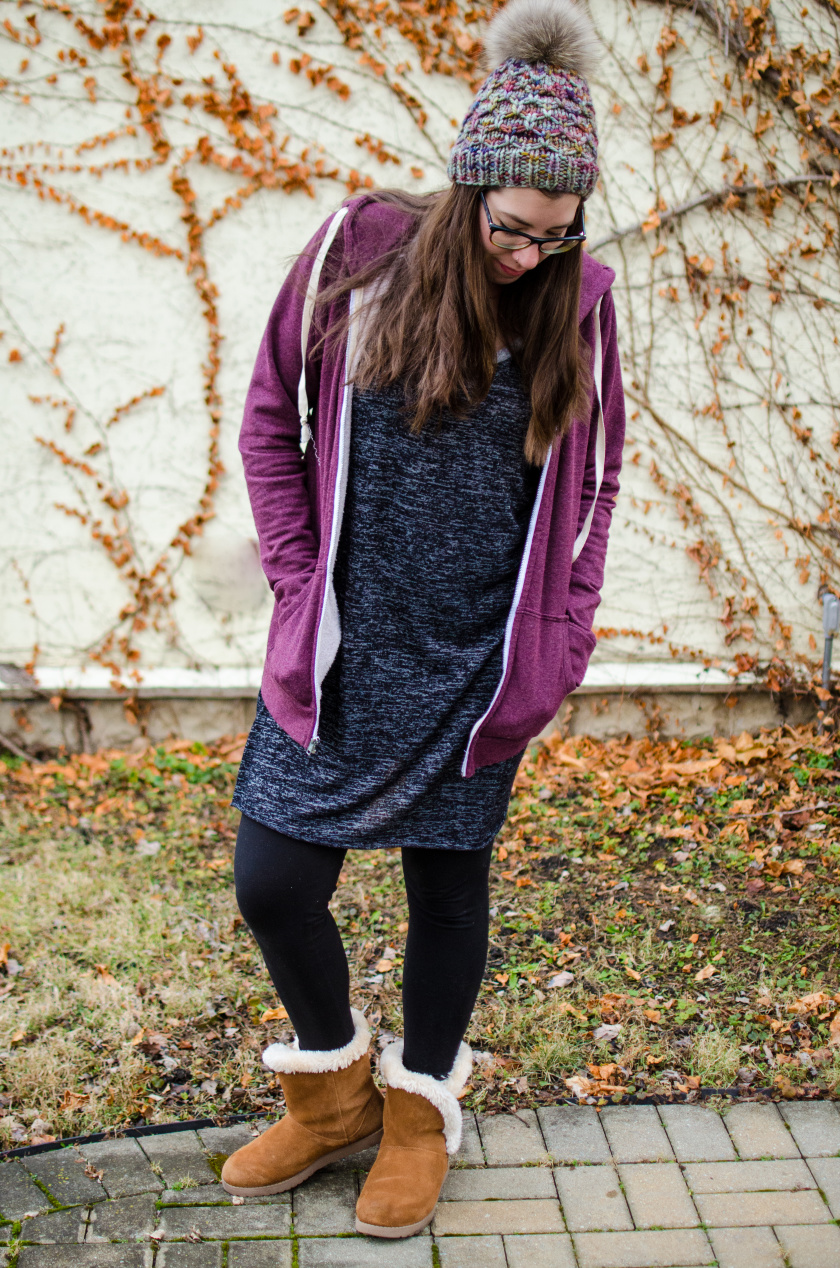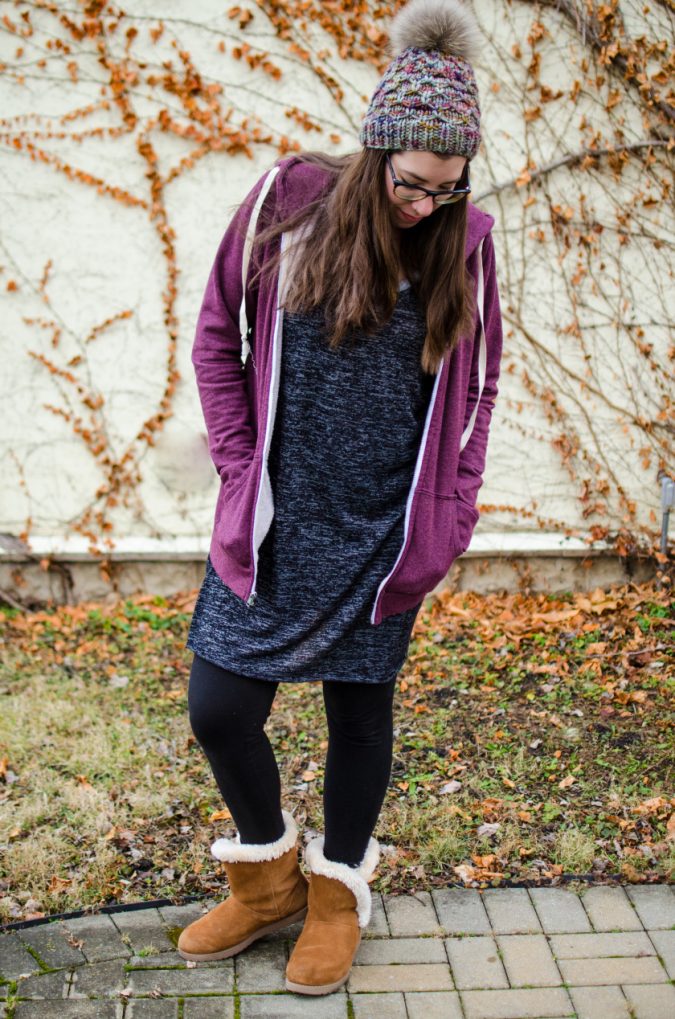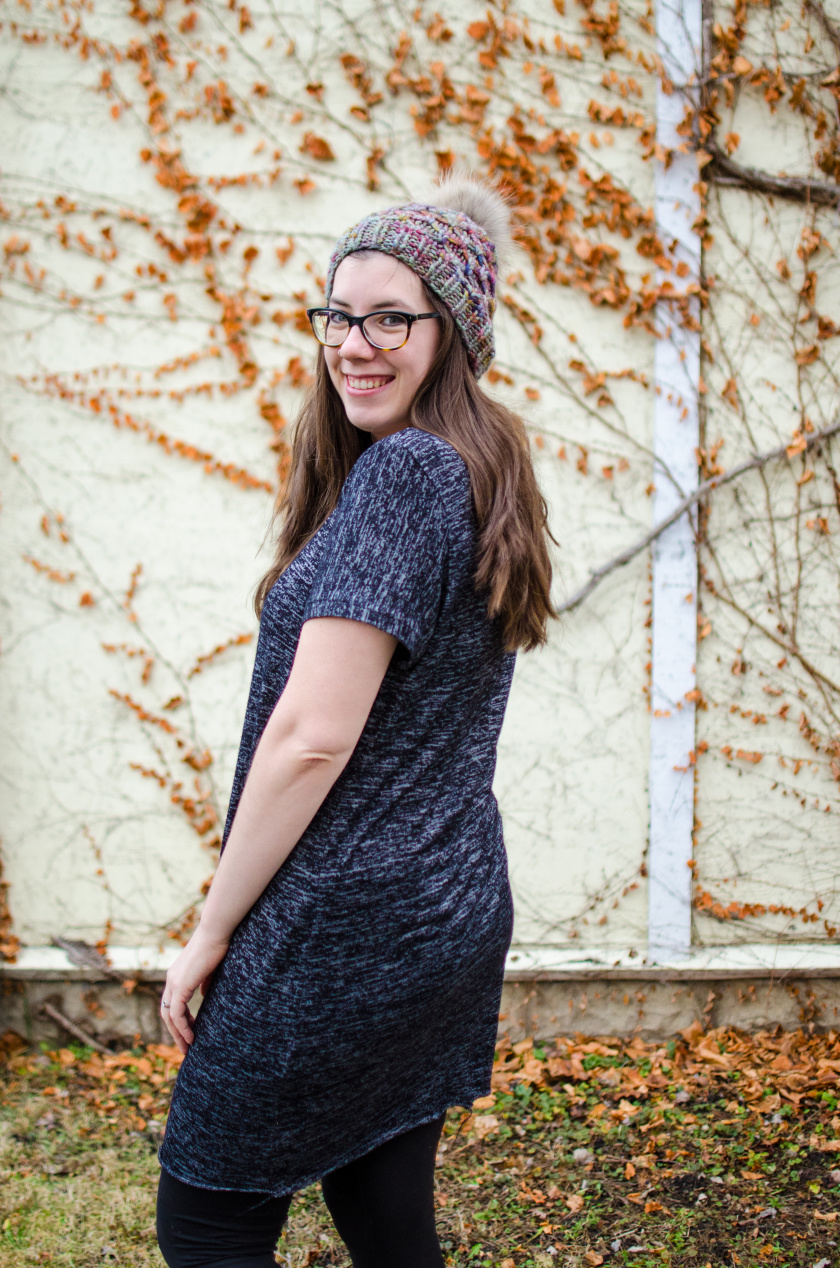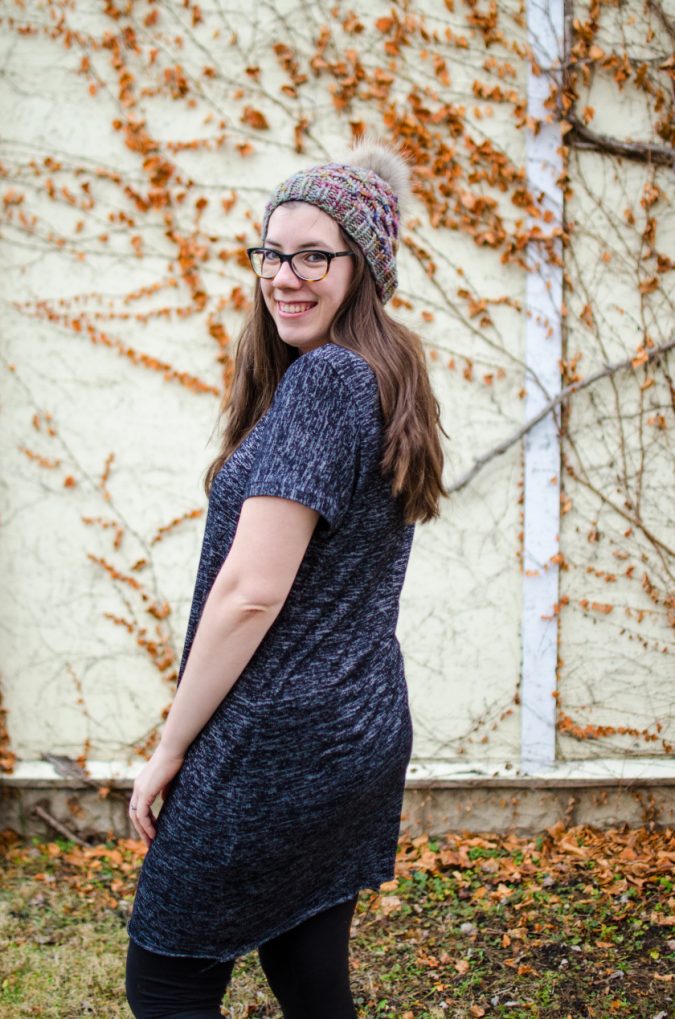 Share any Union St. dresses in the Facebook group, I'd love to see them.  Thanks to Adrianna for the fun guest post opportunity!
Thank you so much for sharing your cute dress, Elisabeth! I love how you styled it for colder weather!
---