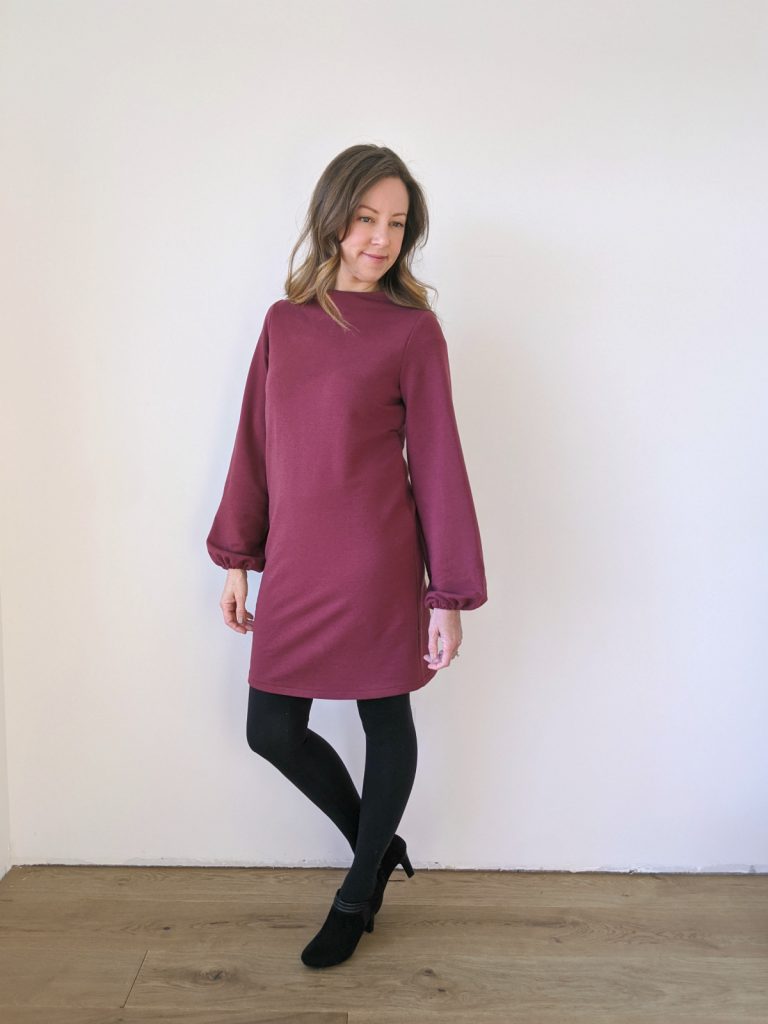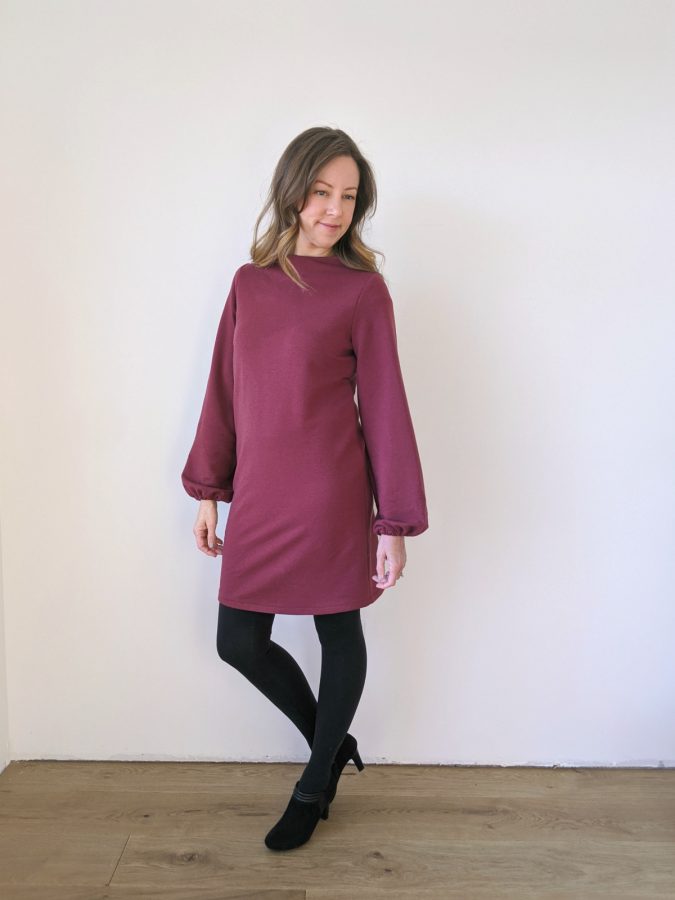 Introducing the Sheridan Dress! This is a FREE add-on pattern to accompany the Sheridan Sweater and lengthen it into a dress!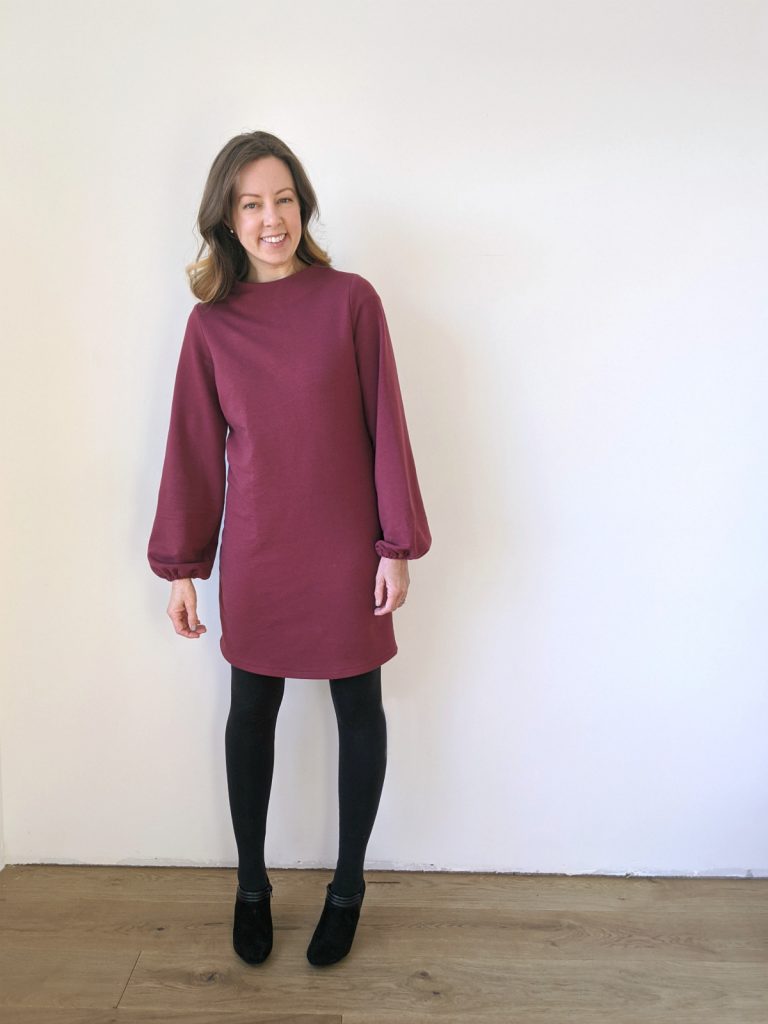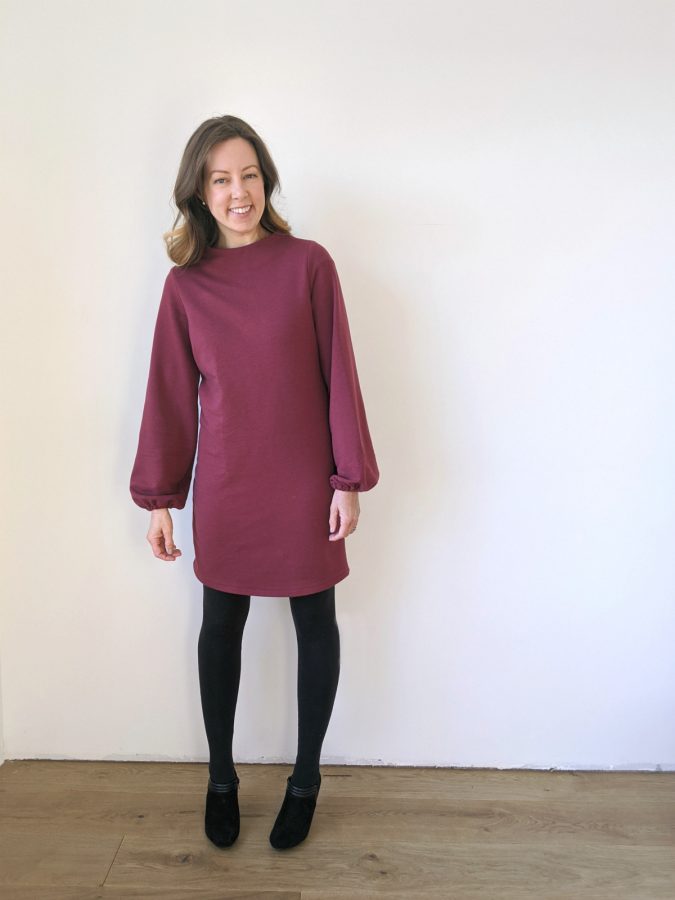 The Sheridan Dress is a shaped and fitted sheath style dress that is not overly tight. There is more ease at the waist than the hip, giving it a slight cocoon effect, but in general it is a very straight fit.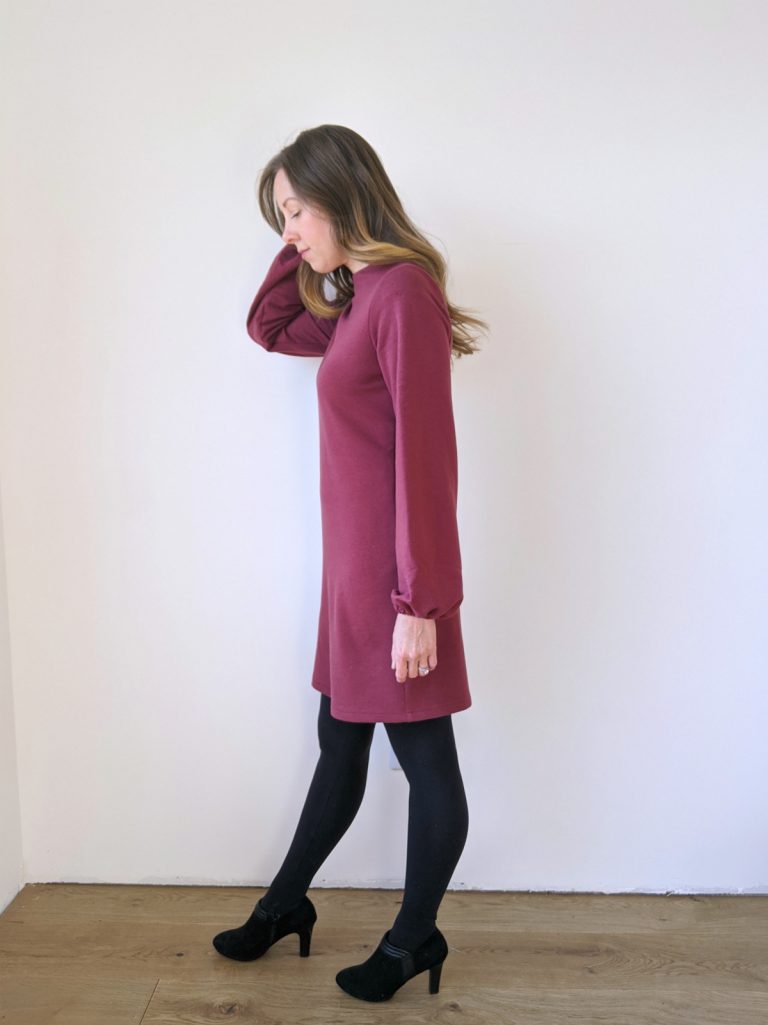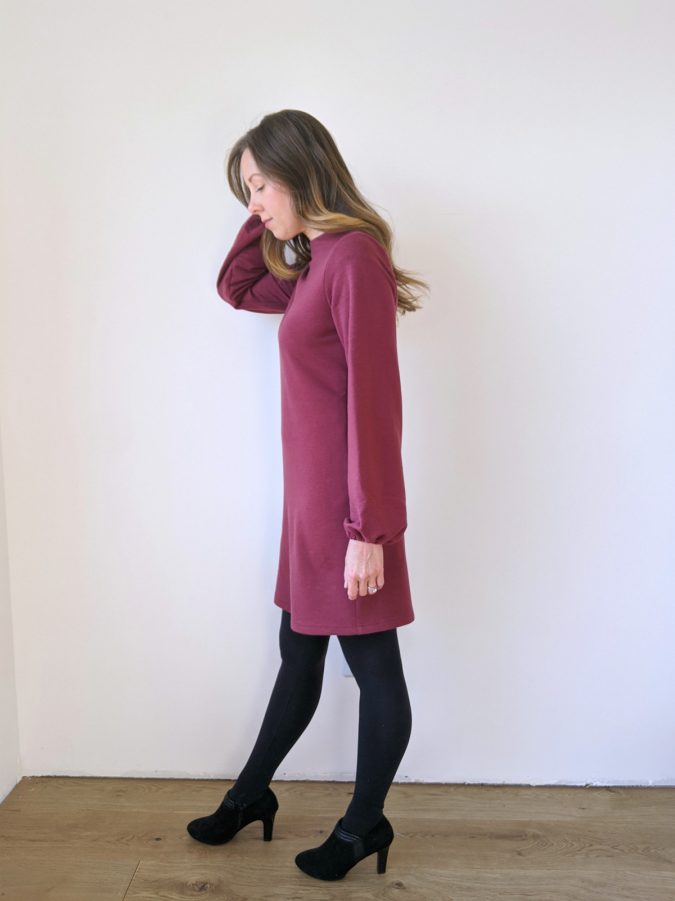 This dress extension turns the Sheridan Sweater into the perfect cold-weather dress, fancy enough for holiday dinners but so comfy you'll feel like you're wearing secret pajamas!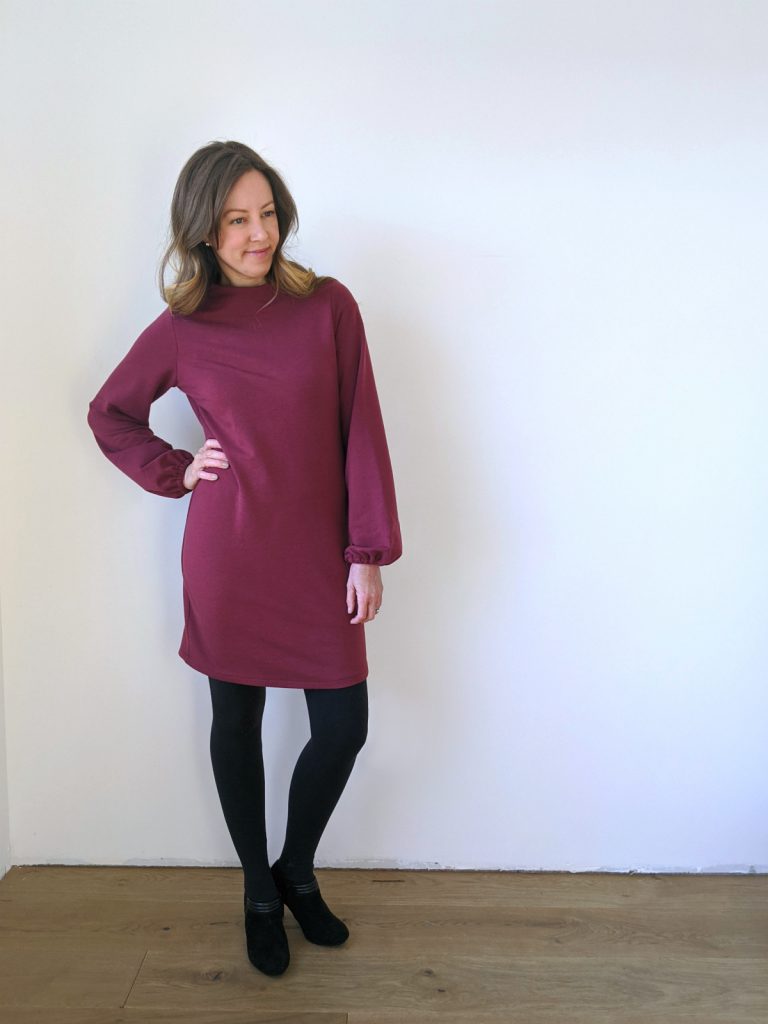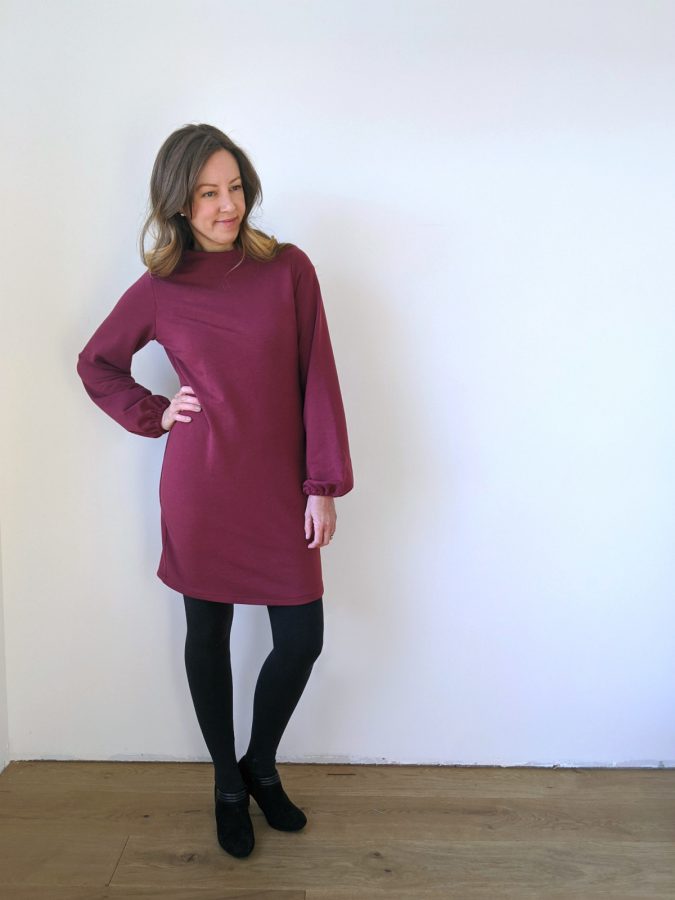 It would also be great made with lighter weight fabric in the more casual view A to wear with sneakers in the spring and fall!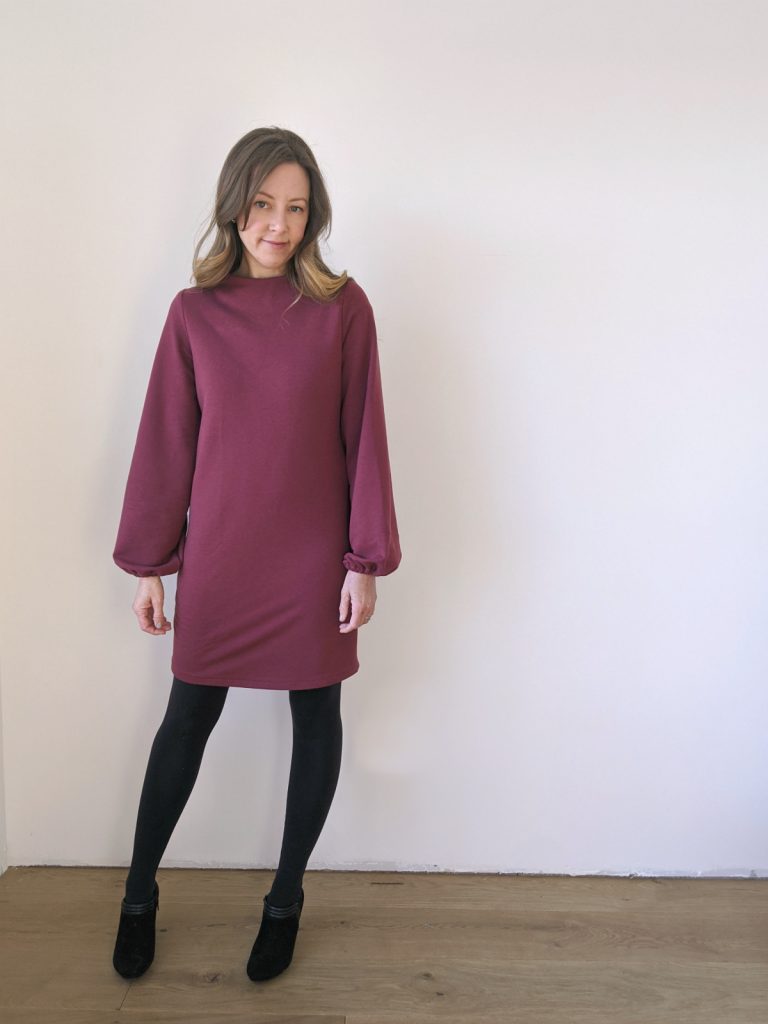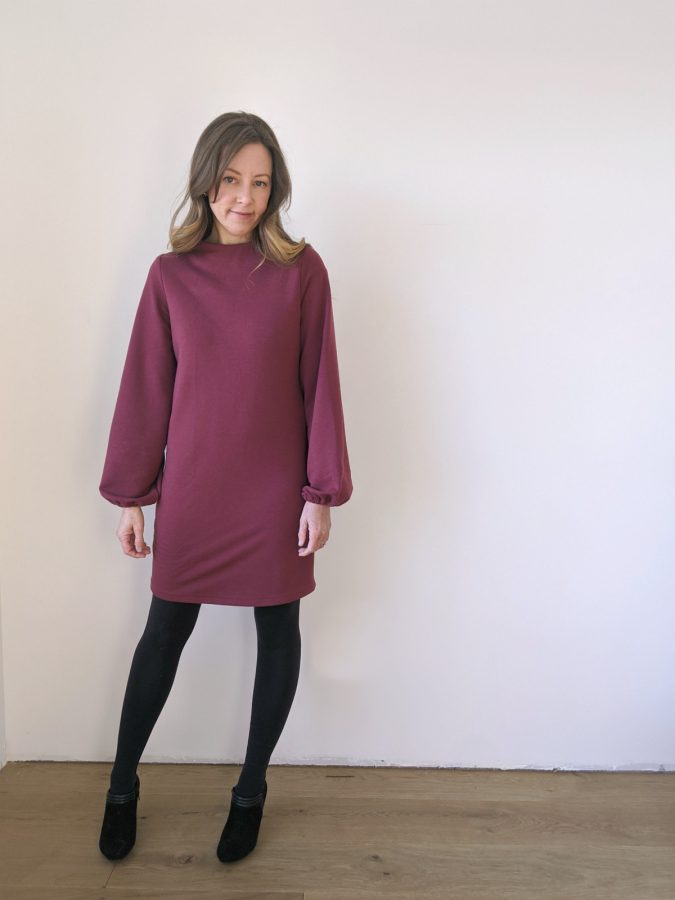 The Sheridan Dress pattern is taped onto the Sheridan Sweater pattern to form a full length dress pattern. The Sheridan Sweater must be purchased first in order to use this free add-on pattern. The more adventurous sewist could also use this free extension to hack other top patterns, such as the Union St. Tee, Lane Raglan, and Halifax Hoodie!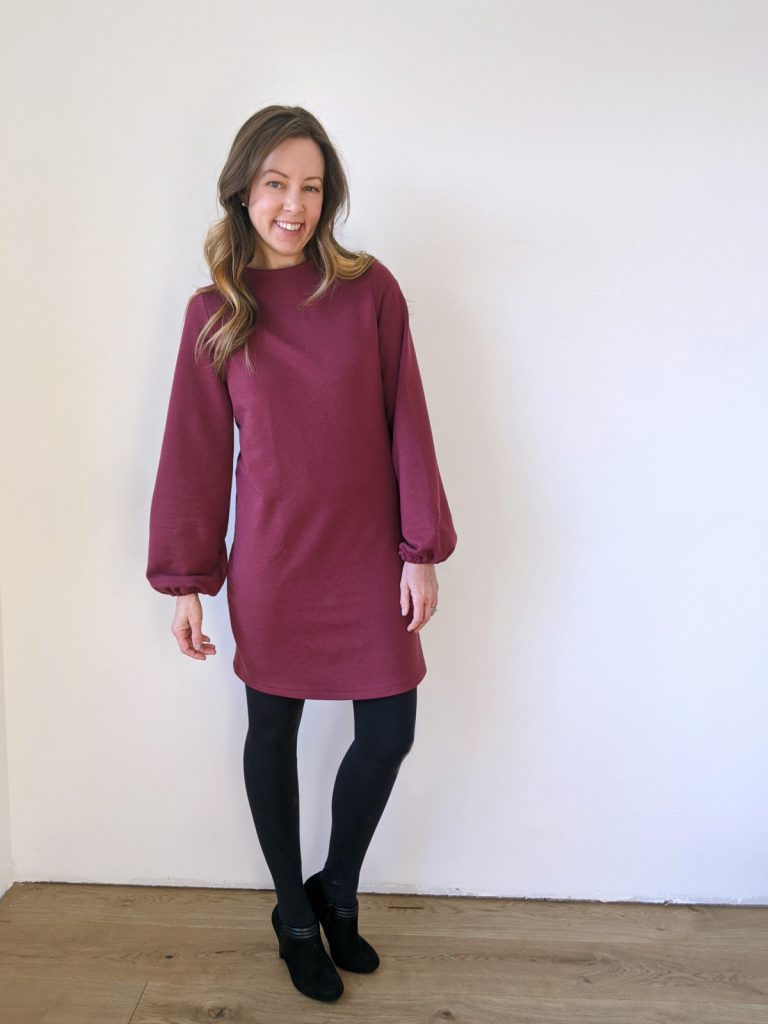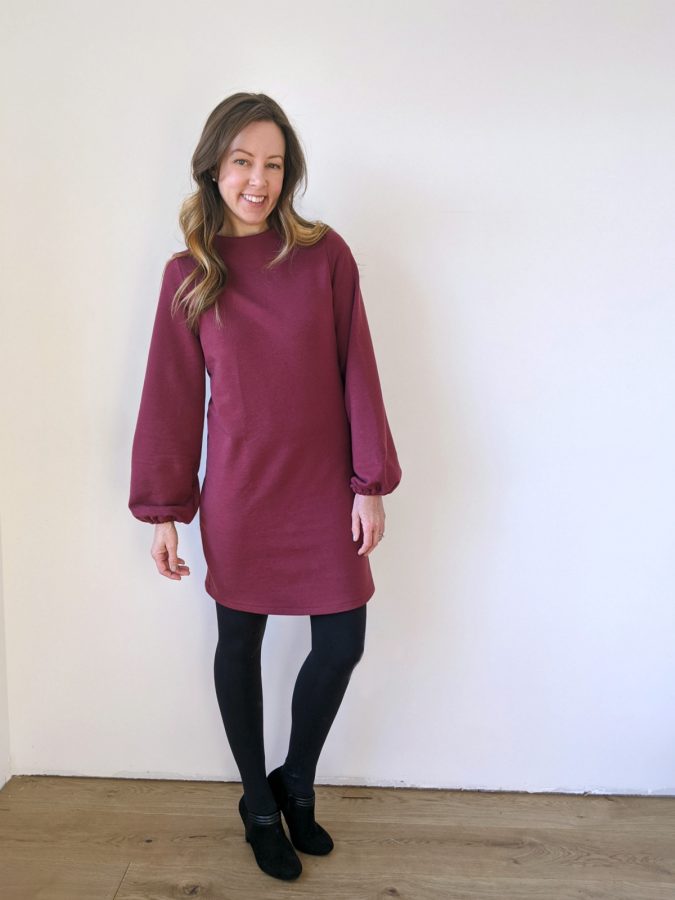 Enjoy the free pattern, and be sure to tag #SheridanDress on social media if you post your own!