Introducing a brand new pattern from Hey June – The Sanibel Dress and Romper!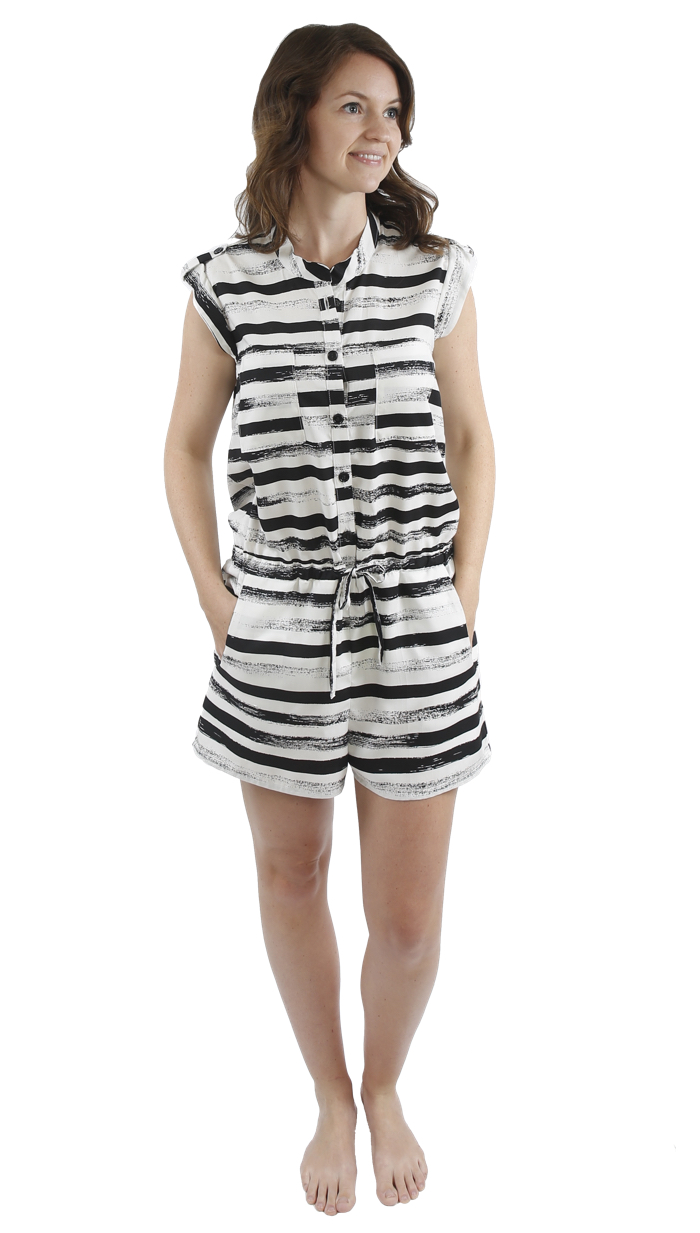 The Sanibel is a casual all-in-one outfit perfect for dressing up or down.  All you need are shoes and some jewelry and you're ready to go!  Make the cap sleeved romper version for a cute summer outfit with some sandals and a hat.  Or, dress up the long sleeved dress to be work-appropriate for three season wear.  A full button placket, collar, epaulets, sleeve cuffs, drawstring, chest pockets, and hip pockets give the Sanibel lots of features and provide fun detailing options for the modern sewist.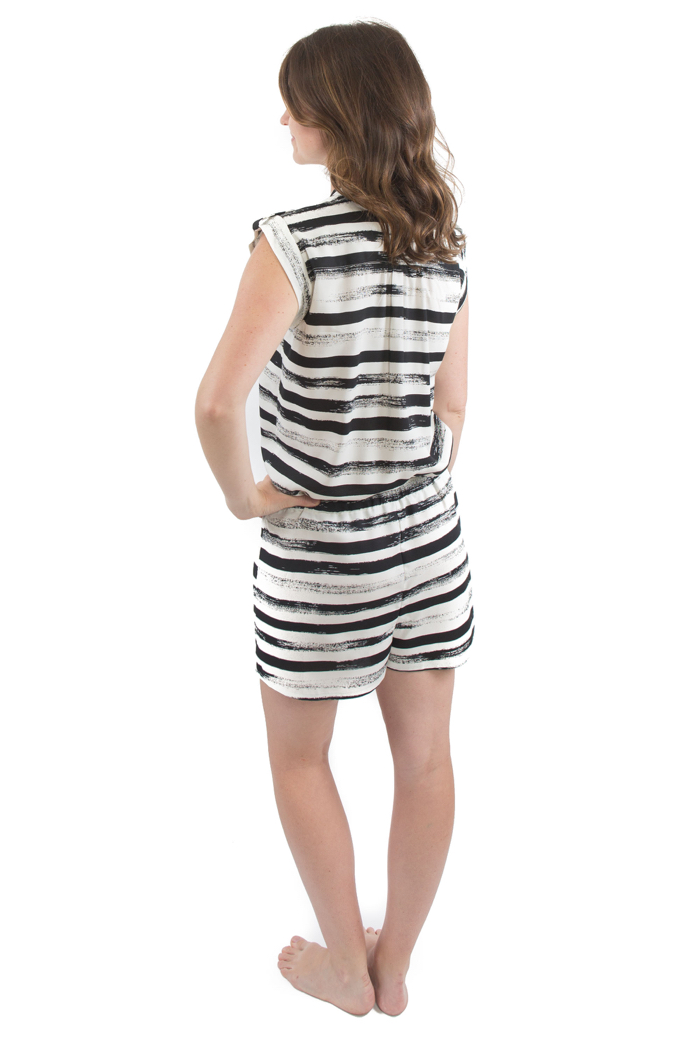 The Sanibel is the featured womens' pattern this month at the Sew What Club!  That means you can only get the pattern by signing up for a membership AND it means the pattern is ONLY SIX DOLLARS if you sign up now!  I can promise you it will never be this reduced again.  No, not even on Black Friday.  Pinkie swear.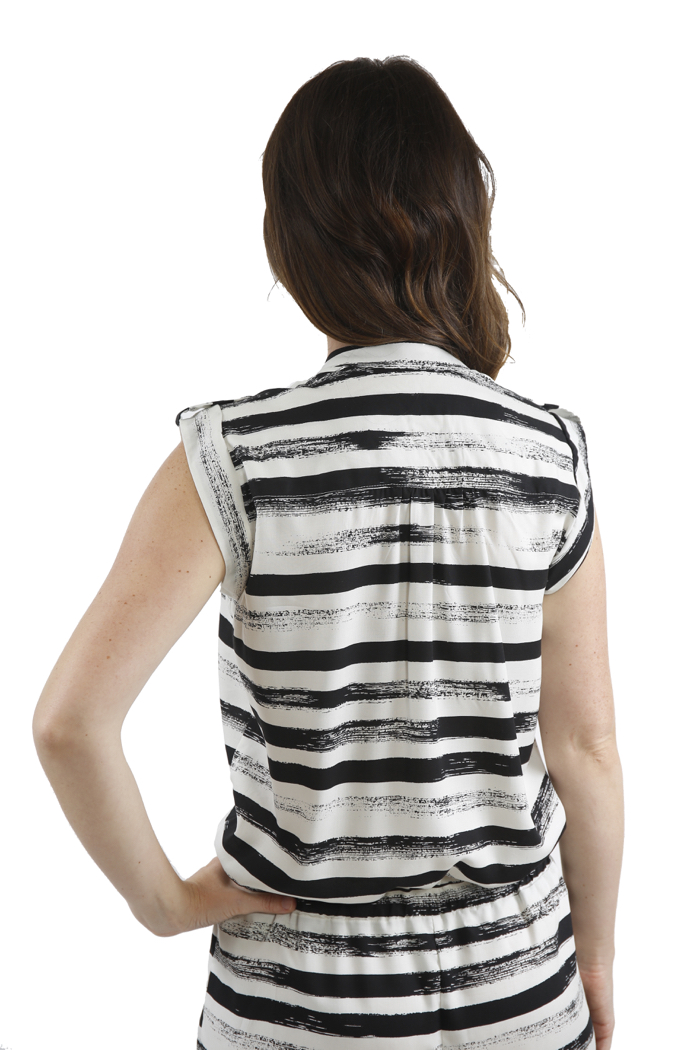 You can sign up for a full year of womens' pattern delivered right to your inbox through the Sew What Club once a month for only $60.  But if you're not ready to make the commitment, you can sign up for just one month and receive the Sanibel for $6.  The Sanibel won't be available again in the Hey June shop until next year, and it'll be regularly priced, so hurry up and grab this deal while you can!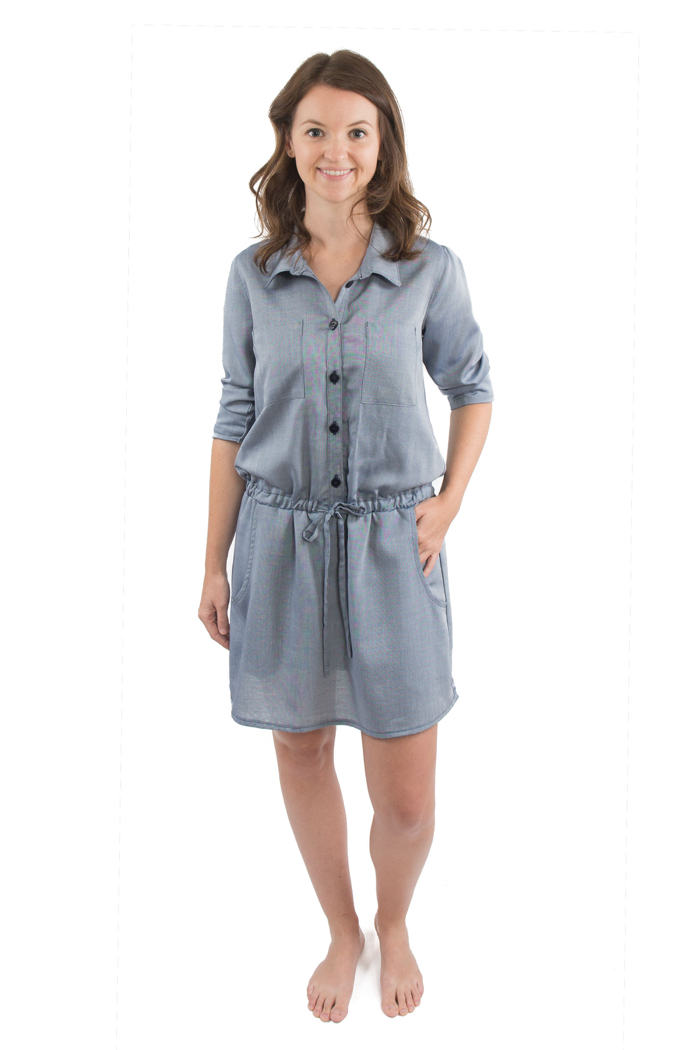 The romper version here is made with gorgeous Cotton + Steel rayon challis, which is the perfect fabric for your Sanibel.  It has a great drape, soft hand, and sews and presses easily.  The dress version is made with a very lightweight chambray.  Flannel, wool blends, silk blends, and cotton blends would also be fantastic for the Sanibel depending on the time of year and your style.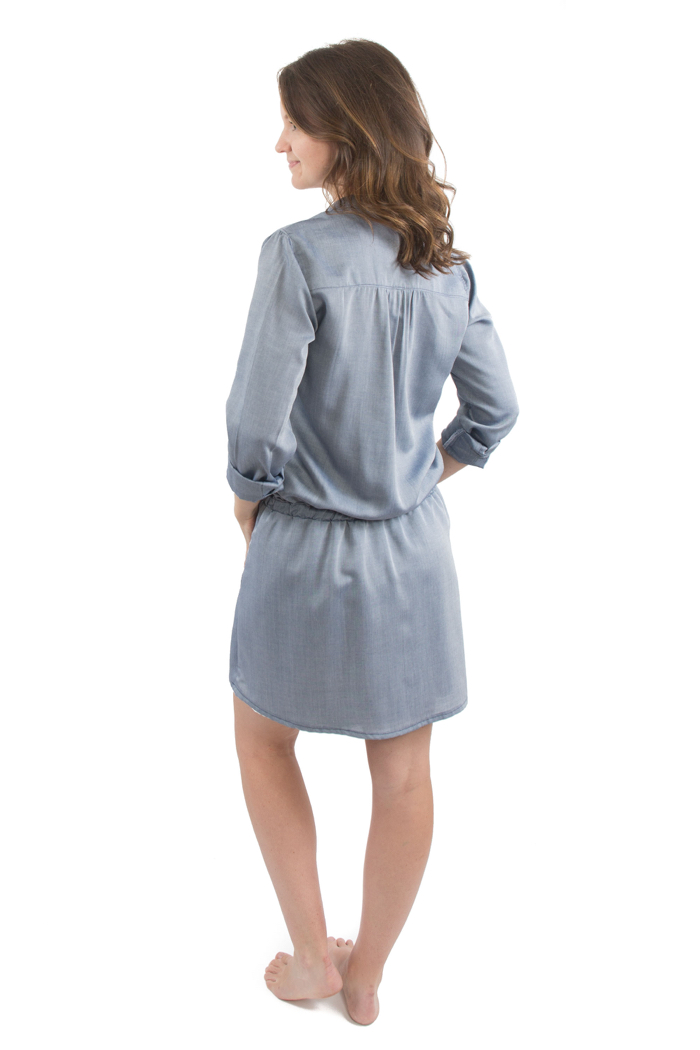 With all these options and clear digital illustrations to help you with every step of sewing, the Sanibel is already a fantastic deal.  But at $6 it's a downright steal.  Don't miss your chance to sign up today and get the Sanibel in your inbox on September 15th!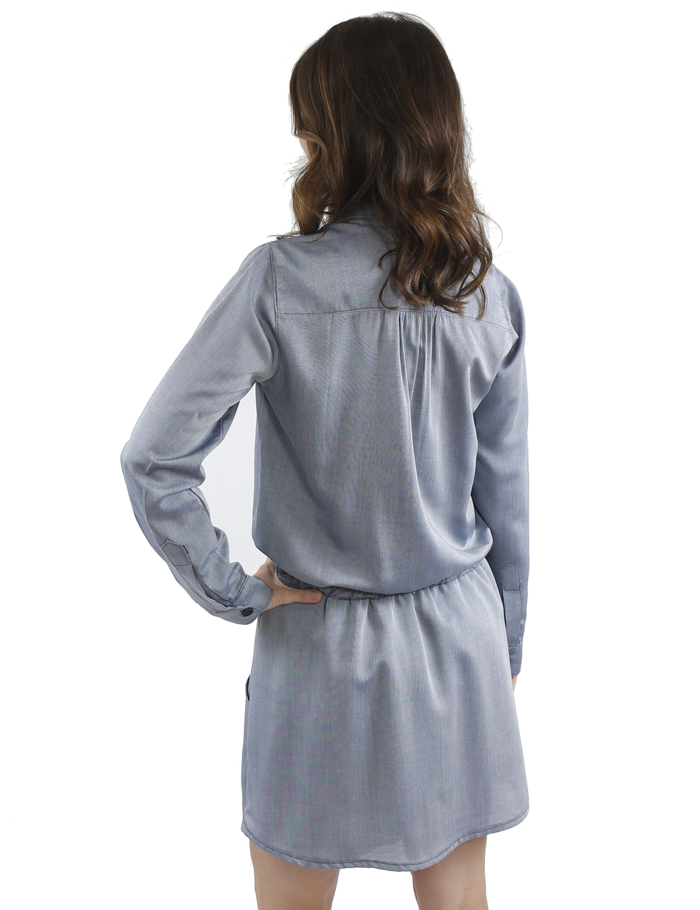 Many many thanks to my gorgeous model Allie from Indie Sew!