Tallinn Sweater Testers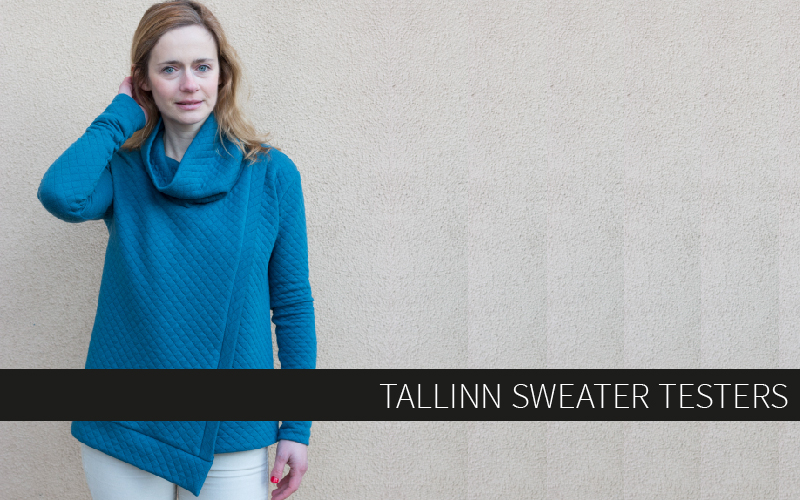 Hi guys, welcome to my long list of Tallinn testers!  These ladies worked so hard to get this pattern perfect for you, so be sure to leave them some love.  As I was going through, I kept saying things like, look at this gorgeous version, it looks soooooo cozy!  I love it!  And then I realized you'd probably get bored if I wrote that for every.single.picture.  So let's just make that a blanket statement, k?  Because there's no sweater in here that I don't love and wouldn't want in my wardrobe, and yes, they all look sooooo cozy 🙂   I'm going to put the testers names under each of their pics with a link if applicable so you can follow them or ask questions about their specific sweaters in the comments.  One thing I will note – make sure you pay attention to all the cowls so you can see how it lays with very drapey fabric, soft but thicker fabric, and very stiff fabrics.  You can get a totally different look depending on the fabric you choose!
Thank you so much fabulous testers!!  Don't forget to grab the Tallinn Sweater while it's on sale through this weekend only!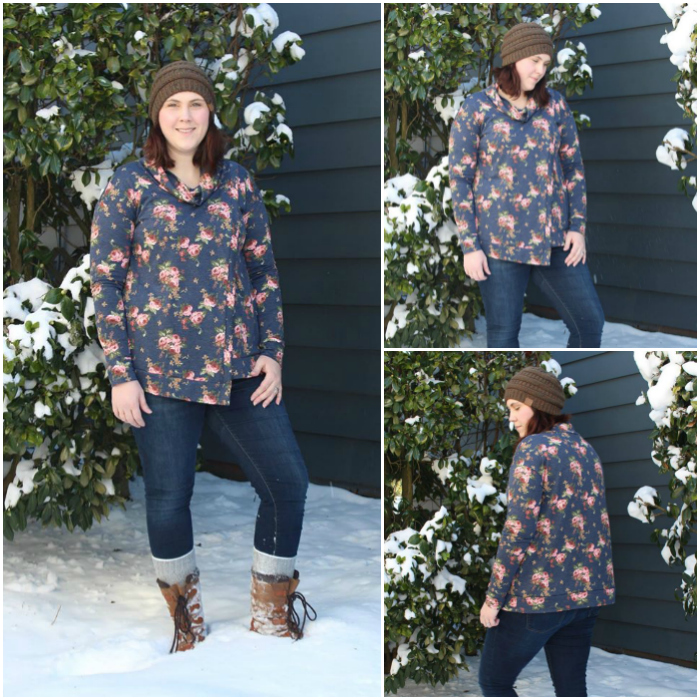 Cat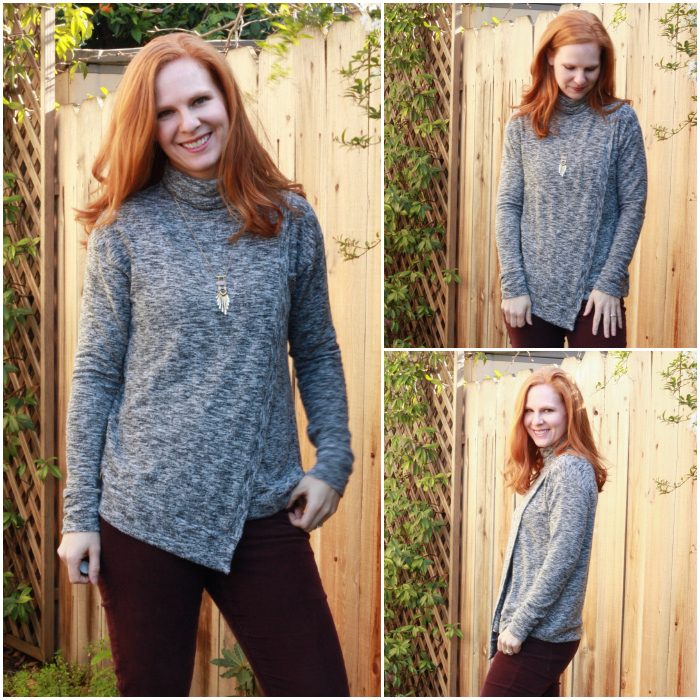 Patti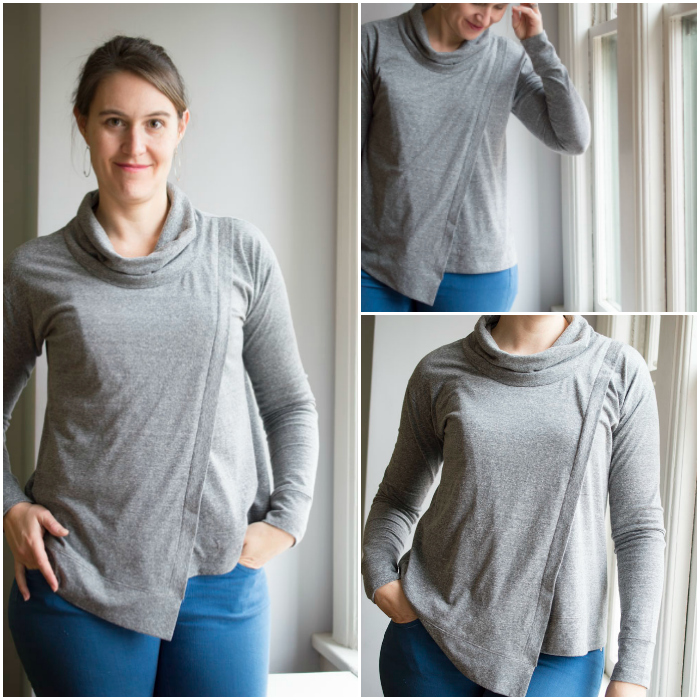 Melissa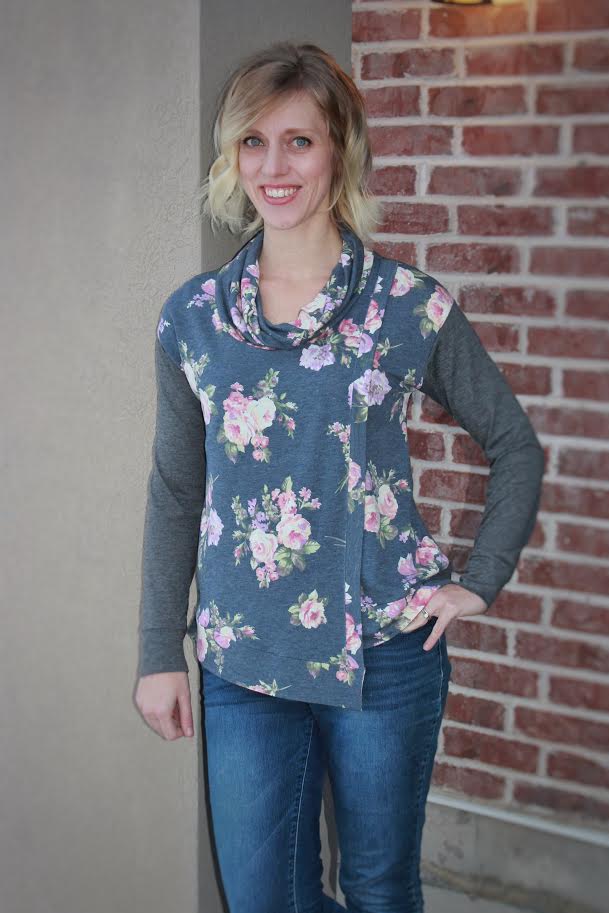 Kristin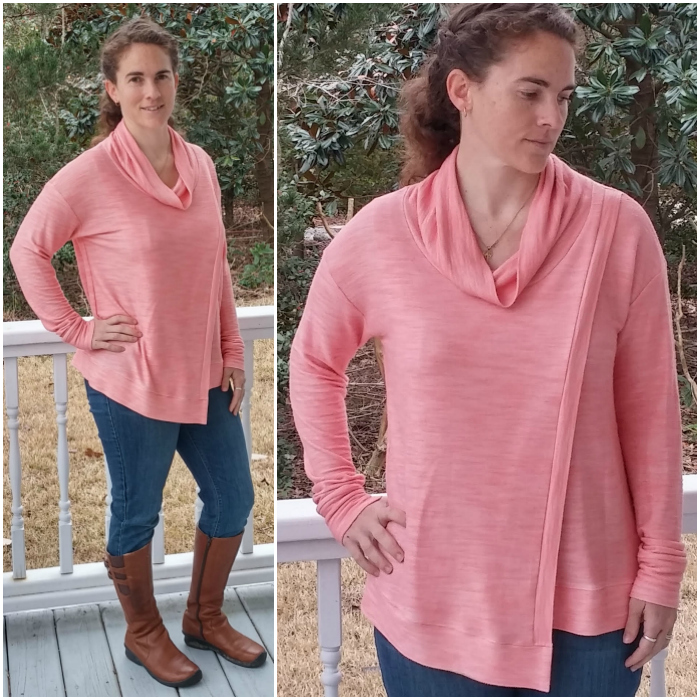 Kristin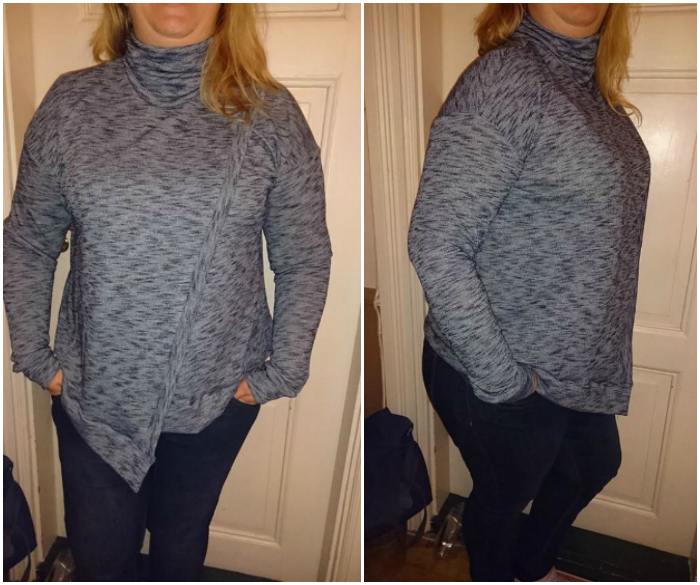 Tone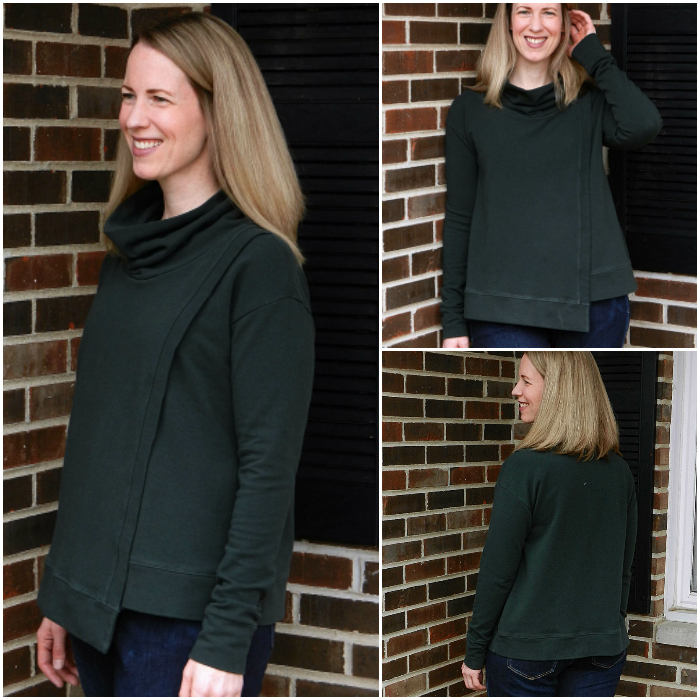 Teri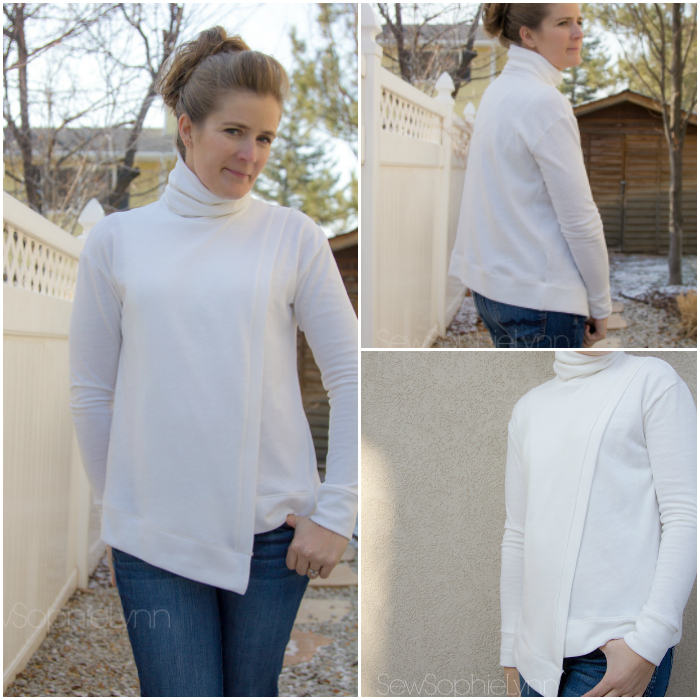 Tami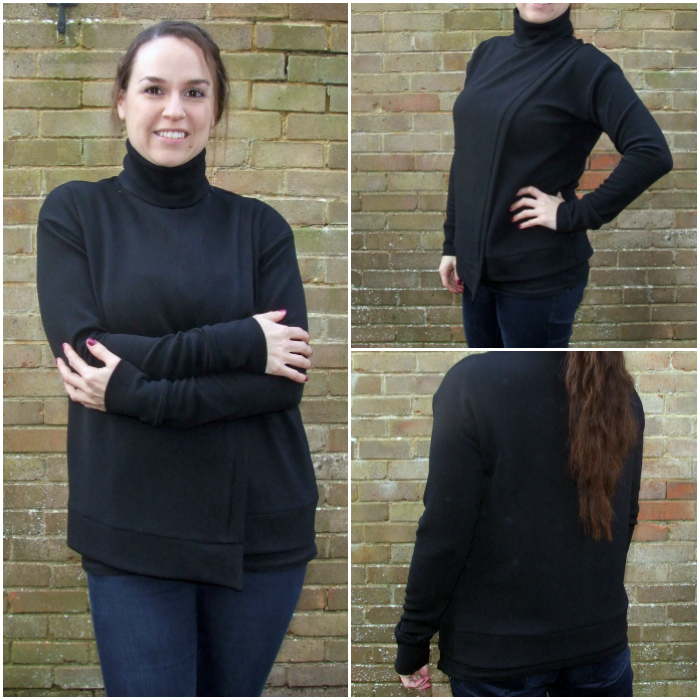 Stacey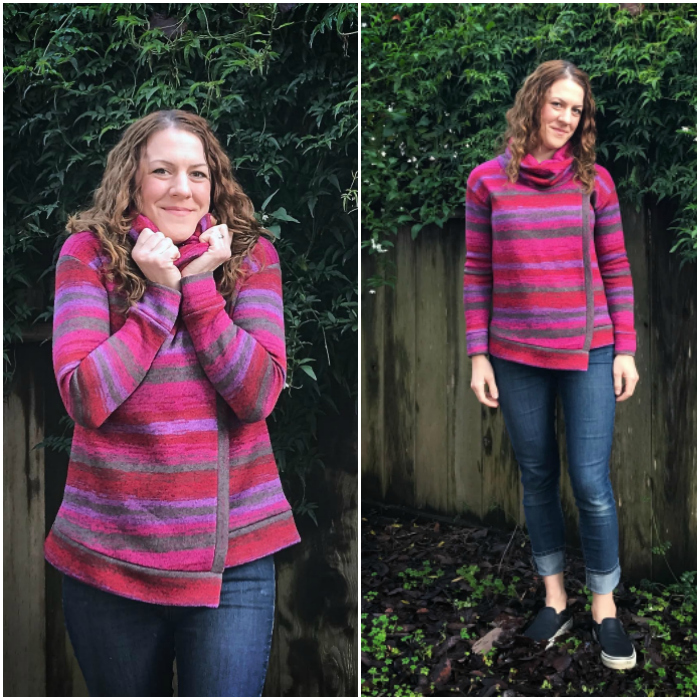 Rachelle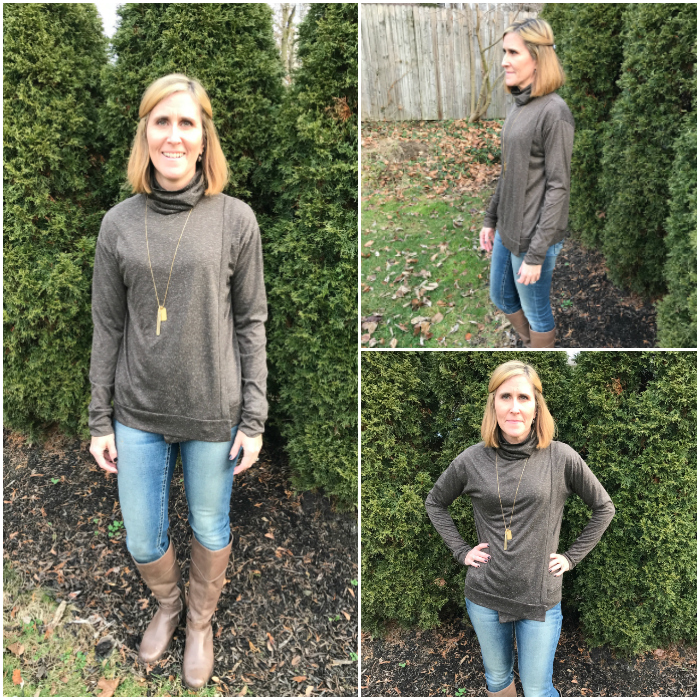 Pam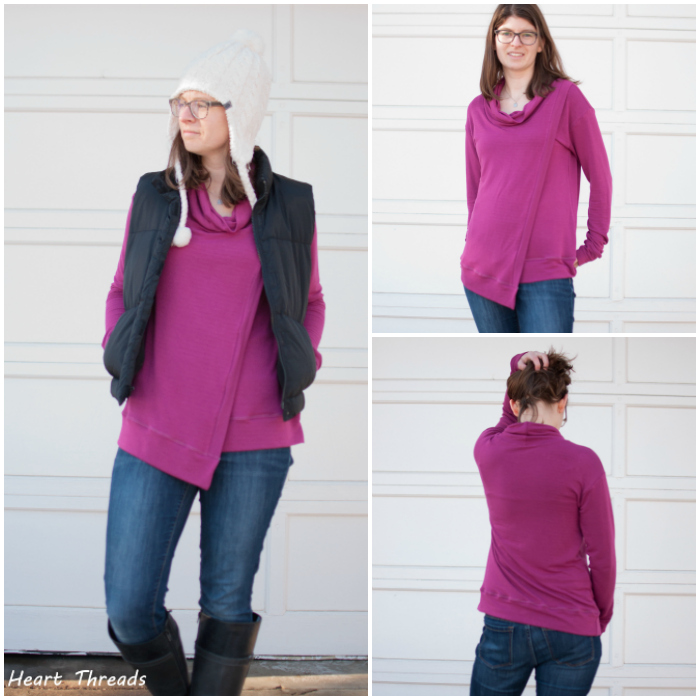 Michelle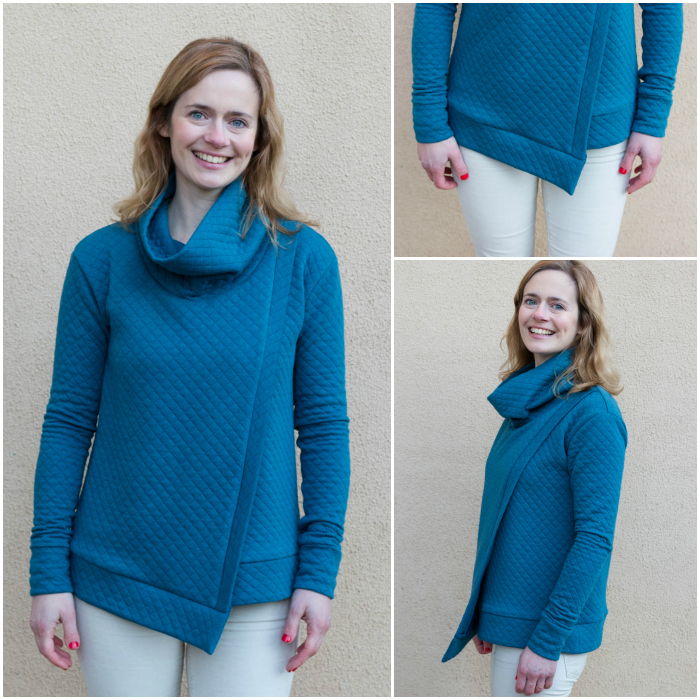 Maria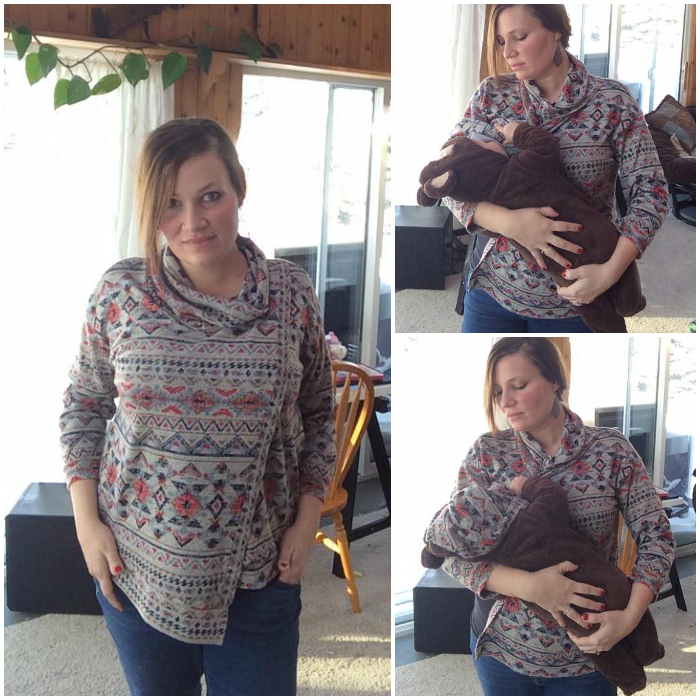 Laura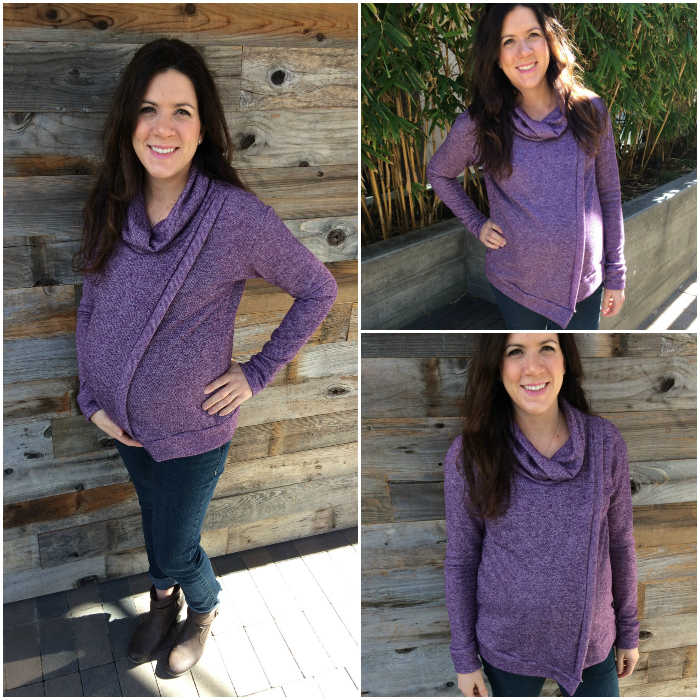 Jill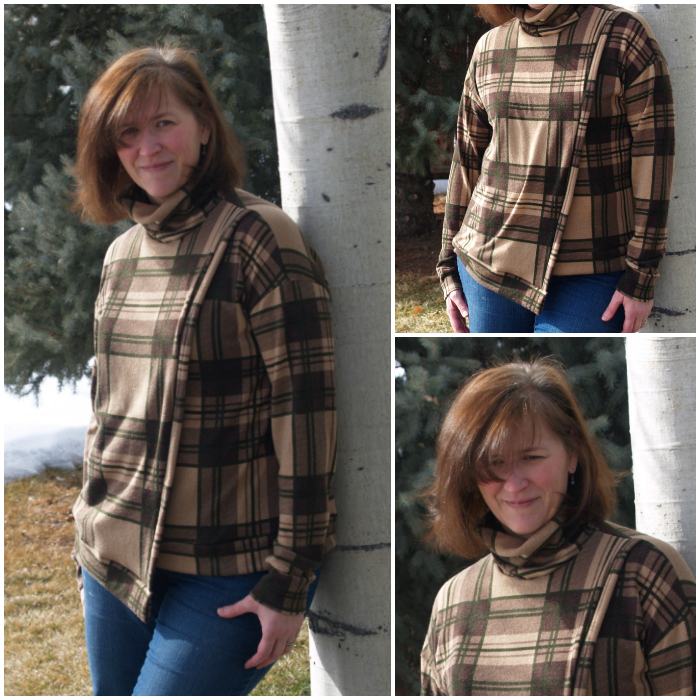 Jennifer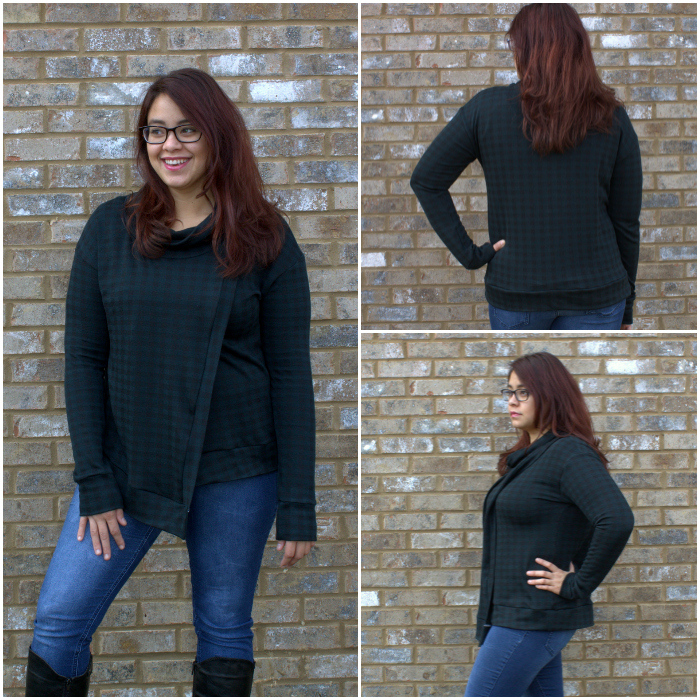 Jennifer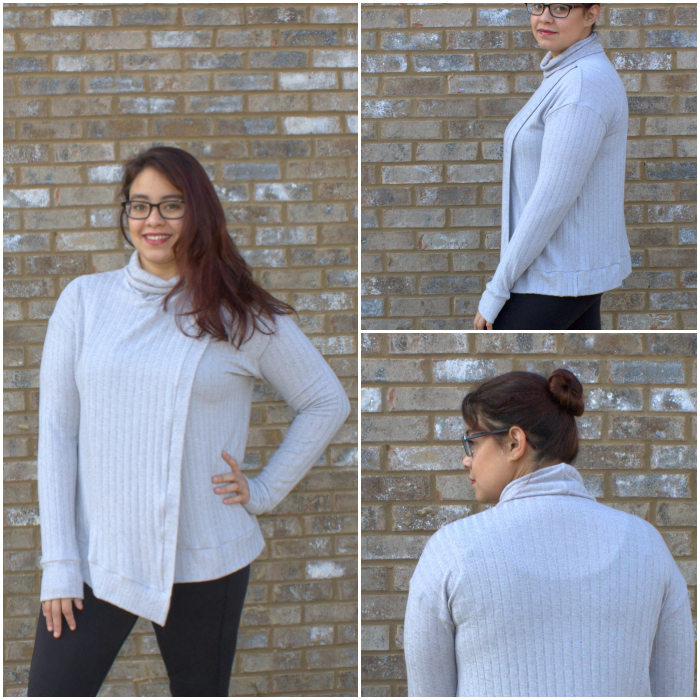 Jennifer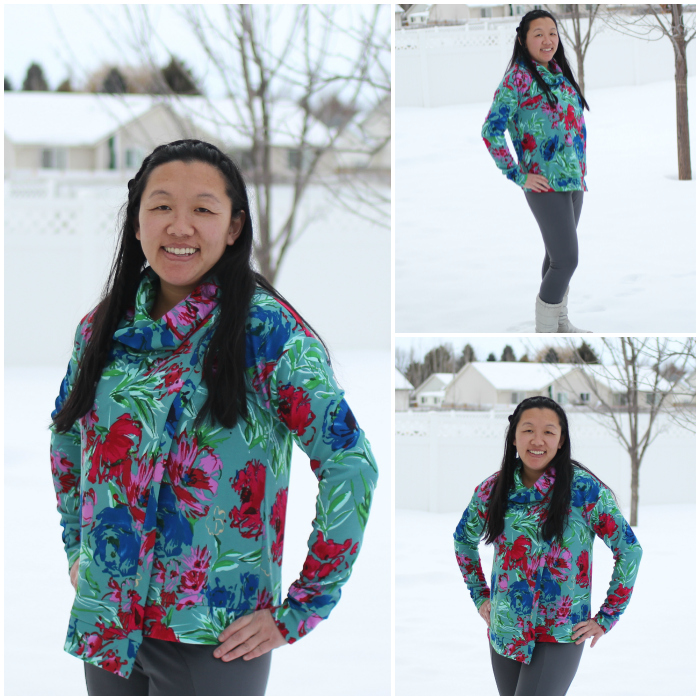 Emily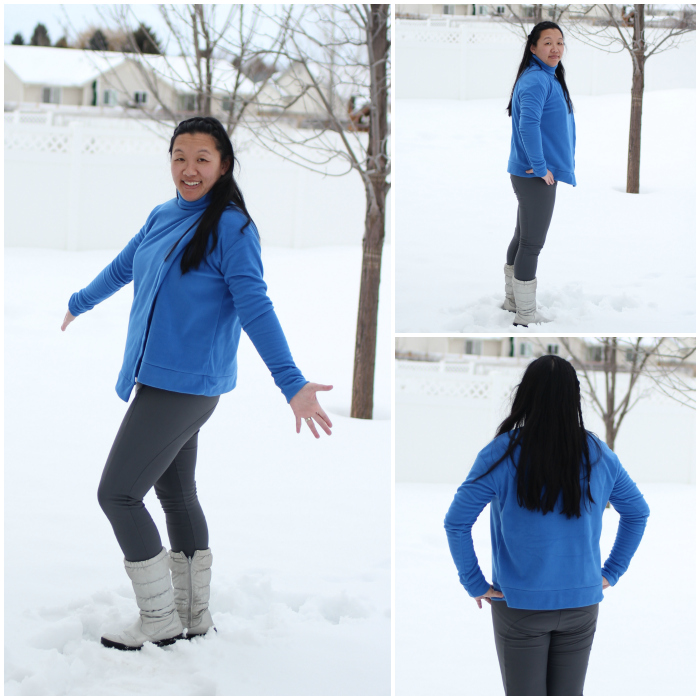 Emily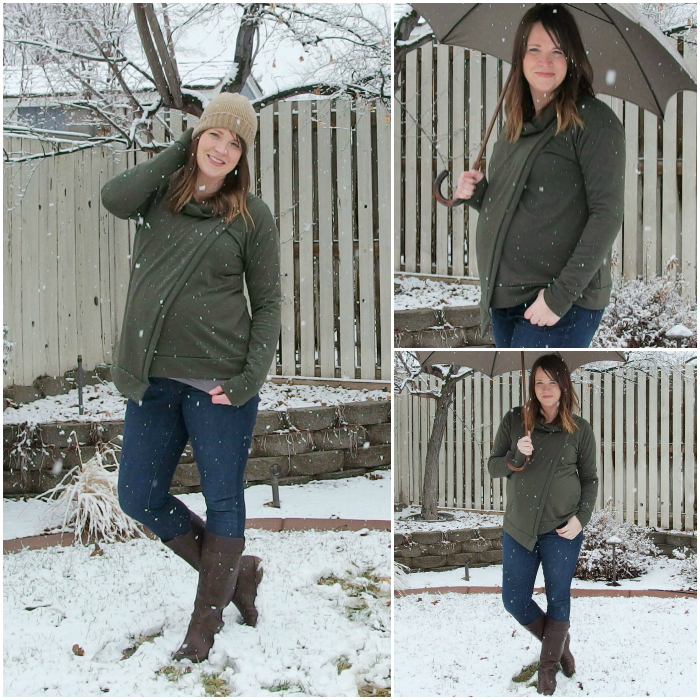 Emily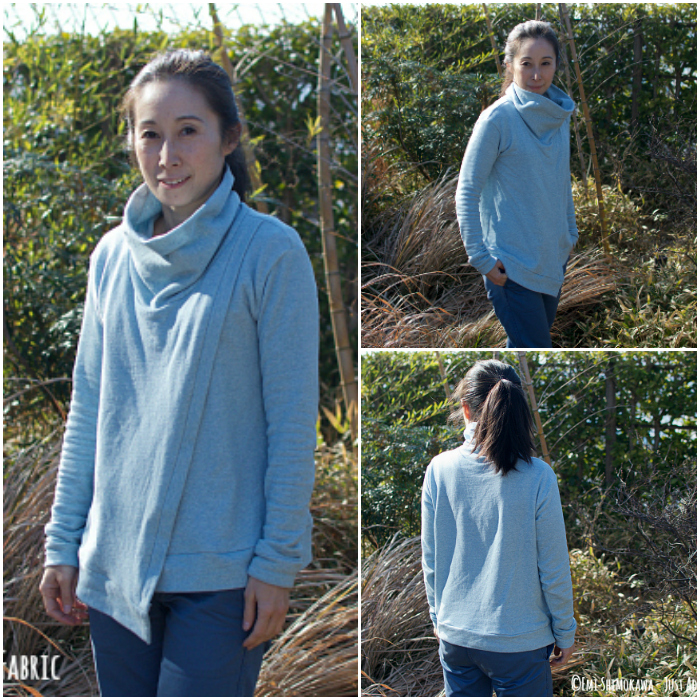 Emi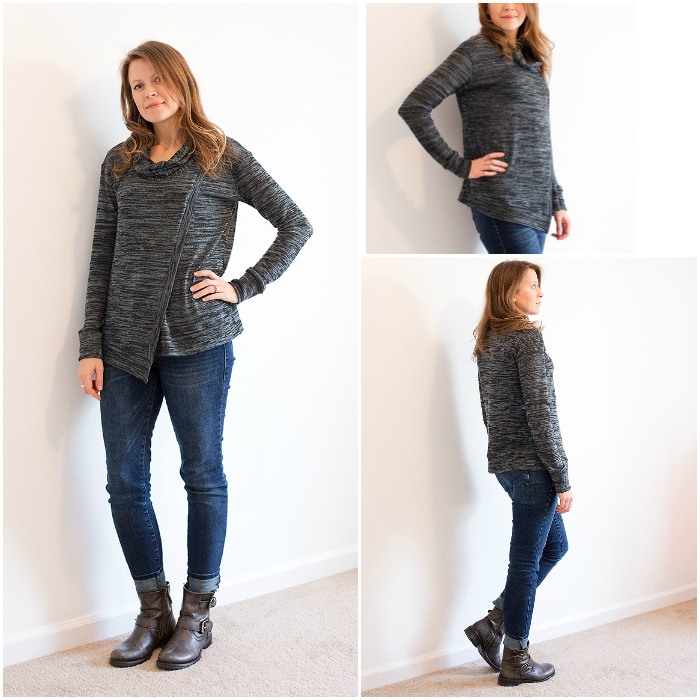 Crystal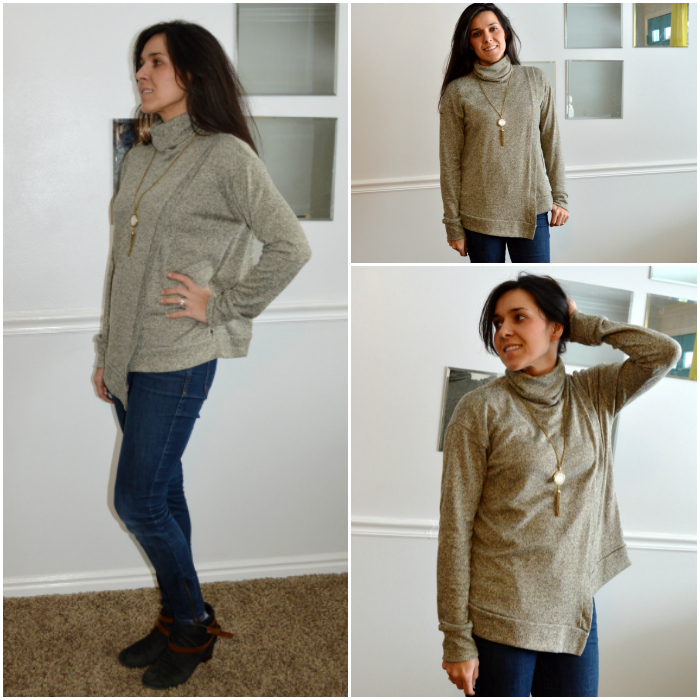 Courtney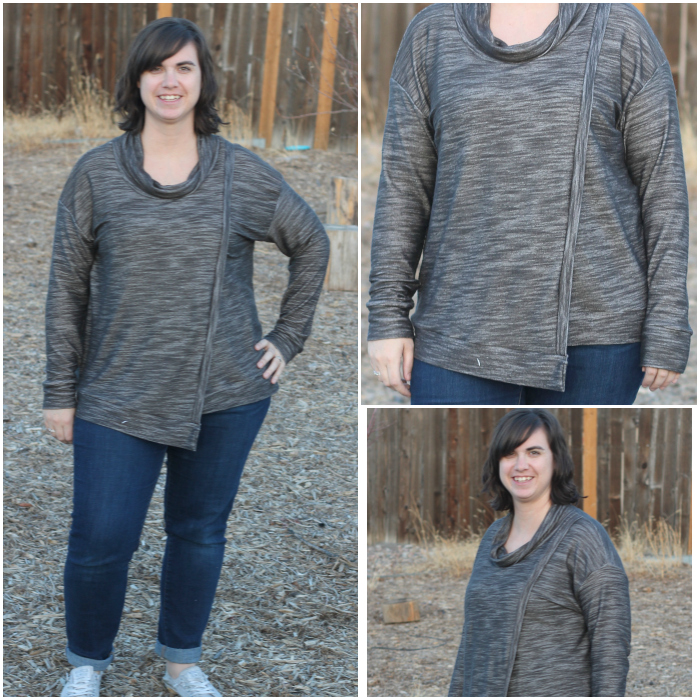 Cathy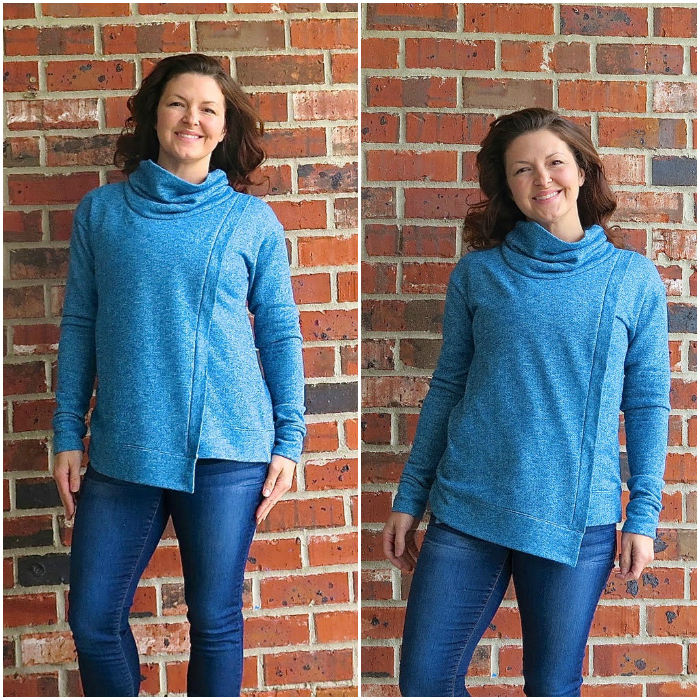 Beth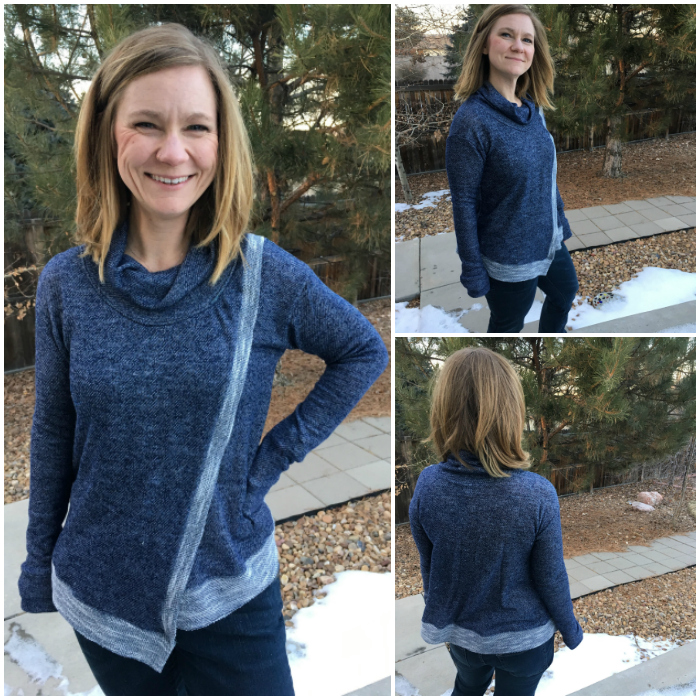 Amy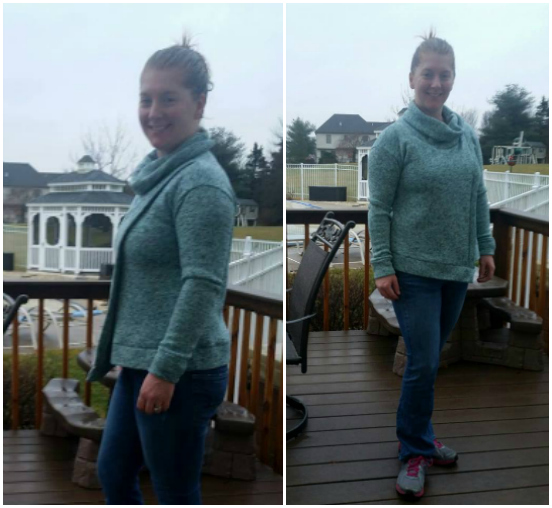 Cori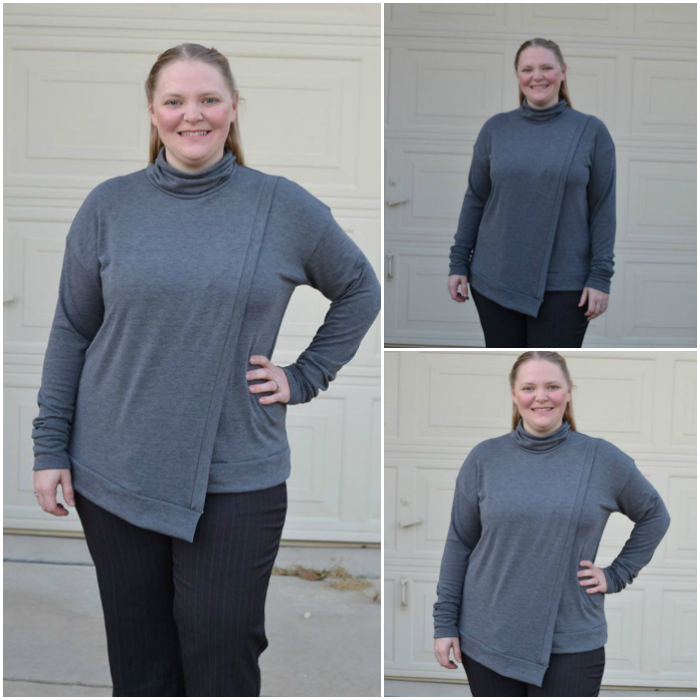 Heidi
---