The round up of Sheridan Sweater testers is here! It's my favorite part of any pattern release and these ladies made some gorgeous versions! This time they were extra gracious with me as I was either traveling or locked out of my studio due to wood floor installation during the entire testing period. Life, right? So please join me in thanking these women for their efforts and for being so inspiring to all of us!
Sidenote: the bell sleeve and cropped options were added after official testing was finished, so those views will not be featured in this round-up. Follow the hashtag on Instagram and hopefully some will pop up soon! (#SheridanSweater) You can also see that view in the Sheridan blog post.
---
Amy made a soft and cozy view B and then she brought the fancy for her Thanksgiving view A!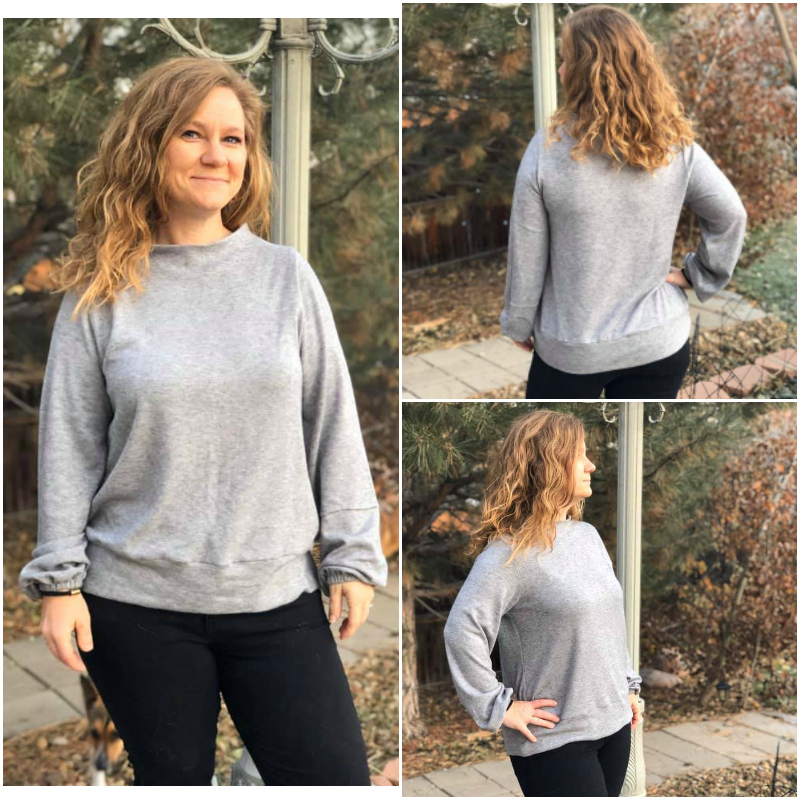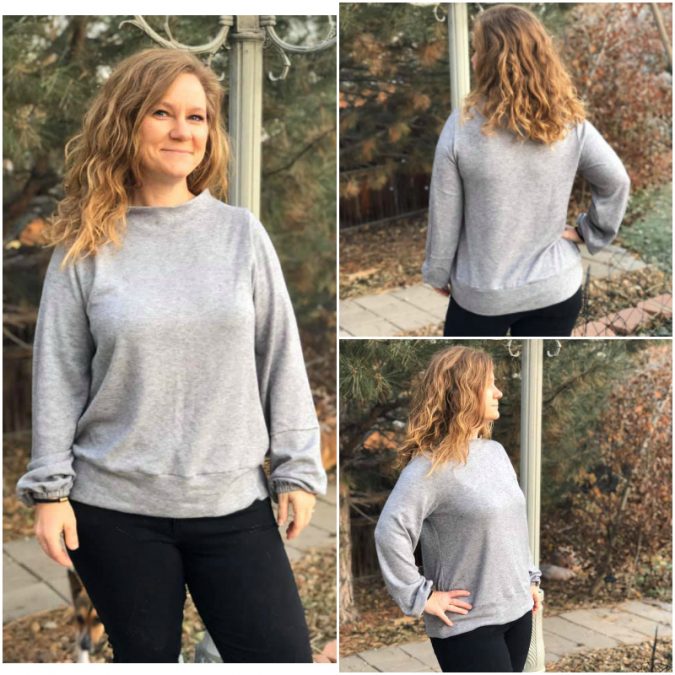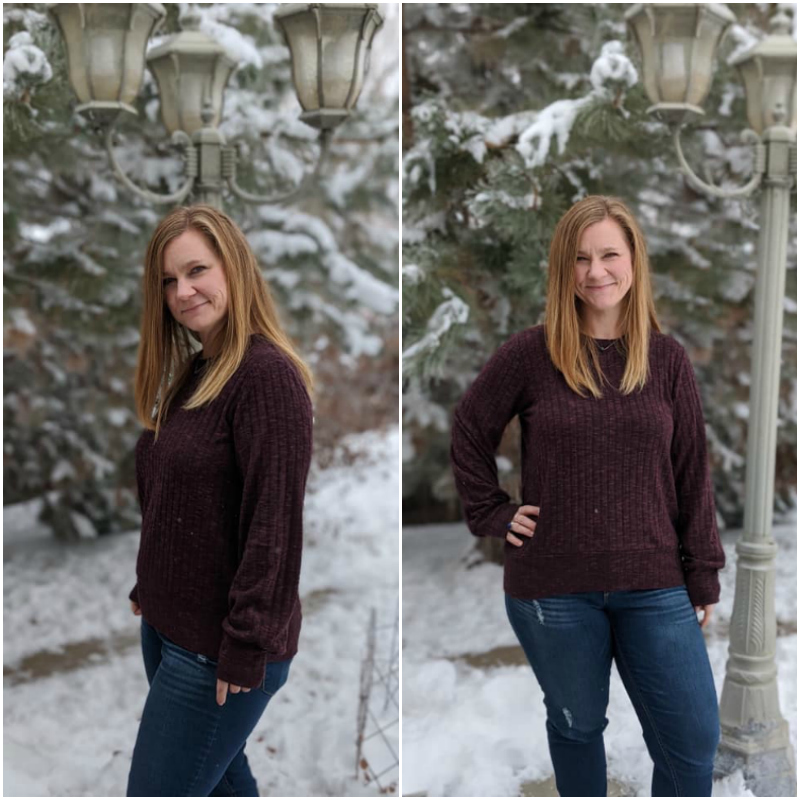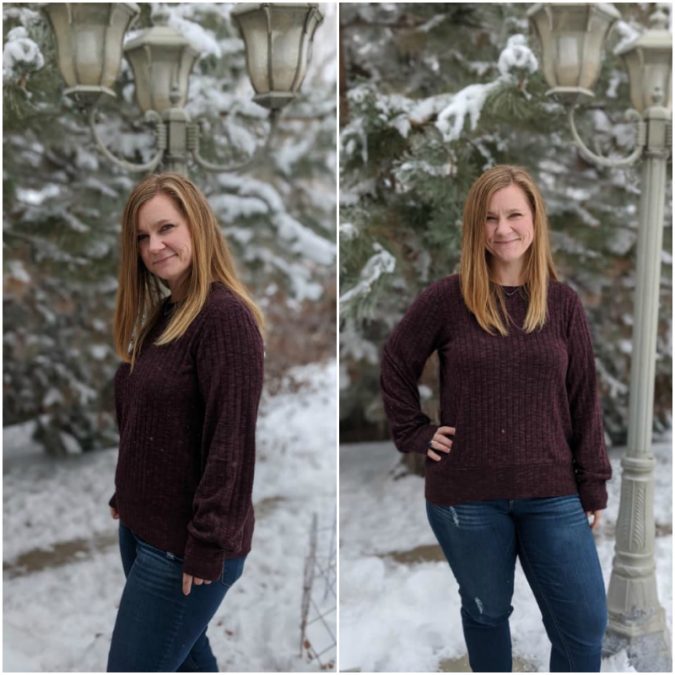 Amy used her animal print on the cuffs and neckband and it's such an unexpected and fun element!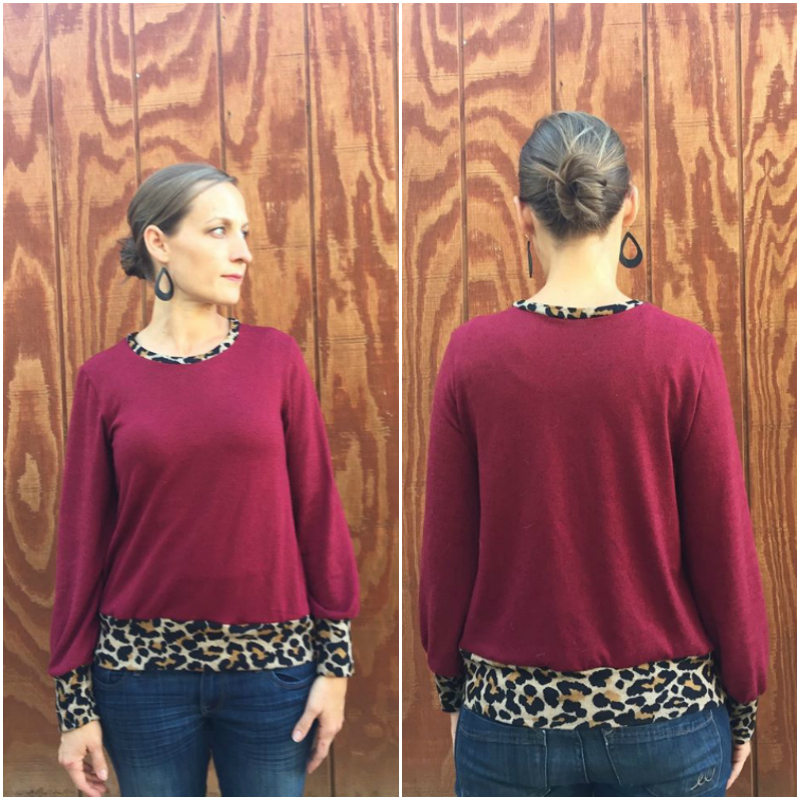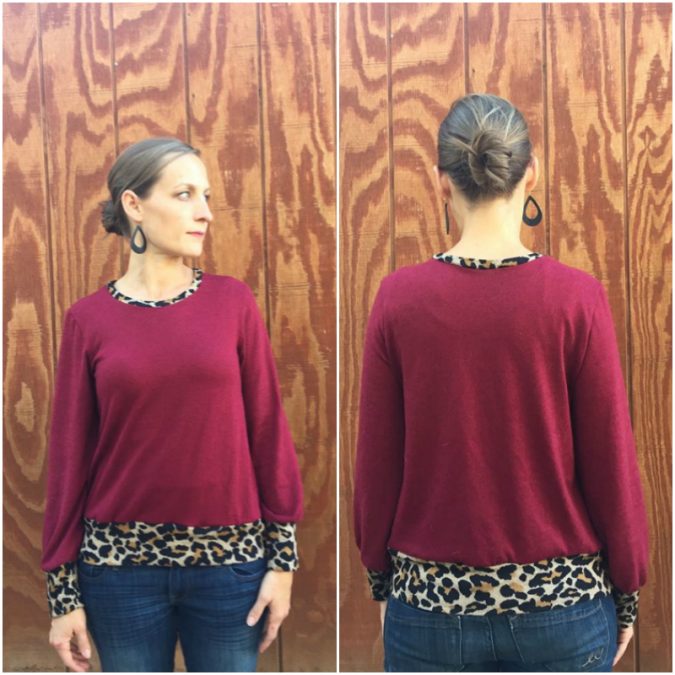 Ashleigh made two Sheridans, one soft and cozy and one textured and thicker.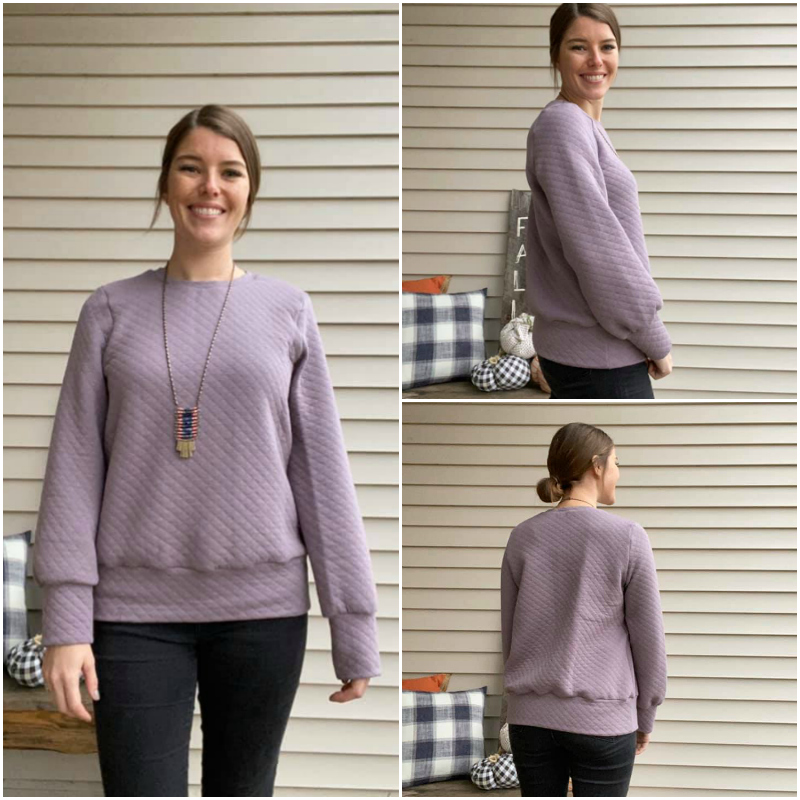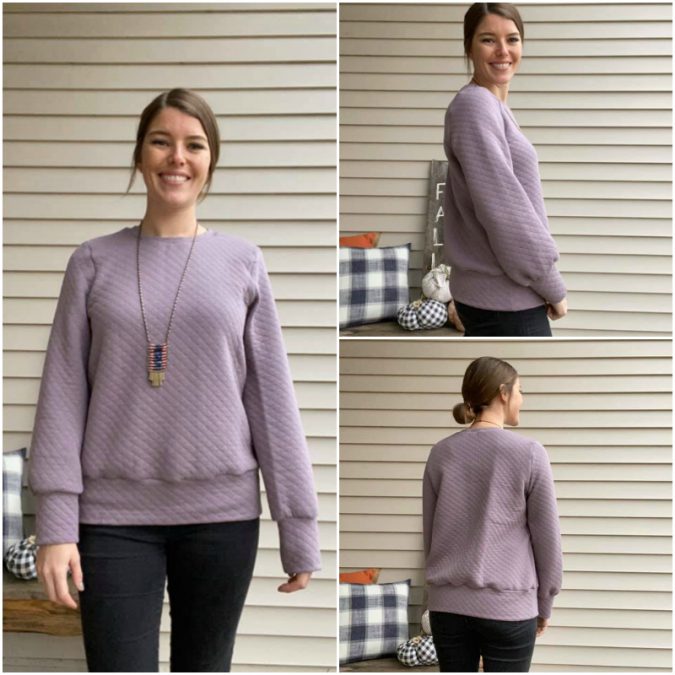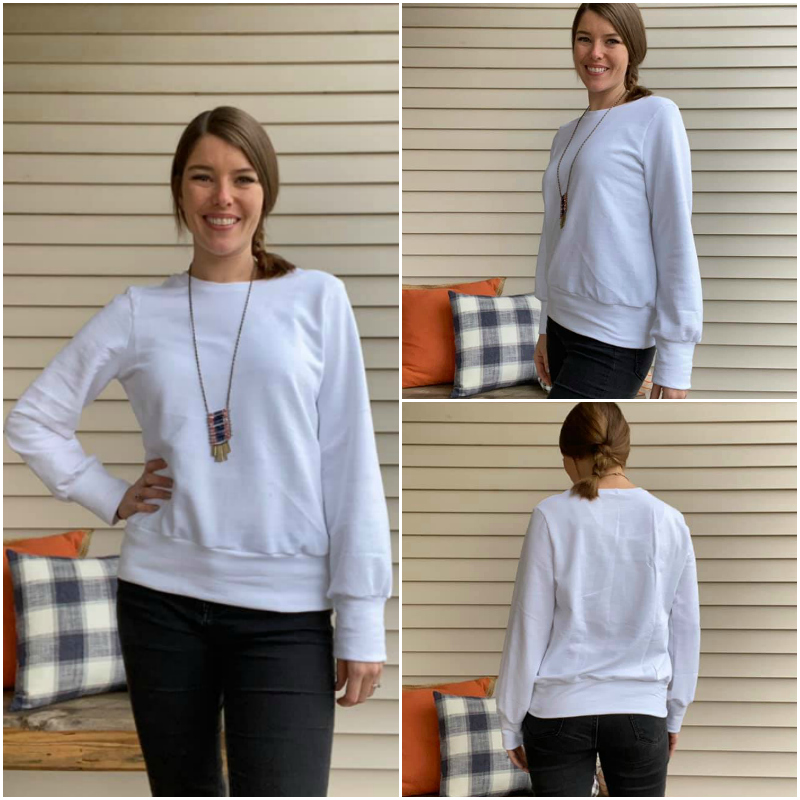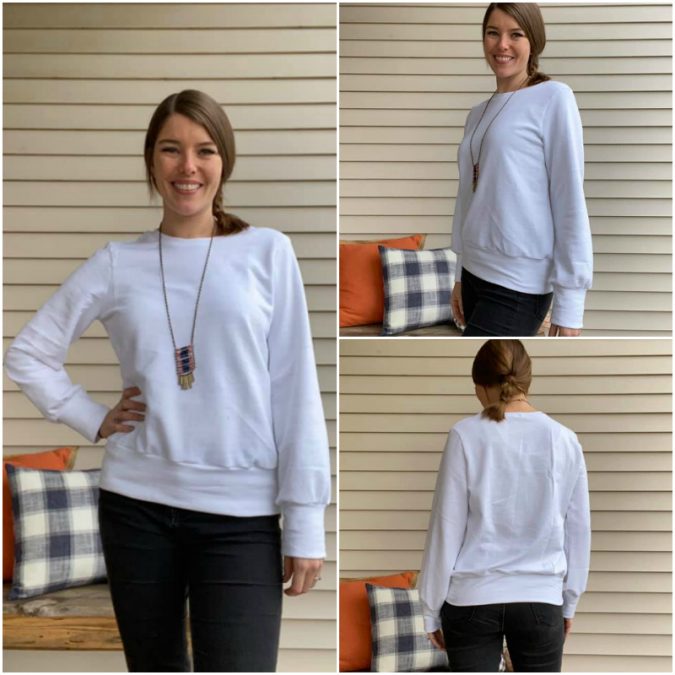 Becky made her Sheridan with a pretty speckled knit and I love it paired with a pencil skirt!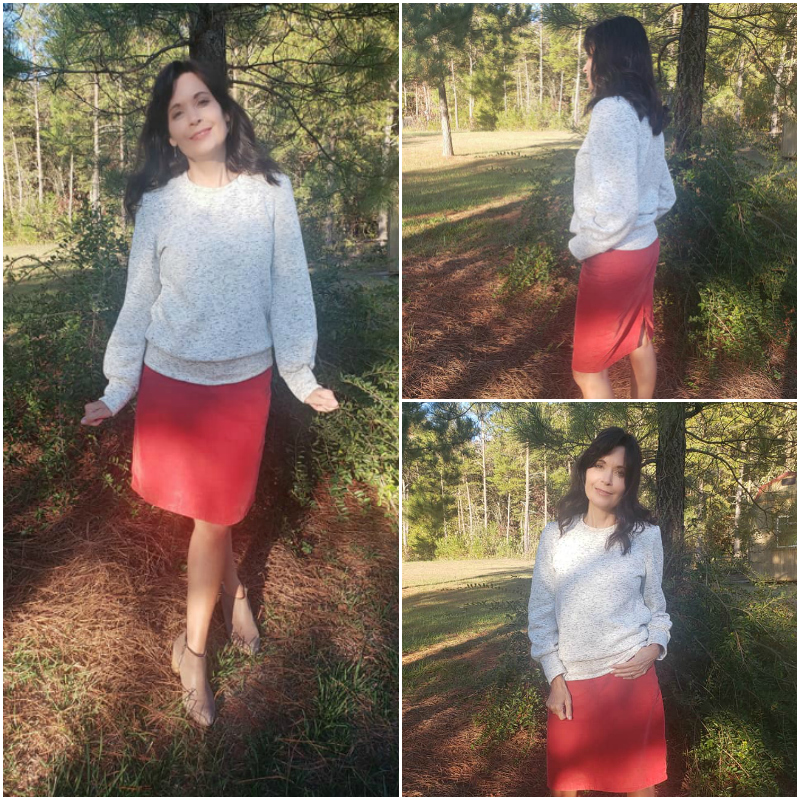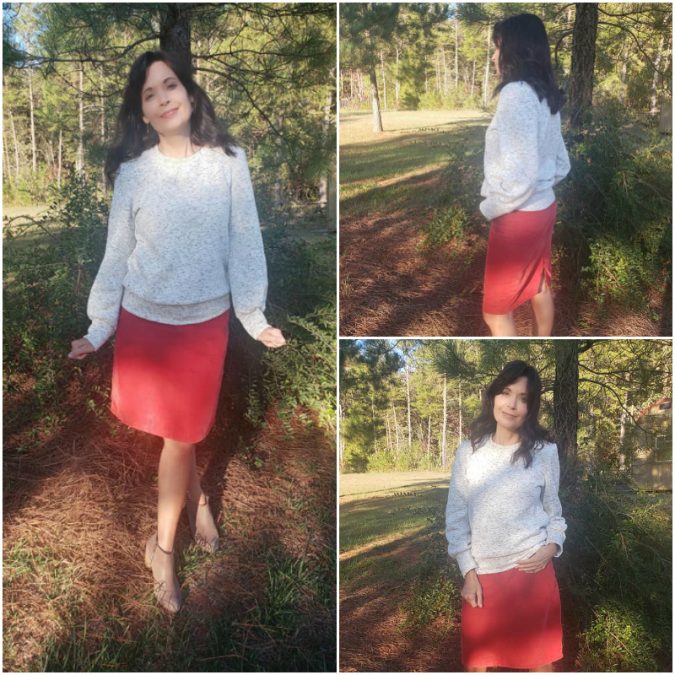 Beth made both of her view A Sheridans with drapey fabric in the prettiest colors.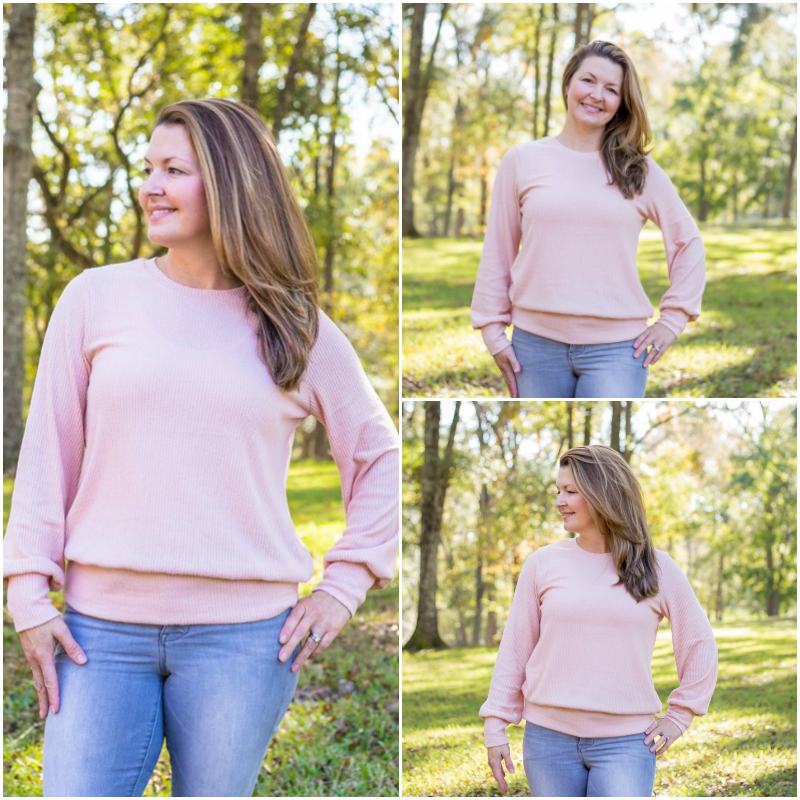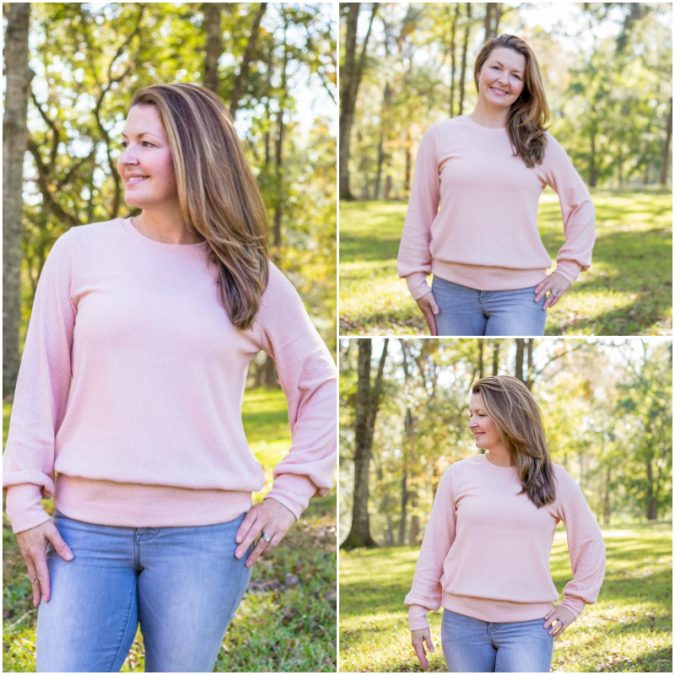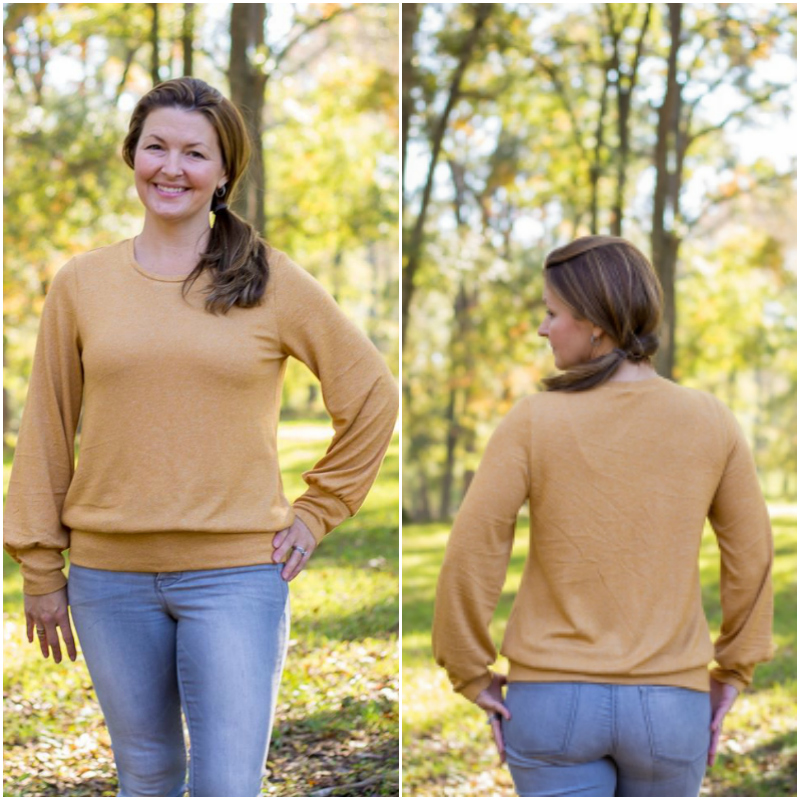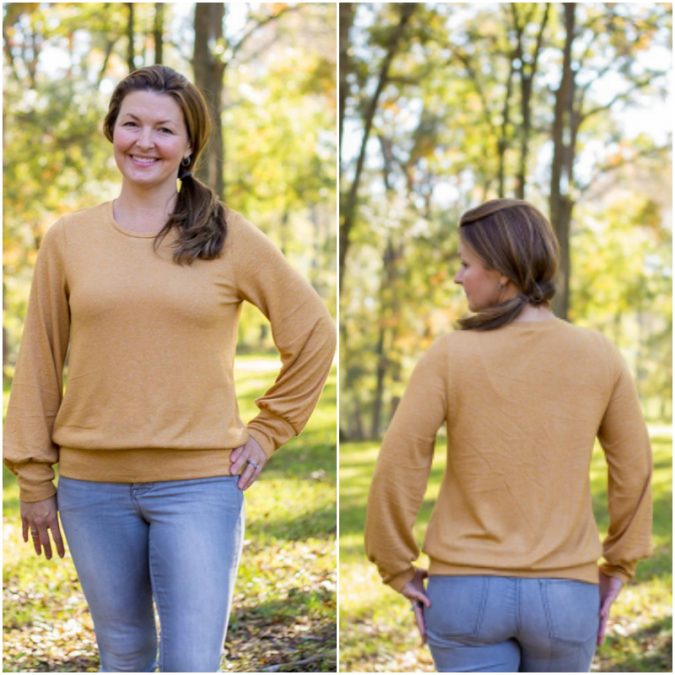 Cat used a floral for her view B and I love seeing it made up fully in a print!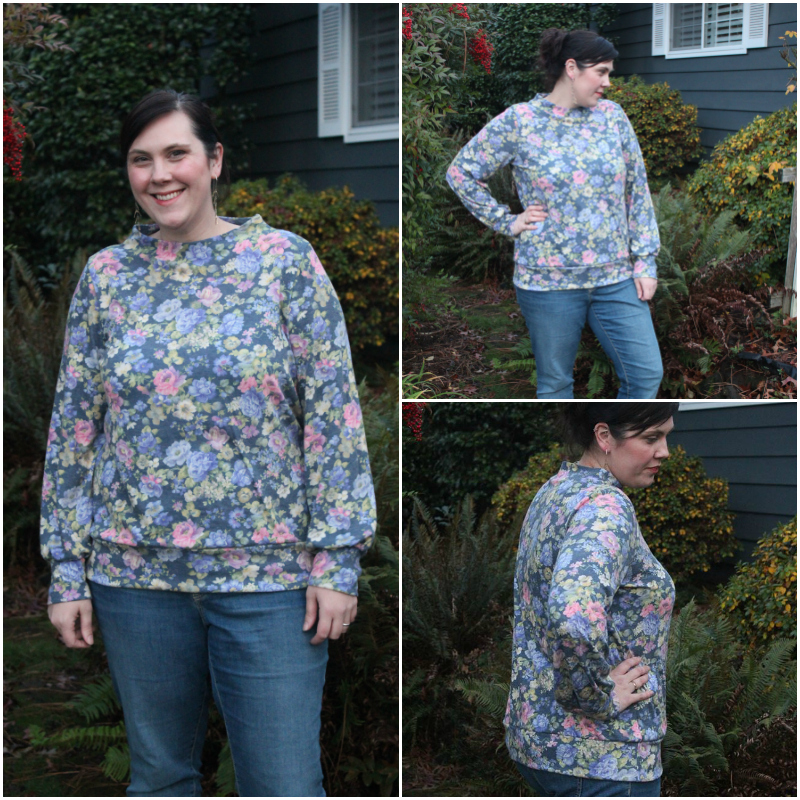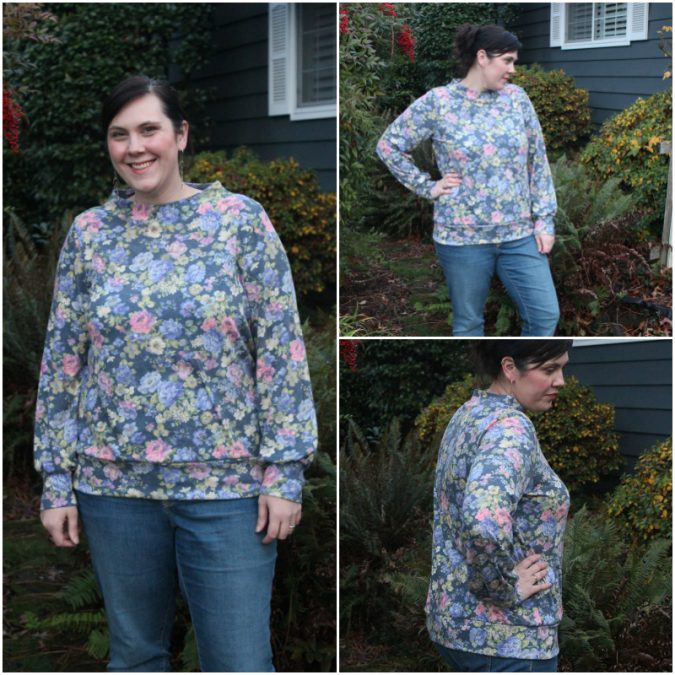 Cathy used a solid black for her view B with cuffed sleeves – the perfect wardrobe staple!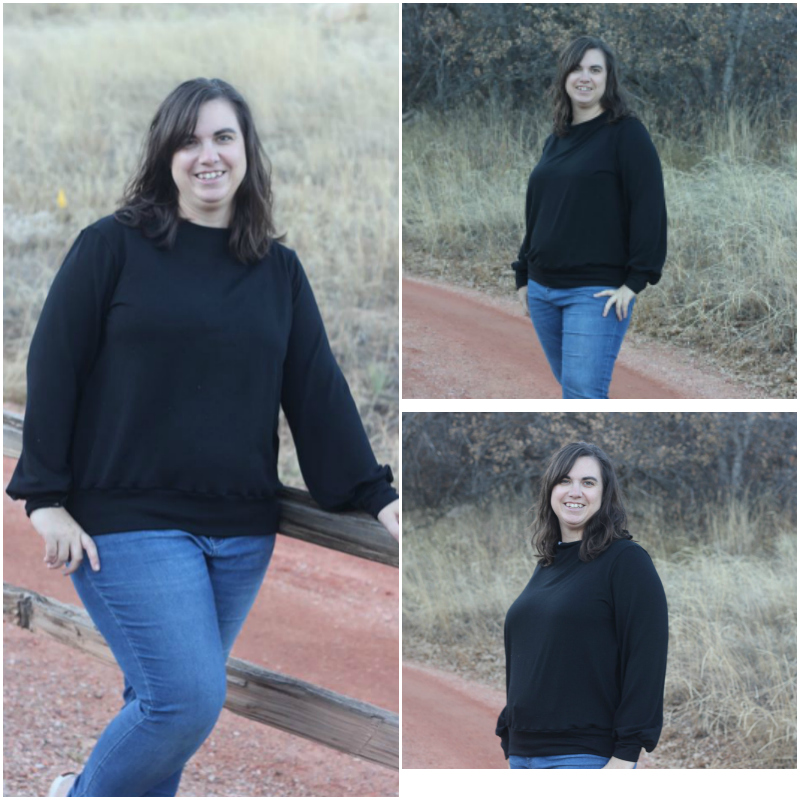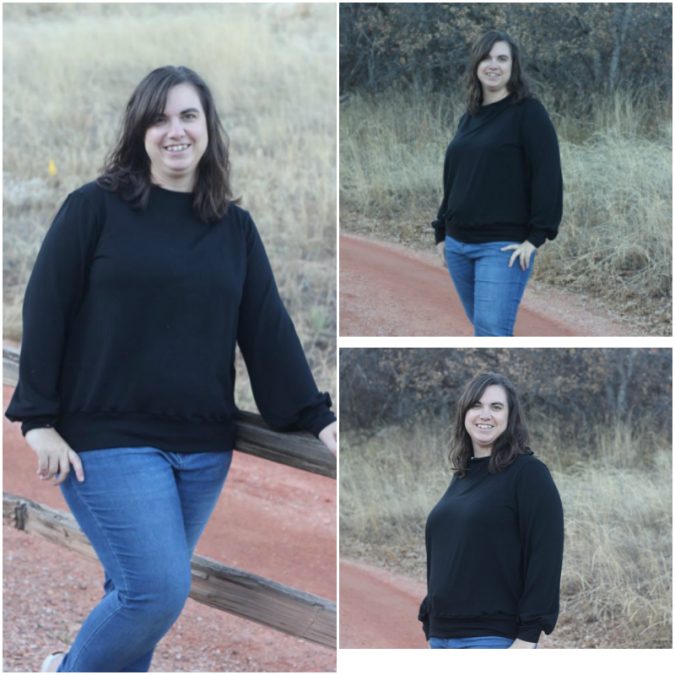 Cori also made a solid black Sheridan, but this is a view A with elasticated sleeves! Love seeing both versions!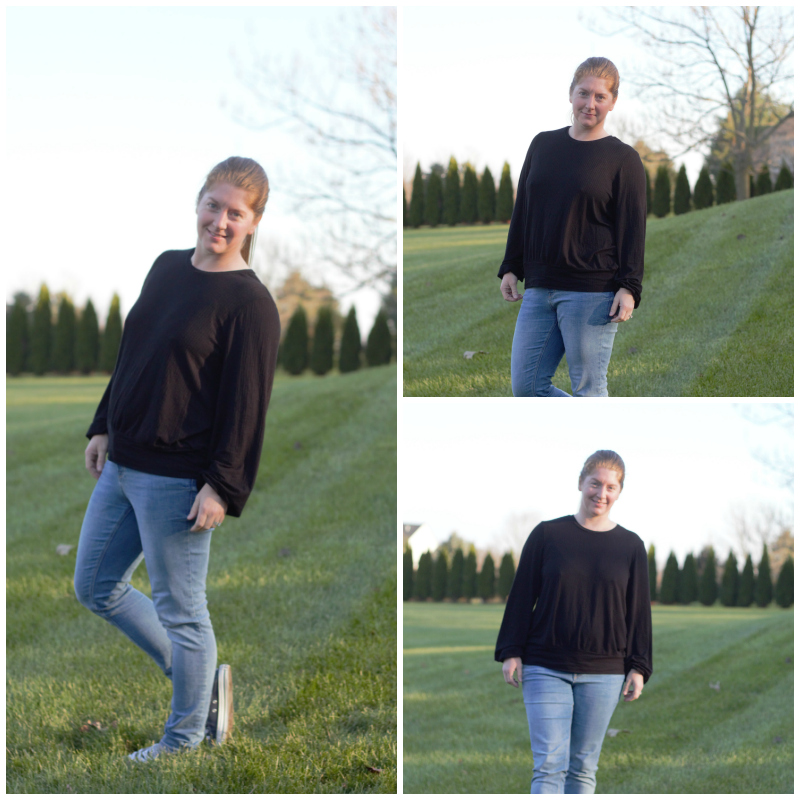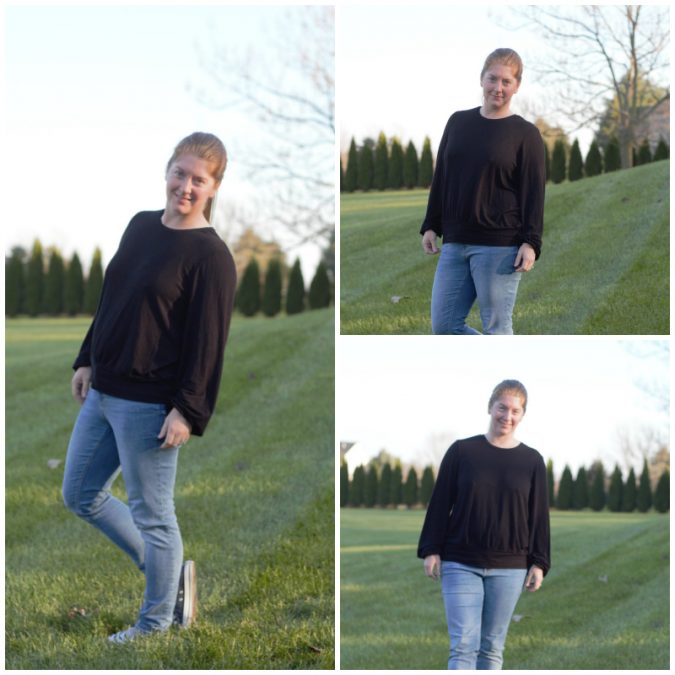 Fleurine used a beautifully textured rib knit for a classic sweater look.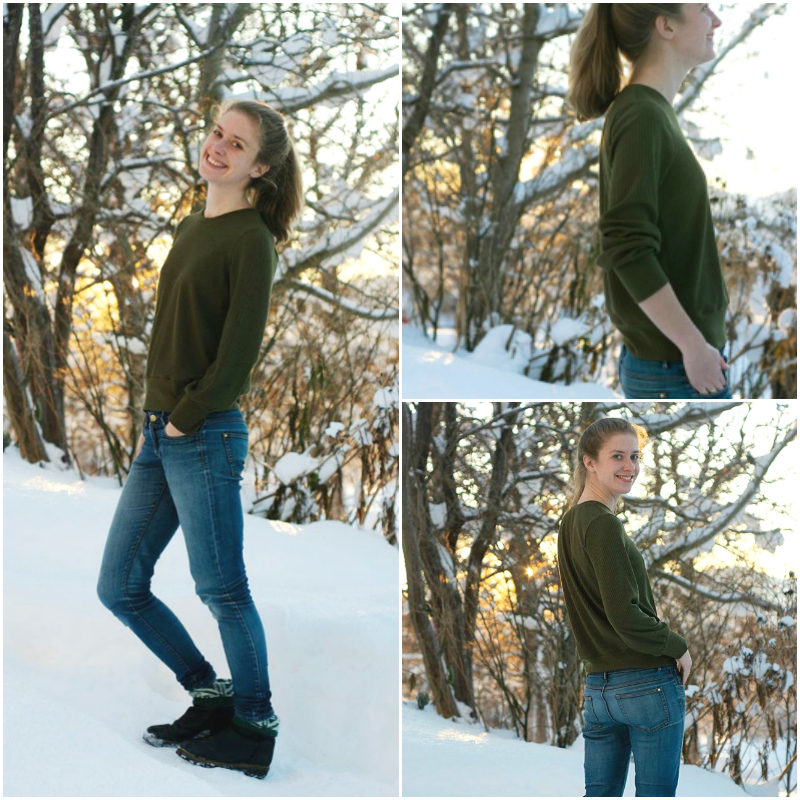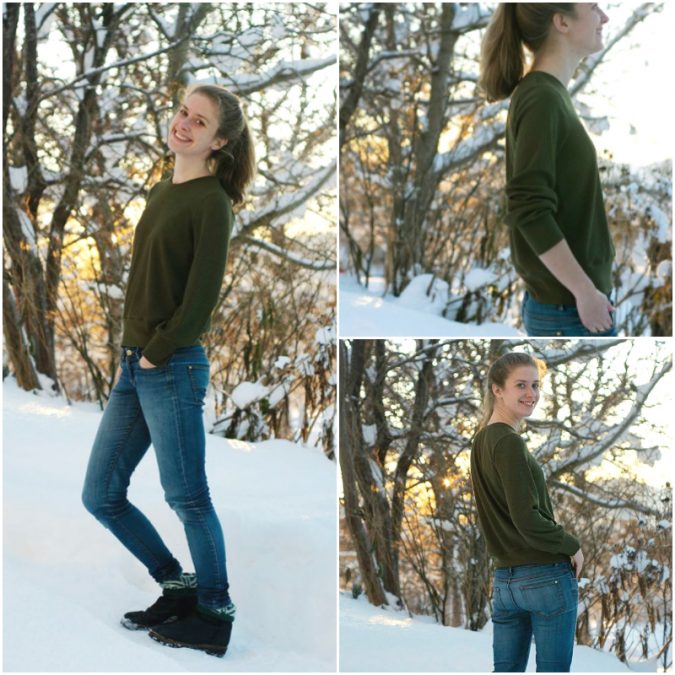 Heidi made a cozy everyday staple view A and also sewed up a fancier shimmery version to wear with a formal skirt!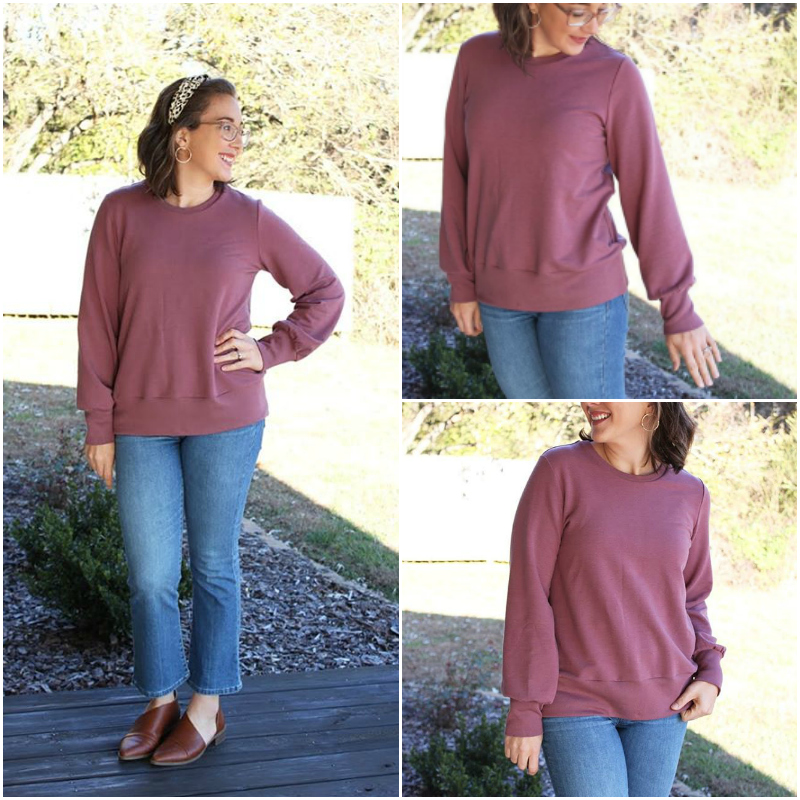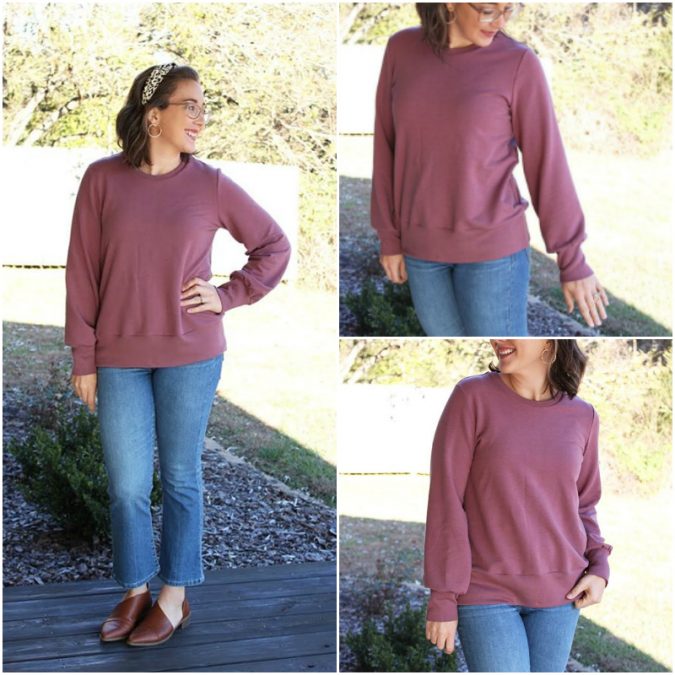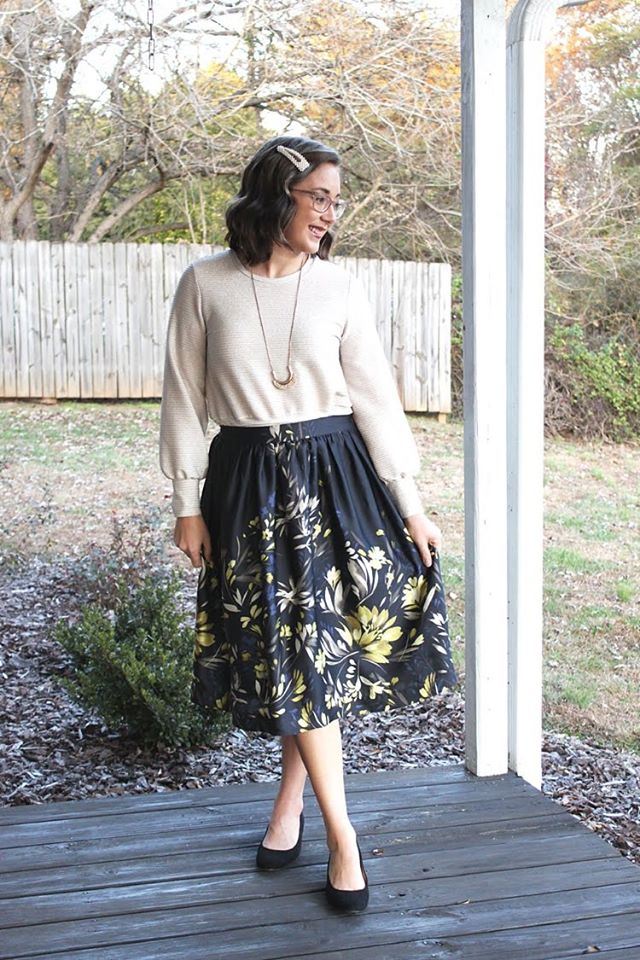 Indu made a stunning red view B and then also hacked the Sheridan to mash it with the Brunswick! I love this idea!!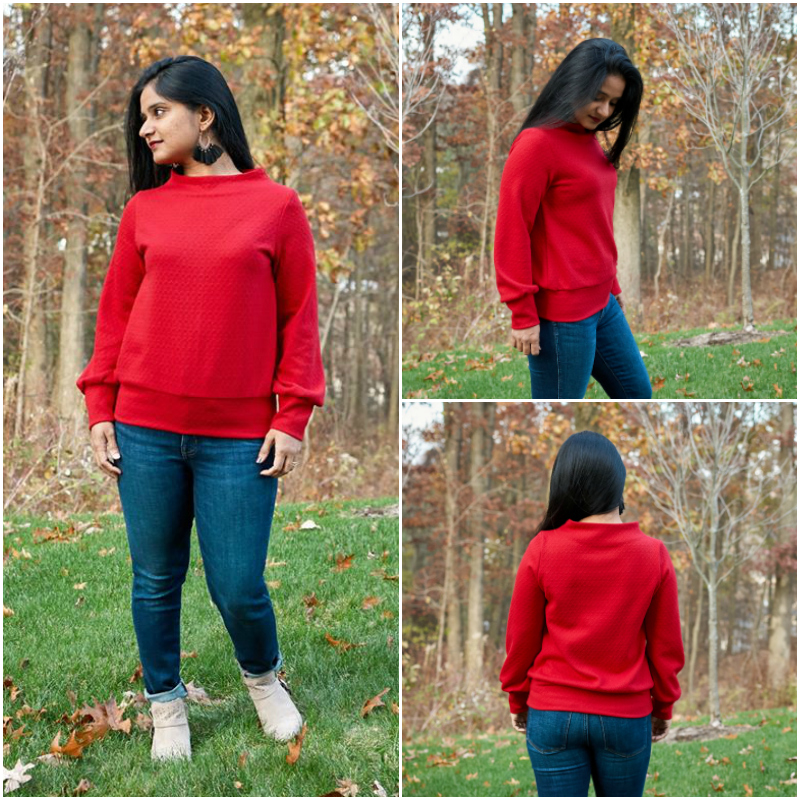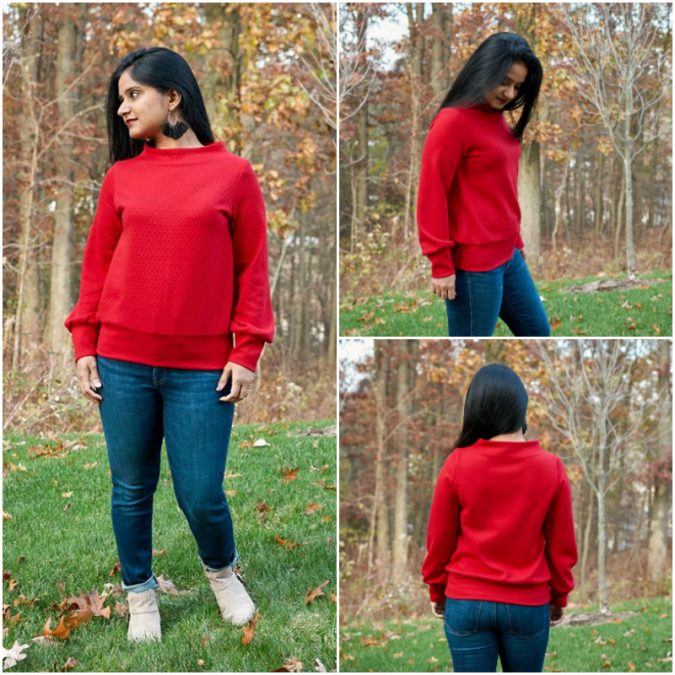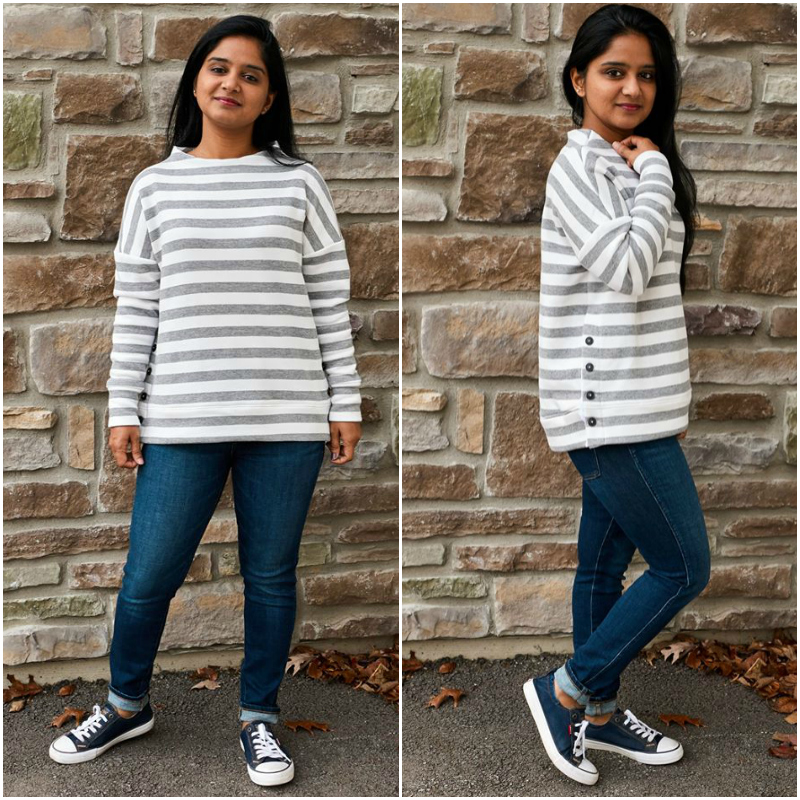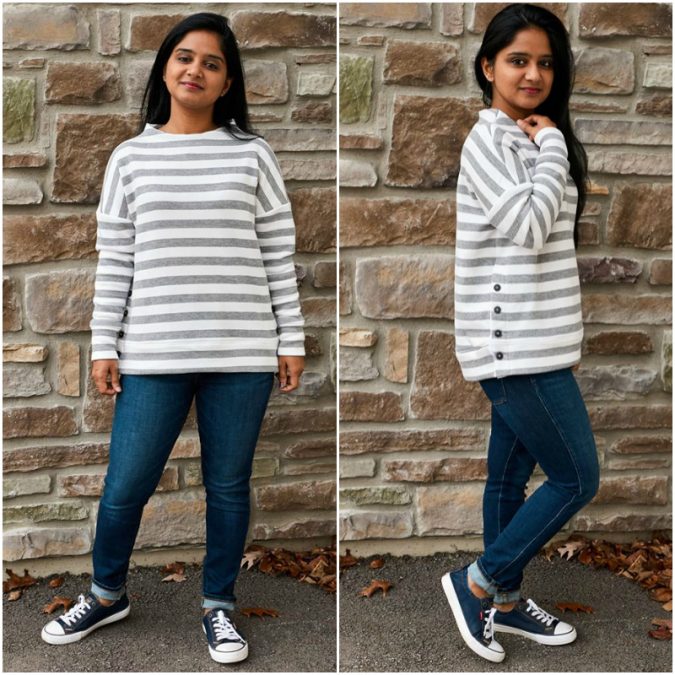 Jacque sewed up a cute printed octopus version and also used a beautiful sparkly knit for an elevated wardrobe staple. (I got to see this one in person and the sparkles really stand out and make it so unique!)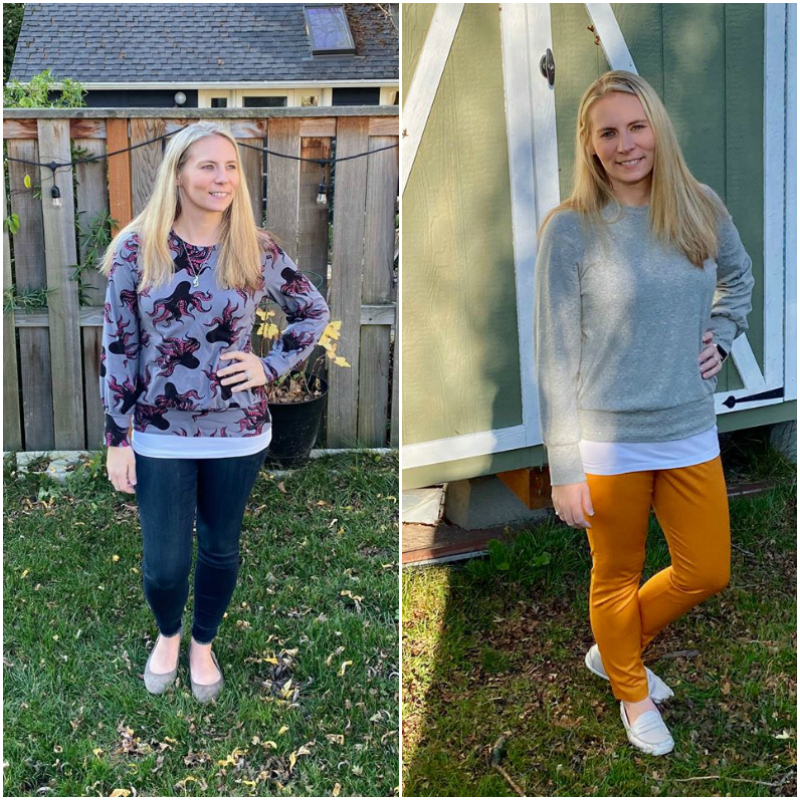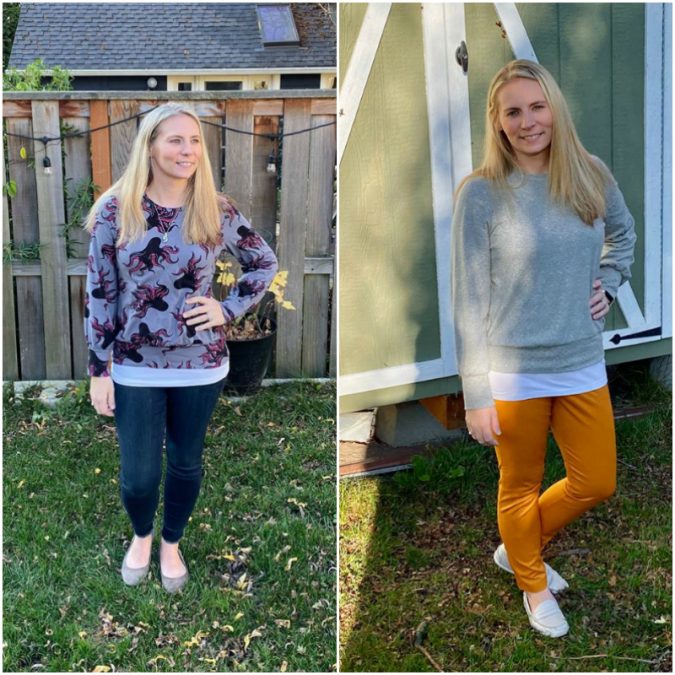 Jill sewed up her ultra soft view B in this gorgeous speckled knit!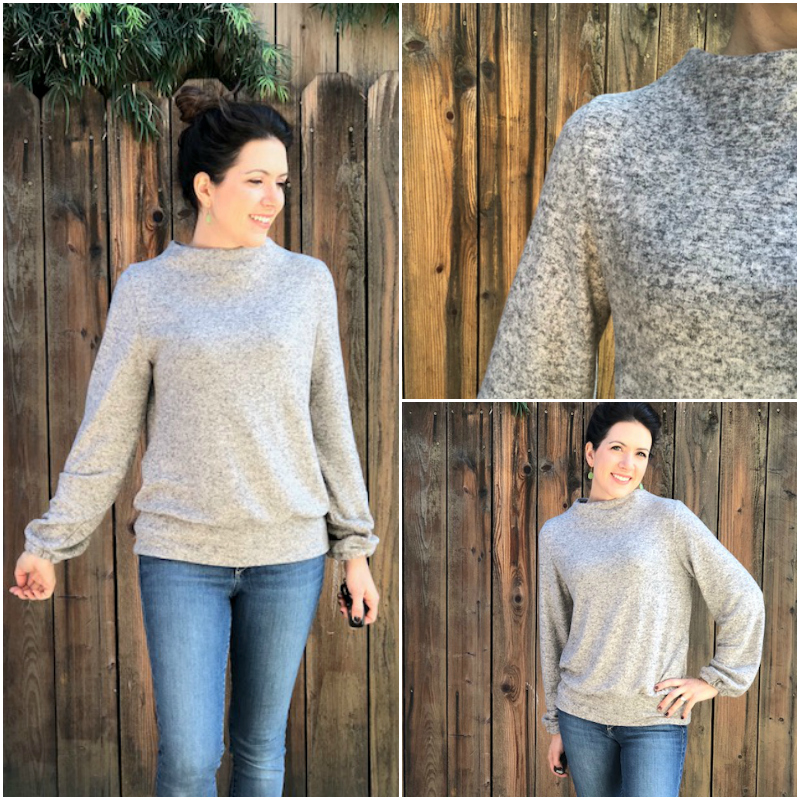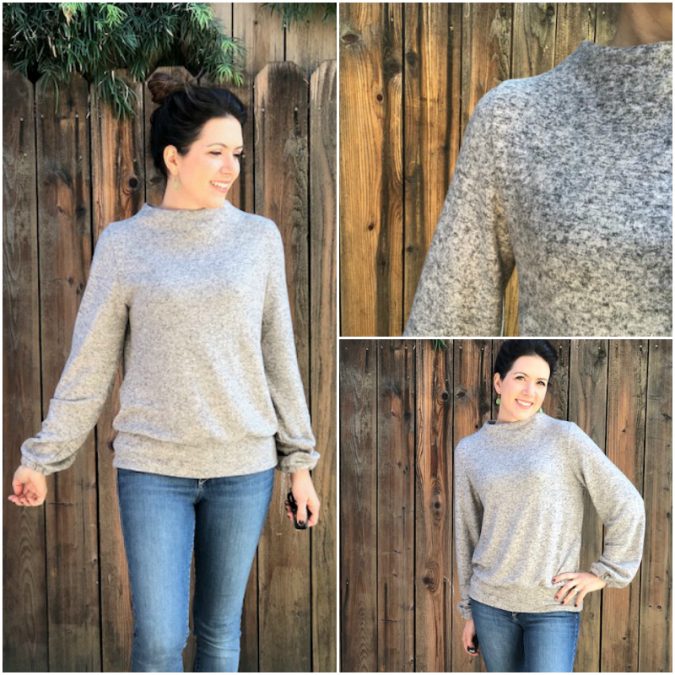 Jill stepped in super last minute and helped test the cropped version for me – I'm dying over that sweater texture and print!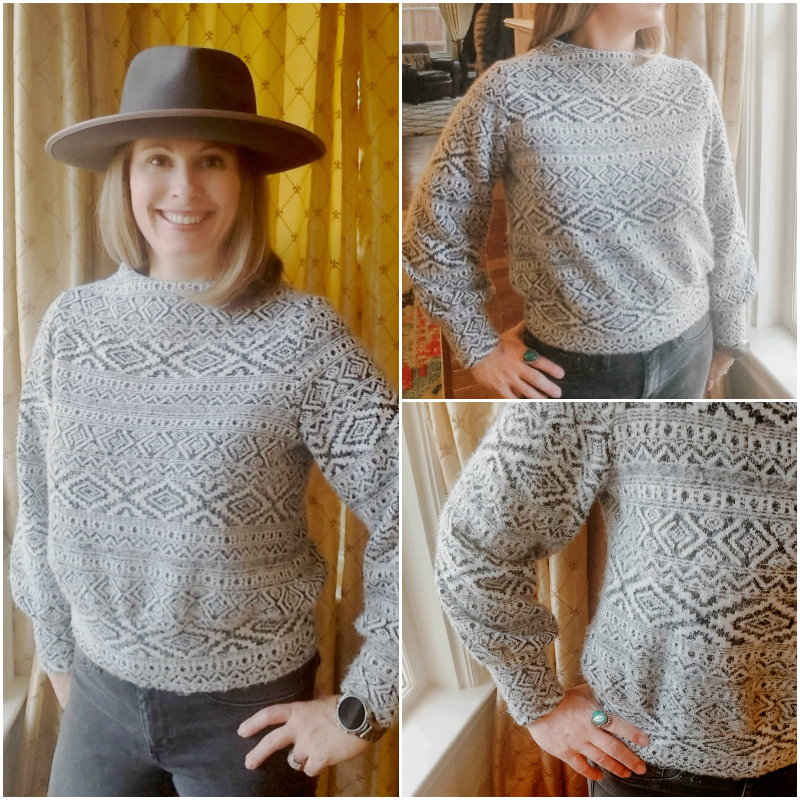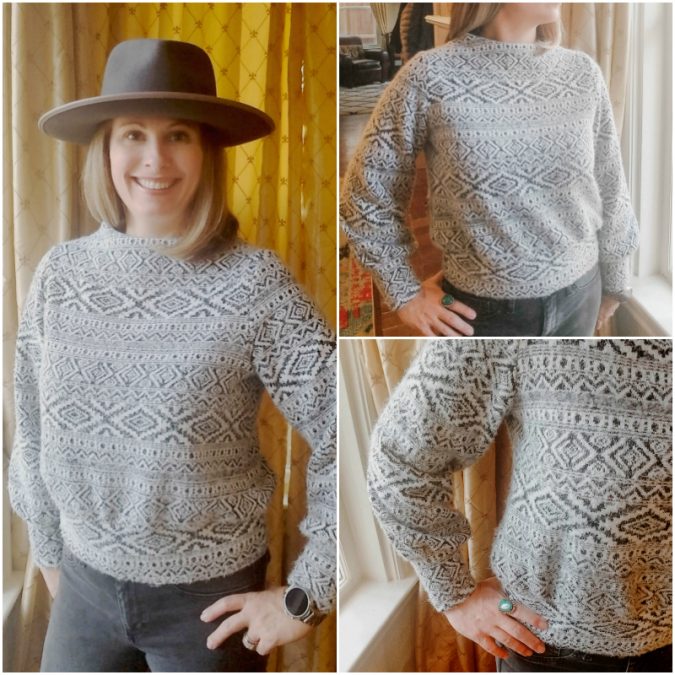 Karie made a color blocked version for her daughter and reports that it's a hit with the younger crowd too!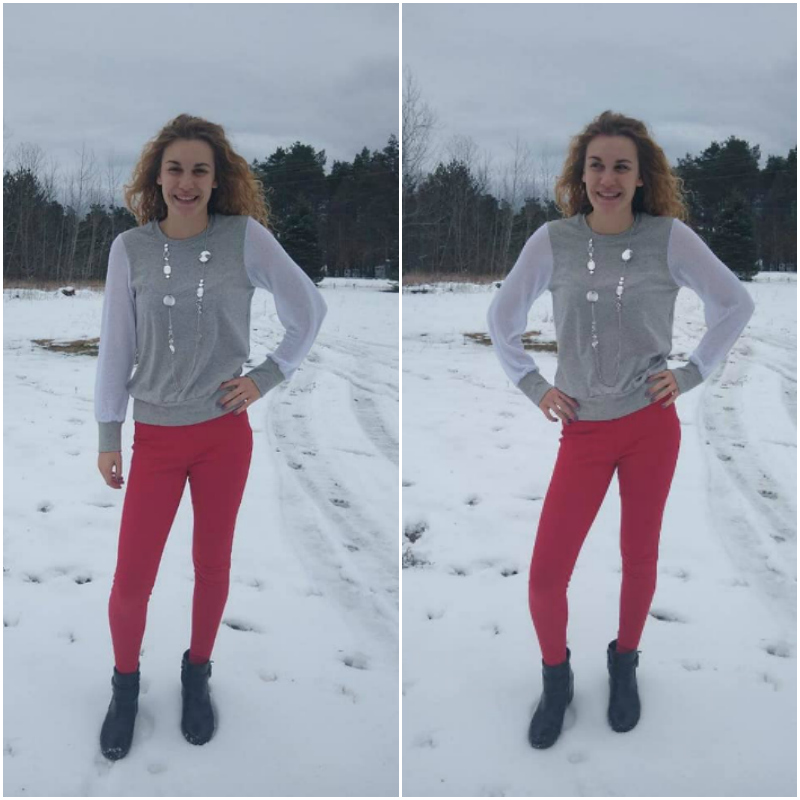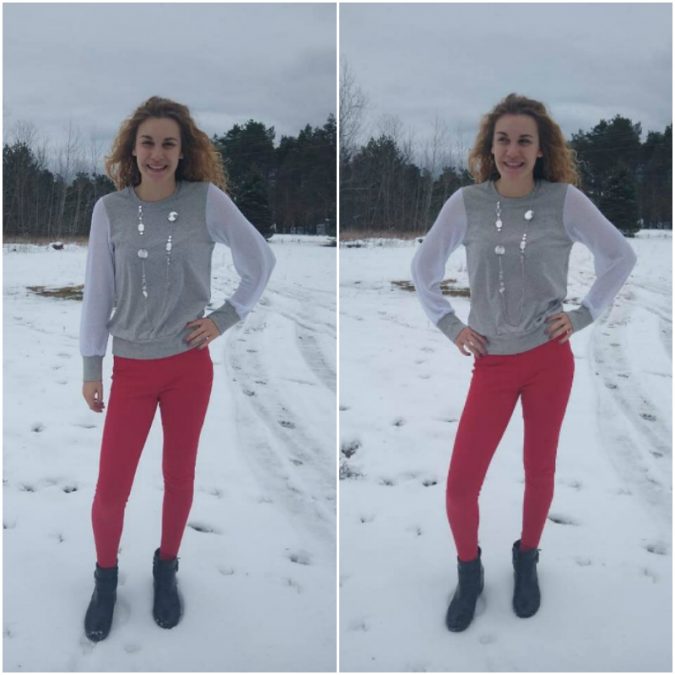 Kristin used three colors for her blocking and though she was nervous about including all of them I think she more than pulled it off – the proportions are so perfect!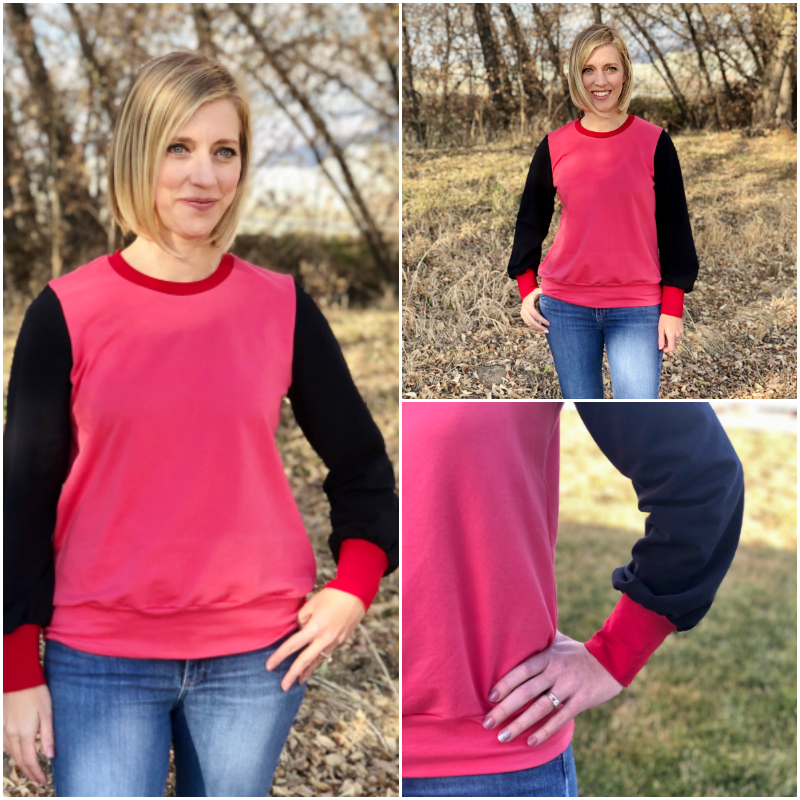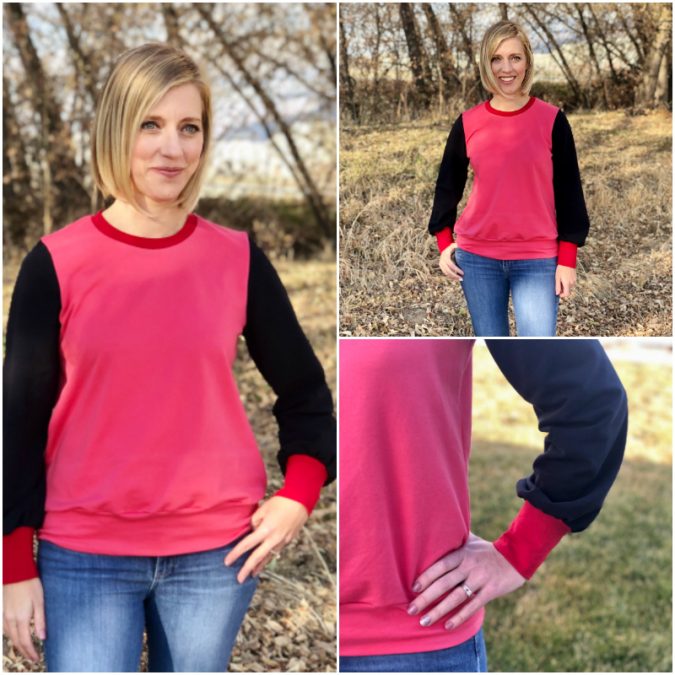 Laura went for total drama with her deep maroon version paired with a fancier skirt and boots. I love how easy it is to dress up the Sheridan!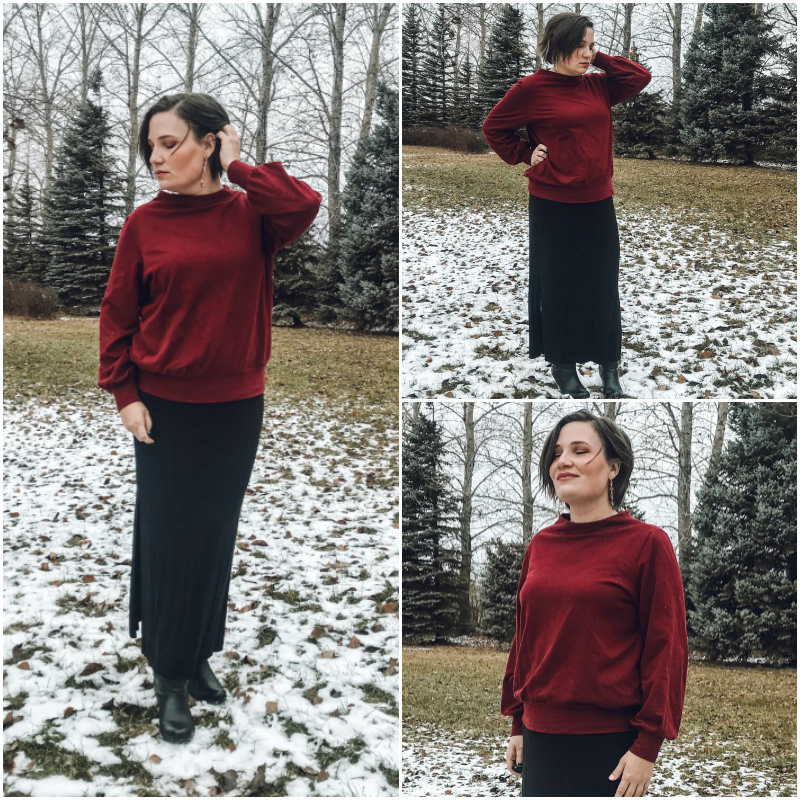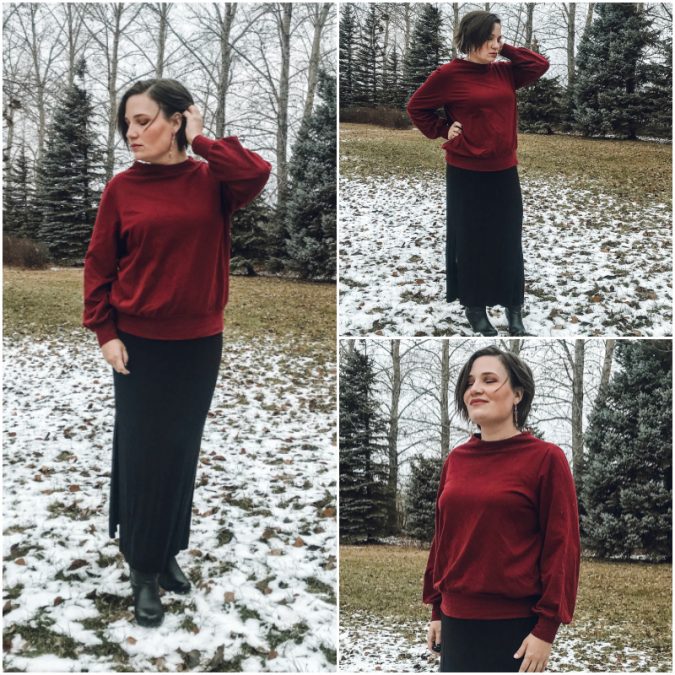 Mandy made her Sheridan with a double sided knit and I love how she used the other side of the fabric for her cuffs!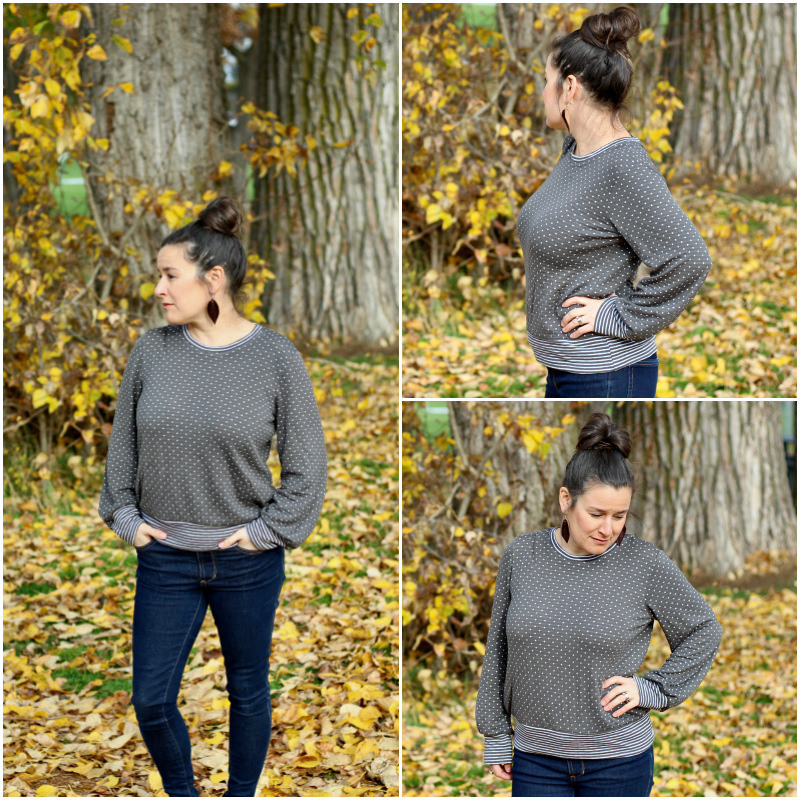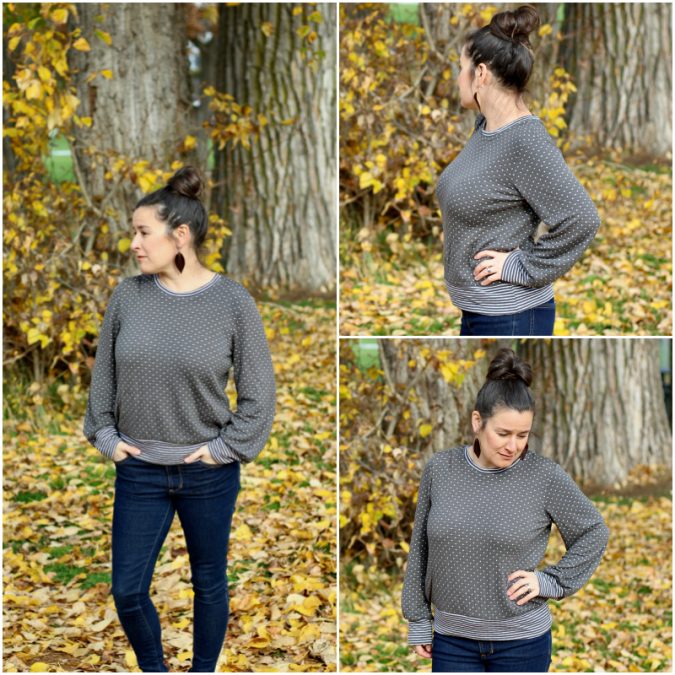 Morland sewed up two classic wardrobe staples using the Sheridan in view A – these would integrate so well into any closet!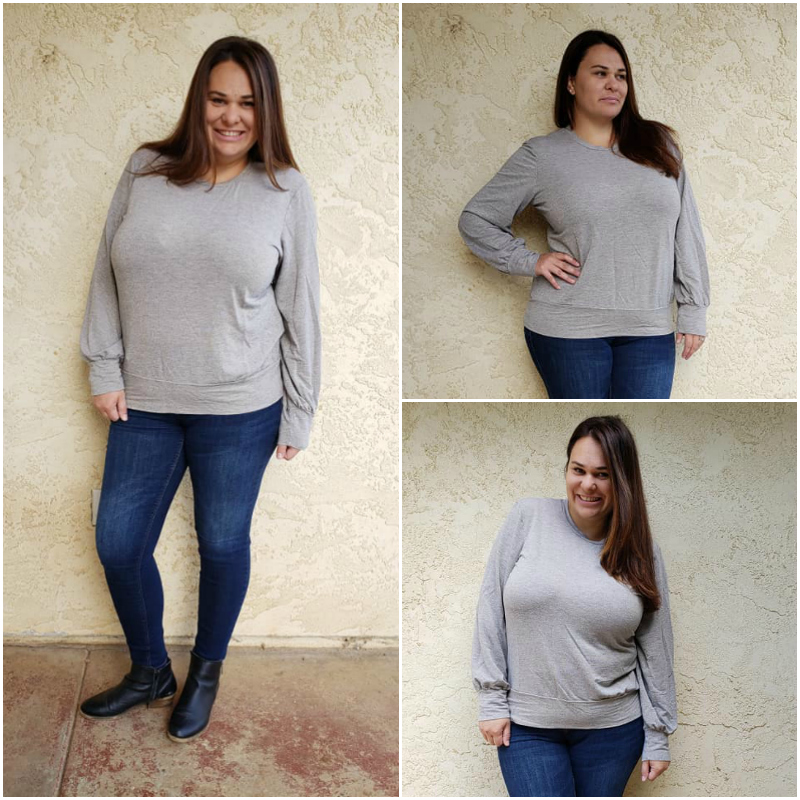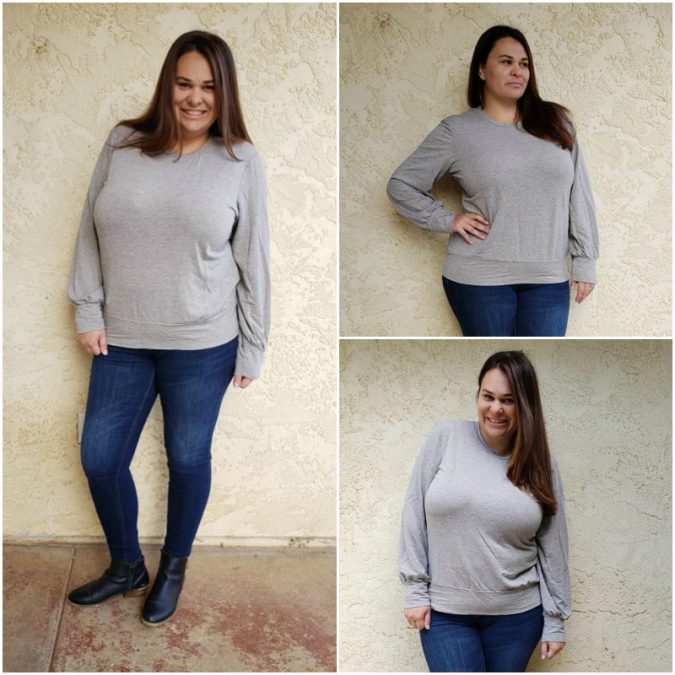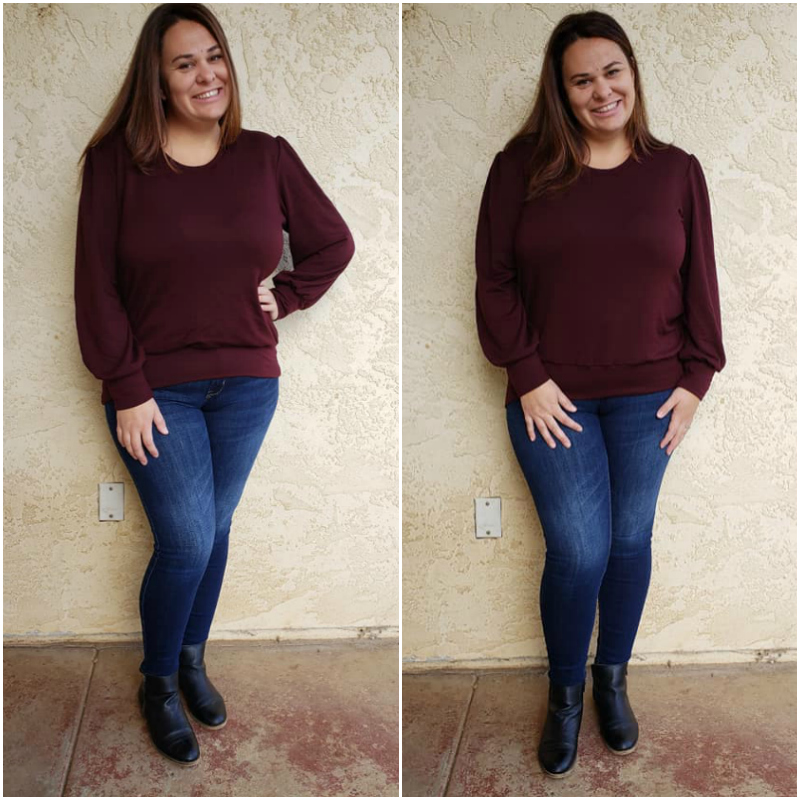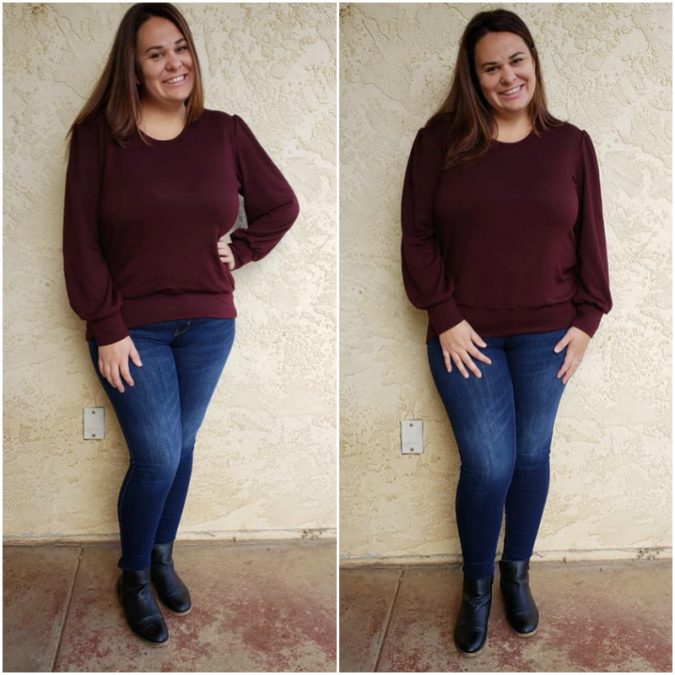 Nicki used the prettiest textured knit for her Sheridan and I love how it adds so much even in a solid color!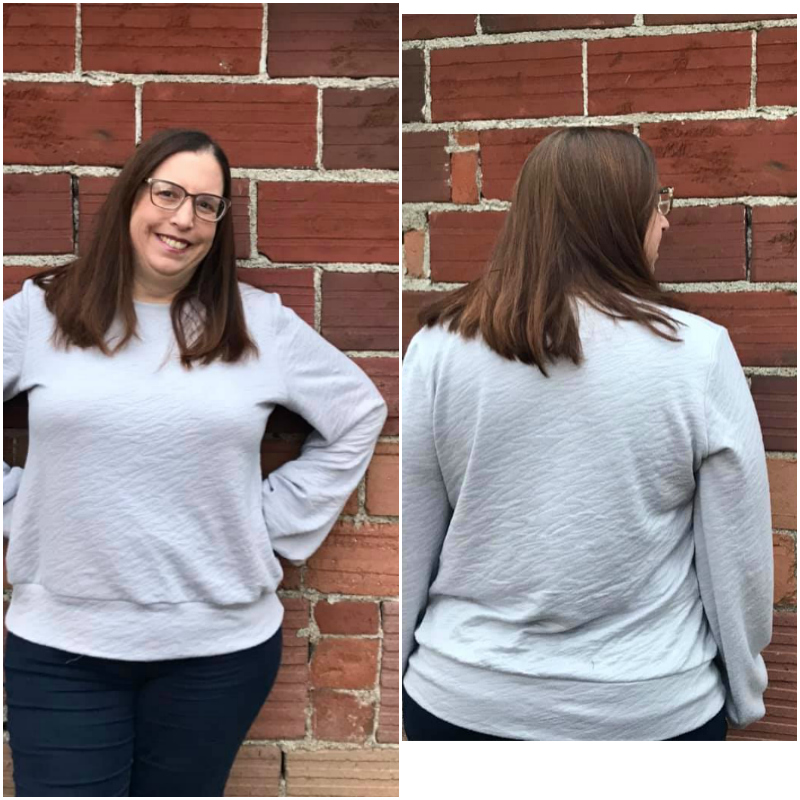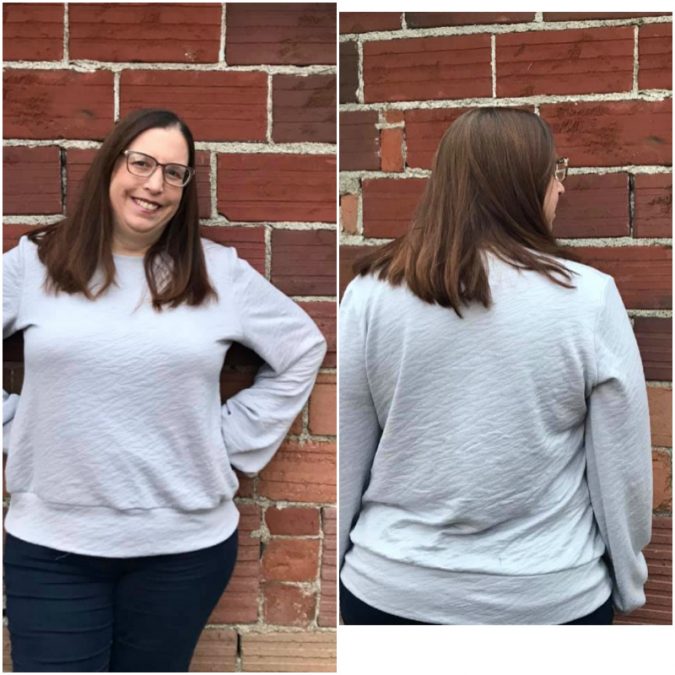 Patti made two Sheridans! It's so fun to see it in a stripe, especially with the neckline on view B. Her gray view A is the cozy sweater I'd wear day after day!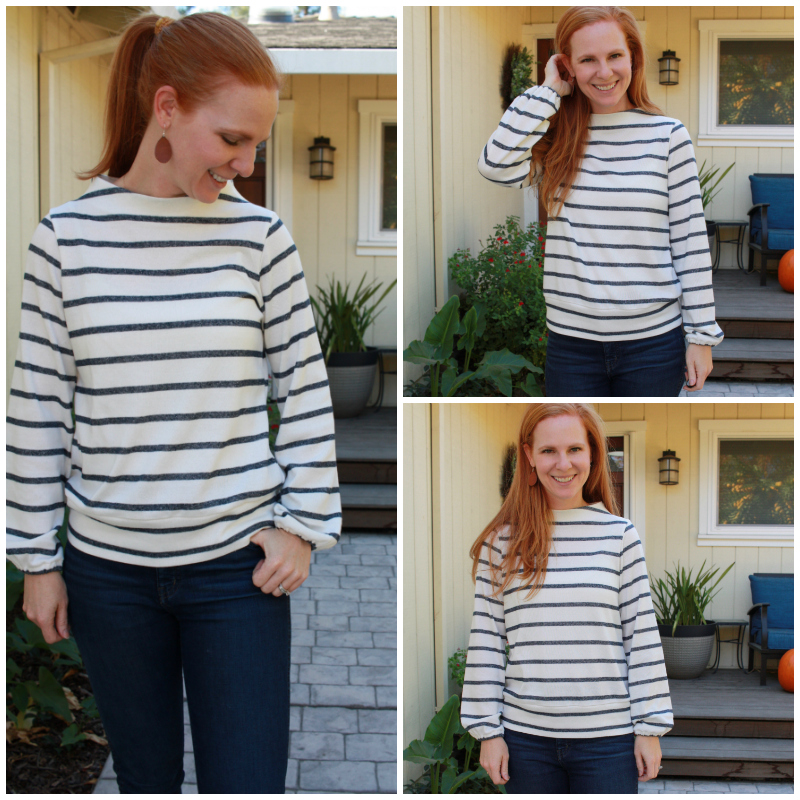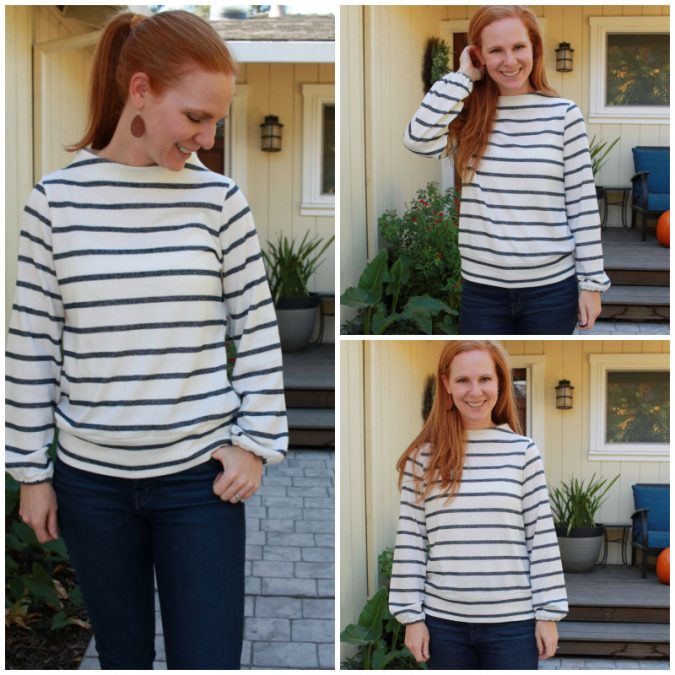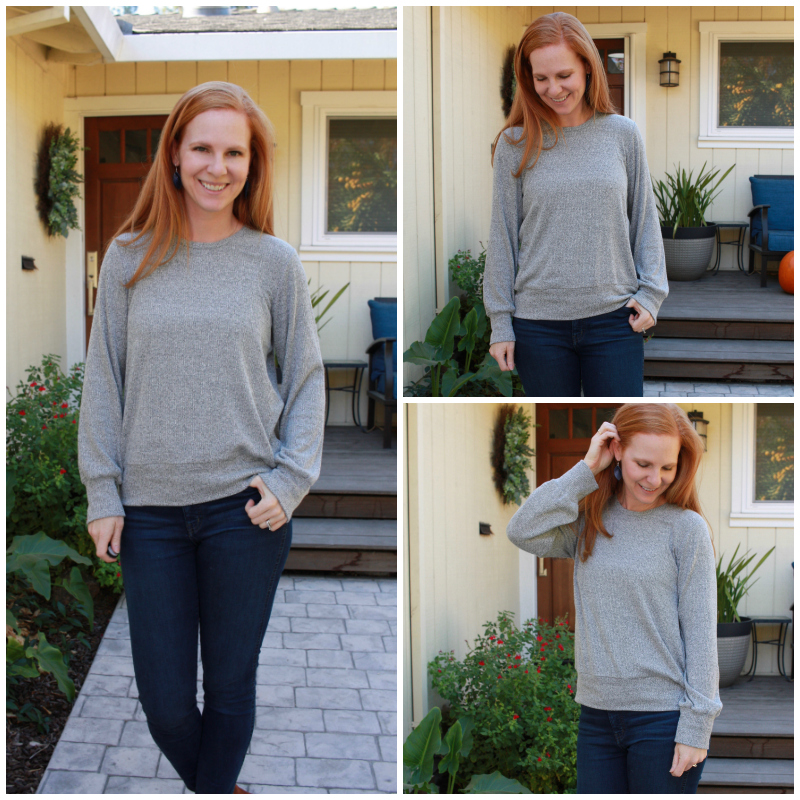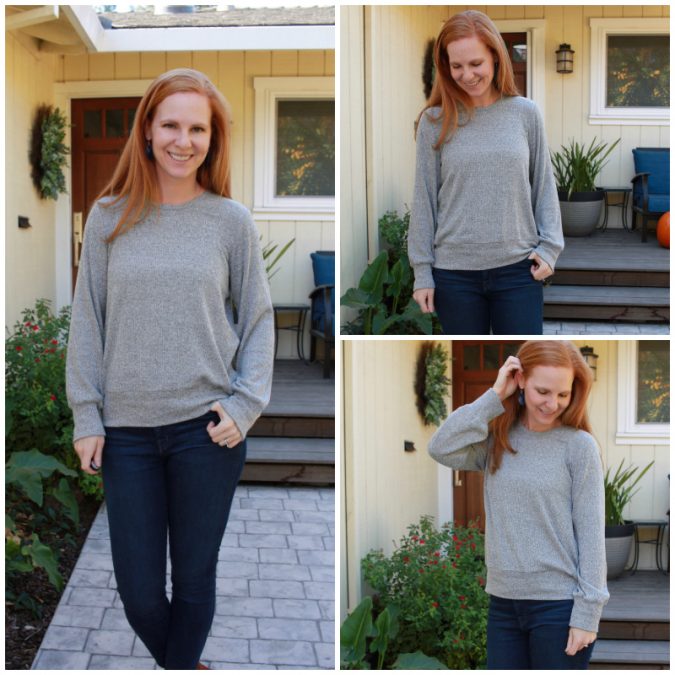 Rachel made her view B in the thickest, cutest speckled knit. It definitely counts as a "fancy sweatshirt"! Her drapey view A is a classic.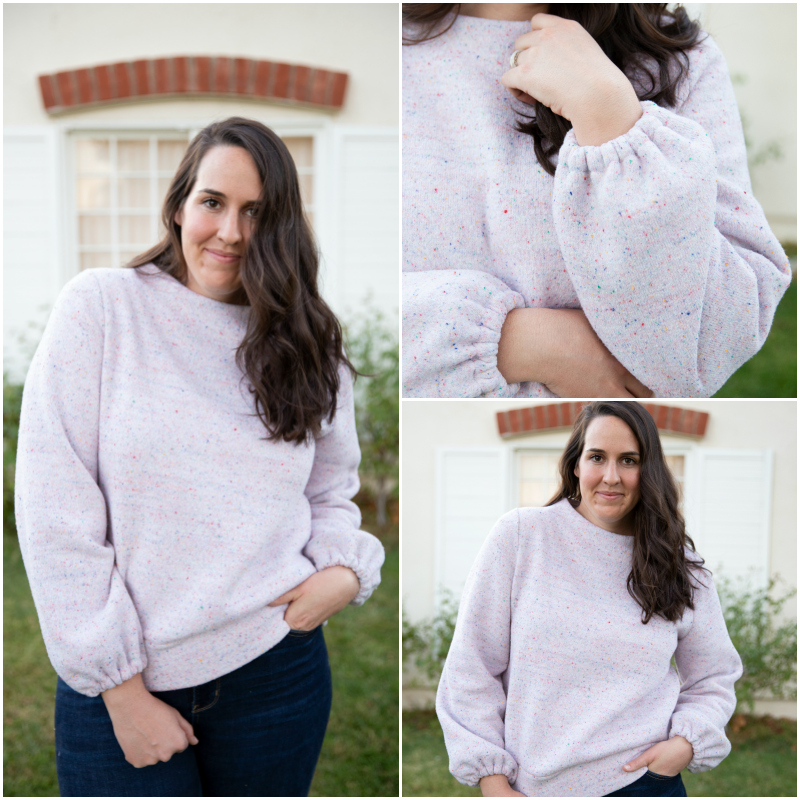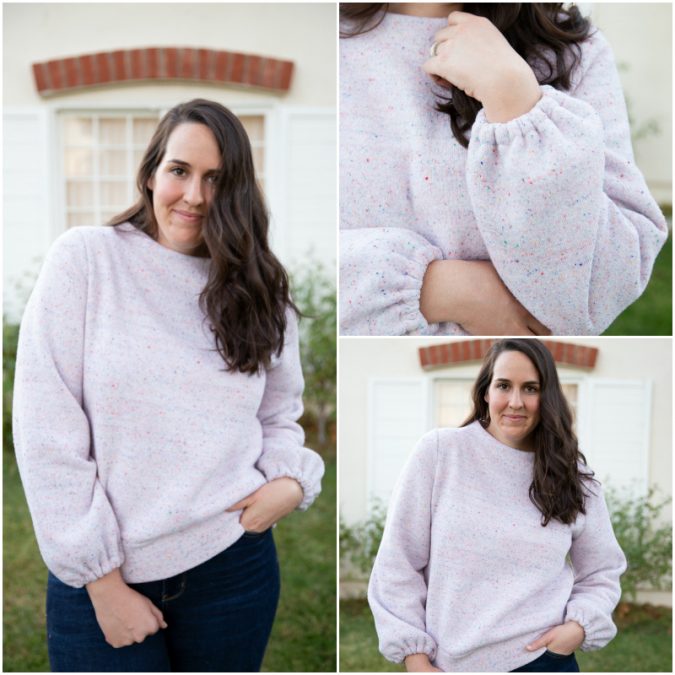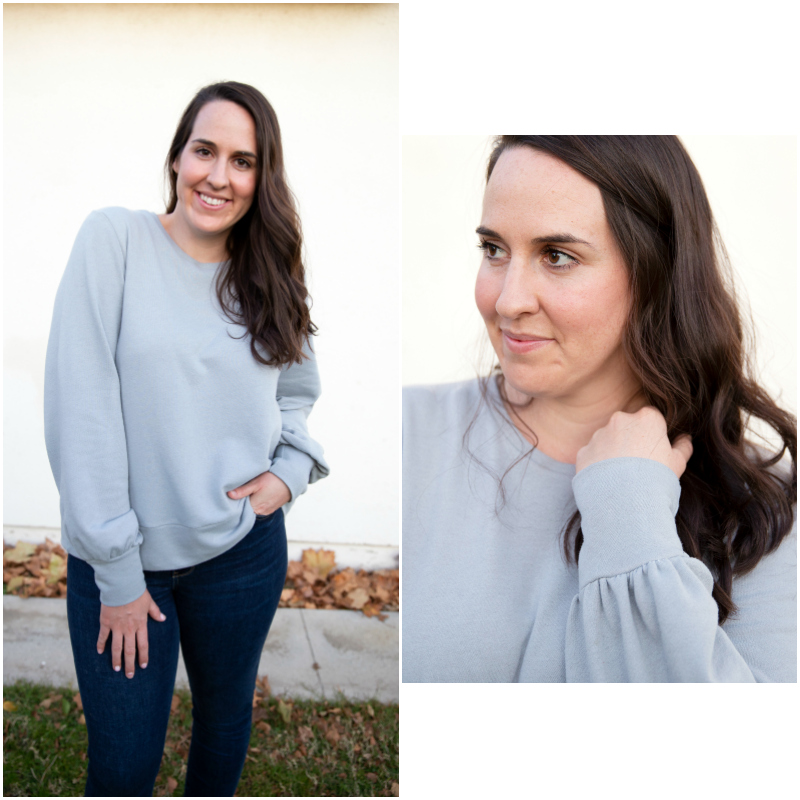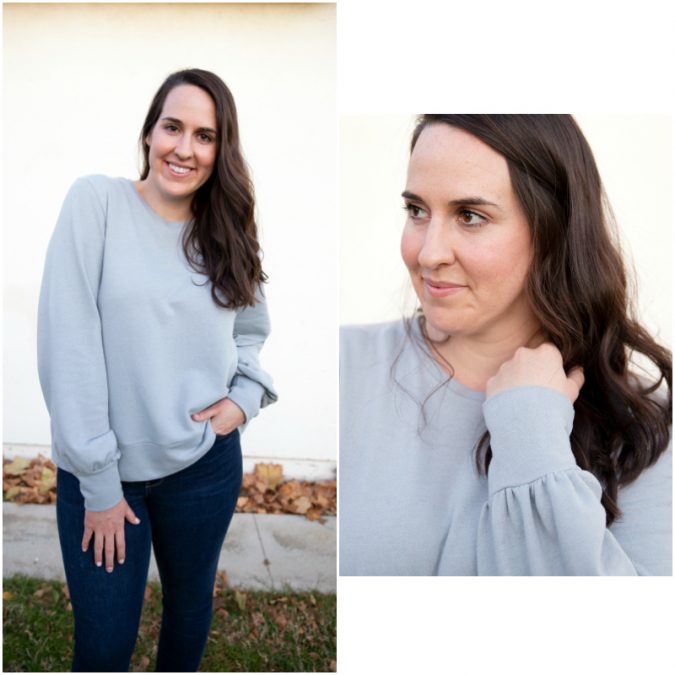 Stephanie used the most beautiful bold blue for her Sheridan view A!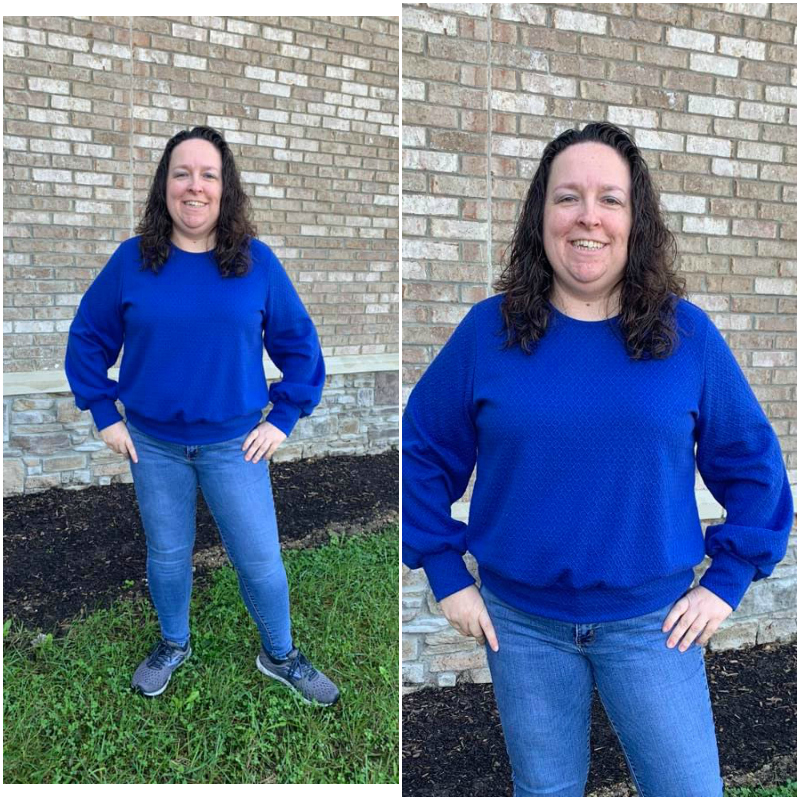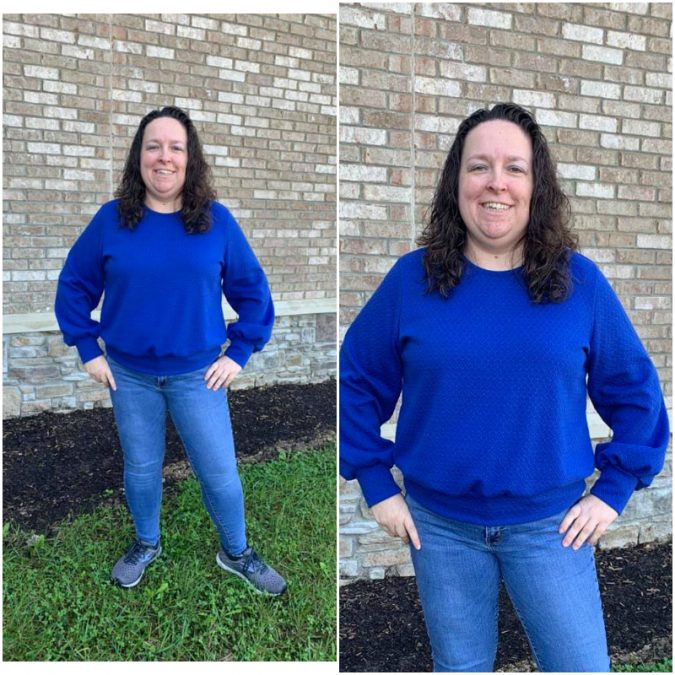 Tami also made two Sheridans! I love it in a waffle knit, and that color is gorgeous. The polka dot version is so fun!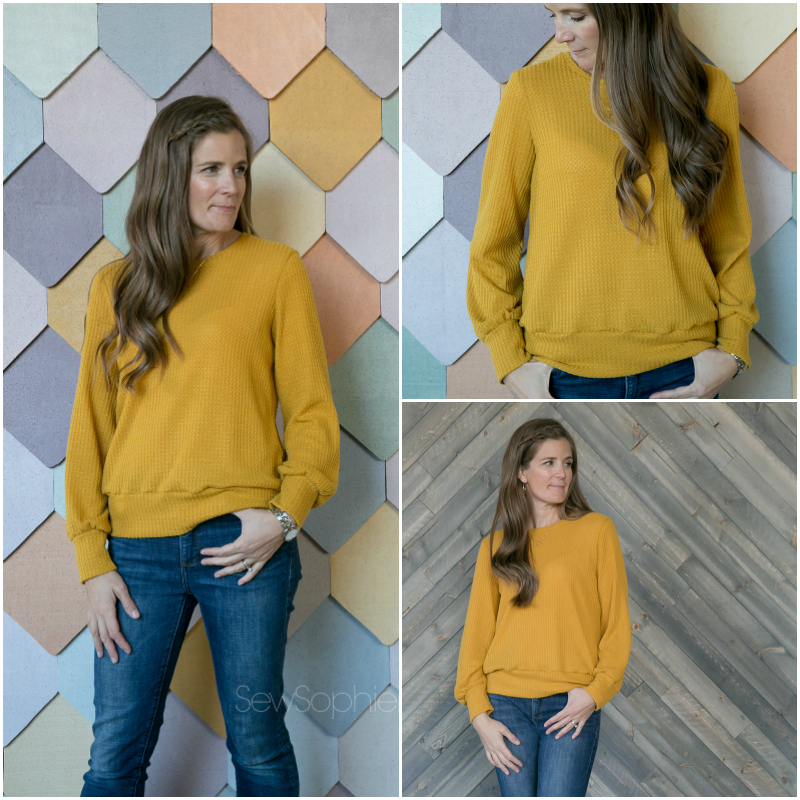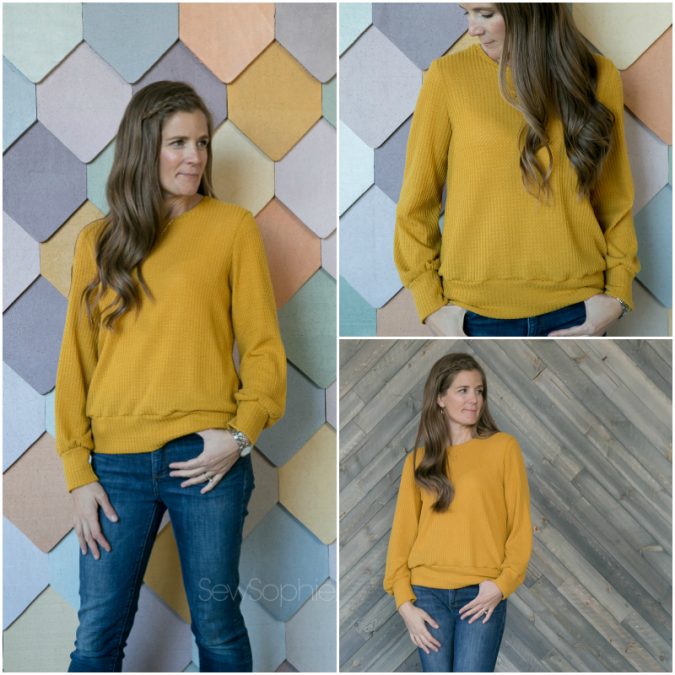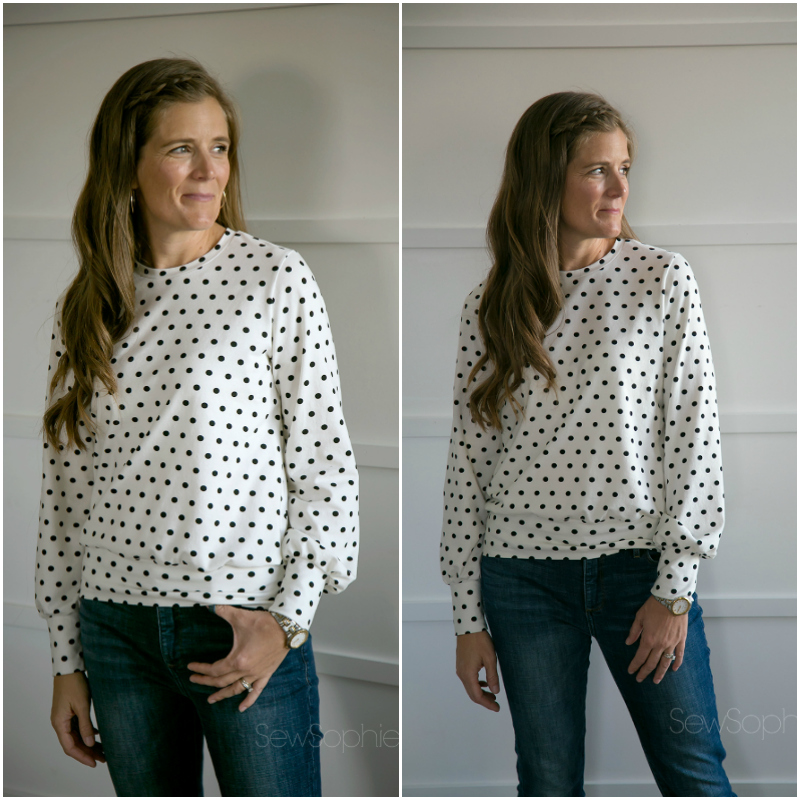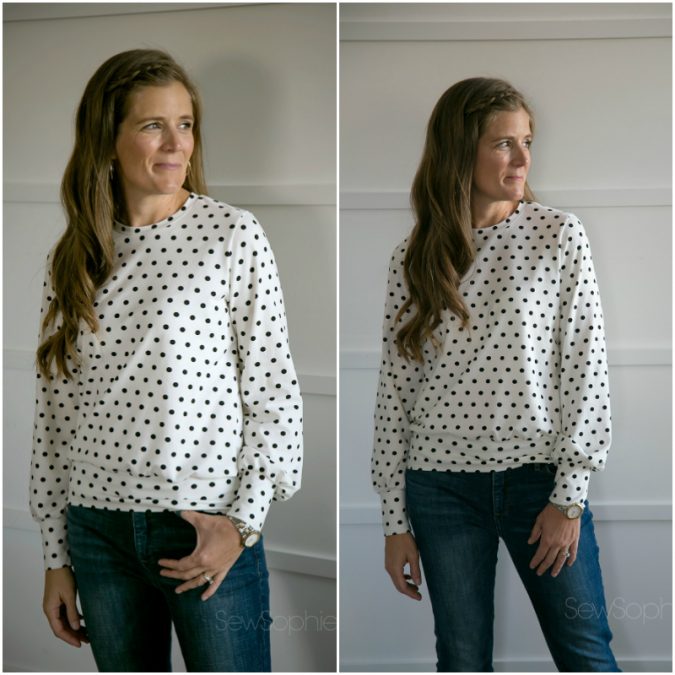 Tara used a stripe, and I love the drama it adds to those sleeves. Then she decided to hack it into the most fabulous v-neck swing dress! What I love most about my testers is the way they support each other in my group and the reaction to her dress was so fun! We all had a collective intake of breath 🙂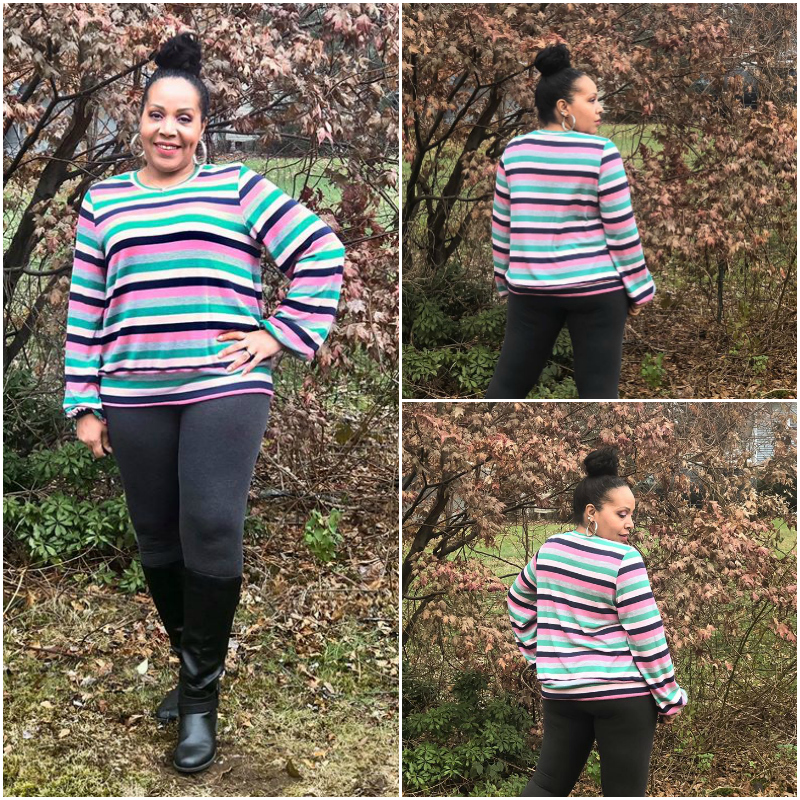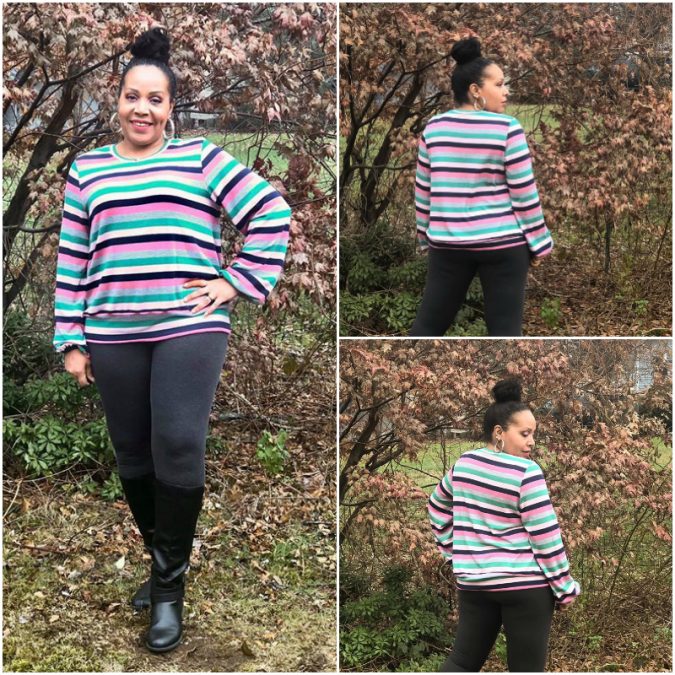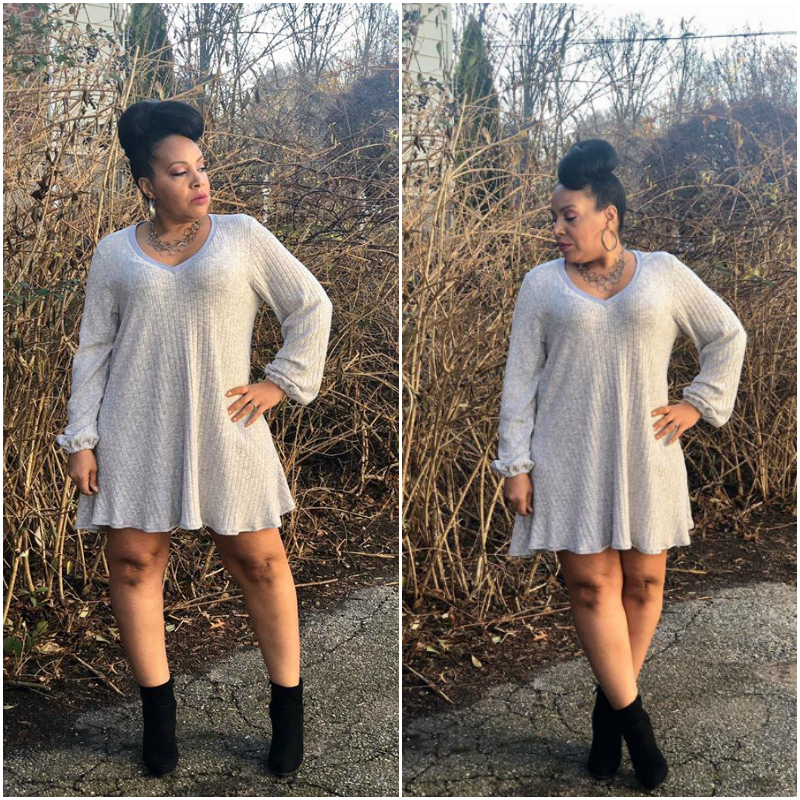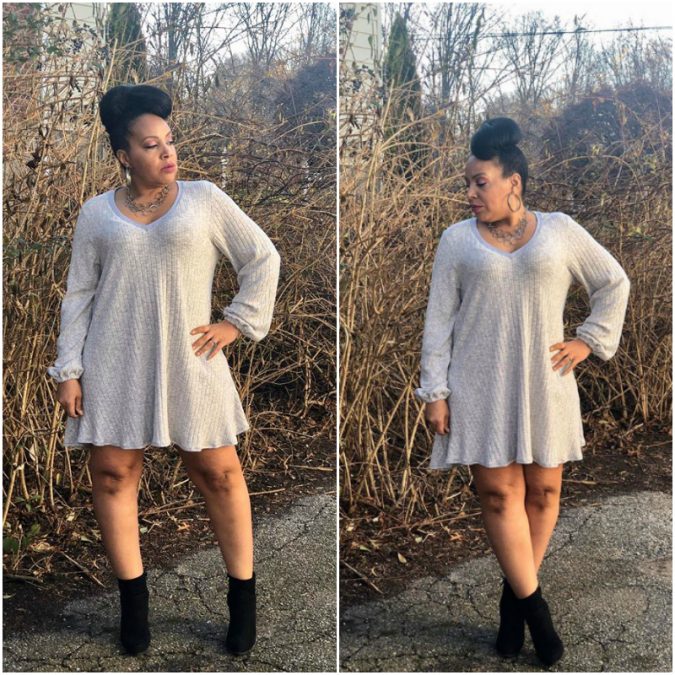 Teri used a luxe thicker knit for her classic view A – looks so warm!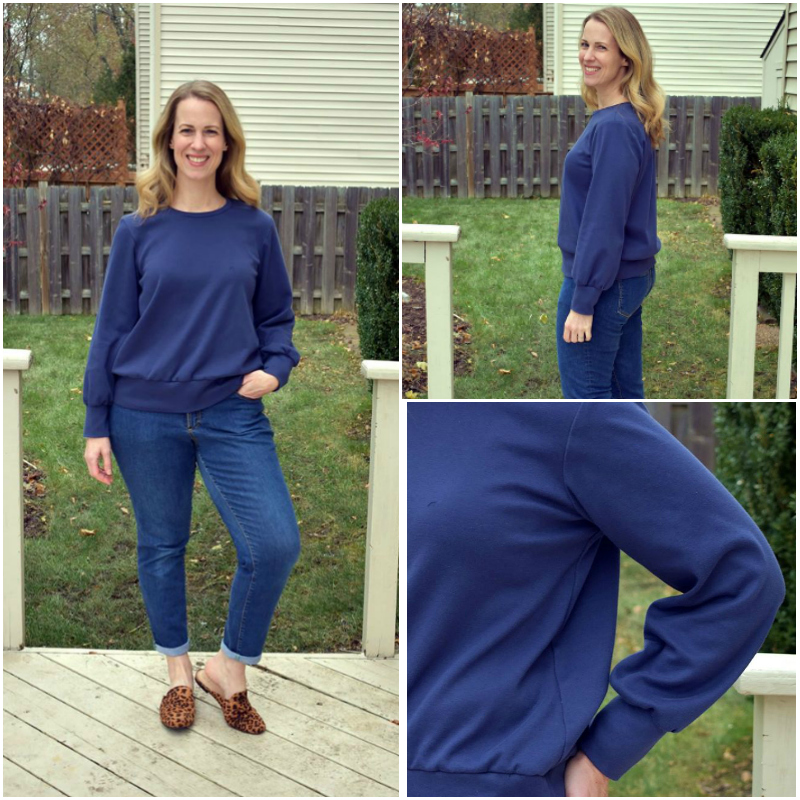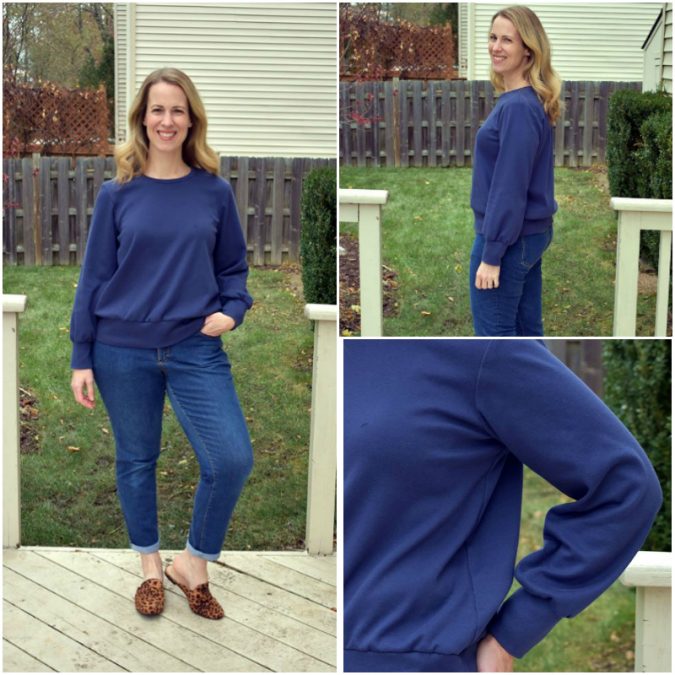 ---
Thank you thank you thank you to all of my testers, none of this is possible without you and we all appreciate all you did to get this pattern ready for release!