I'm finally posting a round-up of my fantastic Lane Raglan testers and their beautiful shirts!  There aren't as many pictures here as usual because these testers went through the GAMUT on this pattern and sewed up at least three versions!  Many of them made it to the final version but didn't have time to take pictures (and who can blame them?!).
I'm only sharing pictures from the final version here, but please know that several talented sewists worked for over a week to perfect this pattern with its updated fit and options.  They make my patterns as good as they possibly can be and I couldn't do it without them!
Here's the Lanes!  Stop by and visit these ladies in their linked blogs or social media and show them some love!
I would be remiss if I didn't kick things off with the Queen of the Lanes, Emily!  I was honestly a little bit afraid to adjust this pattern given her well-publicized Lane love, but thankfully she gave the final version her expert seal of approval!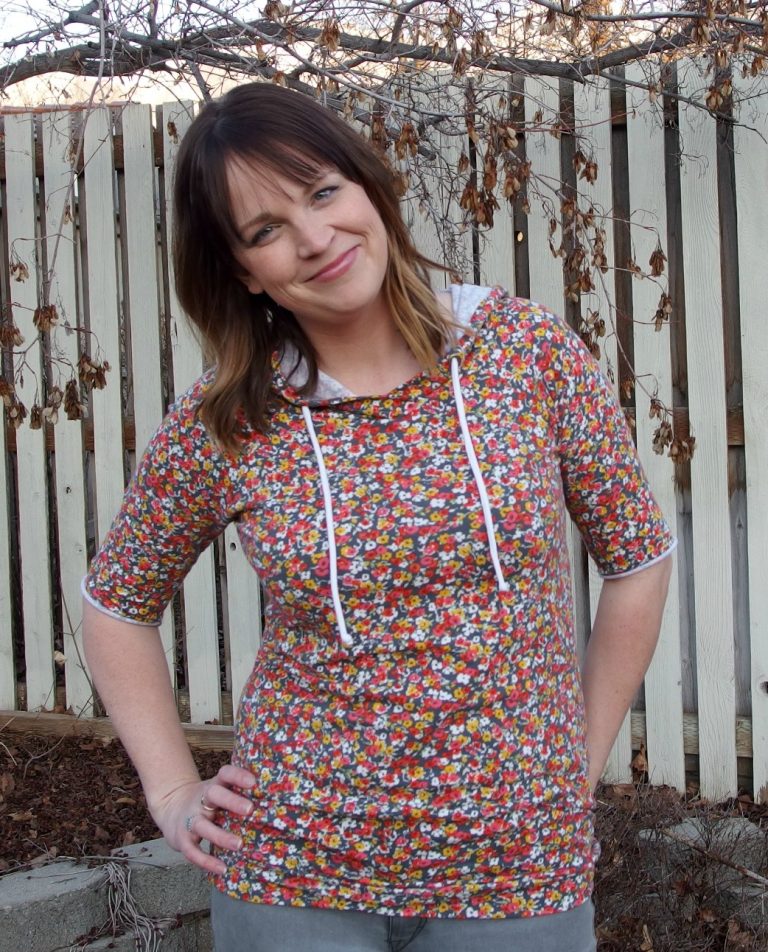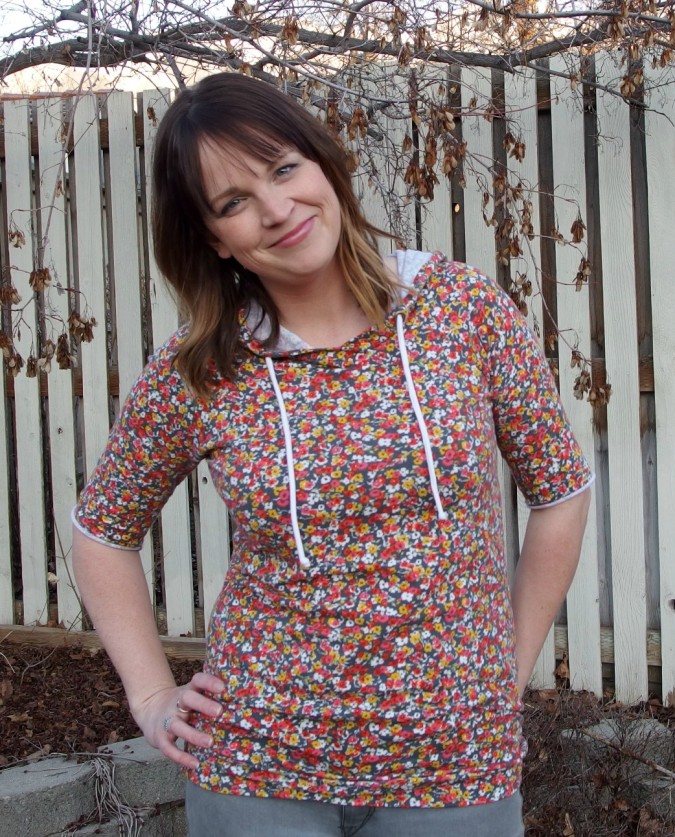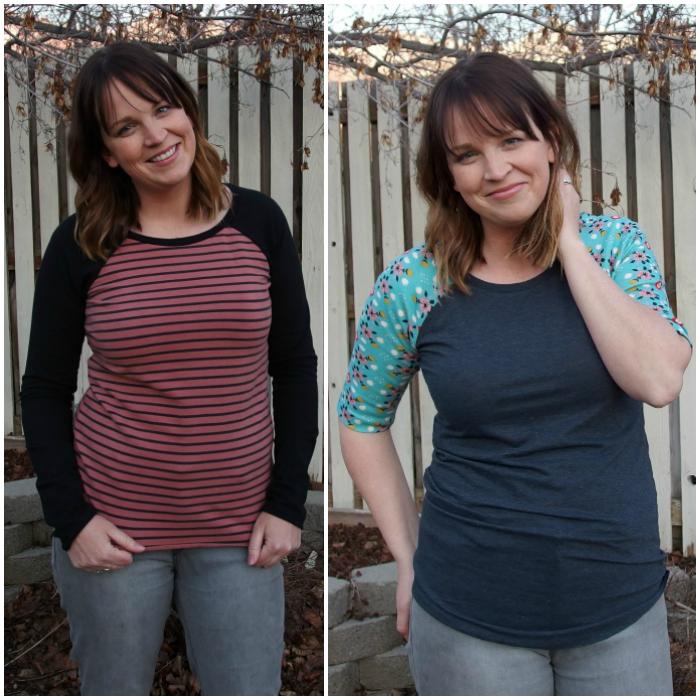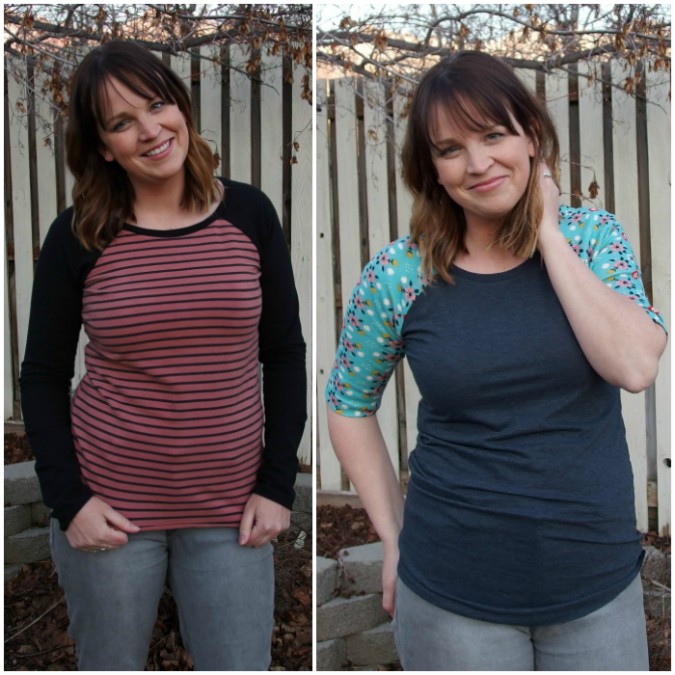 Tami has also made her fair share of Lanes, including this adorable final version with a fun iron-on decal!  I also love her Lane styled as a classic baseball tee.  Tami wrote about her new Lanes and also compared the fit to the old Lane on her blog!
Susi without a doubt has the most fun tester pics!  She found so many fun and colorful backdrops for her cute Lanes!  Here's she's showing off the hoodie version and an elbow length!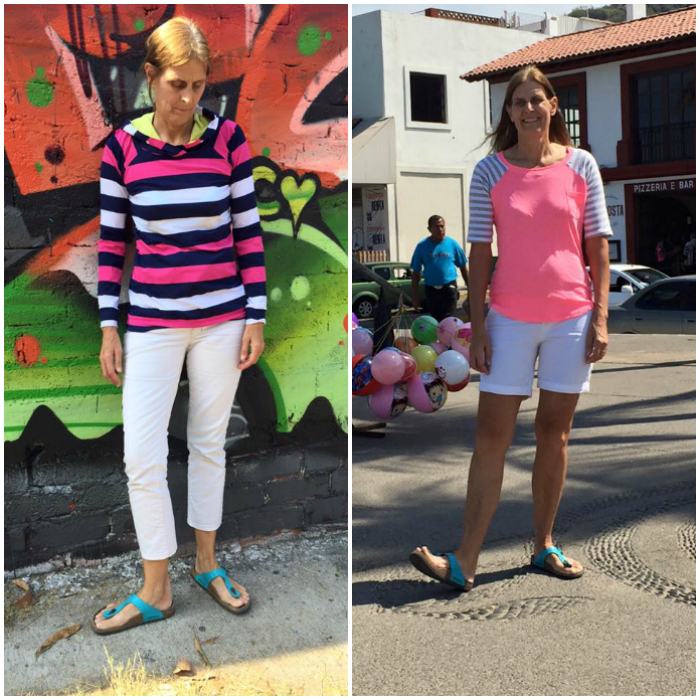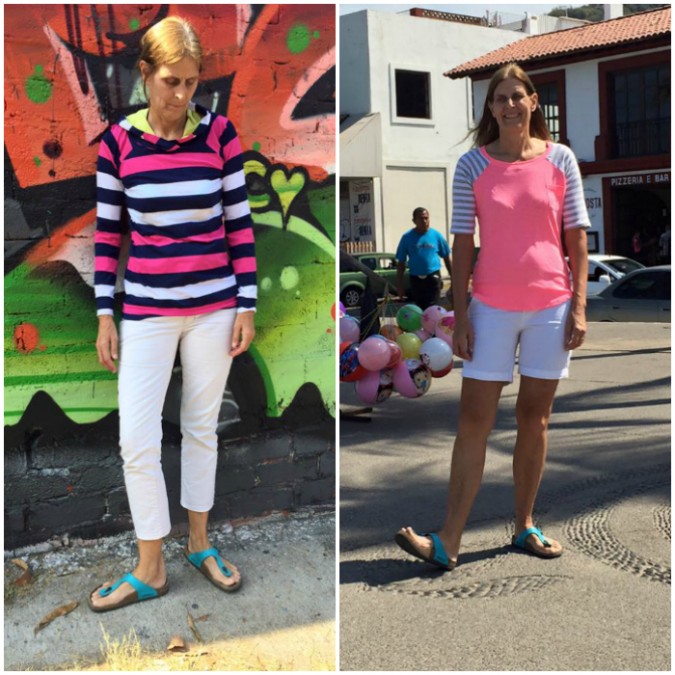 Missy never disappoints with her gorgeous vibrant pictures and sewing projects.  She made three different final versions!  I believe this is the first look at the 3/4 sleeve as well.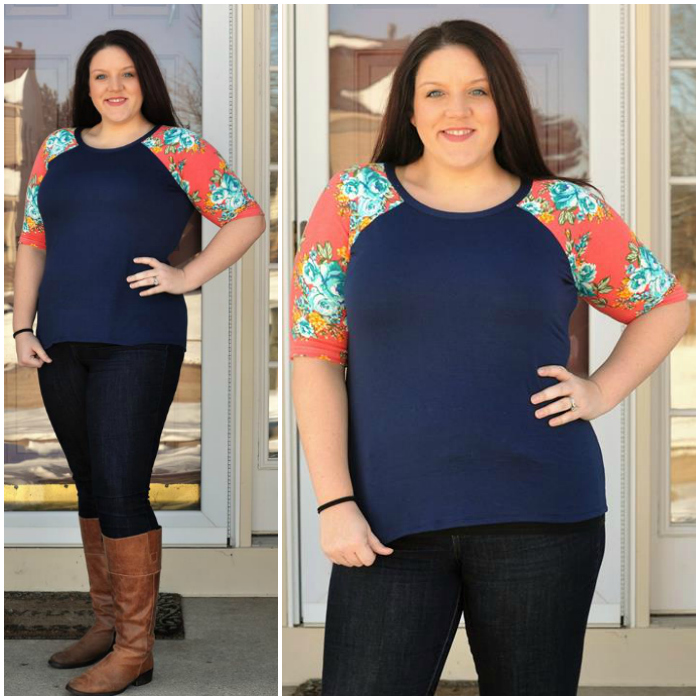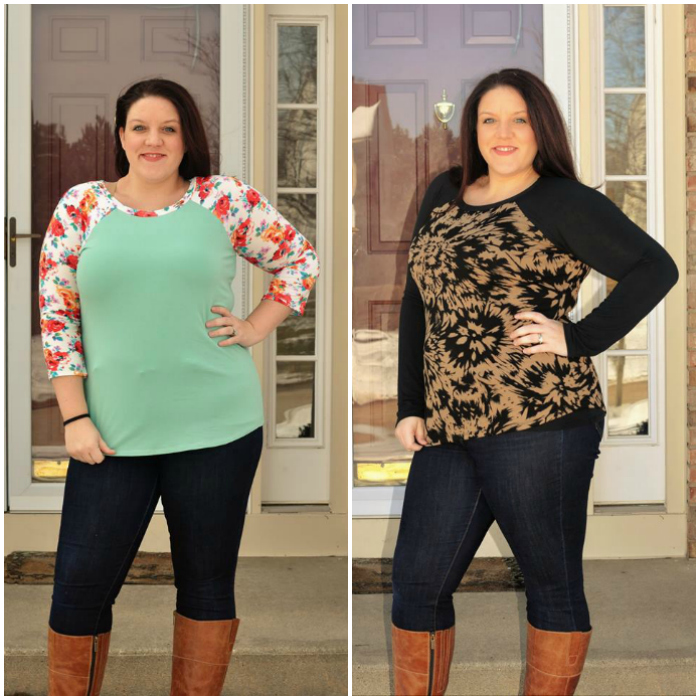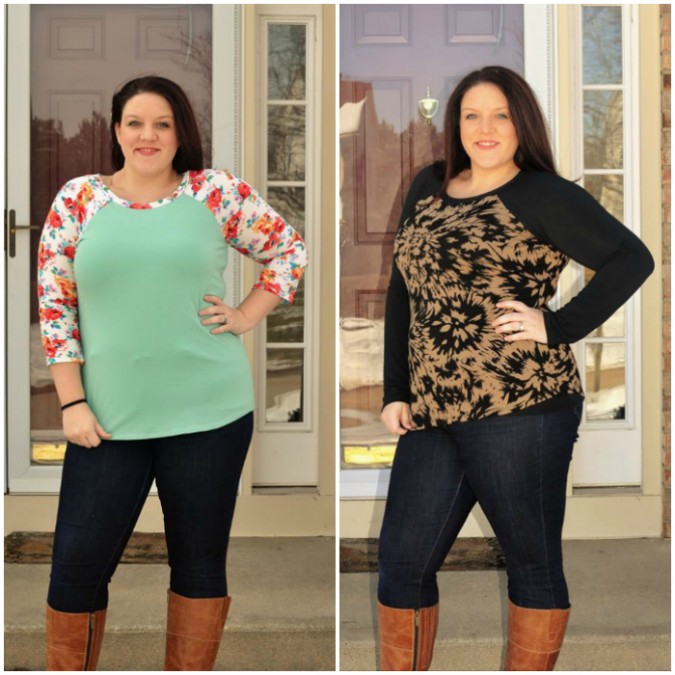 MJ sewed up a comfy and cute french terry version.  You can read about it and also see comparison photos with the old Lane on her blog!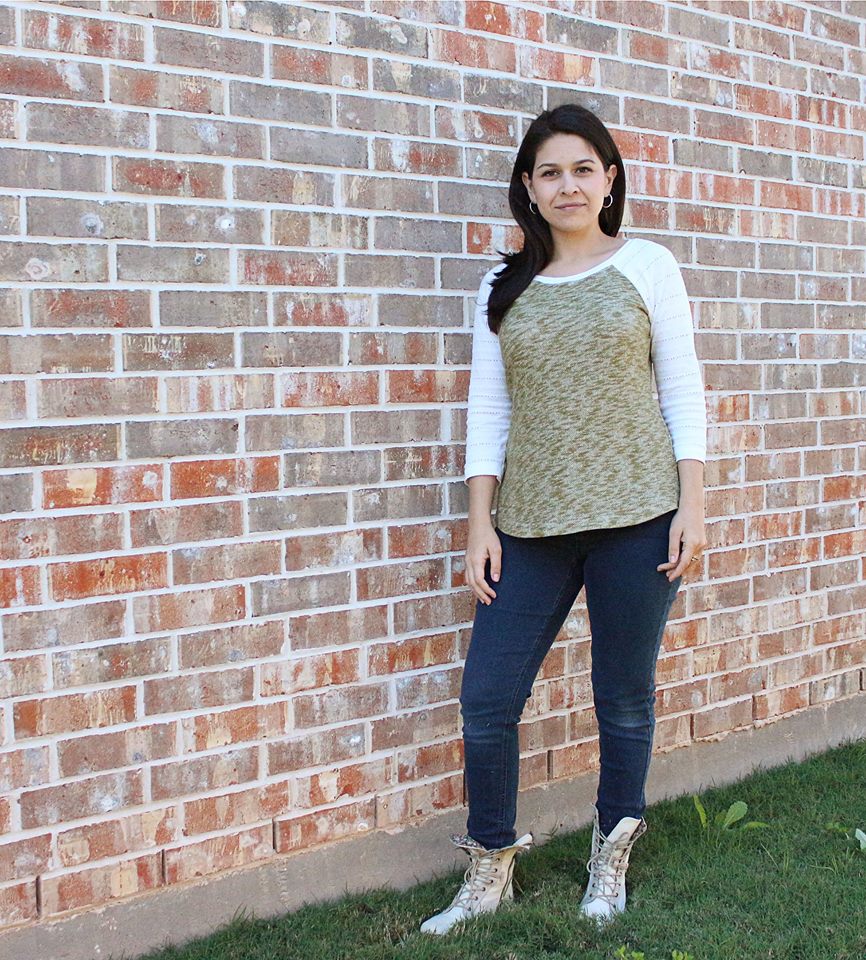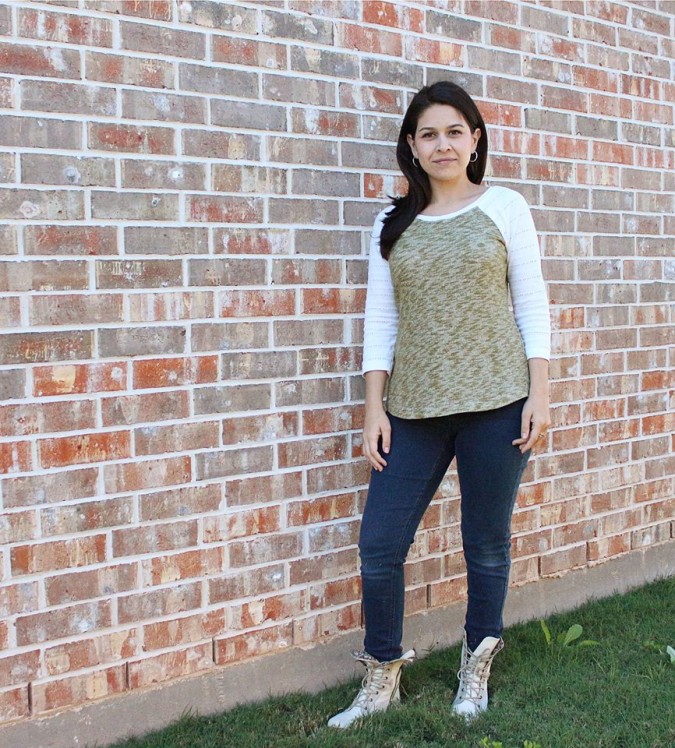 Rebecca is a petite little lady who actually sewed herself the largest size of the Junior's raglan (coming very soon!) but she sewed up a couple of the new Lanes for her daughter.  Here's more 3/4 length sleeves too!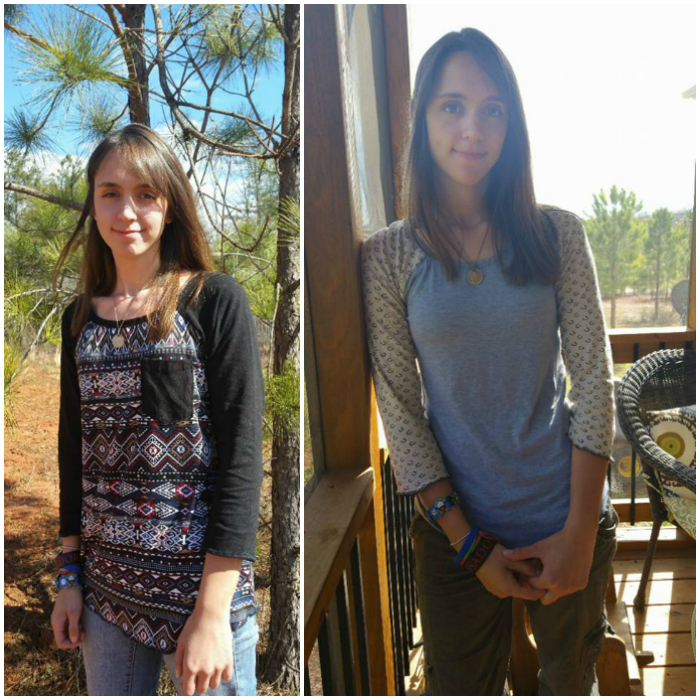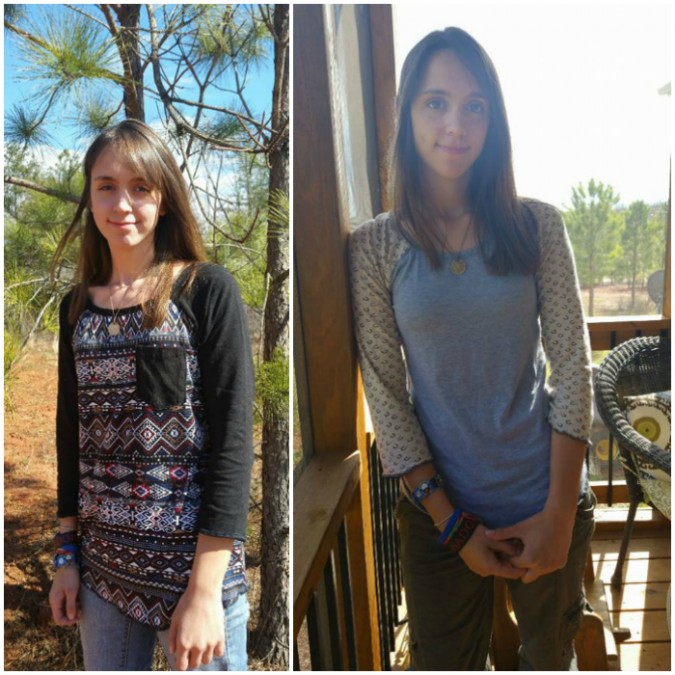 Big round of applause for all my fantastic testers!