I made this video tutorial to show you how to draft a drop-sleeve tee pattern from any regular set-in sleeve knit tee pattern. For this version, I used the Union St. Tee in my regular size, and just created a binding for the neckline instead of a band.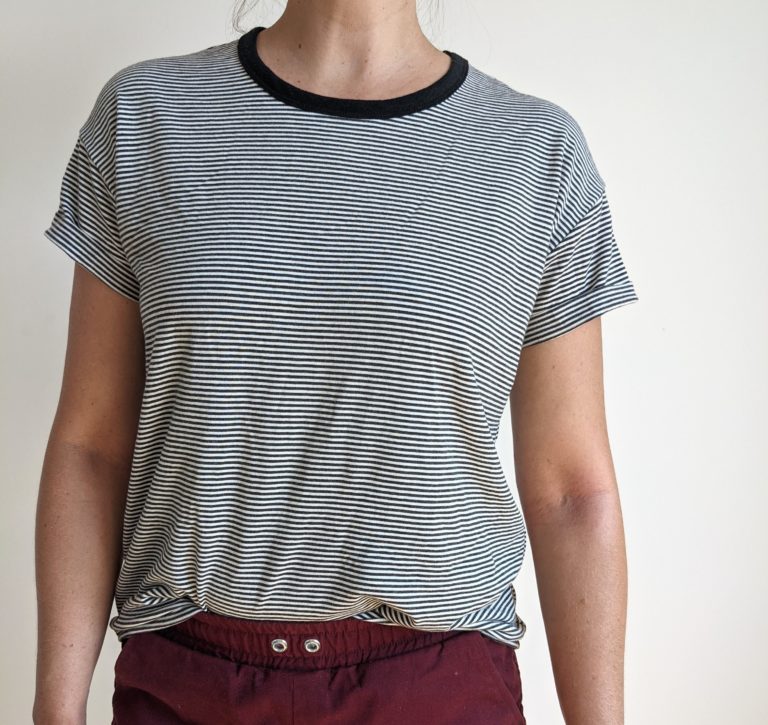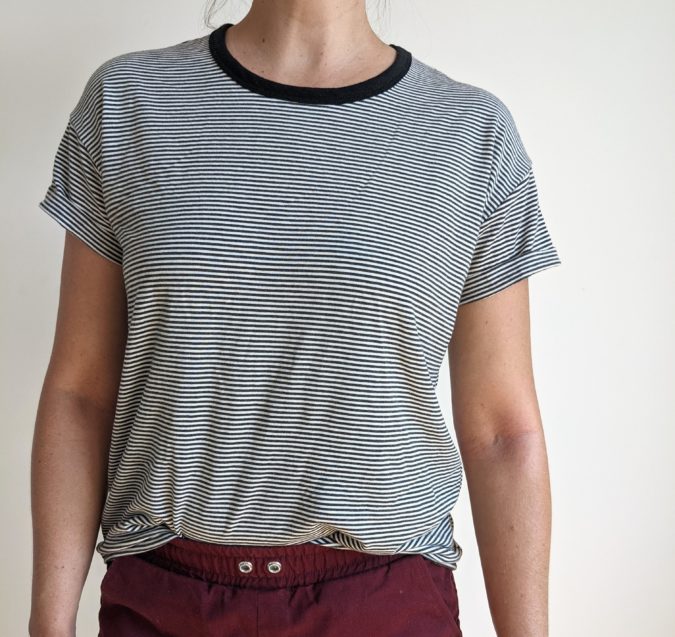 Sometimes you just want that extra casual slouch to your tees, and this is the perfect way to get it. I especially love this style with the sleeves rolled up, so I recommend leaving the sleeve full-length. Let me know if you have any questions in the comments, and please share if you end up using this tutorial!
PS: sorry about the portrait mode – I intended to create this for social media and I failed big time!