Introducing a new pattern, the Woodstock Swing Tee!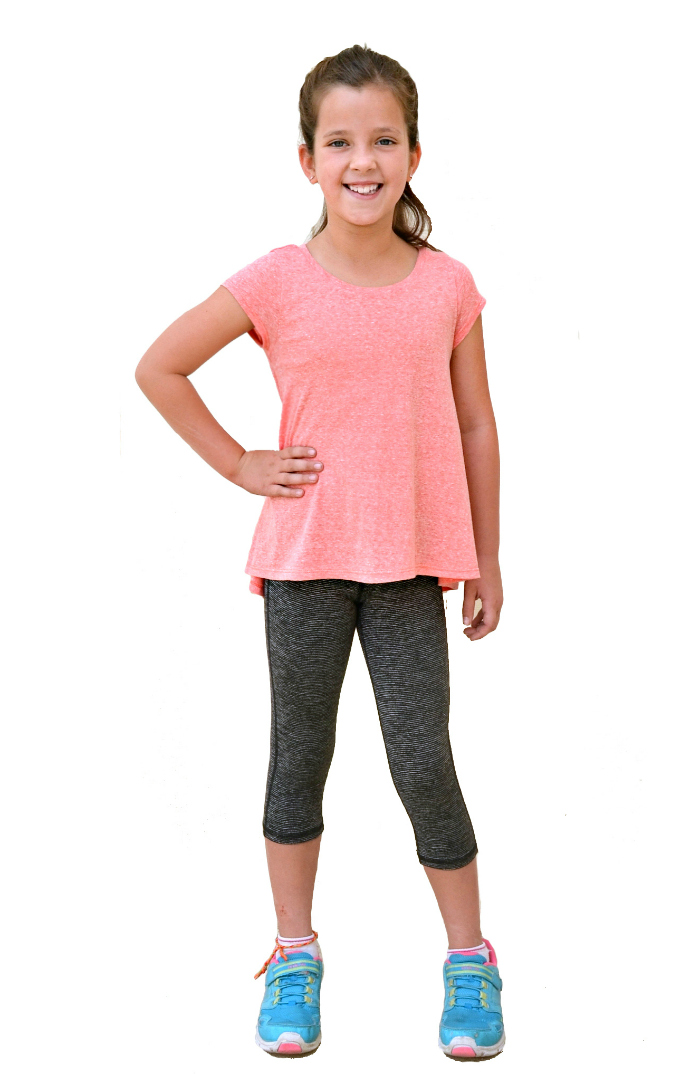 The Woodstock is a FREE trapeze style cap sleeve tee for girls in sizes 6 – 16.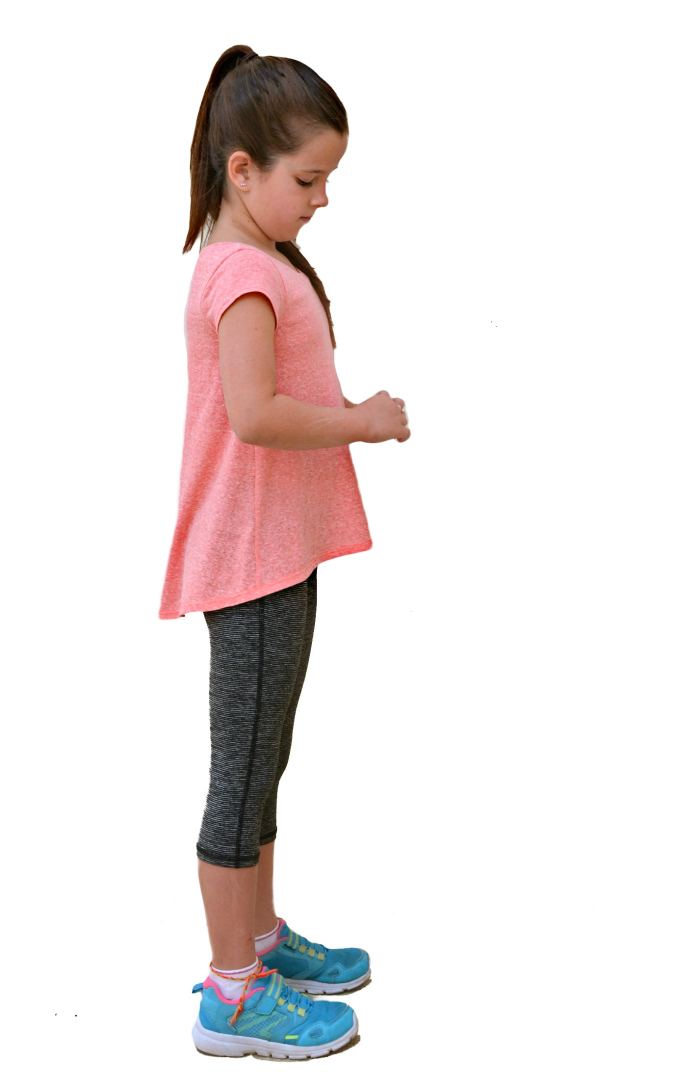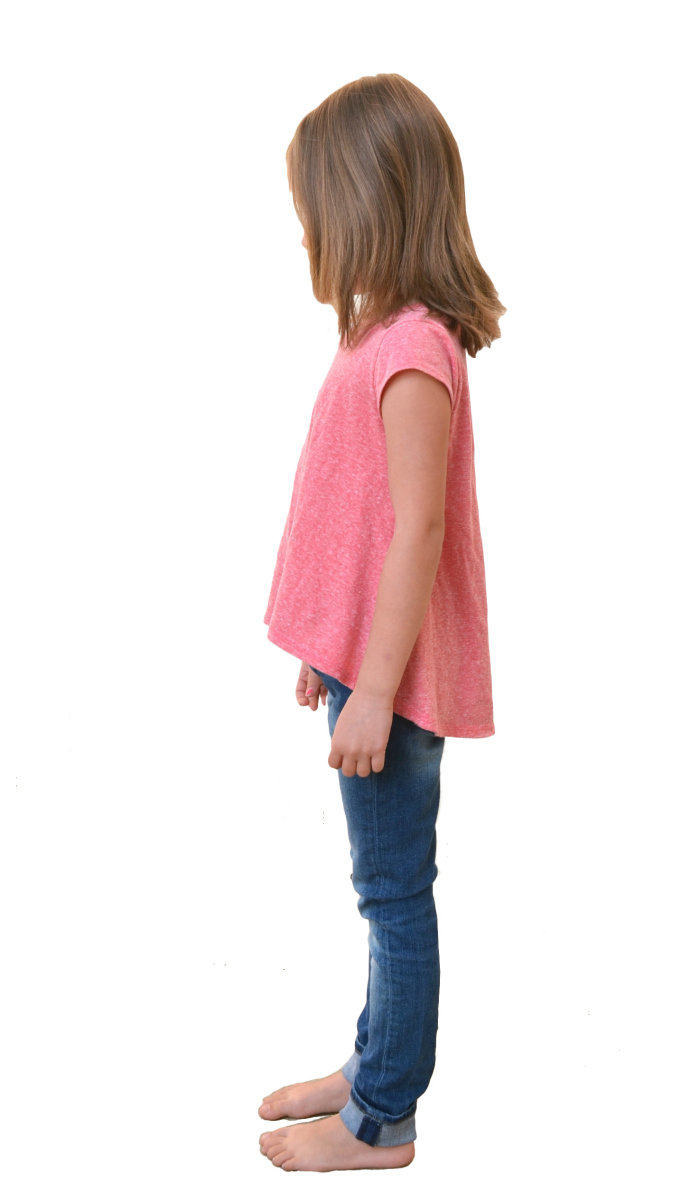 This one came about when I wanted to make this style of tee for all three of my girls for school. By the time I would've drafted 3 sizes I figured I may as well make a fully graded pattern and share it with you lovely folks!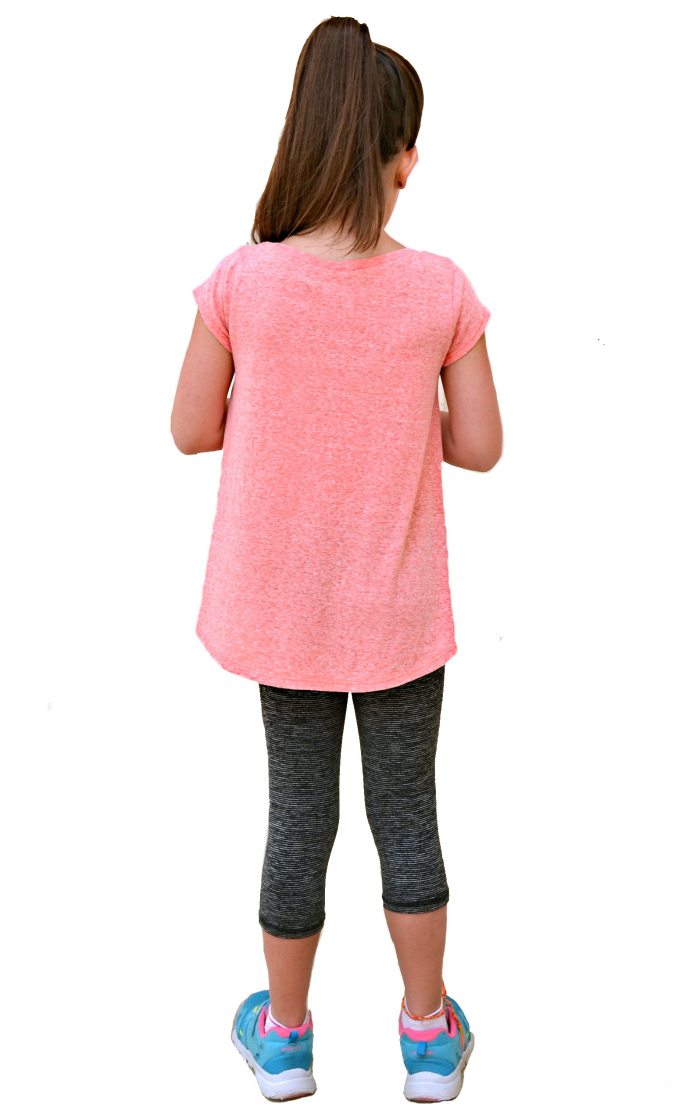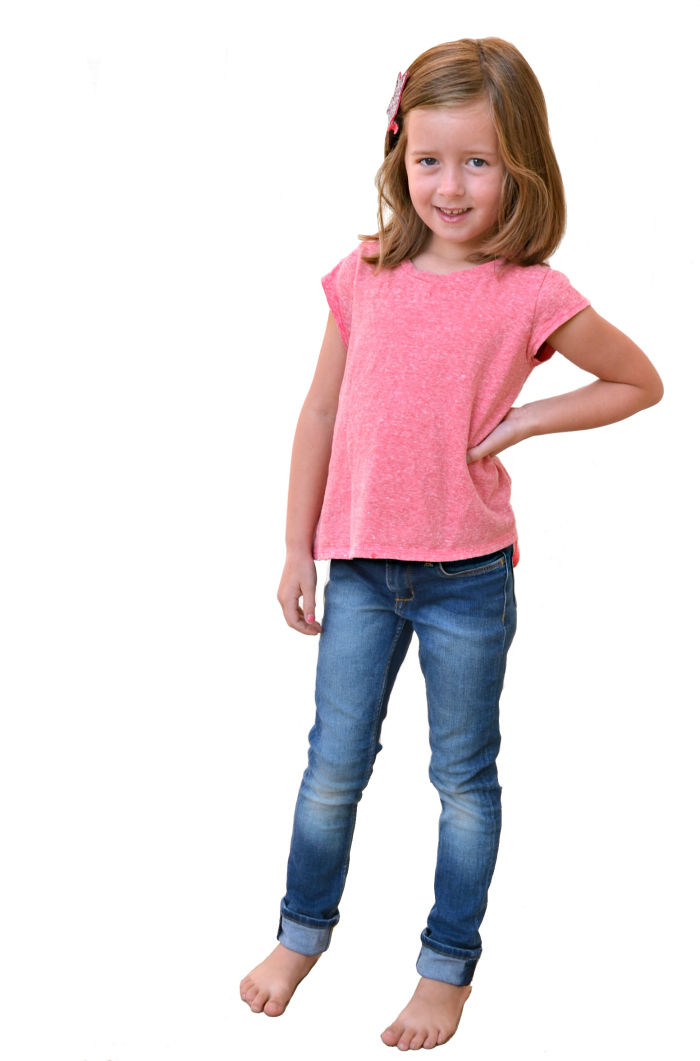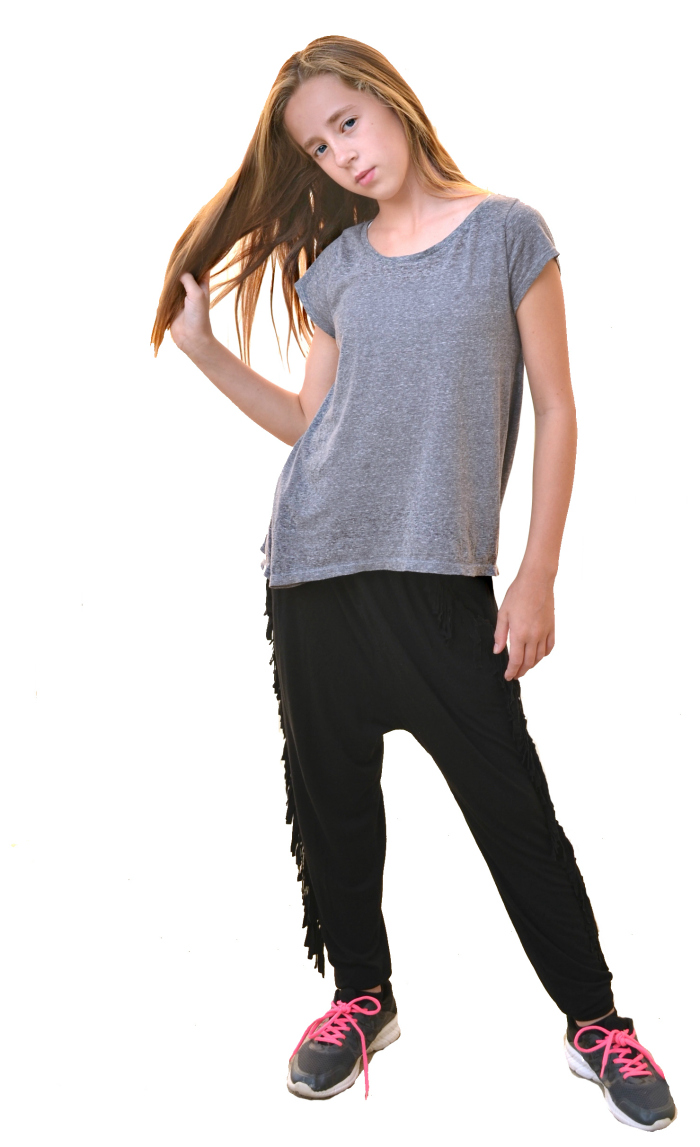 I think the Woodstock is the perfect addition to any junior wardrobe – it pairs equally well with shorts, leggings, skirts, and jeans, and it looks great in just about any knit you can imagine. I used triblend for all three of my girls, but any cotton, rayon, bamboo, or poly blends would be great. I think it would also be a great starting point for creating graphic tees with stencils and iron-ons!
I hope you enjoy this free pattern for beefing up your daughter's basics wardrobe. I can't stop churning them out!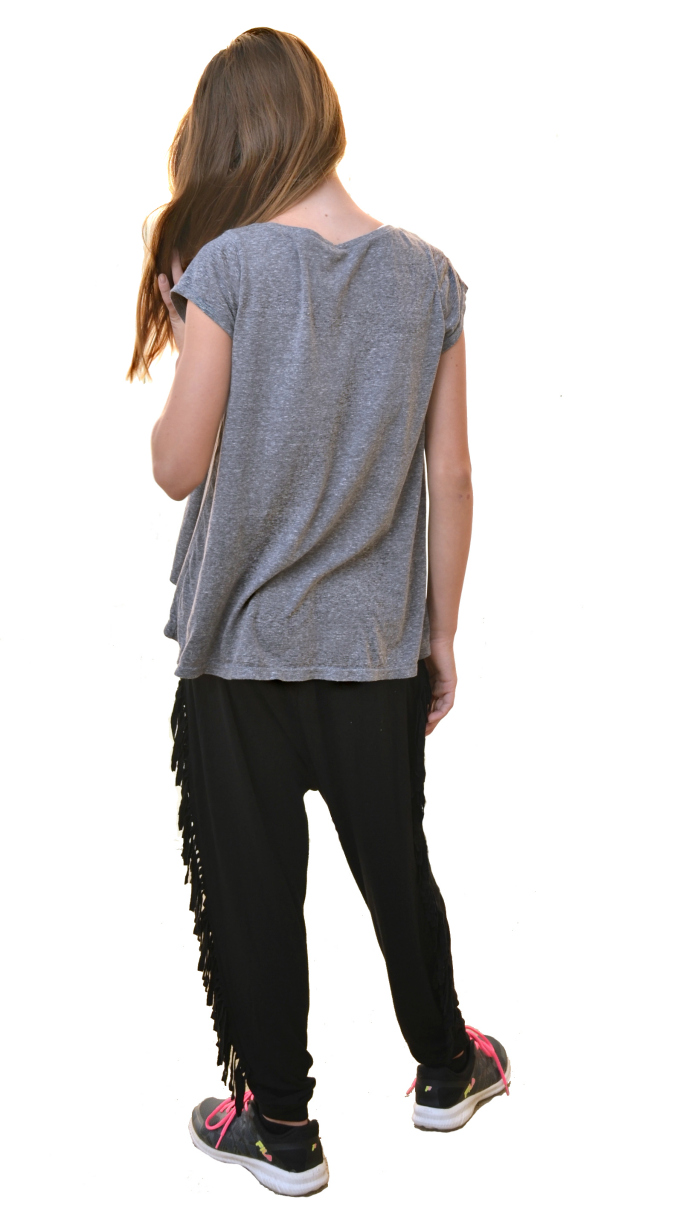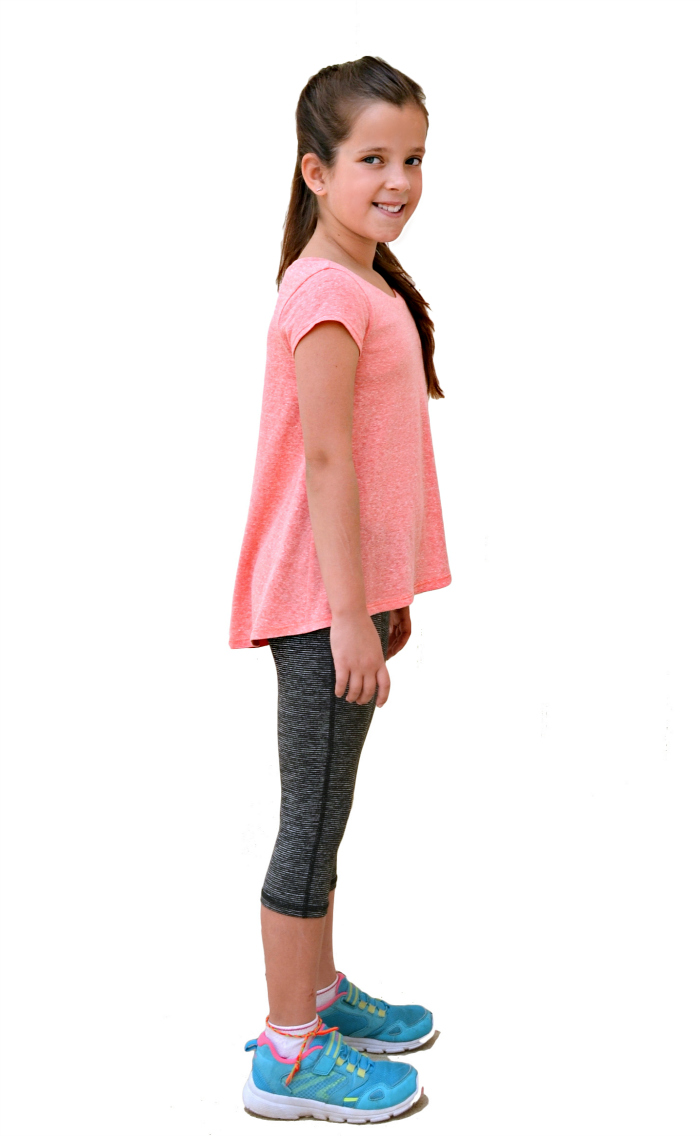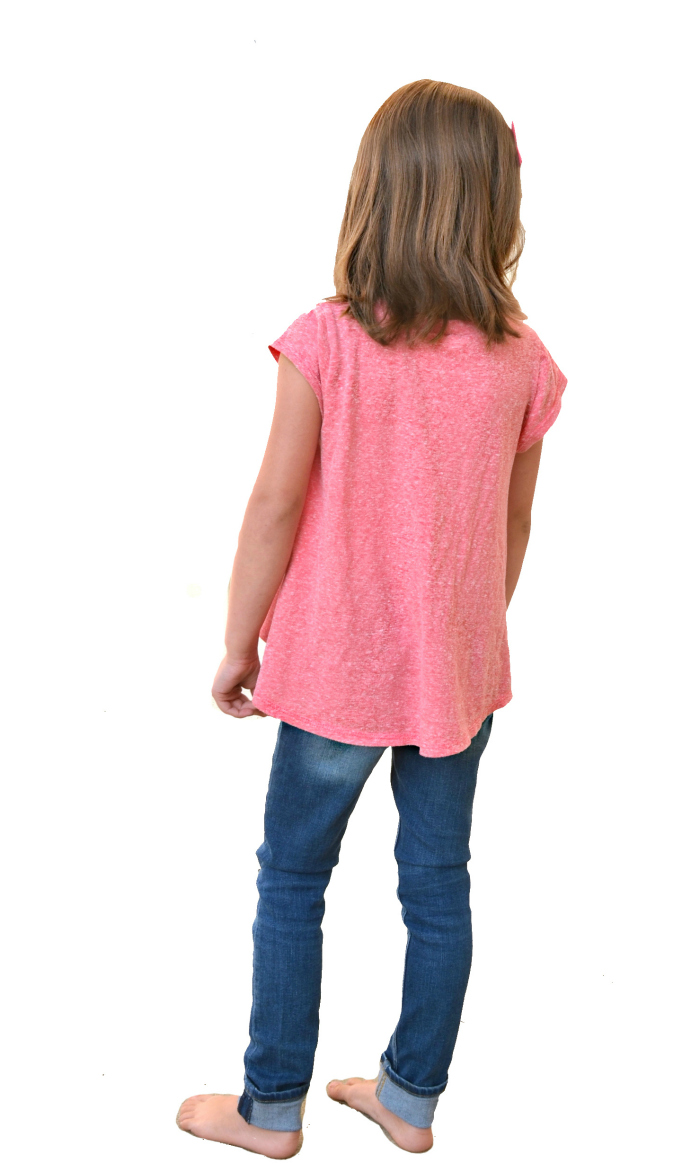 Happy sewing!