Readers, I don't even know what to tell you about this tester round-up for the Prescott Dress. I kinda want to warn you, but I also kinda just want to let you dive in and watch your heads explode. I'm not joking when I say that I had to sit down for a second when I was putting all these pics together, they're that good. I needed water. Or maybe it was something stronger. Either way, I had a reaction, and I know you will too. Enjoy!
(proceed at your own risk – bombshells ahead, in alphabetical order)
---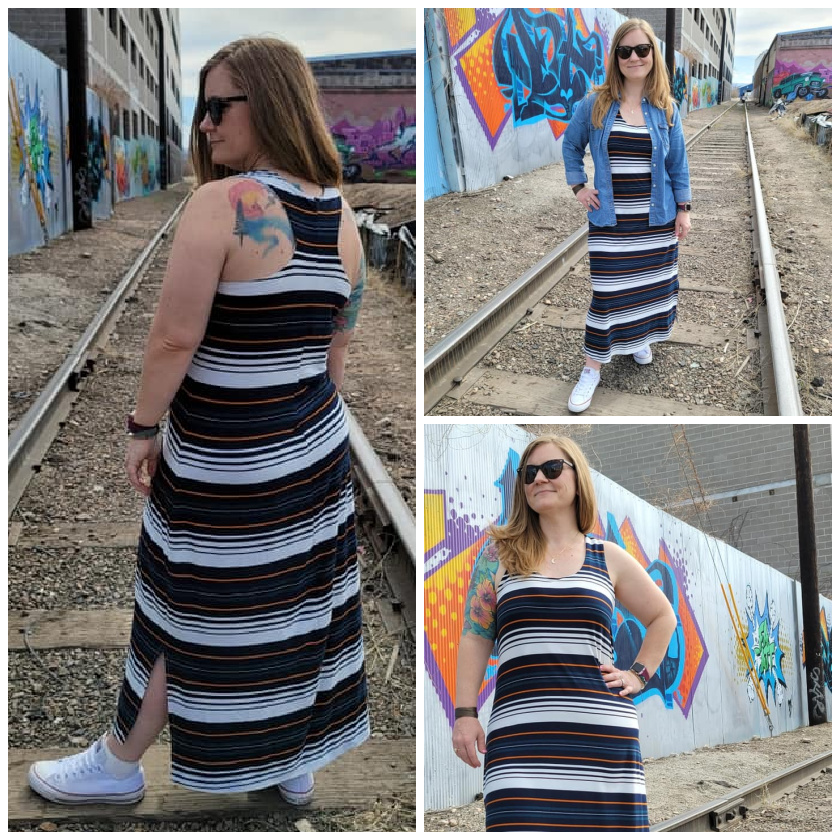 Amy is just kicking it off the right way here with this awesome backdrop and her sneakers and that pretty tattoo! I am also in awe of her stripe matching, especially on the racerback portion – from experience, I know this is near impossible.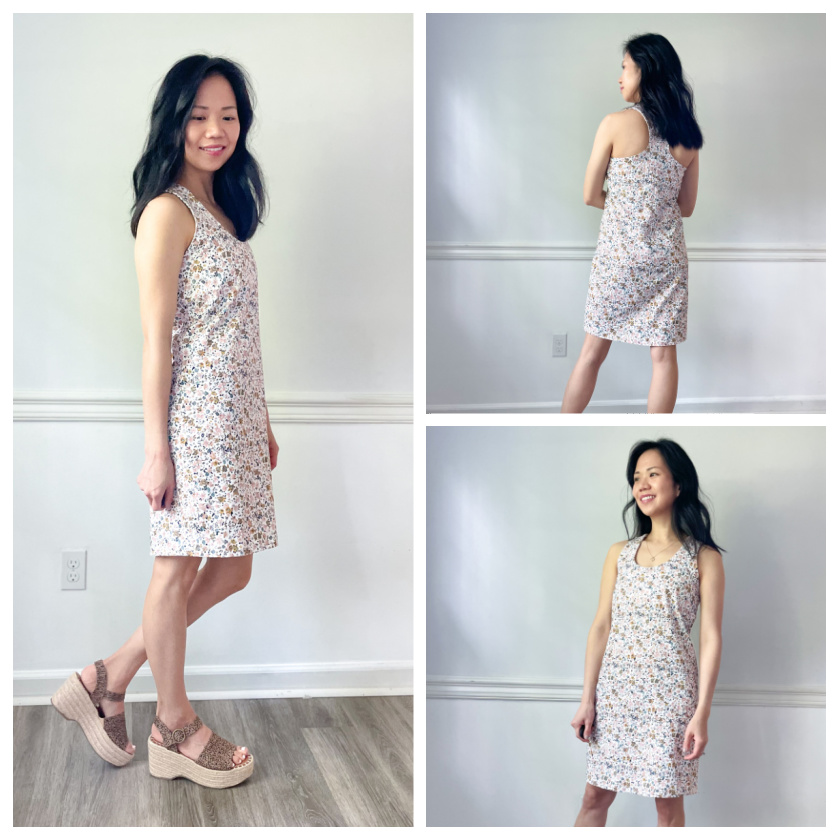 Ashley was our lovely model for the pattern release photos and she made two beautiful Prescotts! The light floral is so pretty for Spring and I love how she paired the classy navy version with sneakers and a ballcap to make it casual. They're both so versatile!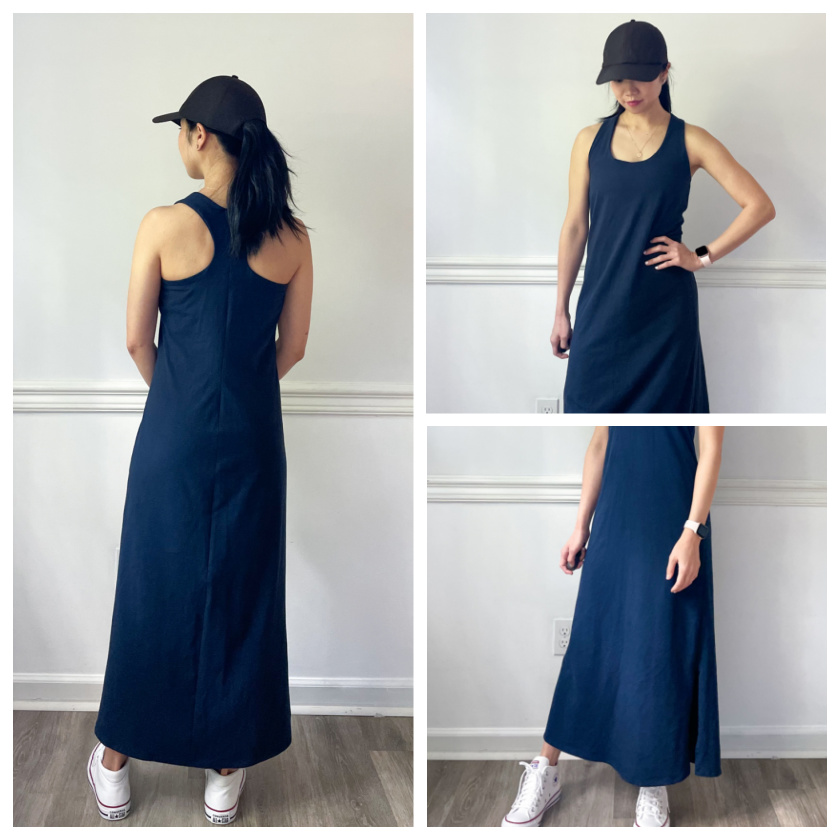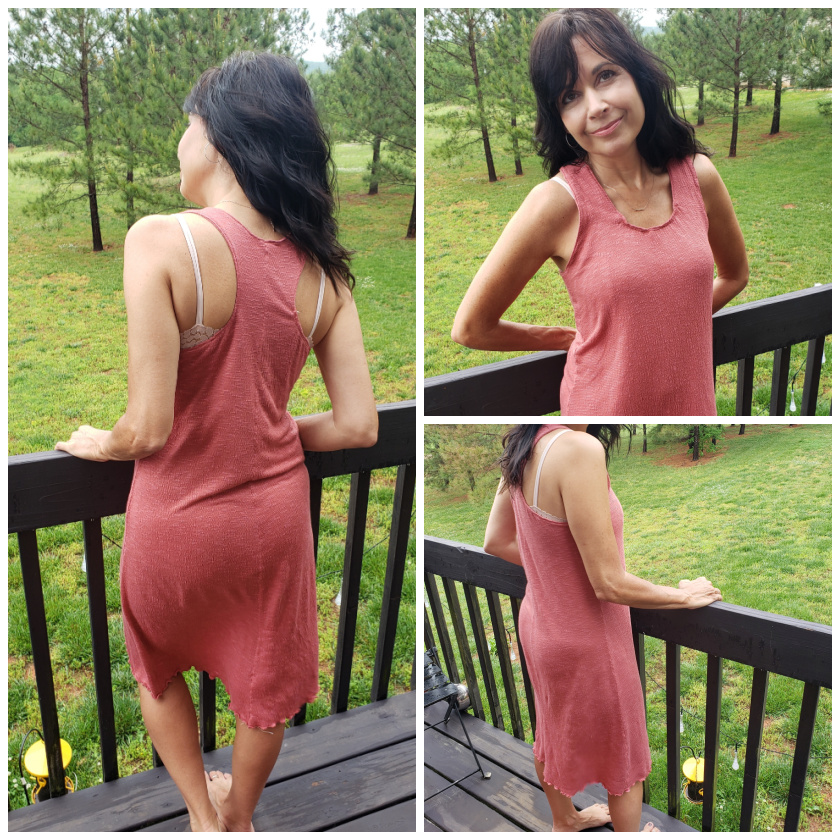 Becky made two Prescotts and chose to use the hem width of view B but the length of view A for a slight A-line shape – genius! I love this simple little hack! She also did a lettuce hem on hers and it's just the perfect little detail!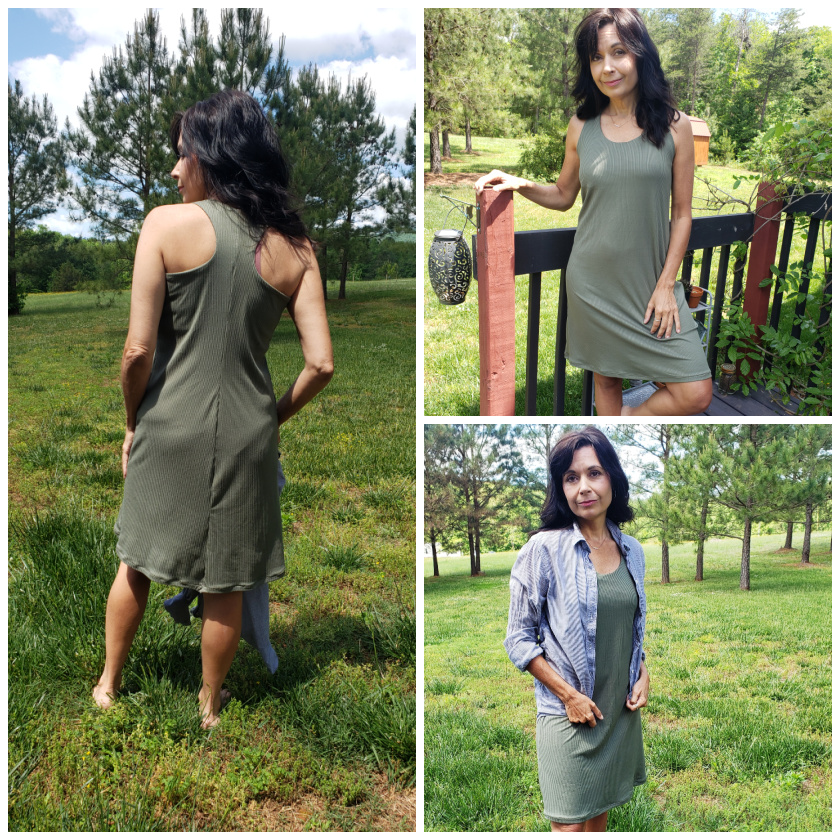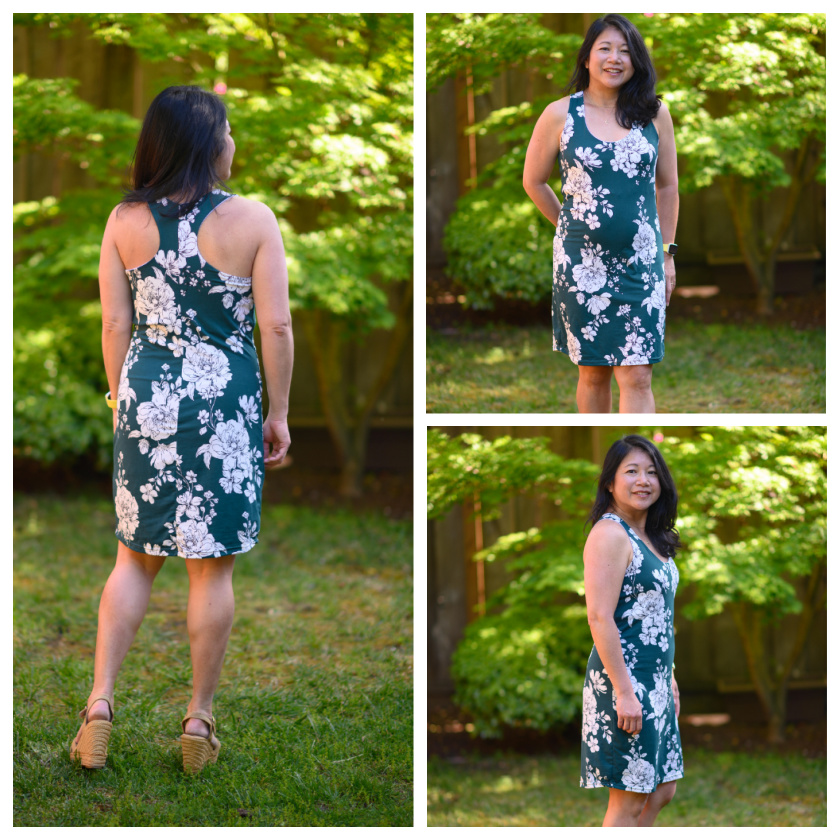 Bernice also made two View As, both in the most beautiful prints! I love the structure on these, they really show off that great sheath shape. Both of these dresses would be so pretty at any nicer event this summer, or even a casual wedding!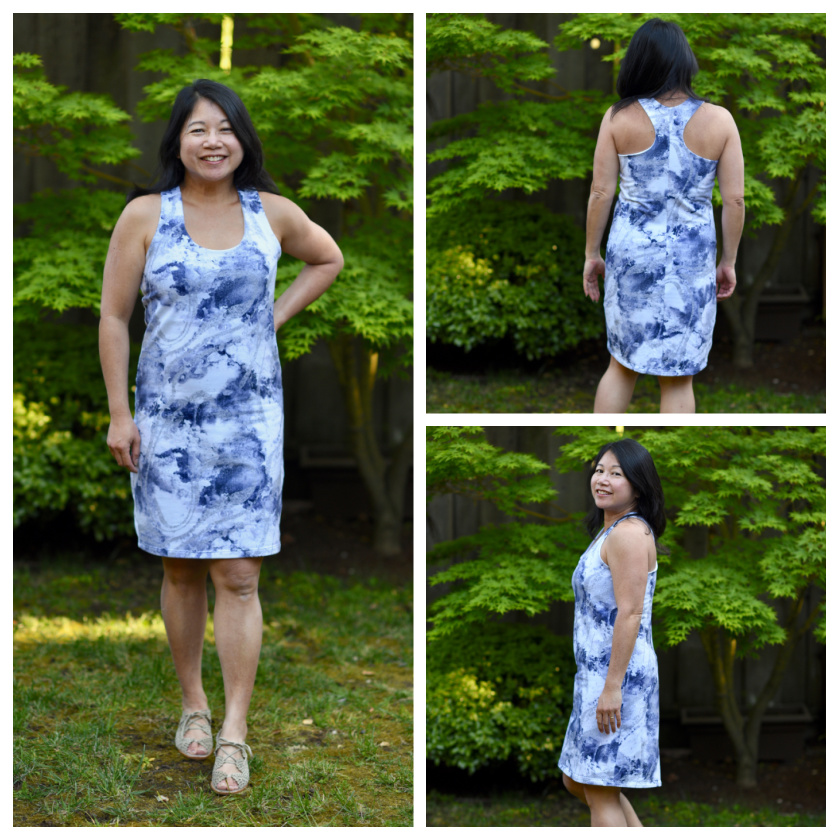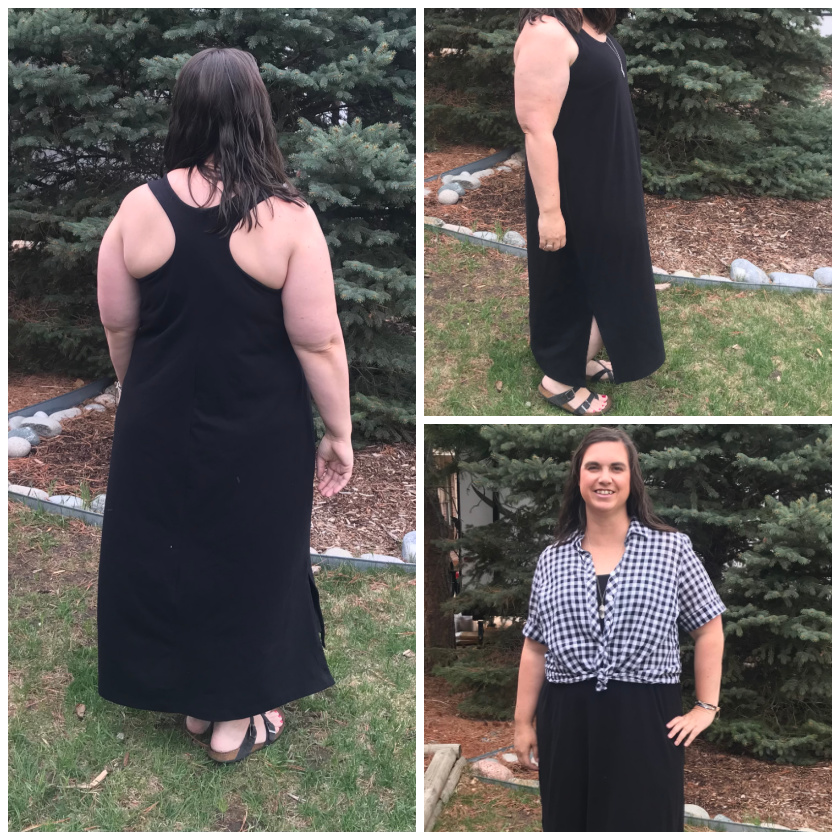 Cathy made a classy, black view B, and I can only imagine how easy it would be to pair this with anything to go from casual to fancy. A wardrobe staple for sure! It's so cute with a button down tied over it too!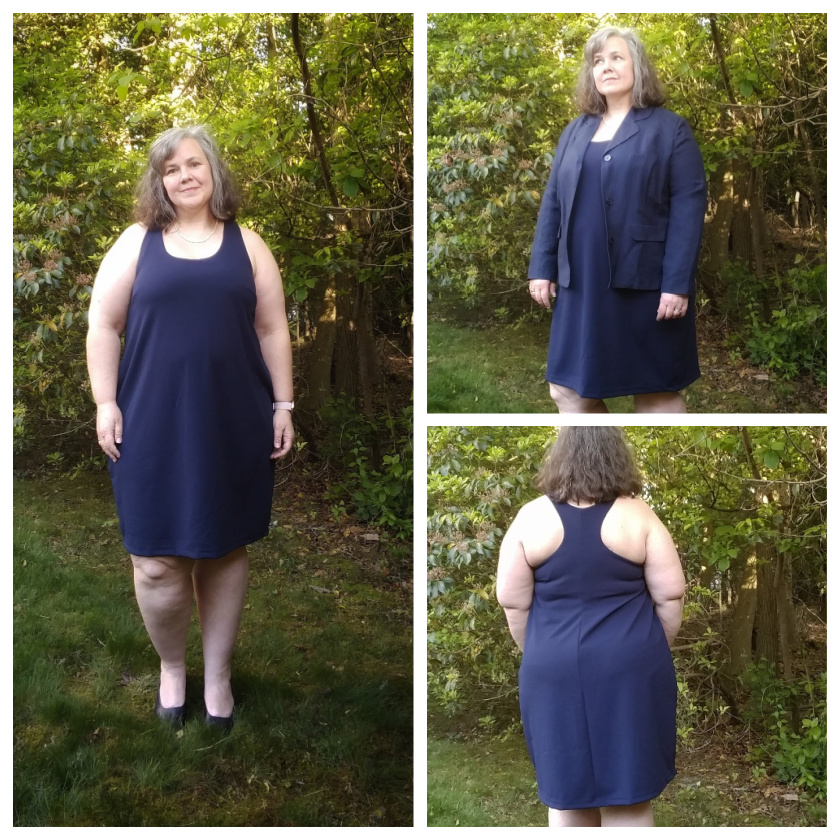 Christina made one of each views – I love how her view A above pairs with a linen blazer to make it summer office friendly. Her striped view B is just the perfect casual summer dress!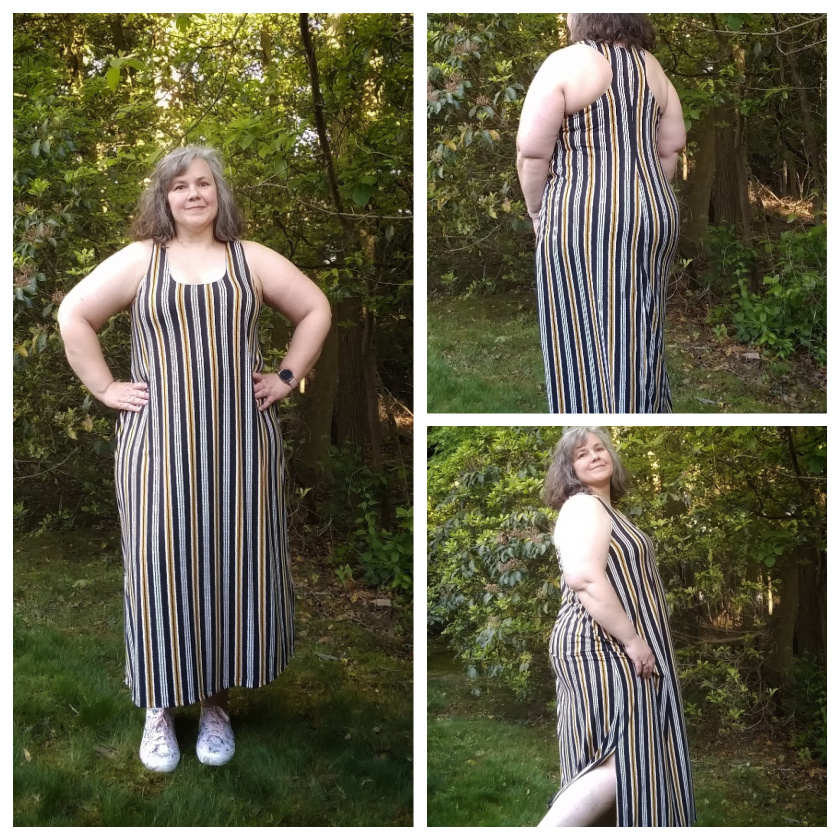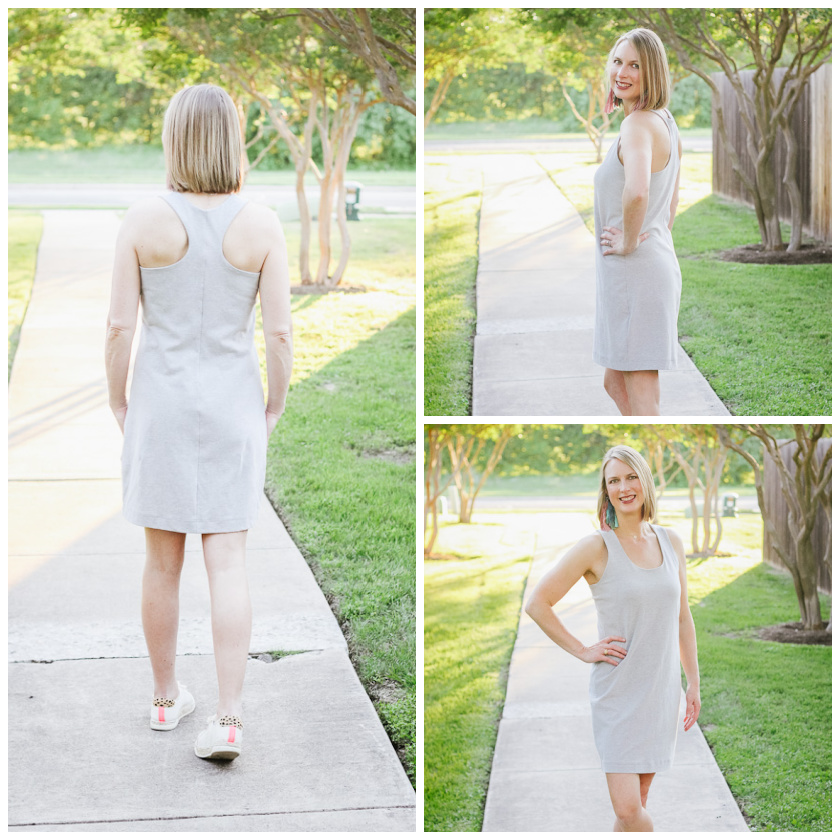 Courtney is rocking her neutral view A with the cutest sneakers and earrings! I love the idea of pairing a solid Prescott with fun accessories!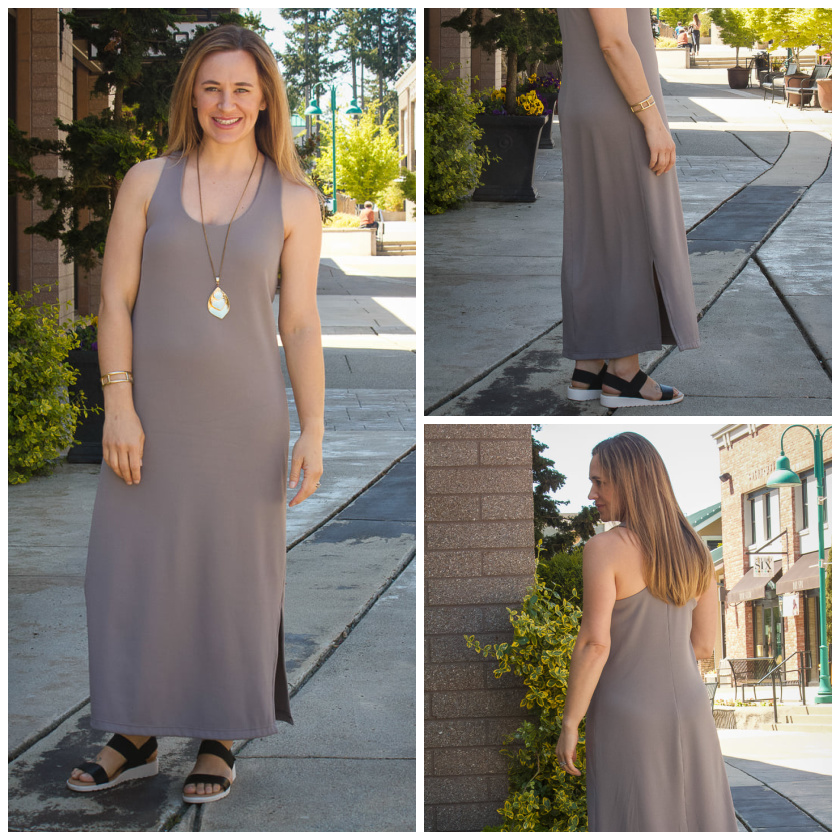 Emily also made a gorgeous neutral colored Prescott, perfect with her bracelet, long line necklace, and the cutest sandals! This is another version that could easily be dressed up or down!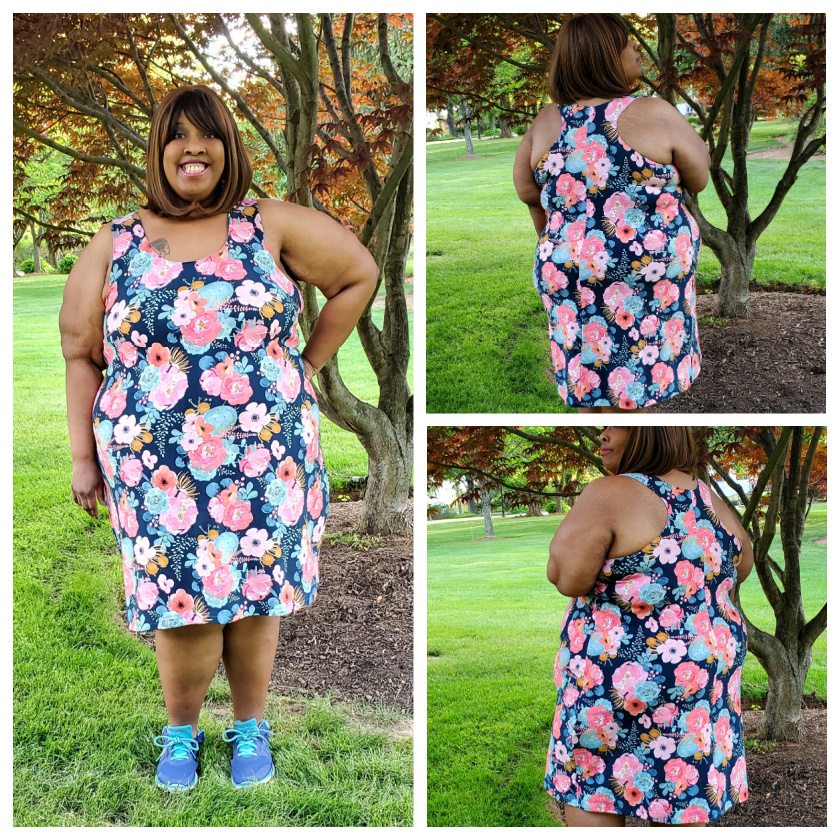 Florence made two view As, and my jaw was already on the floor from this beautiful floral version, but then I noticed that the other one is colorblocked! Such a fun idea to bring a little personality to a simple silhouette!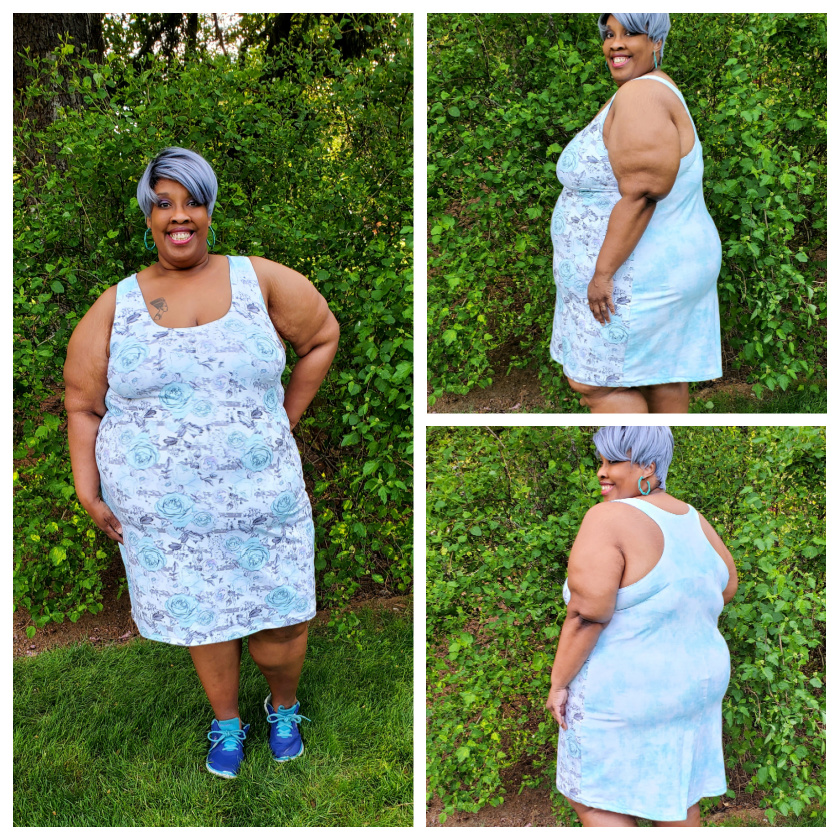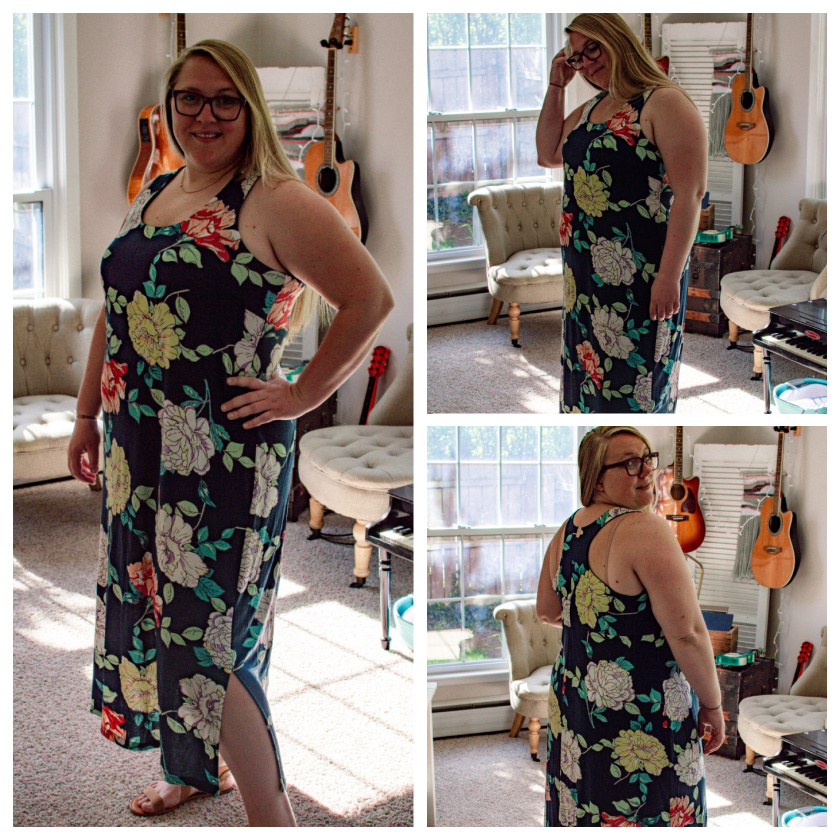 Jessica totally has me ready for a beach vacation in her long floral view B. I can just imagine throwing that on over my bathing suit and heading to lunch! And her view A is made with cotton spandex french terry! Such a fun way to carry this substrate into the warmer months! I love her styling here too.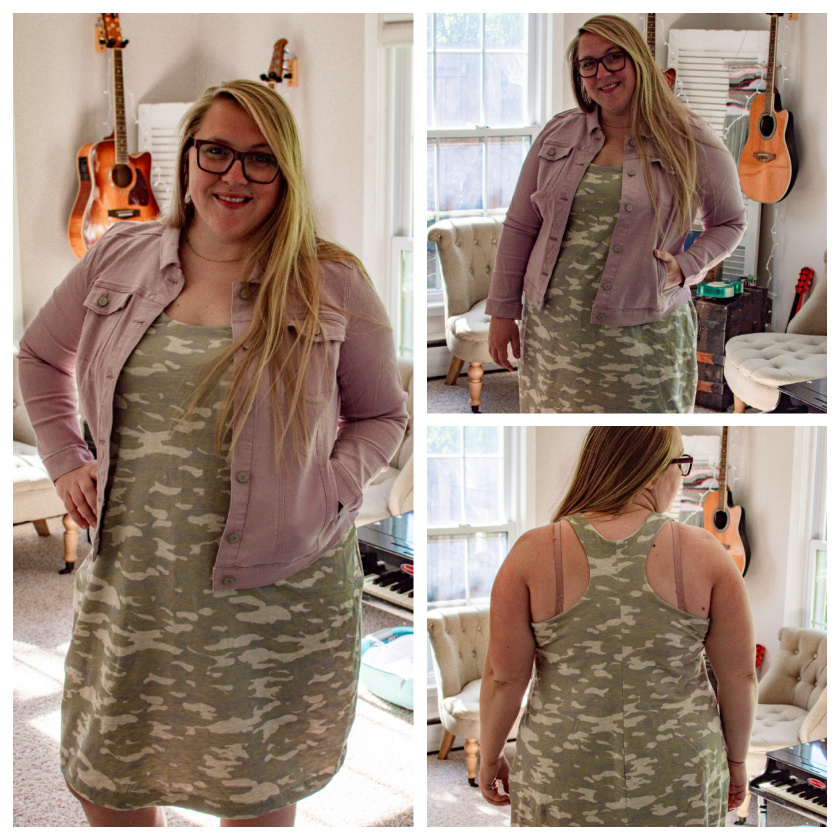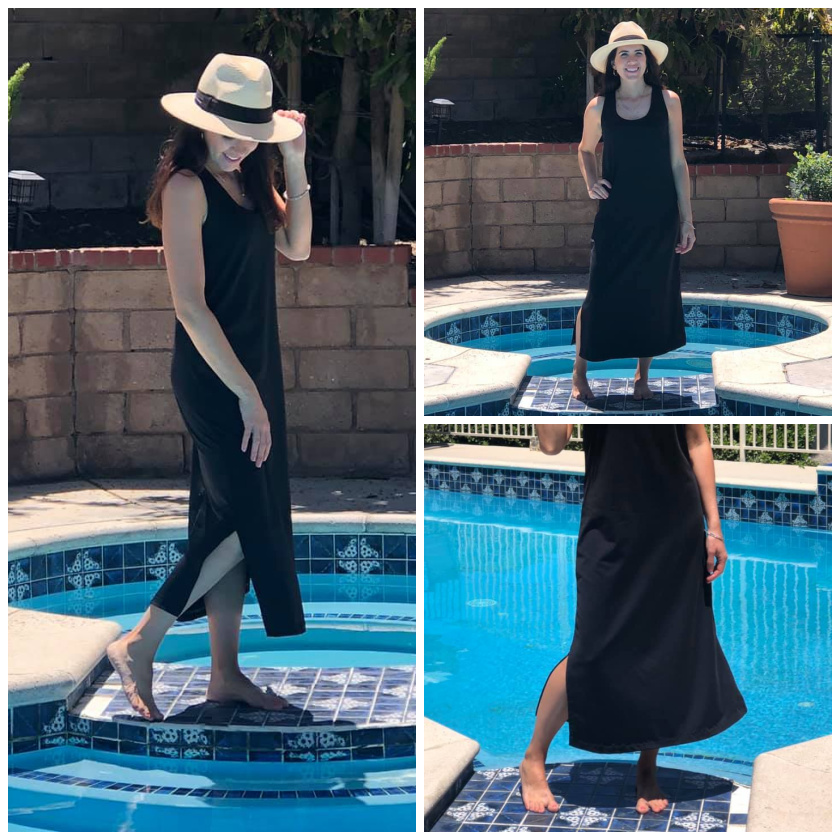 I mean, does it get any better? I feel like the Prescott was made to be worn barefoot at the pool with a great hat! Such perfect styling from Jill!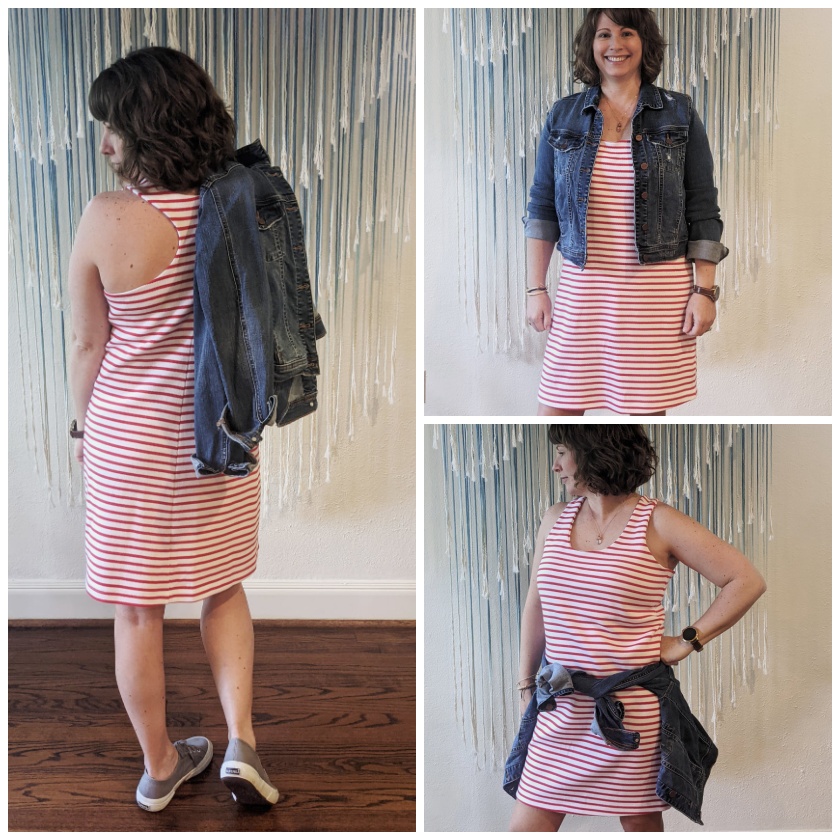 This Jill is also styling her striped view A to perfection – 100% would wear this whole outfit to every outdoor activity, holiday party, and even just to run errands this summer!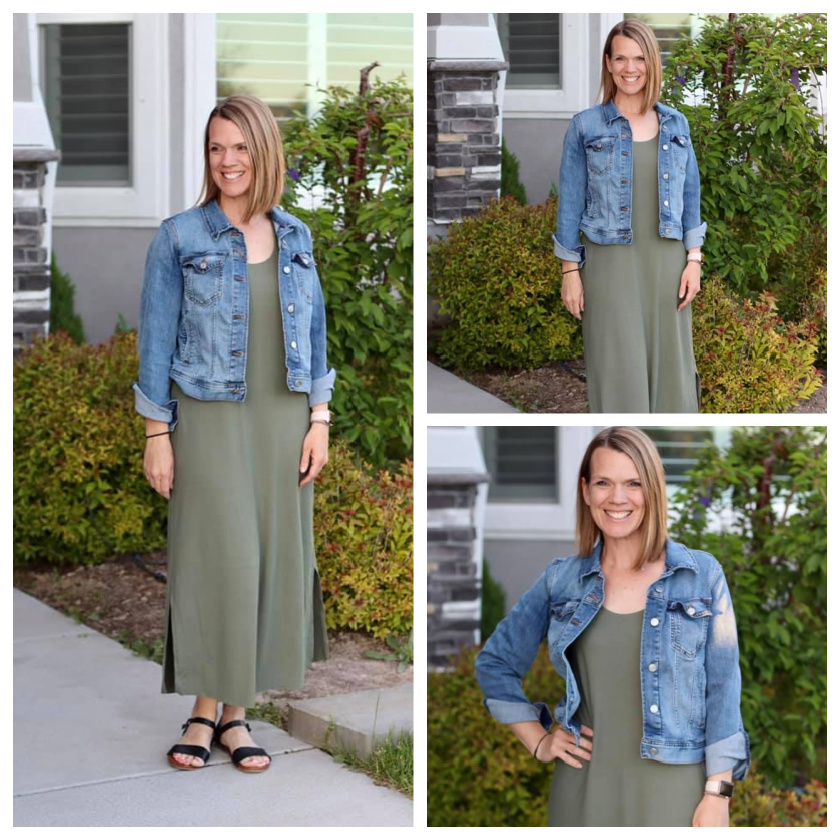 Katie made hers with a pretty rib knit that adds a great texture. I love how she styled it with her denim jacket – such a classic pairing!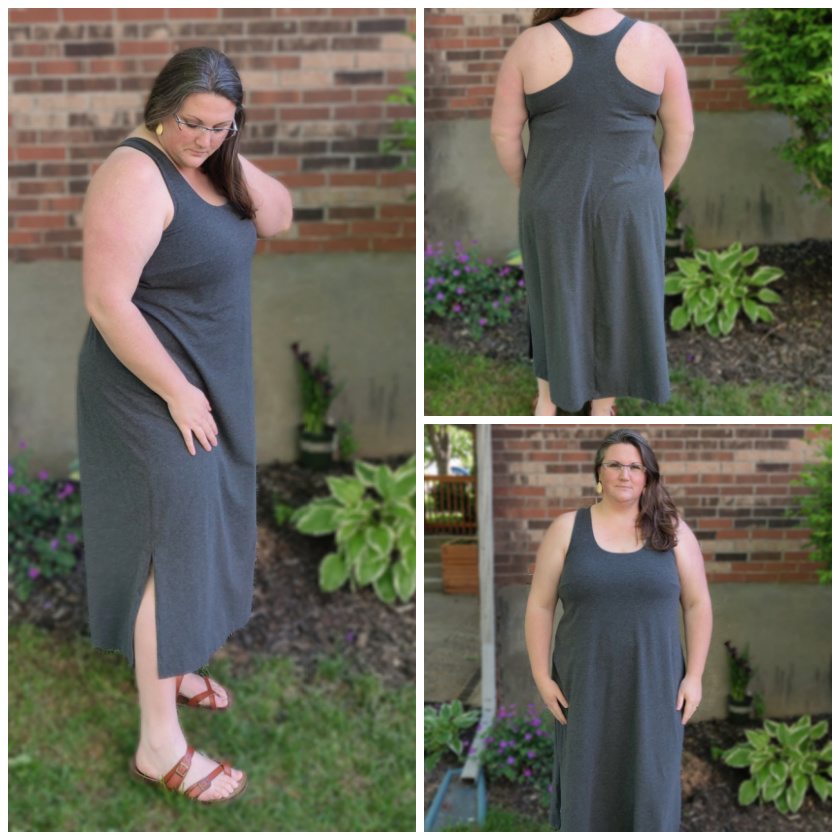 Leigh made two lovely, classic solid versions, a drapey view B and a pretty blue view A. I just love the simplicity and ease of throwing on a great dress and then you're done getting ready!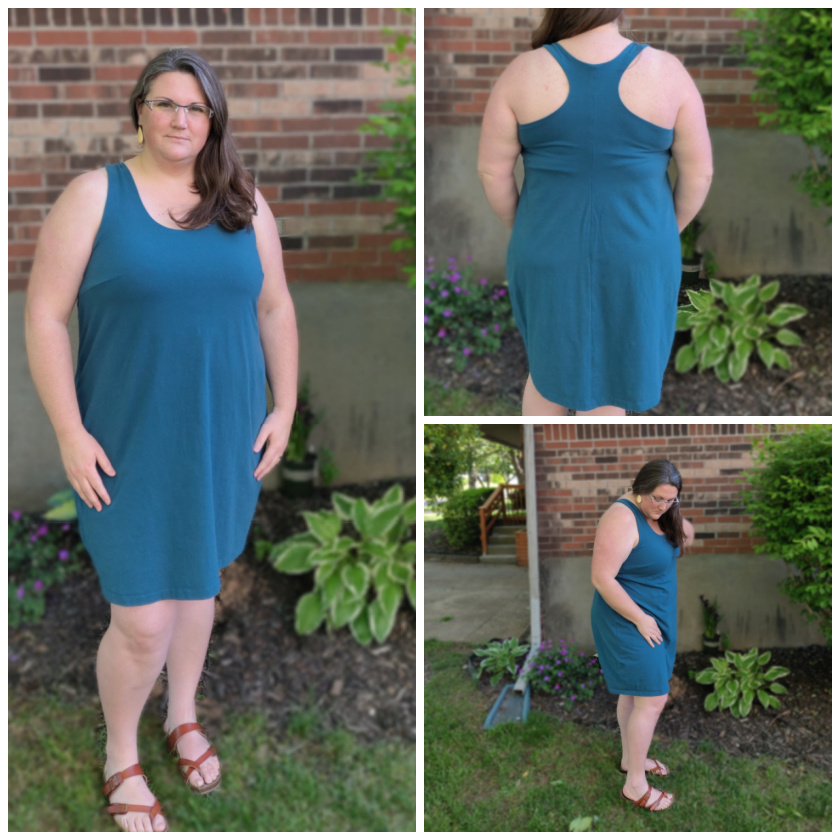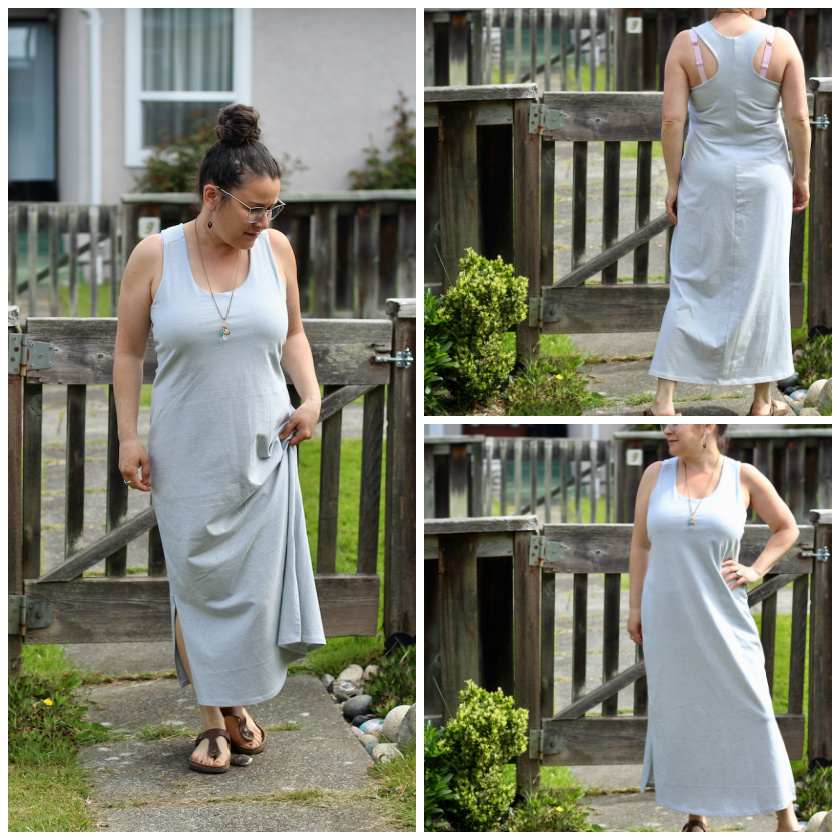 Mandy made three! Prescotts, two view Bs and a view A! This sagey version is gorgeous and the polka dots and print are so fun too! Love the drape on these longer ones especially!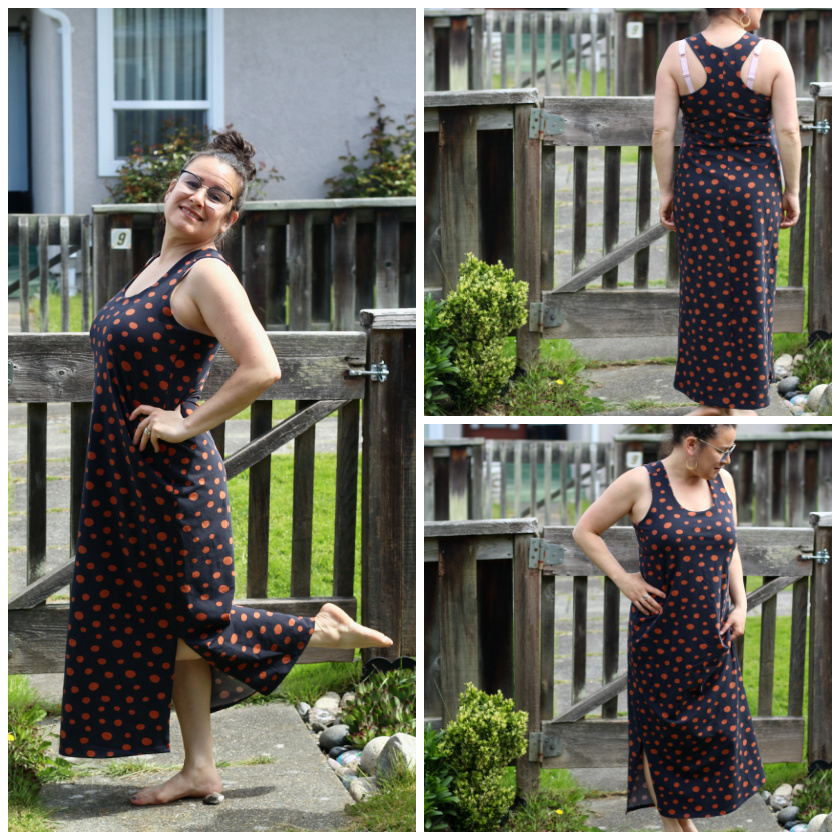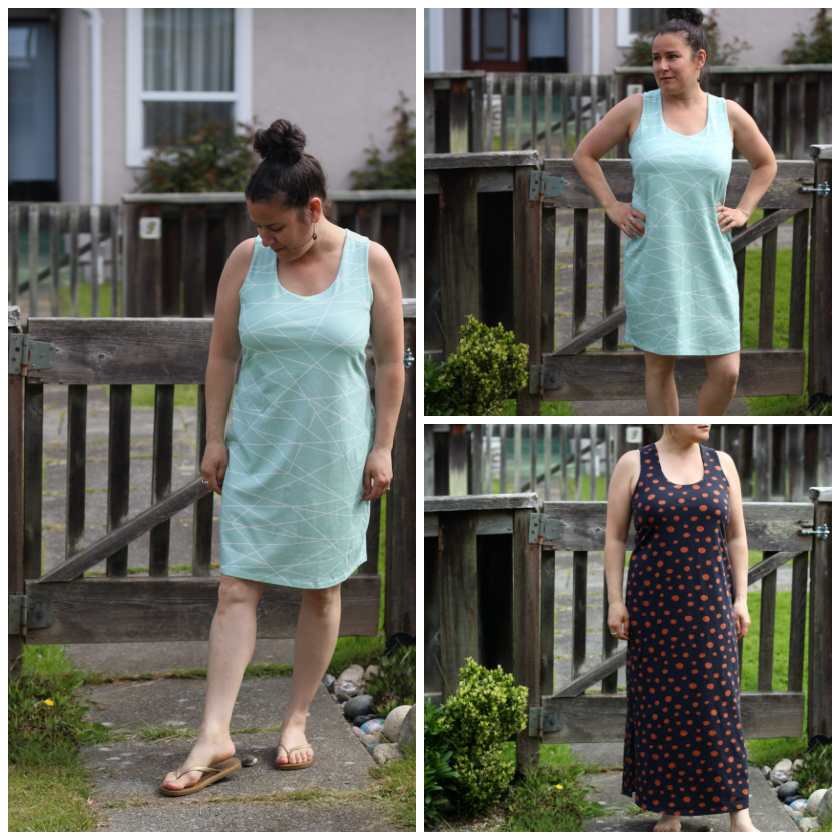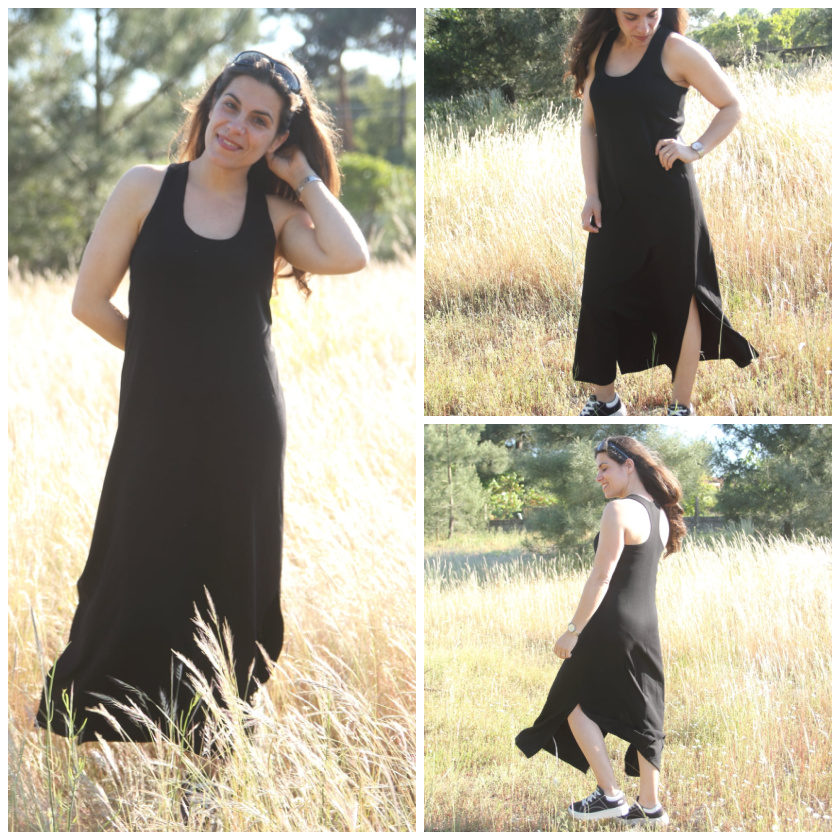 Maria made a classic black view B, but I love how she made it more casual with the sneakers and sunglasses. From cocktail dress straight to a trip to Target 🙂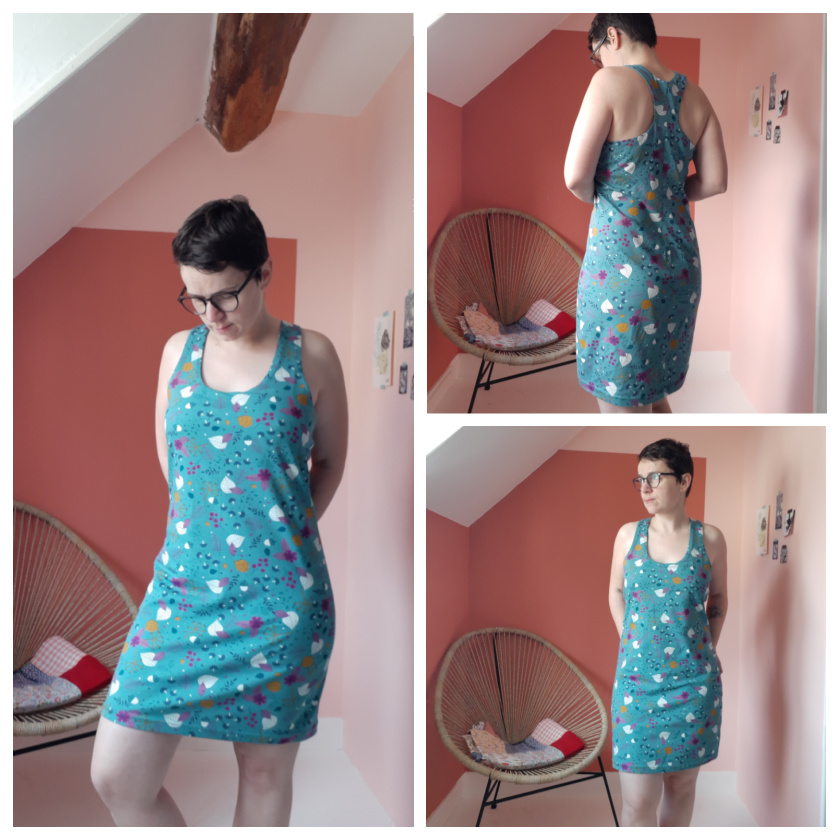 Marine used the prettiest print for her Prescott, and she has the cutest little photo spot too!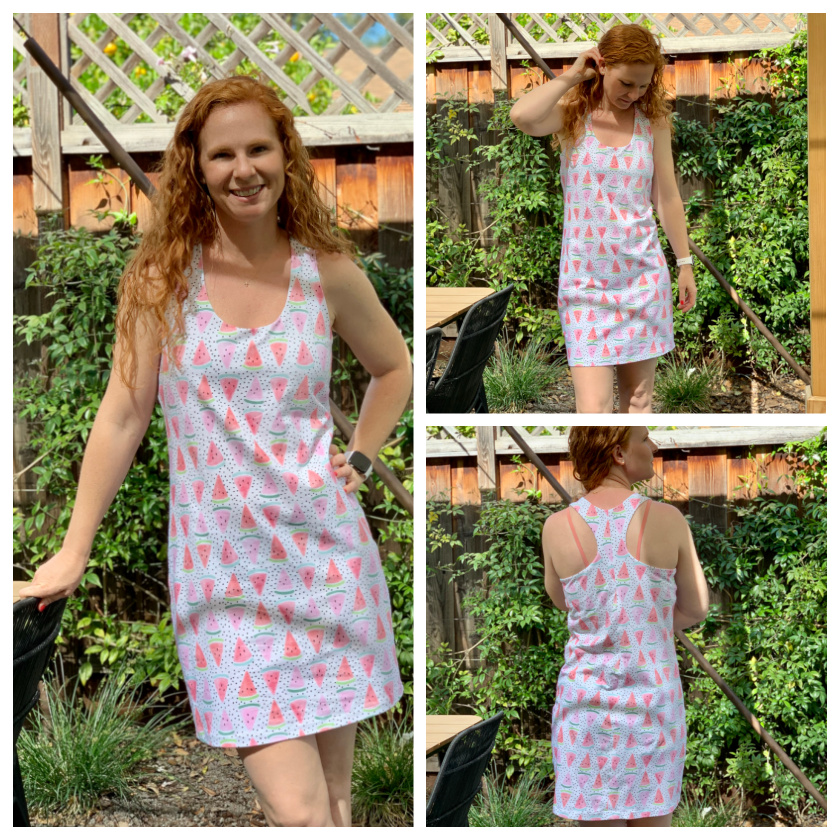 Patti's watermelon print couldn't be more perfect for warm days! I also love how she chose to wear a matching bra with visible straps! Great option if you don't feel like messing with a strapless or convertible!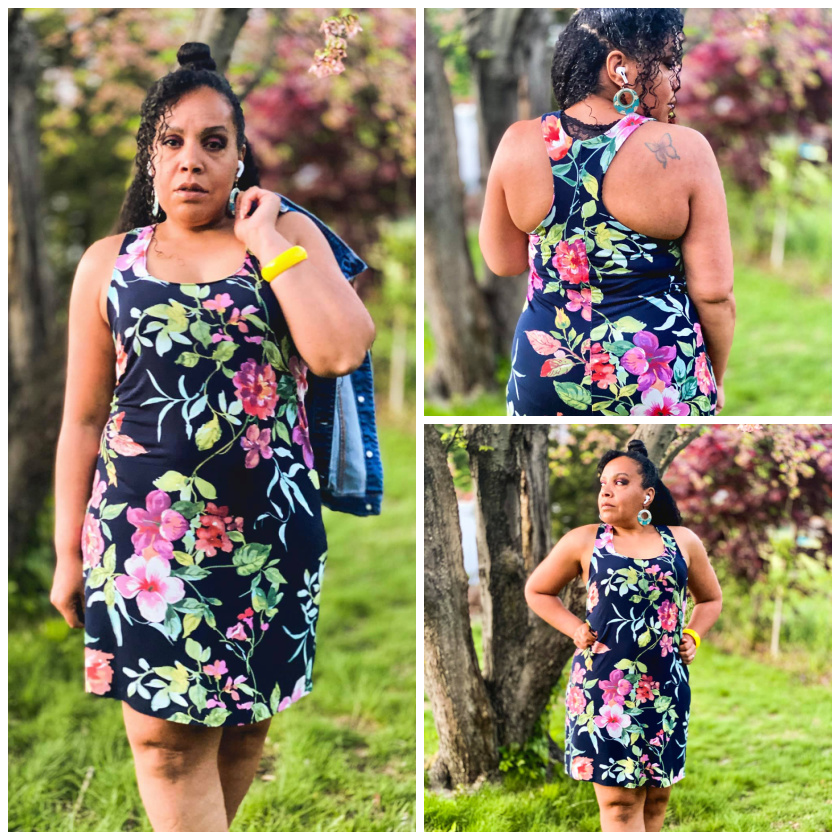 Tara, who I think might be an actual runway model because woah, also had a genius solution to the bra dilemma – she wore a racerback shaped one with pretty lace that is exposed at the neckline! There are a lot of pretty options out there now for bras with pretty features like this that would be great with the Prescott! She also made two dresses, and both are just so gorgeous and fun for dressing up this summer! And another cute tattoo alert!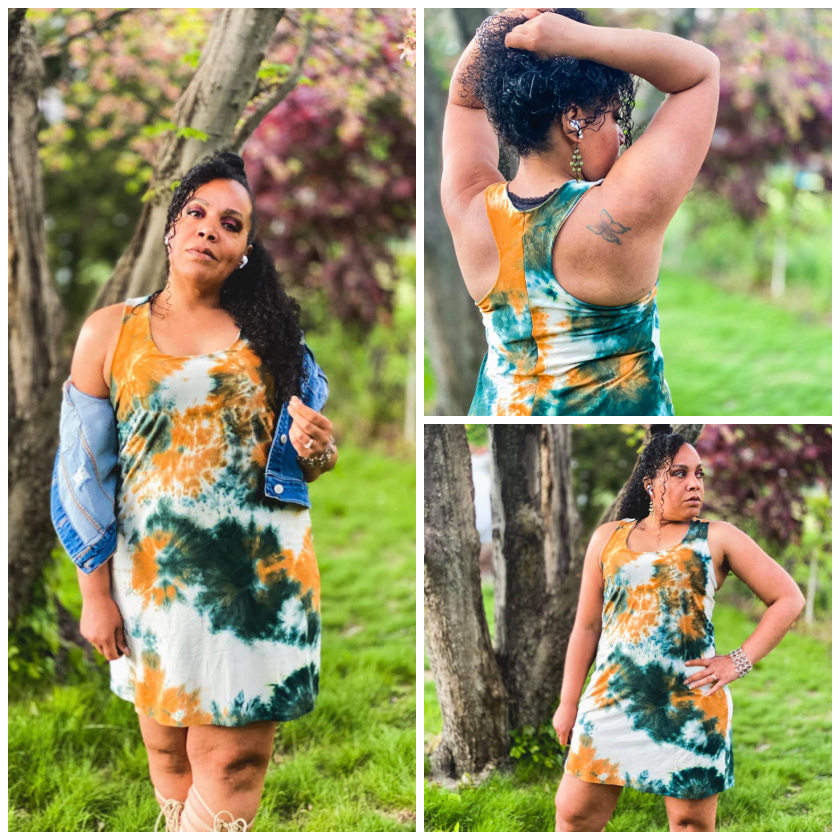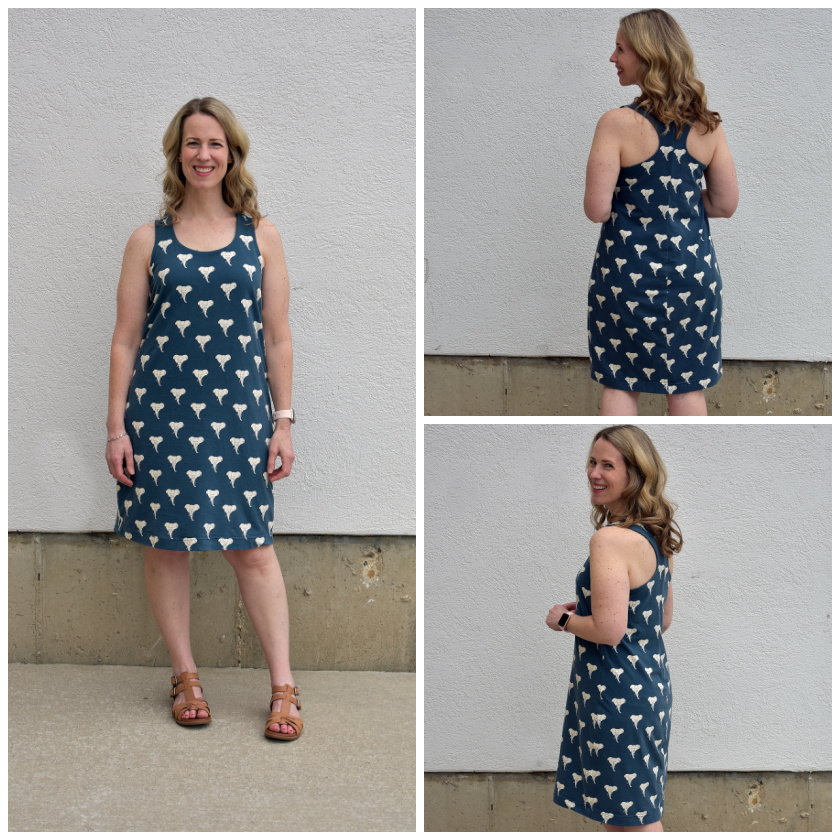 Teri used the cutest Art Gallery elephant print for hers and it reminds me of something straight out of Boden. I love a great print on a simple silhouette and this is perfect! So great paired with a cute pair of sandals too.
---
Thank you so much ladies, and to the other testers who chose not to be a part of the round up this time – all of you did an incredible job and your input was invaluable! We all appreciate you so much! Make sure you click on each of their names for their social media feeds, where they've shared more pictures and links to blog posts too!
Prescott is part of our semi-annual Spring sale happening now! Get 20% off all regularly priced patterns with code "HJMay21" through May 20, 2021.
(It would be inappropriate to make a "hate to see you leave but love to watch you walk away" joke here, right? But seriously, every single picture of that racerback…heart eyes! Ok, I'll stop.)